While HMD Global hasn't jumped on the 5G bandwagon in MWC 2019, the company has finally claimed the crown of having the most cameras on a smartphone with the Nokia 9 PureView.
Well, it is technically 6 cameras if you include the ToF camera for depth information, all five cameras on the back are 12MP f/1.8 Zeiss sensors, two of them captures RGB, the other three captures monochrome, this is a technique co-developed with a company called Light, which you may remember the company for producing a point and shoot with lots of lenses to match the photography capabilities of a DSLR.
In terms of specs, a Snapdragon 845 SoC powers the phone's performance and it is paired to 6GB RAM and 128GB of storage, that can be disappointing for some but in typical fashion, the company isn't really one that uses the latest chips in its phones. Furthermore, the phone's 3320mAh battery is also rather questionable in modern times but it should technically last for a working day due to the phone's clean software experience.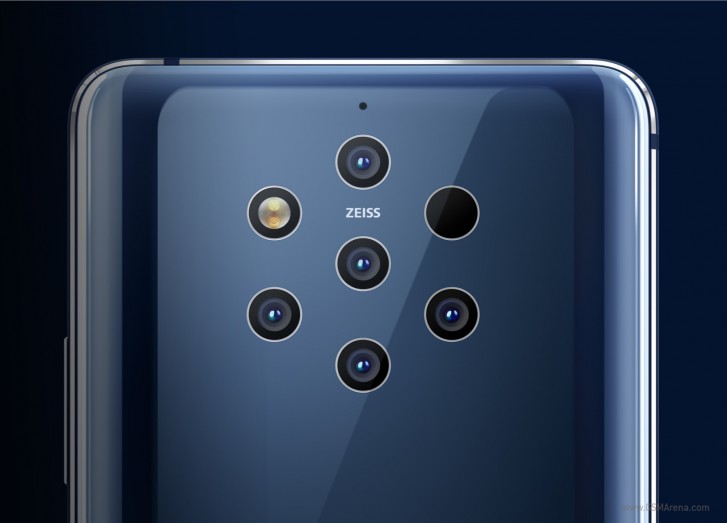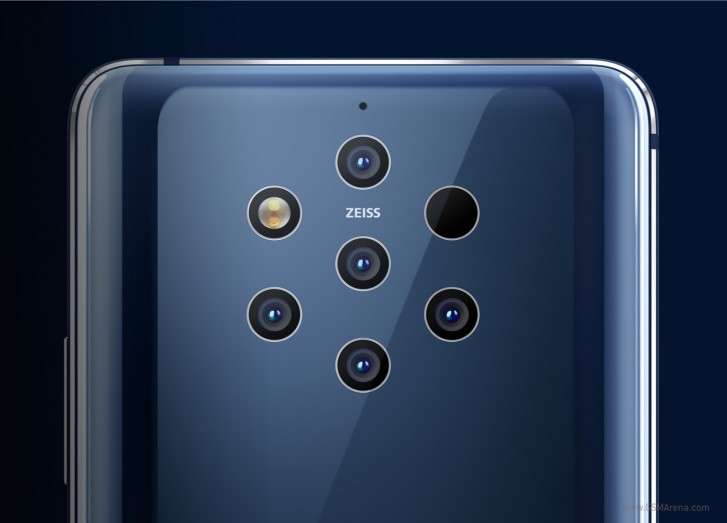 Having these five cameras onboard doesn't mean you can switch between them, because once you press on the shutter button, all of them are activated, each of them capture different exposures and are combined into one single photo, hence aiming to deliver superb dynamic range and superior performance in low light.
Since the Nokia 9 PureView's camera uses a different way of taking photos, the company has partnered with Google to ensure that the Google Photos app understands how the camera captures depth information, as the phone uses the Android One system and doesn't use a third party gallery app. Sadly, the phone's video recording resolution is limited to 4K 30fps, making its intention to the customer very clear that this is a photography centric device.
Five cameras and last year's performance internals will cost you $699 (RM2848), it is a pretty reasonable asking price if you ask me for what it is capable of, but ultimately it depends on how badly you need a camera phone like this, and I'm pretty sure that this is going to be a niche device that won't appeal to the average user.