Despite financial troubles and how less competitive HTC's devices are compared to the rest, the company still has a soft spot in my heart as one of the best smartphone brands that I'd easily recommend to anyone.
While I didn't get the chance to review the HTC U12+, I was passed its mid-range sibling, the U12 Life looks entirely different and has no design language resemblance from its higher end brother.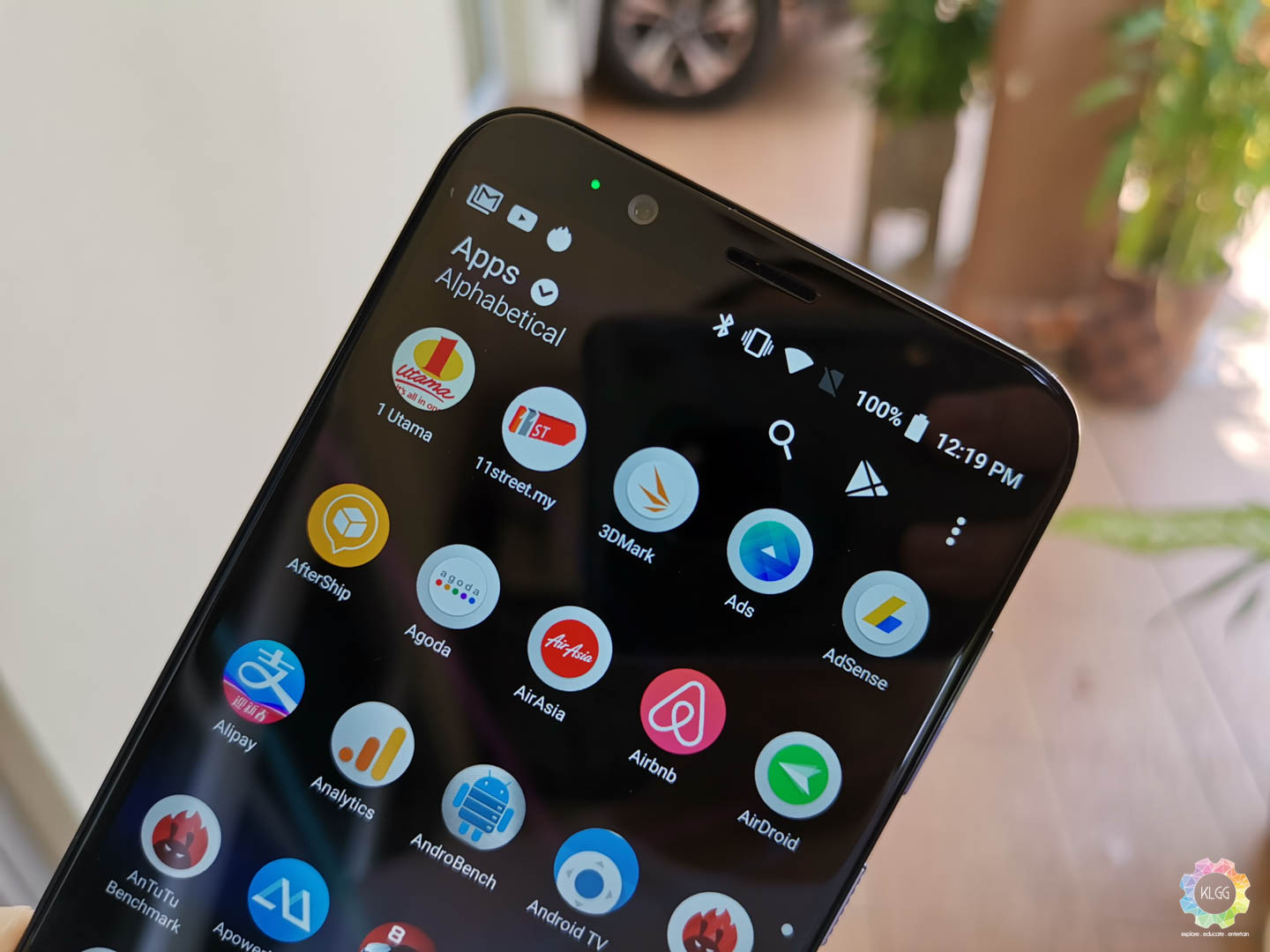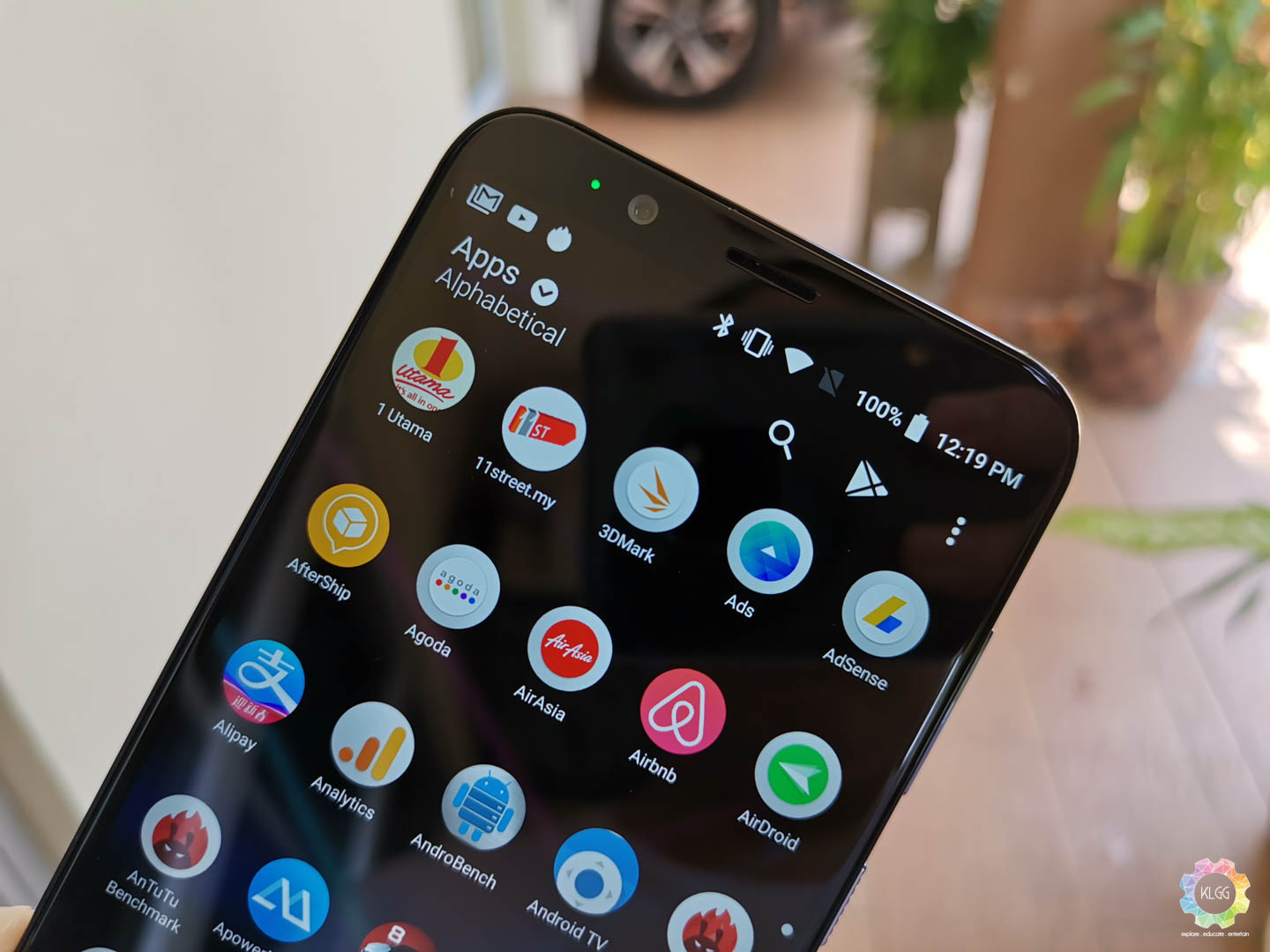 With an iPhone XS like camera bump on the back, a glossy aluminum finish with textured stripes, it would seem like HTC wants to show Apple on how the iPhone's back could be a little more interesting rather than having flat colors. Also, you don't get an obtrusive notch on the front, while the bezels around the 6-inch display looks way better than Samsung's Galaxy A series, it doesn't sport the BoomSound speaker setup like the U12+.
HTC has done an excellent job on the phone's aesthetics, while it might look slippery on the outside with all its glossy finish, I actually find it great to use one handed and have never dropped the device, at times I do also run my fingers through the textured stripes on the back as it feels so satisfying to do so.
While previous 'Life' variants of HTC phones come with terrible hardware internals, the U12 Life is thankfully fueled by a Snapdragon 636 chipset paired to 4GB RAM and 64GB of internal storage, which offers reasonably good mid-range performance, though it definitely can't match the efforts of devices like the Realme 2 Pro, but what HTC can compete is its software and user experience.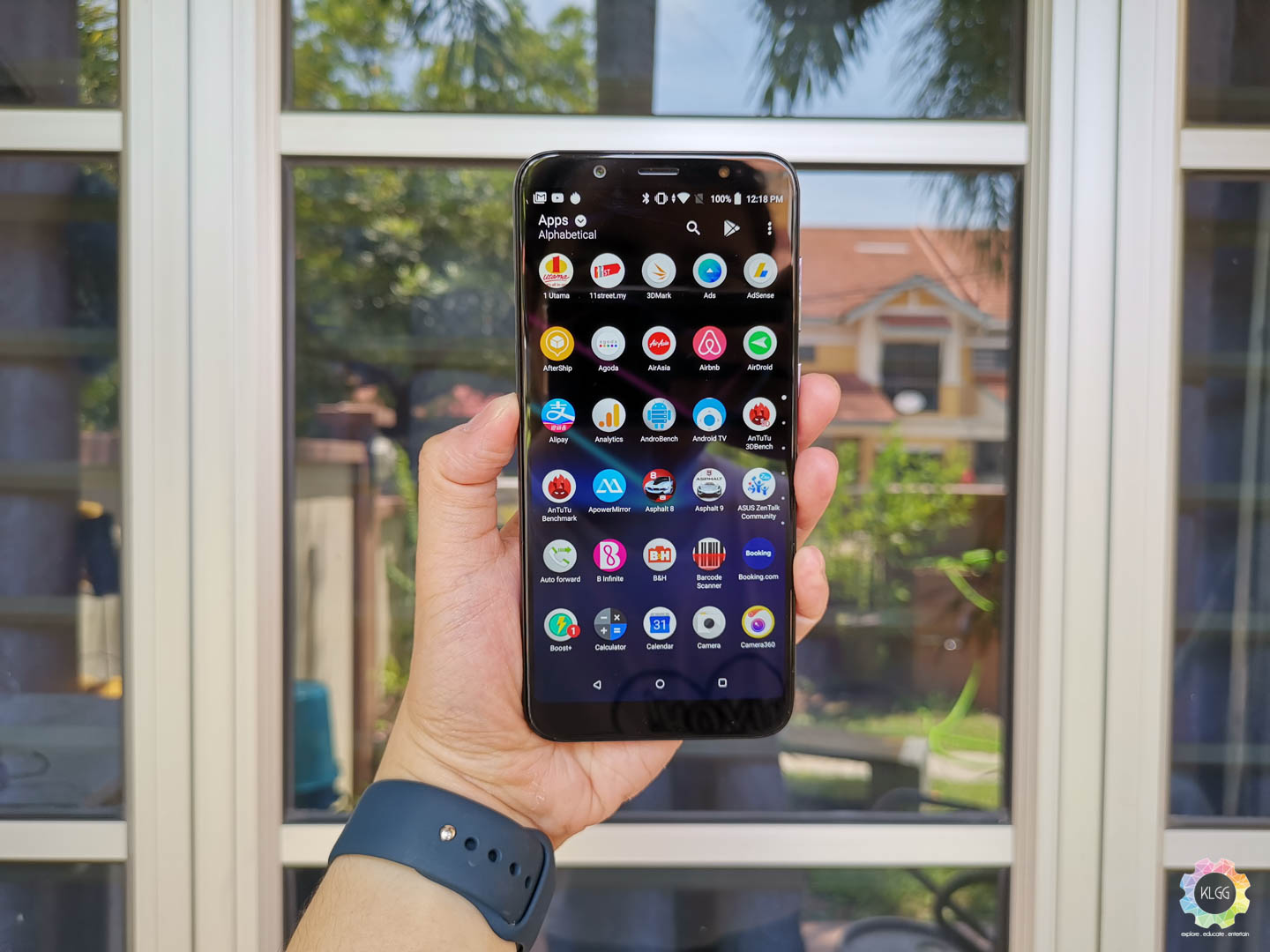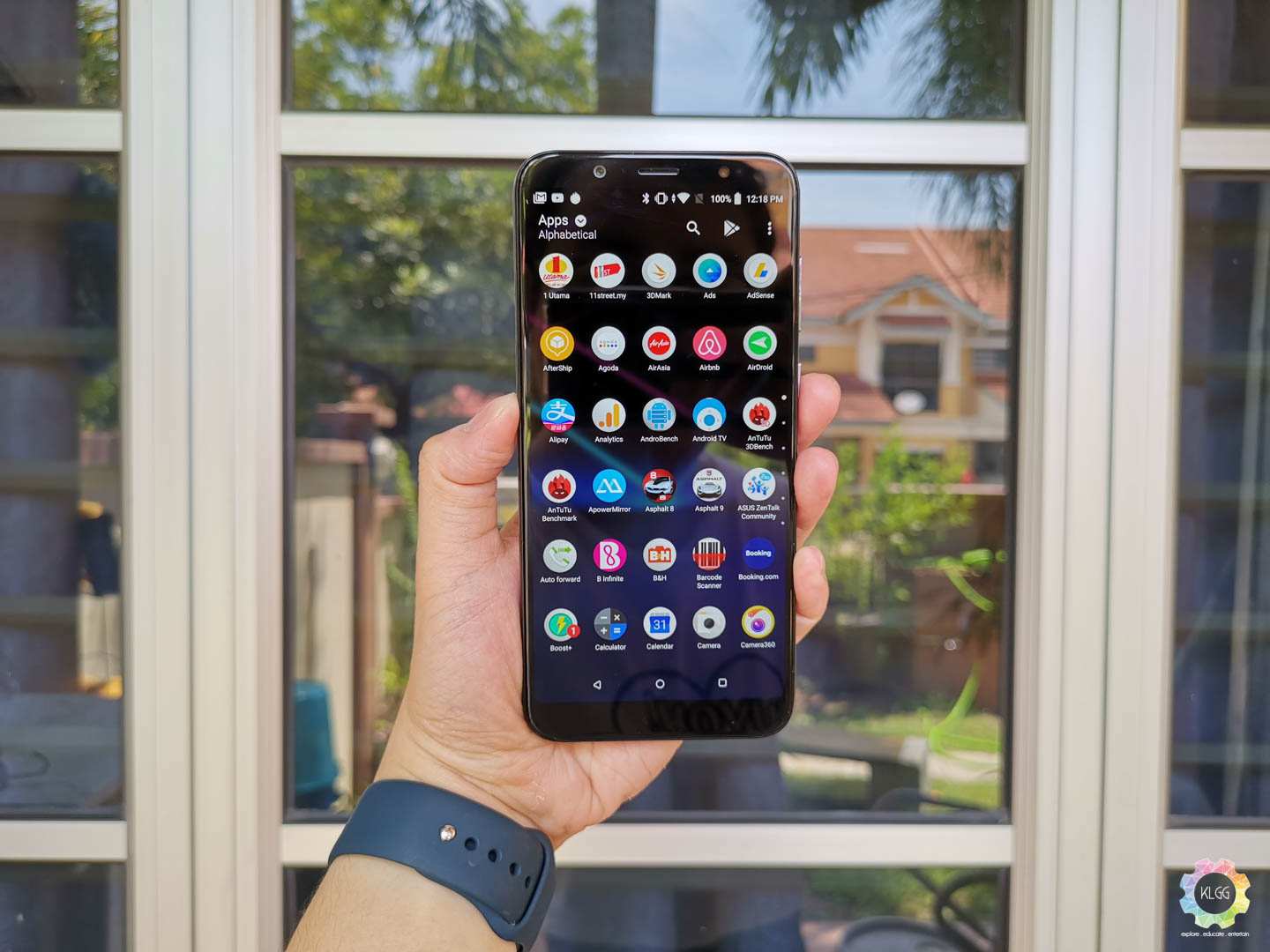 The U12 Life ships with Android 8.1 along with a lighter version of HTC Sense, the company's software skin that has been my long time favorite. With certain features stripped off, the U12 Life's performs reasonably fast in my day-to-day usage, though having 4GB RAM means you will have to reload apps more often, there has never been a moment I yearn for more firepower throughout my social media and communication activities.
While the U12 Life lacks software gimmicks as opposed to Chinese devices, you tend to get a cleaner software experience than the rest. For instance, it uses Google Photos instead of a proprietary Album app, the settings page isn't cluttered with overwhelming features, and you still get an app drawer without messing up your home screen.
Therefore, this is the reason why I enjoyed using the U12 Life, though it isn't as clean as an Android One device, the minimal customizations and cosmetics that HTC has done gives it a unique user experience of its own, without leaving its software fate to Android One.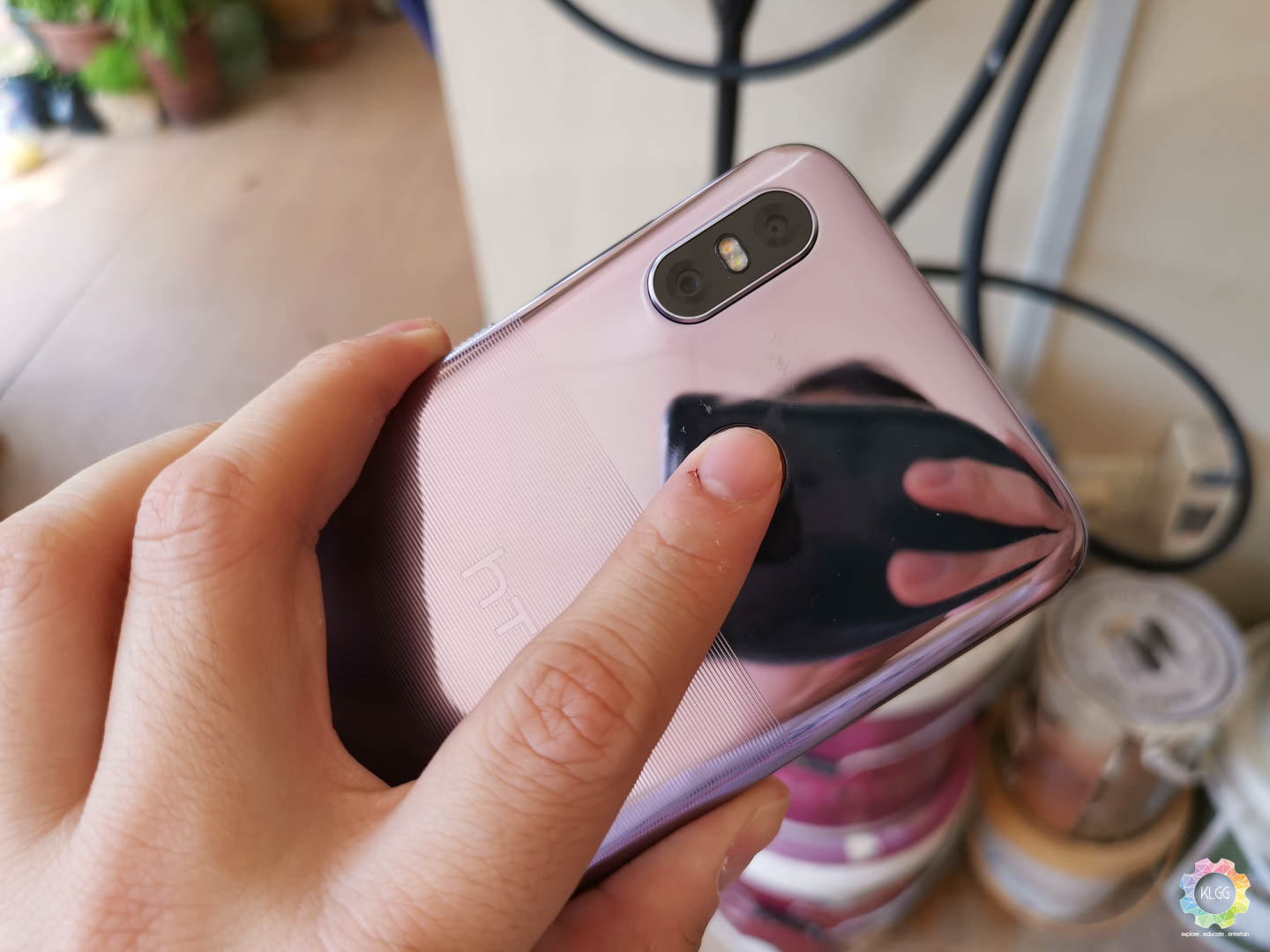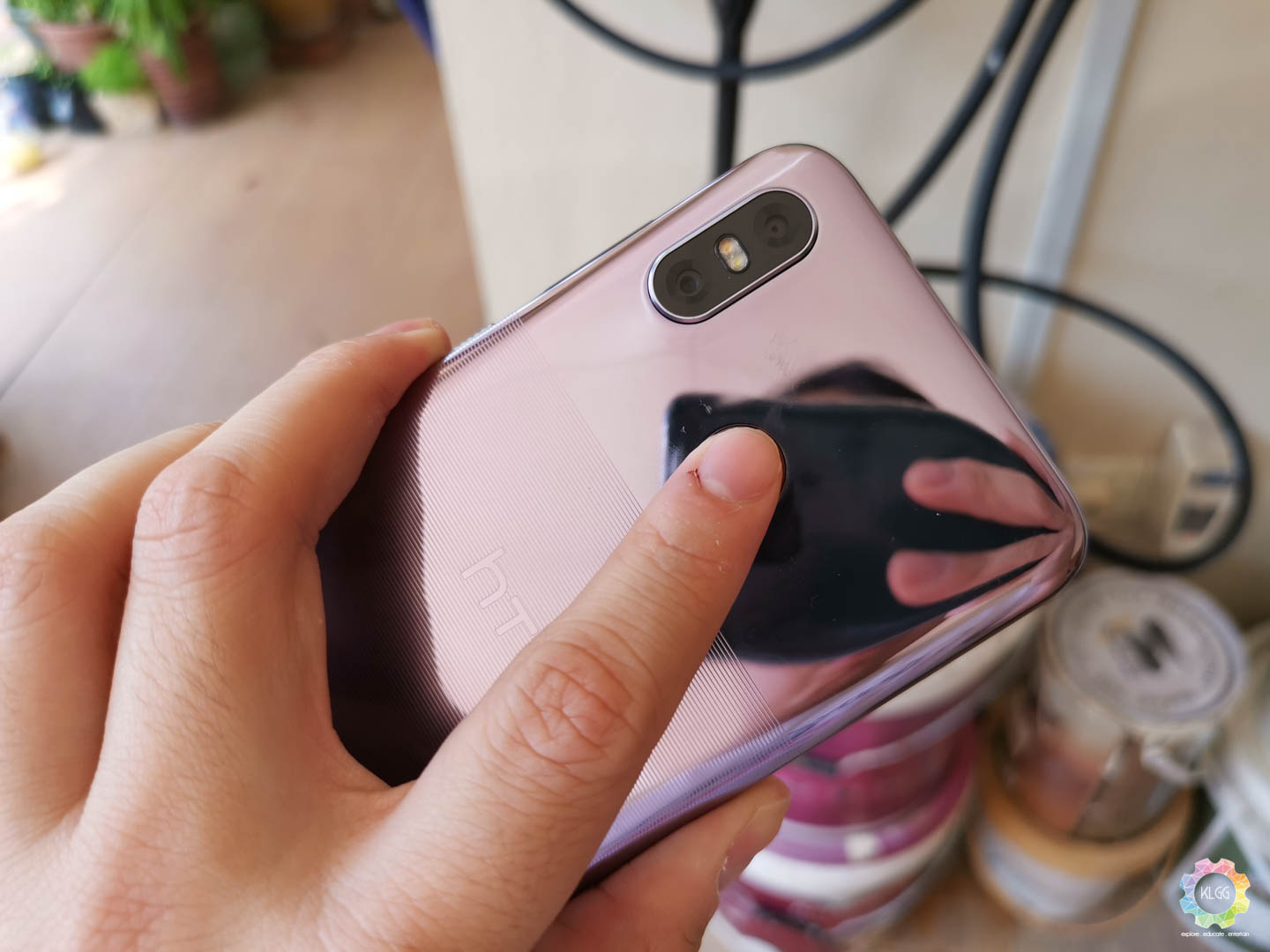 In recent years, HTC hasn't been hyping a lot on its smartphone cameras as other companies tend to, despite that the U11 and U12+'s cameras have been well received by many reviewers. The U12 Life's dual camera system is definitely a big step down from the U12+, comprising a 16MP f/2.0 main sensor and a 5MP secondary depth sensor, it is neither an overachiever nor an underperformer.
Photos taken in broad daylight are generally acceptable, though with stronger sunlight it can get overexposed, which is rather common on mid-range phone cameras, just make sure you don't task the camera with challenging lighting condition, not unless you want your shots to turn out hideous.
The U12 Life's front camera takes decent selfies and with the help of HDR, take selfies against backlighting is effortless, and there is an LED flash available if you require more light.
While HTC didn't state on the specs sheet that the U12 Life supports fast charging, I tried charging with a Quick Charge 3.0 power hub and it showed 'Charging Rapidly' on the lock screen, I have also testified this with a standard 5V2A charger and can confirm that the U12 Life does indeed charge faster with QC 3.0 and I could get from 30% to 70% in 25 minutes.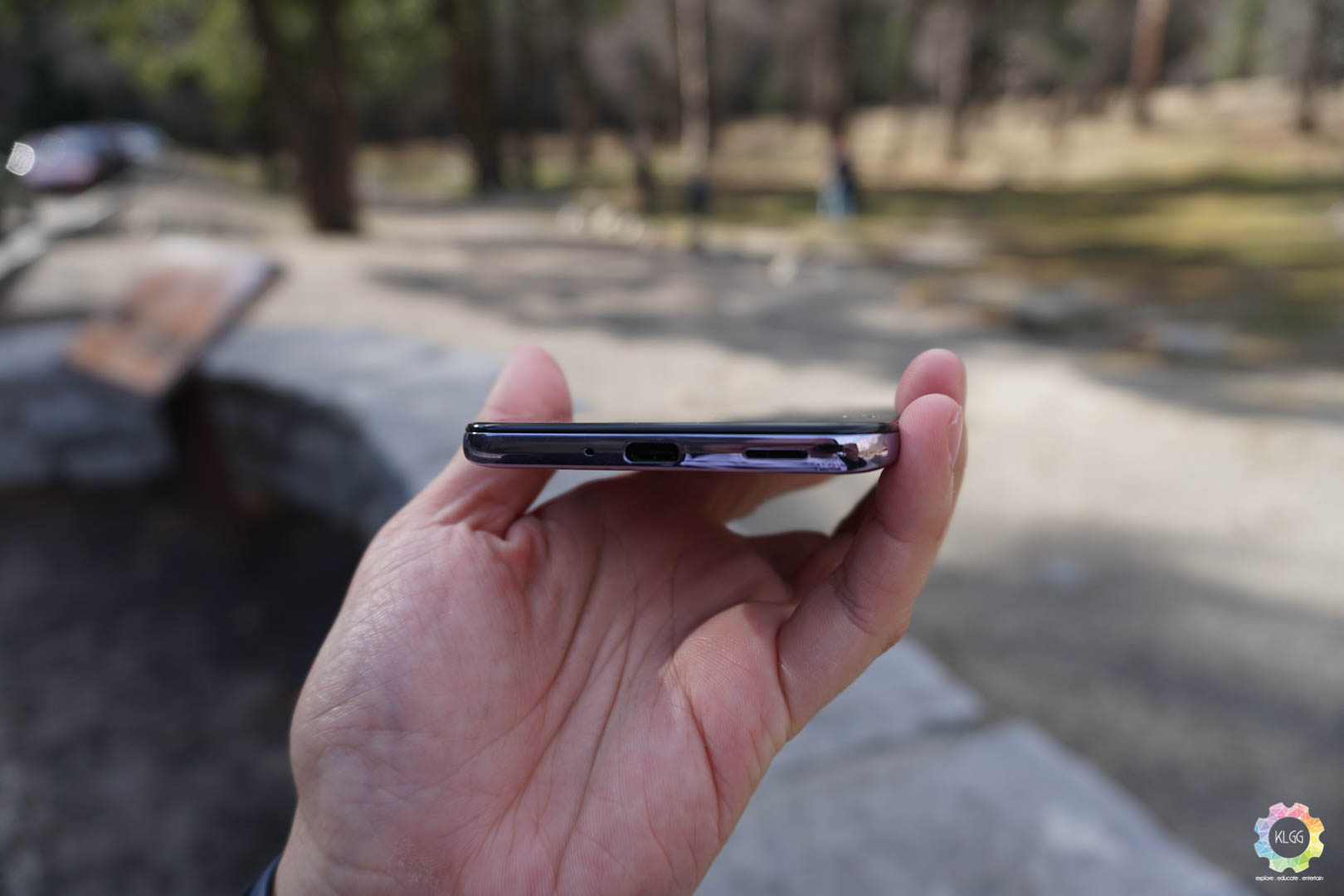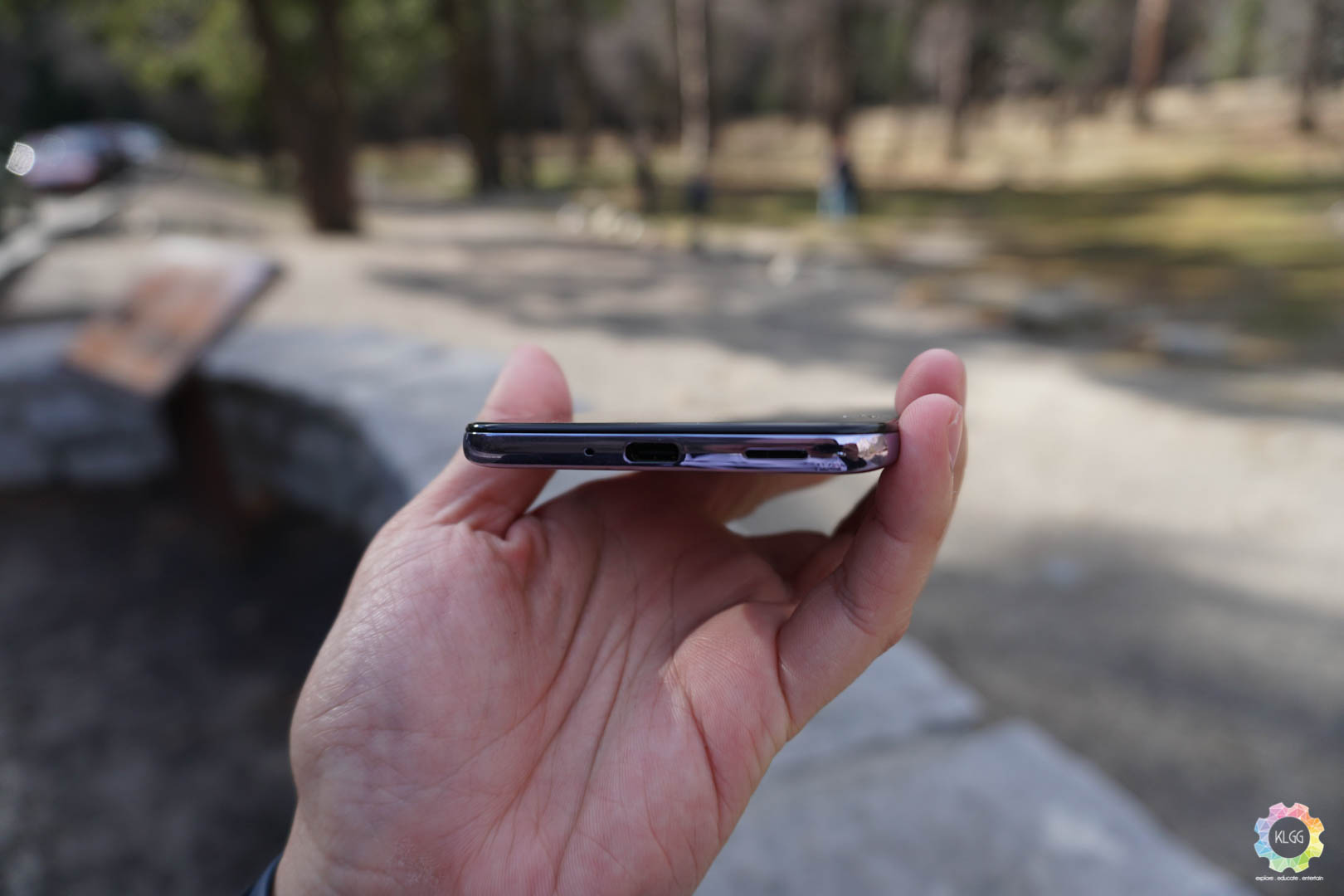 And speaking of that, HTC didn't put a puny battery to power the U12 Life, considering its class, having 3600mAh of battery fitted into the phone's chassis is certainly not an understatement, I have been able to experience more than two days of usage on a single charge when I'm doing casual web and social media browsing, otherwise it can usually last more than a working day when used moderately.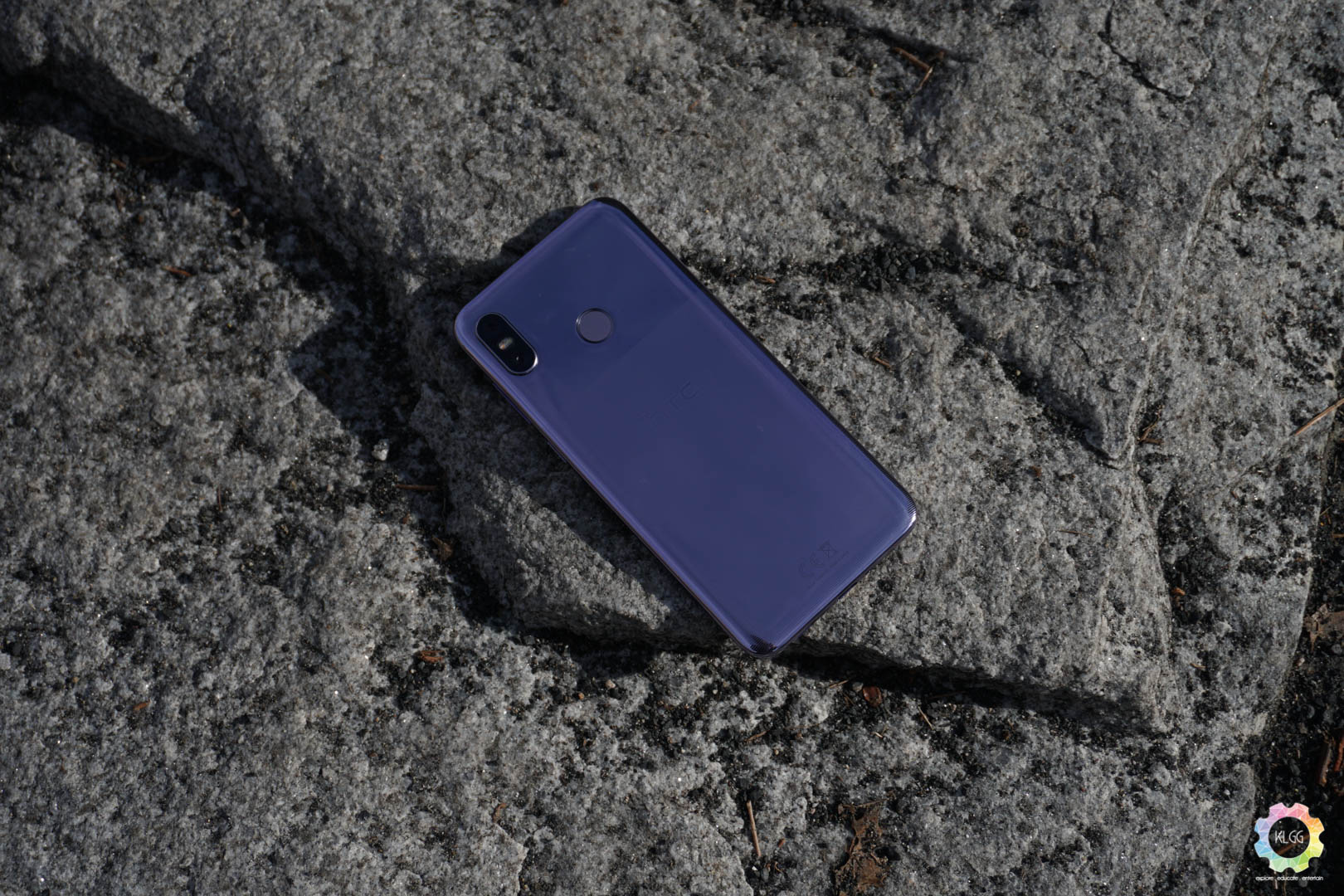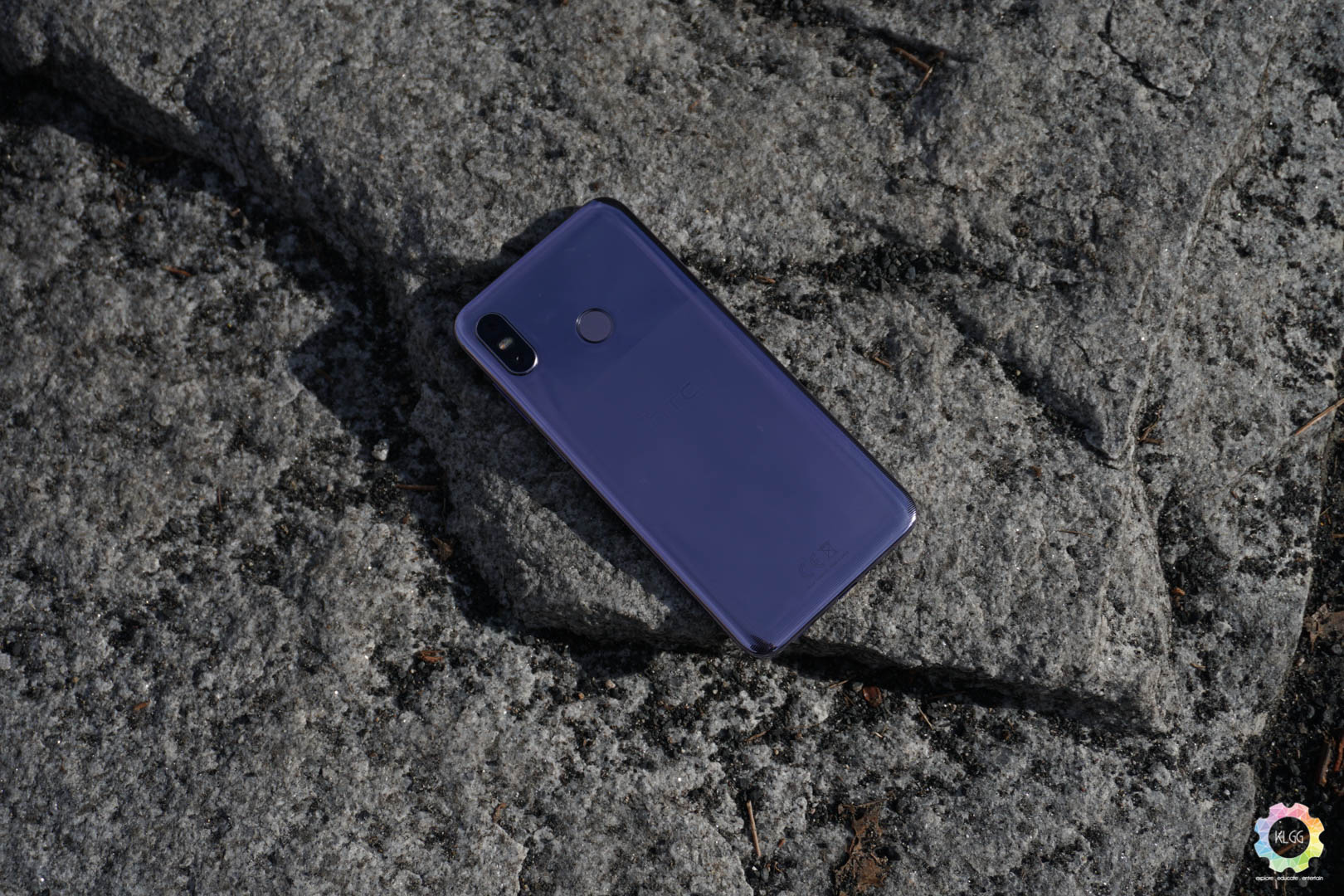 The U12 Life may be a phone that lacks the bells and whistles that its competitors boast, but what you get is one attractive looking smartphone that doesn't lack the essentials, though I wished it had just one unique selling hardware to shout about, the ultimate reason to really buy the U12 Life is about how you appreciate HTC's experience, and as someone who has reviewed several other smartphones, I would just love to go back to the U12 Life as my daily driver if I wasn't busy testing out other devices.
The HTC U12 Life can be purchased from Lazada from RM1,099.
The Good
Decent mid-range performance
HTC's less bloated software experience
Quick Charge support
Battery life
Acceptable camera performance
The Not so Good
No outstanding features to attract