Gone are the days of removable SIM cards; and gone are the days of having to downsize your micro-SIM to a nao-SIM when you get a phone upgrade. Maxis have announced that their eSIM service will be available for iPhone devices this February 25.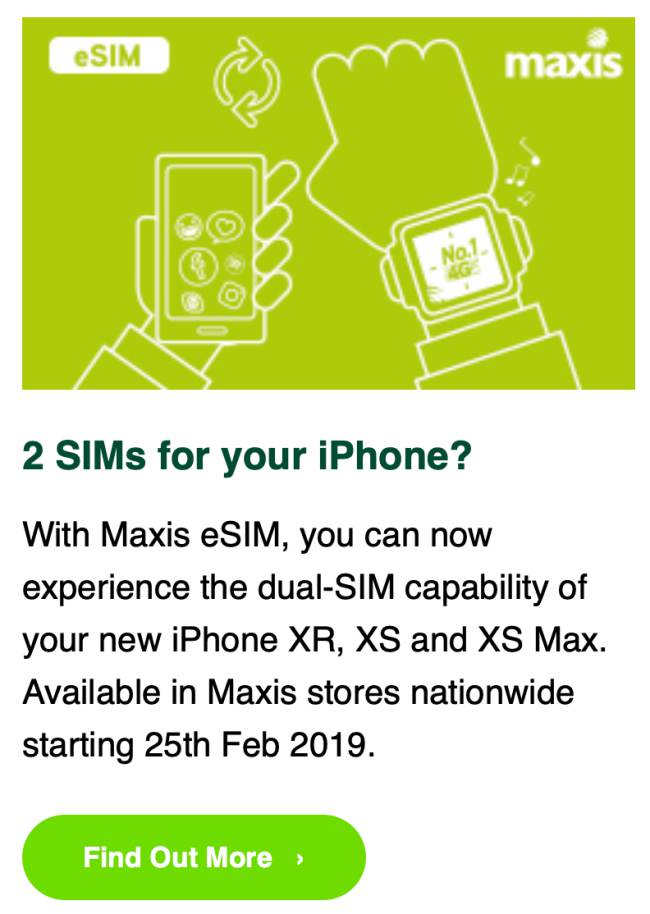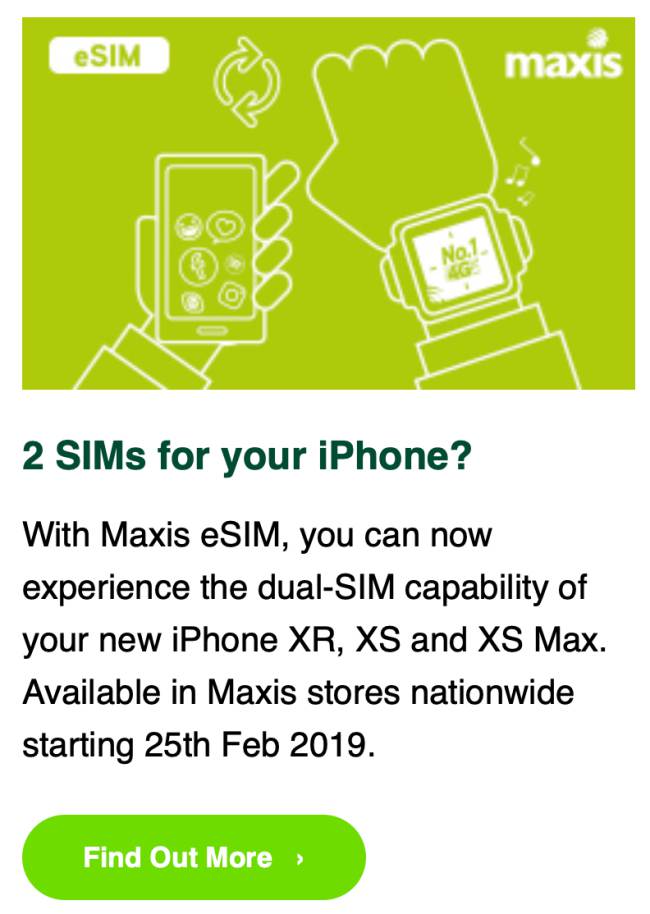 eSIMs are essentially chips that are embedded into your device; all you need to do is head to a telco who'll activate your eSIM digitally.
Apparently, a LowYat.net forum user shared their experience XS Max which had eSIM enabled back in October last year. This suggests that the feature has been available for some time, there just wasn't any mobile plans available in the country yet.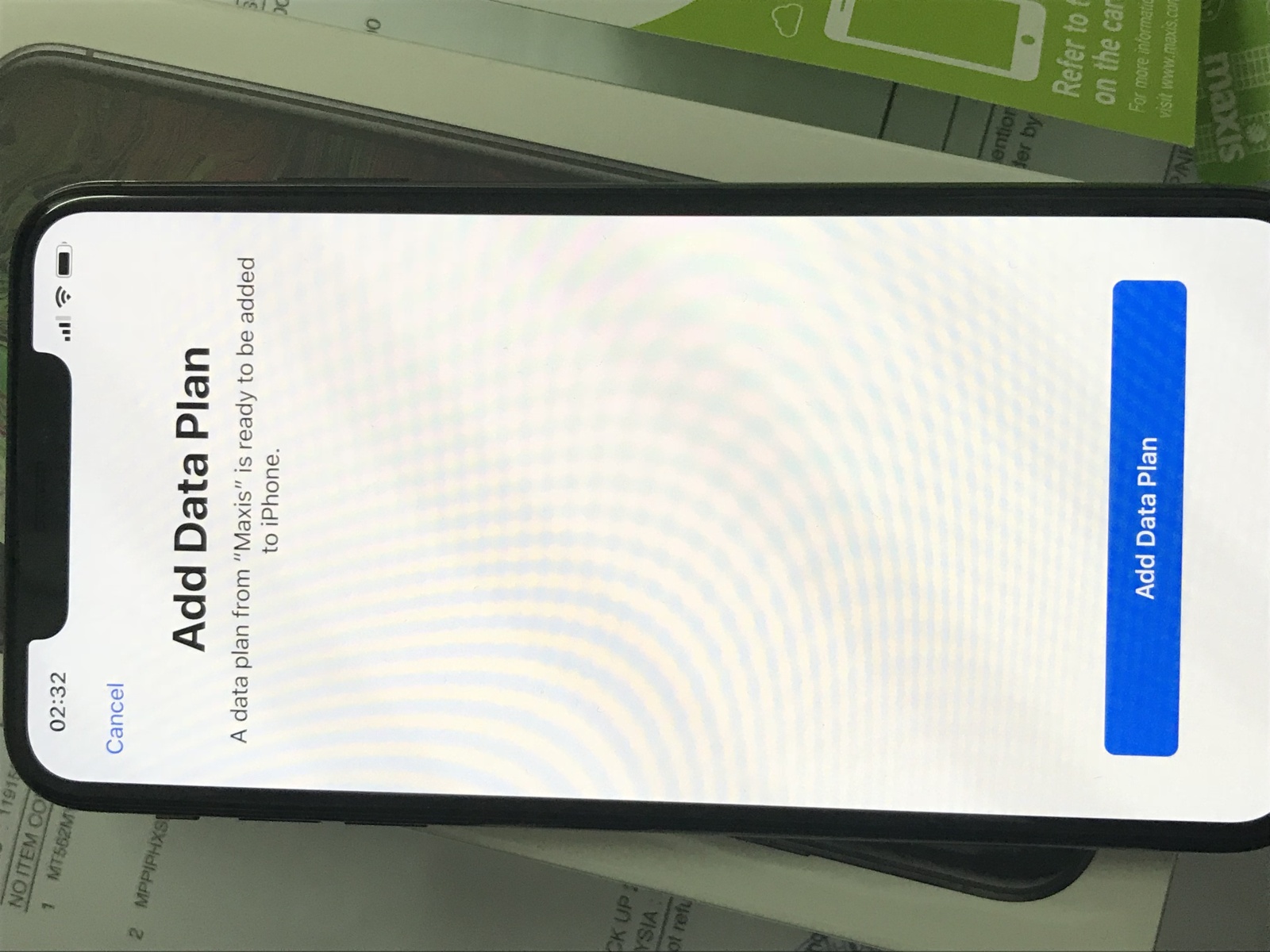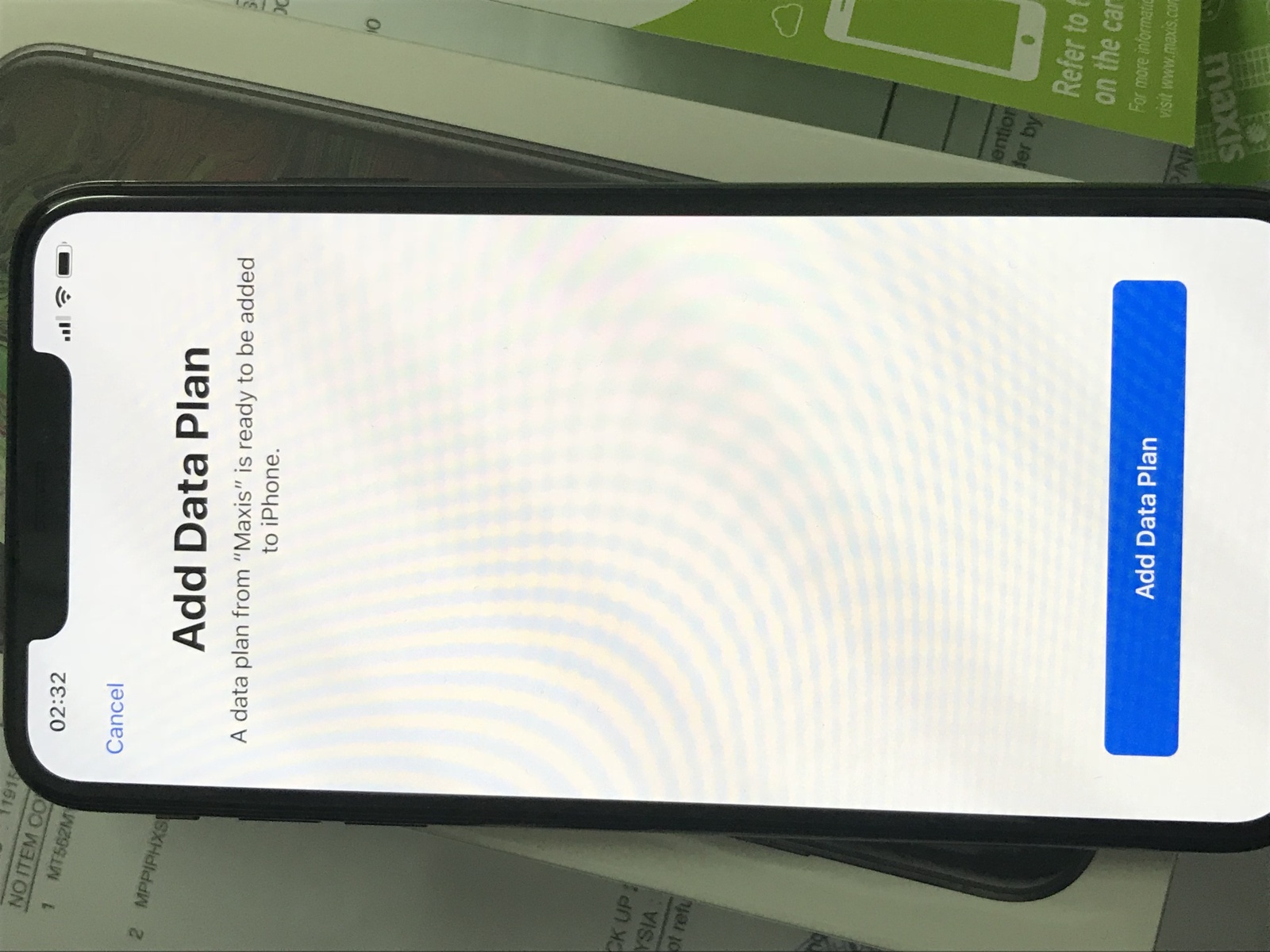 Maxis will offer their eSIM plans for the iPhone XR, XS and XS Max. Other device that is compatible include the Huawei Watch 2.