The adult content-sharing site YouPorn just made things easier for their site visitors because it announced a mobile-like app called the YP App Experience.
The YP app functions as a progressive web app so it can actually load faster in poor network conditions yet still behaving like an application with good user interface. This will also be better for users to watch content with more privacy and less effort.
According to Charles Hughes, the Vice President of YouPorn, their mobile users have been asking for an app-like experience and the app will be able to provide that. "YouPorn's new App Experience shows our commitment to securing and enhancing the experiences of our mobile customer base. Not only will users gain quicker and more convenient access, but most importantly are given an even more secure and private way to explore content using open technologies without needing platform specific app marketplaces or cumbersome side-loading certificates which could make one's devices less secure," said the company.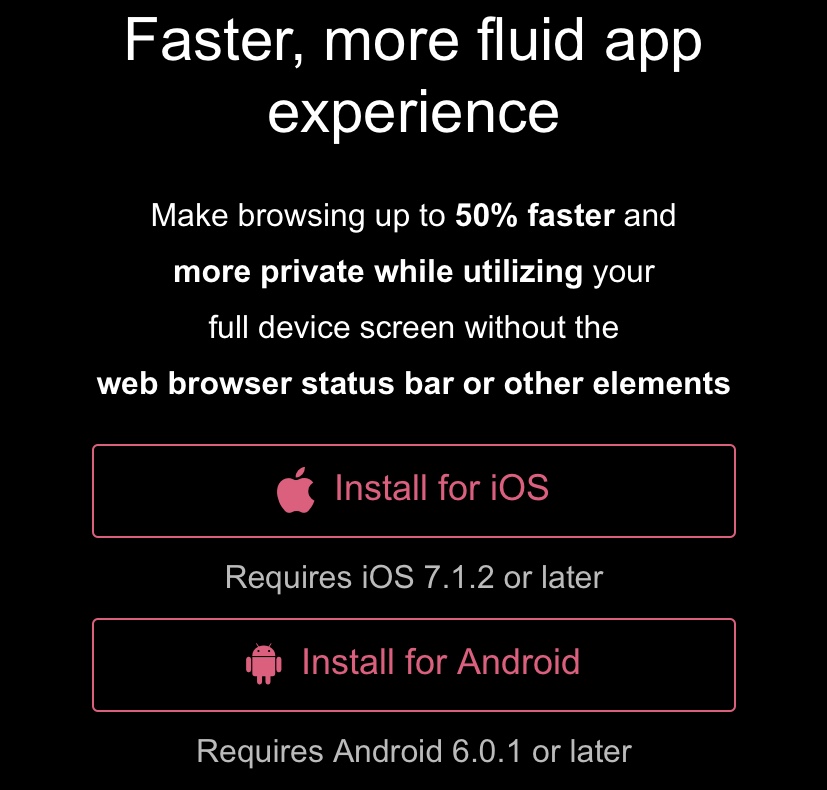 The app can be downloaded through www.youporn.com/app/ and iOS devices will require iOS 7.1.2 or later whereas Android devices will require Android 6.0.1 or later. Just visit the site and depending on your device, there are different ways to add the site to your Home screen, and it will then become like an app icon on your Home screen.
It is also worth noting that the app is named YP and only shows a heart shape in pink, so at least you won't be exposing yourself to others who glance at your phone.