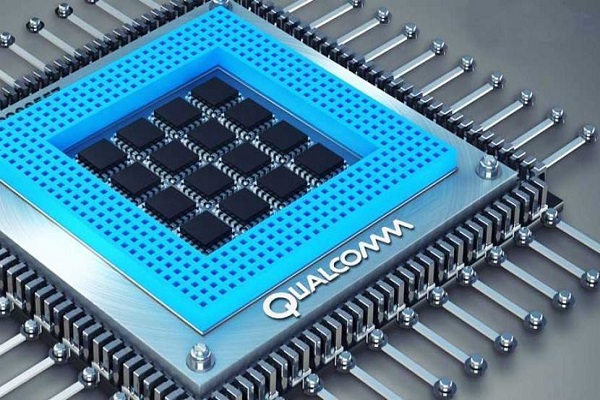 Qualcomm is bringing a new option for entry-level phones such as phones that run on Android Go, hence the company is creating a chipset called QM215 which will not be involved in the Snapdragon series.
However, GSMArena did mention that the QM215 will be slightly similar to the Snapdragon 410 and 425 chipsets as it will comes with a quad-core CPU that is expected to be the Cortex-A53 cores. In addition, its CPU and GPU are expected to be clocked at 1.3GHz and 650MHz respectively.
Qualcomm is also reported to be testing phones with 1/2GB of LPDDR3 RAM and 8/16GB storage which is typically most of the entry-level phones or phones that runs on Android Go to see how the chipset performs. HUAWEI appears to be involved in these tests and the companies are trying out the chipset with phones that have HD+ displays and fingerprint readers.
We might not know which phone will be the first to equip this chipset, but it's quite possible that we will be seeing this chipset within this year itself.