Remember back when you'd skip with the gang to spend half a day at a sketchy neighborhood cybercafé? Well, we do; and we particularly remember a time where Counter Strike 1.6, DOTA All Stars and Quake were the cybercafé staple. At certain, more affluent establishments, you'd play these games on larger monitors, faster PCs and a very particular gaming mouse – the Logitech MX518. If that wasn't available, we remember having try-hard friends who'd cycle all the way home just to get theirs.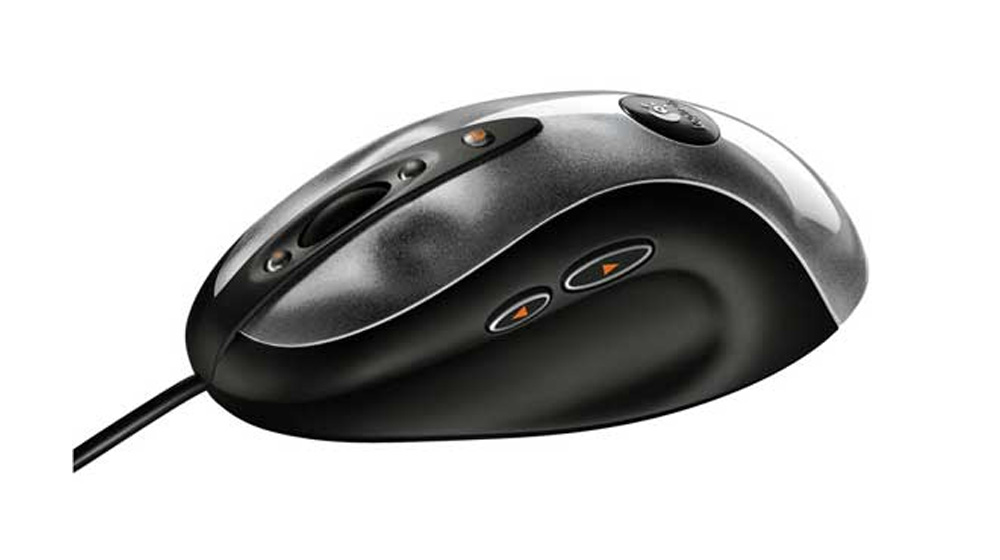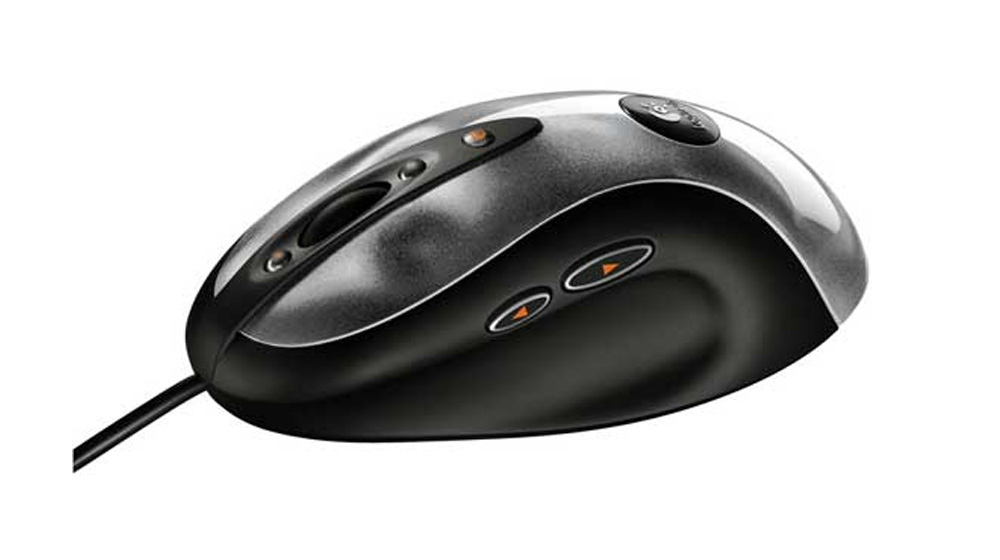 The MX518 was a popular gaming mouse, part in due thanks to it's features which were ahead of its time. Released in 2005, the original MX518 lets you change DPI settings on the fly, had a maximum DPI of 1600, had 5,8 Megapixels/s processing power and more. Along the way the mouse has fallen into obscurity, being replaced by the Razers and the MSIs.
If you remember the MX518 and loved it, you'd be glad to know that Logitech will be reviving the gaming mouse with modern day specs. The new MX518 (pictured below) will maintain a similar shape as its predecessor but will boast a sleeker, more streamlined design.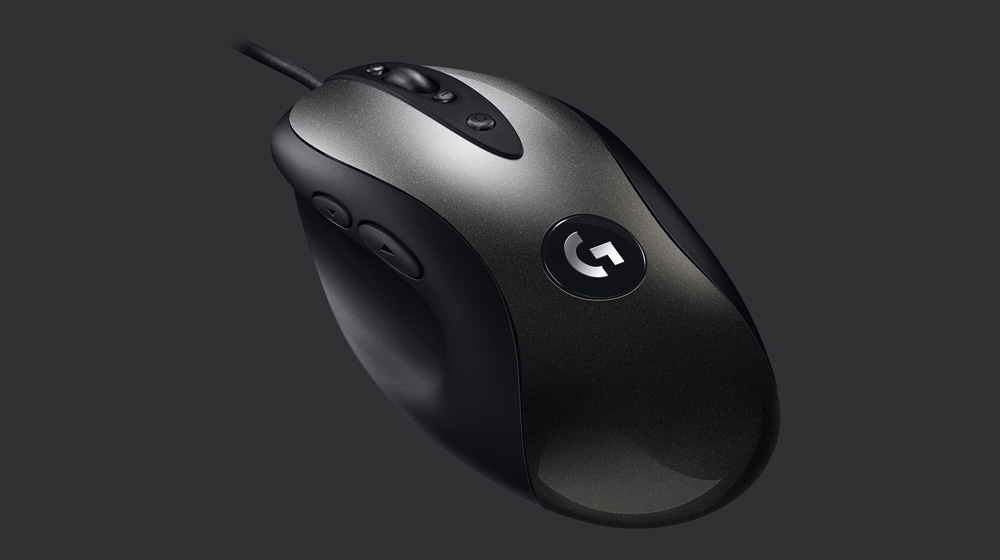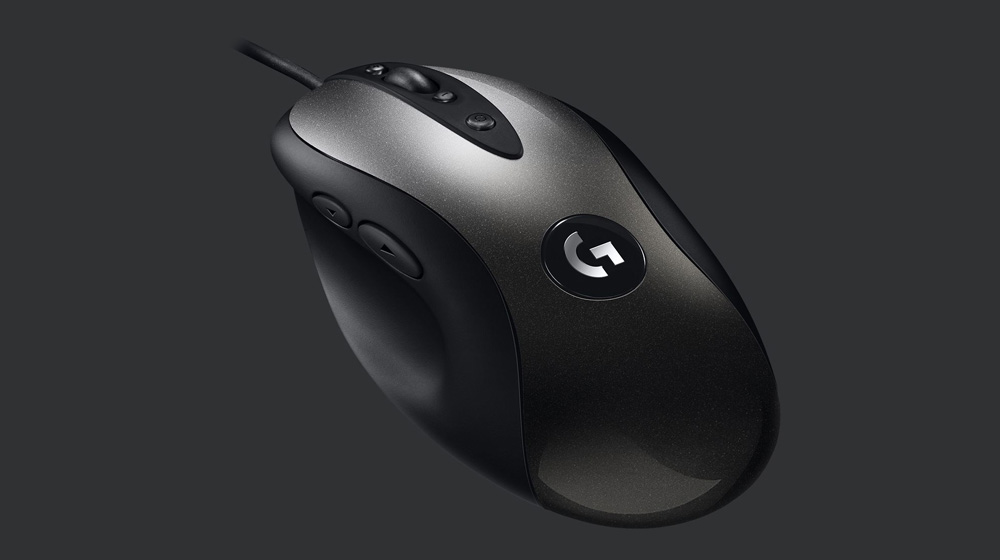 The mouse will also sport the HERO 16k optical sensor which made its way into the Logitech G PRO last year. The mouse is powered with a 32-bit ARM processor to minimize report rates, while onboard memory will be added for custom setting profiles.
The MX518 isn't available in the country yet, but it will retail in the States at $59.99, or RM244.13.