We recently reviewed the Xiaomi Mi 8 Pro, which came with a transparent back. It's common knowledge that the "components" underneath said cover are fake – it was a board fitted with replicas of phone components. Xiaomi received backlash due to their lack of transparency with the fake board.
According to Android Police, the upcoming Xiaomi Mi 9 will also get a version that comes with a transparent back with fake components on display. This time however, Xiaomi CEO Lei Jun has gone public about it via Weibo.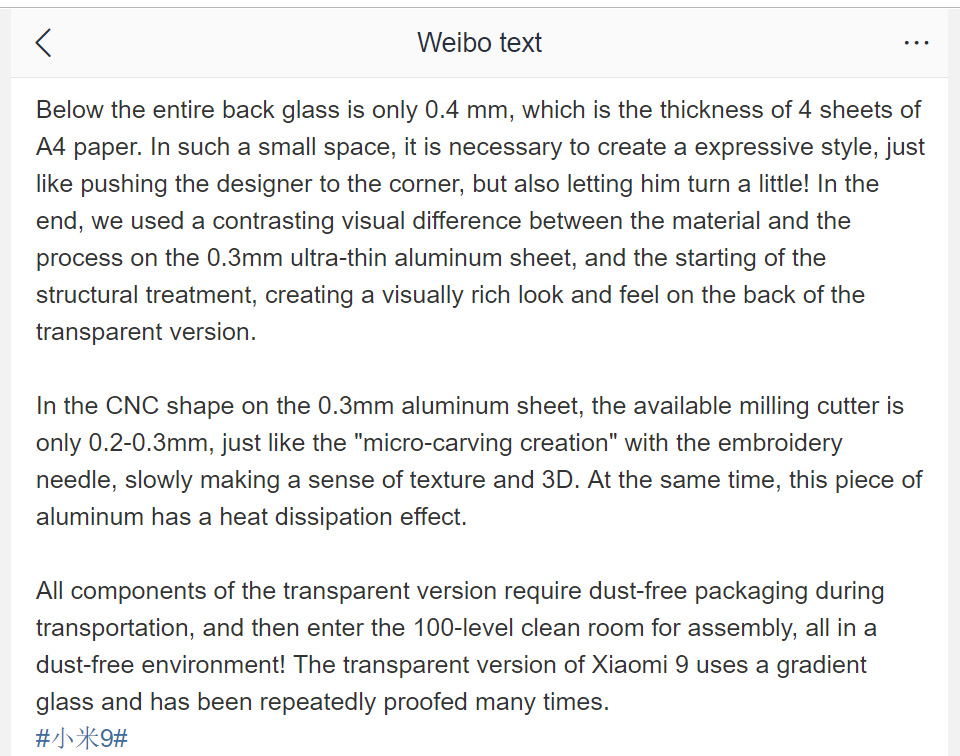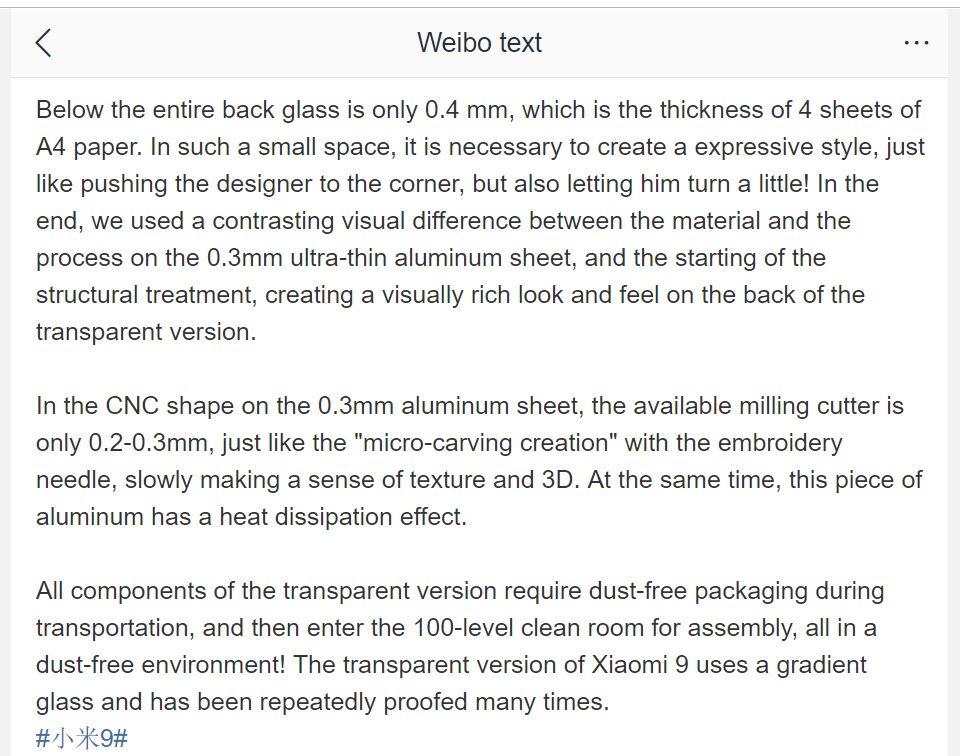 They've seeming learned their lesson about withholding facts from their customers and it appears that it has been confirmed that the Mi 9 Explorers, and possibly the Mi 9 Pro will sport a 0.3mm aluminum board which will house the replica components.
Lei Jun shared on his Weibo page a list of images of the transparent case detailing a much prettier "motherboard'" than of the Mi 8 Explorer's Edition and Mi 8 Pro. The post also confirms that the Mi 9 will come with a f/1.47 48MP ultrawide camera as well as 12GBs of RAM.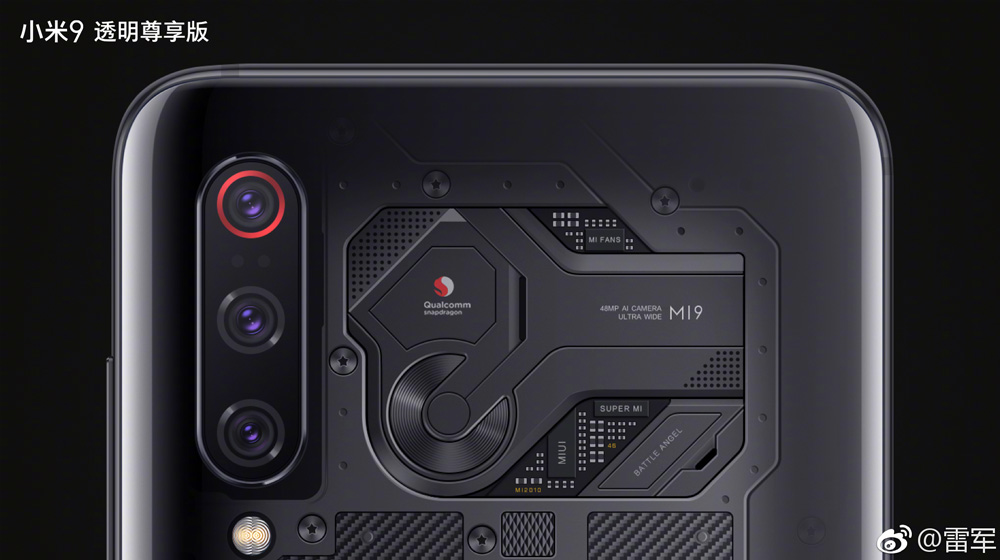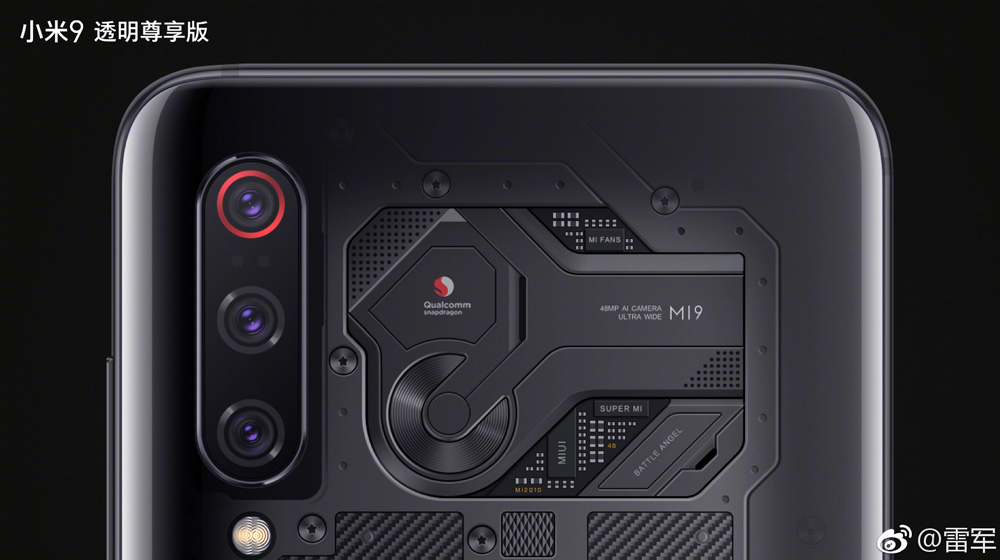 Whether or not you love or loath transparent backs and fake boards, you must give Xiaomi props for being forward about product information. A world where consumers can make informed decisions is a world where companies prosper.