One thing everyone is excited to see this year is definitely foldable smartphones and many companies have already revealed that they're going to be releasing foldable smartphones this year including Samsung, HUAWEI and Xiaomi. Now, even the television maker TCL will be joining the trend and it's releasing several of them.
While TCL is known to manufacture budget televisions, it is also known for producing phones for BlackBerry Mobile and Alcatel. TCL's current plan seems to revolve around devices with flexible displays and this includes two tablets, two smartphones and one device that doubles as a smartphone and a smartwatch.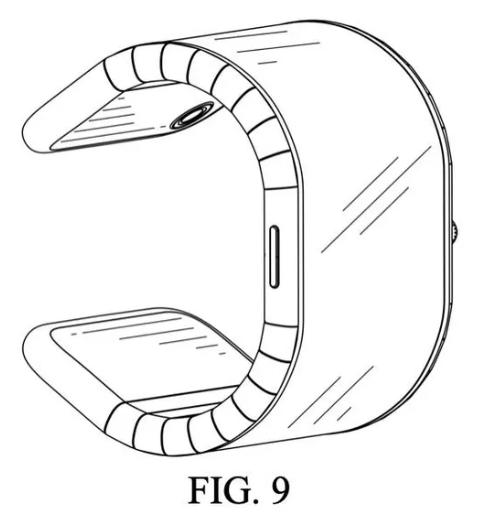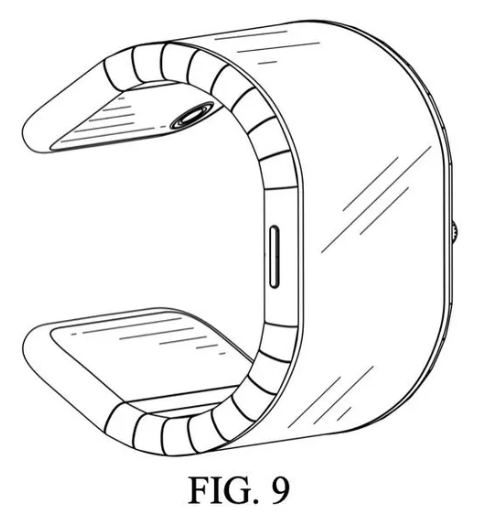 According to the image obtained from CNET, the tablet comes in two variants in which one folds inwards whereas the other folds outwards, and this also applies to the TCL smartphones. However, the smartphones fold vertically like traditional flip phones, and the image shows the smartphones in a rather tall and thin body build which is rather odd-looking. As for the smartphone that can be a smartwatch, it appears to be thin and can be bent into a cuff to function as a smartwatch.
Though you'll probably be seeing foldable smartphones in the market by this year, TCL told CNET that its first foldable device will only be released in 2020. TCL's general manager Stefan Streit also stated that the foldable technology can be useful for "other consumer products like wearables, home appliances and TVs".
Would you get a smartphone that also functions as a smartwatch?