Neffos recently launched the C5 Plus that is priced around RM249, but that's not all. The sub-brand of TP-Link has announced that it will be making an appearance at the MWC 2019 with two new phones, the X20 and X20 Pro.
The X20 and X20 Pro will both have a 6.26-inch display with a dewdrop notch. While the side bezels are thin, the chin will be slightly thicker with the Neffos name right at the centre of the chin. We can't be sure if the phone will support face unlock, but the fingerprint sensor on the back of both models indicates that the phone will support fingerprint unlock.
The Neffos X20 and X20 Pro will also support up to 4GB RAM and up to 128GB storage that is expandable, in addition to 4,100mAh battery. Perhaps the models will differ in the processors they use because the specs are similar so far.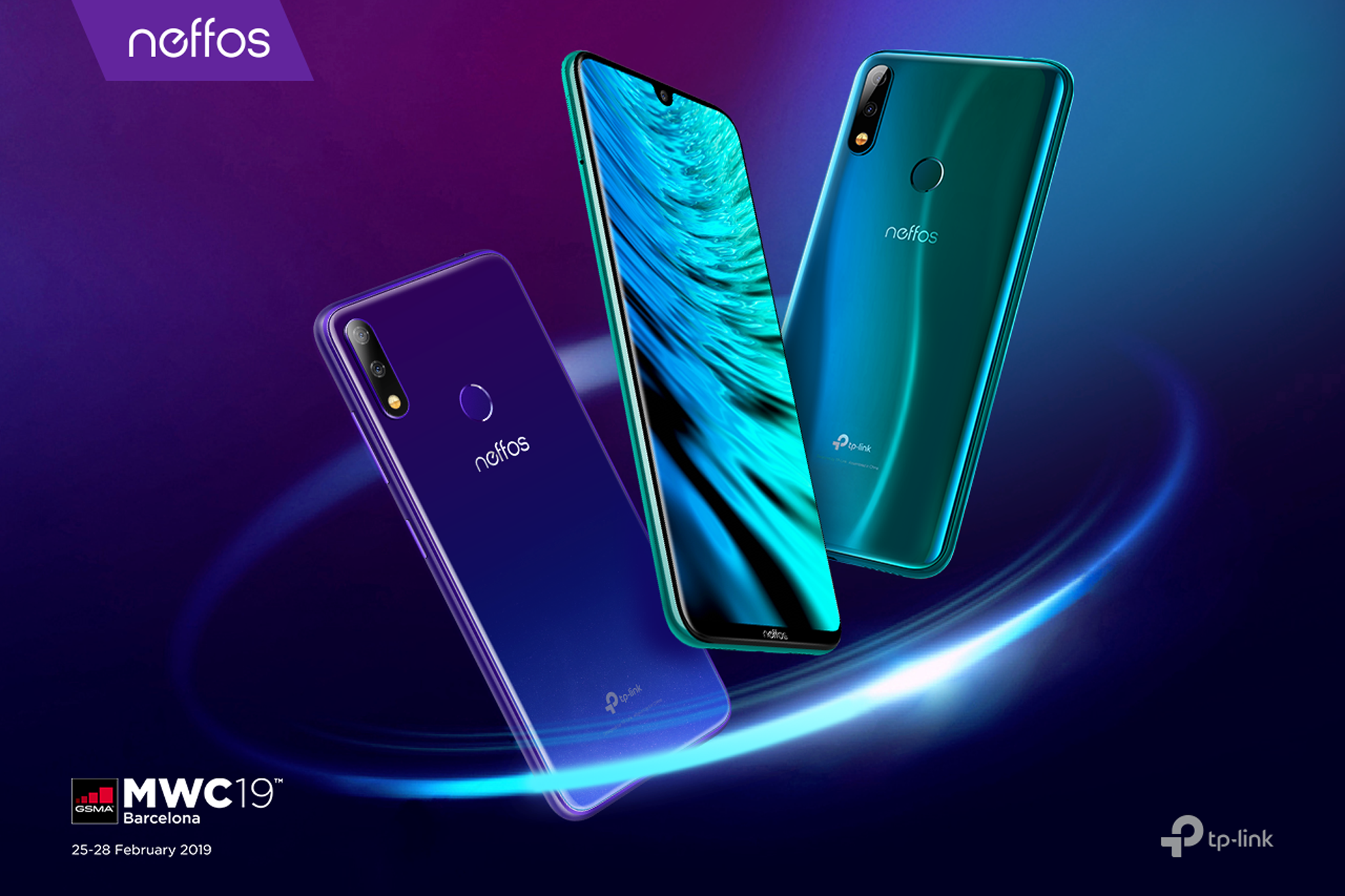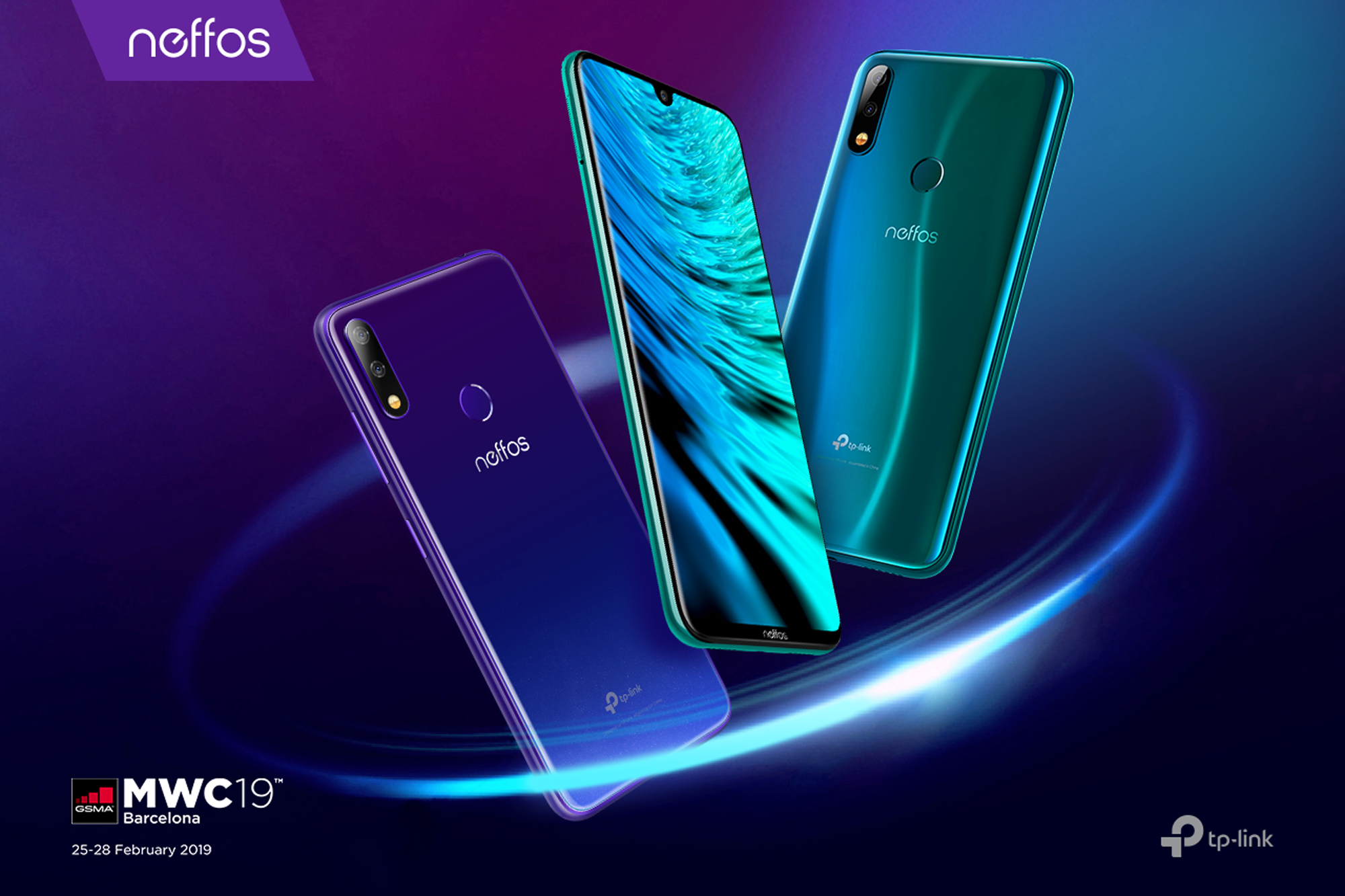 In terms of camera, the two phones will sport a similar dual camera setup. With a 13MP main camera and a 5MP depth camera, the phones supports AI modes and can take bokeh shots on both its front and rear cameras.
The phone will be using NFUI 9.0 based on Android 9.0 and will only be released during June. Neffos also ensure that the phones are integrated with great baseband chip and power amplifier in addition to anti-electromagnetic interference EMC technology that will result in better network and signal.
That aside, Neffos will also be showcasing other phone models such as the Neffos C9, C9A, X9, and P1 at MWC 2019.