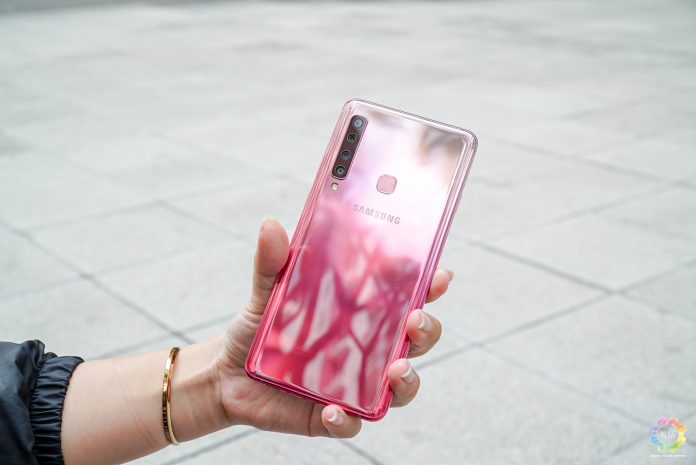 I'll be honest guys, I've started using phones for more than a decade and I've never once used a Samsung phone. It's not because I didn't like it or that Samsung phones are problematic; it just didn't happen. To be using a Samsung phone as a daily driver with four cameras on its rear is rather exciting, especially since I heavily rely on my smartphone when it comes to taking pictures so I'm going to find out if the Samsung Galaxy A9 with quad camera is really worth the hype.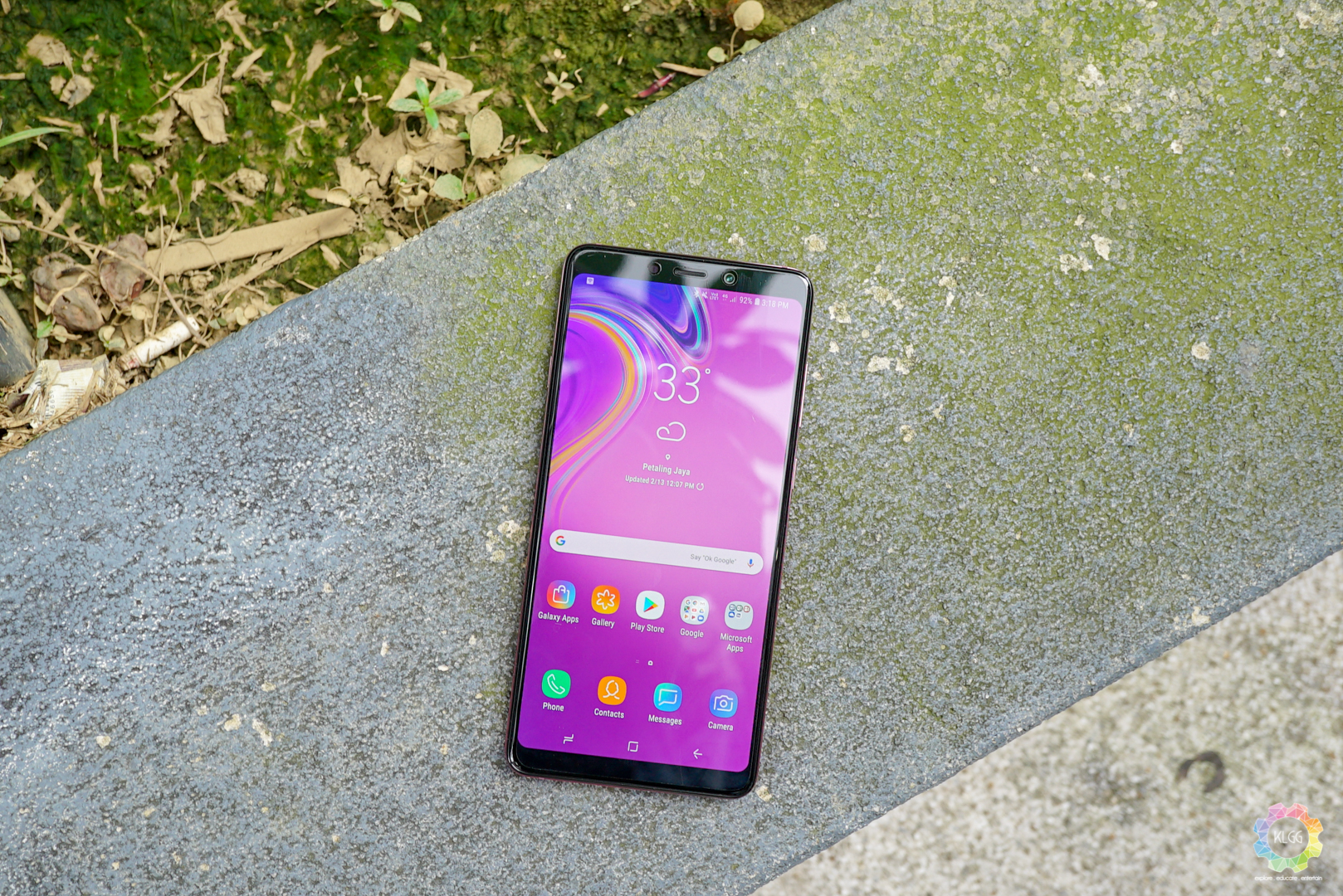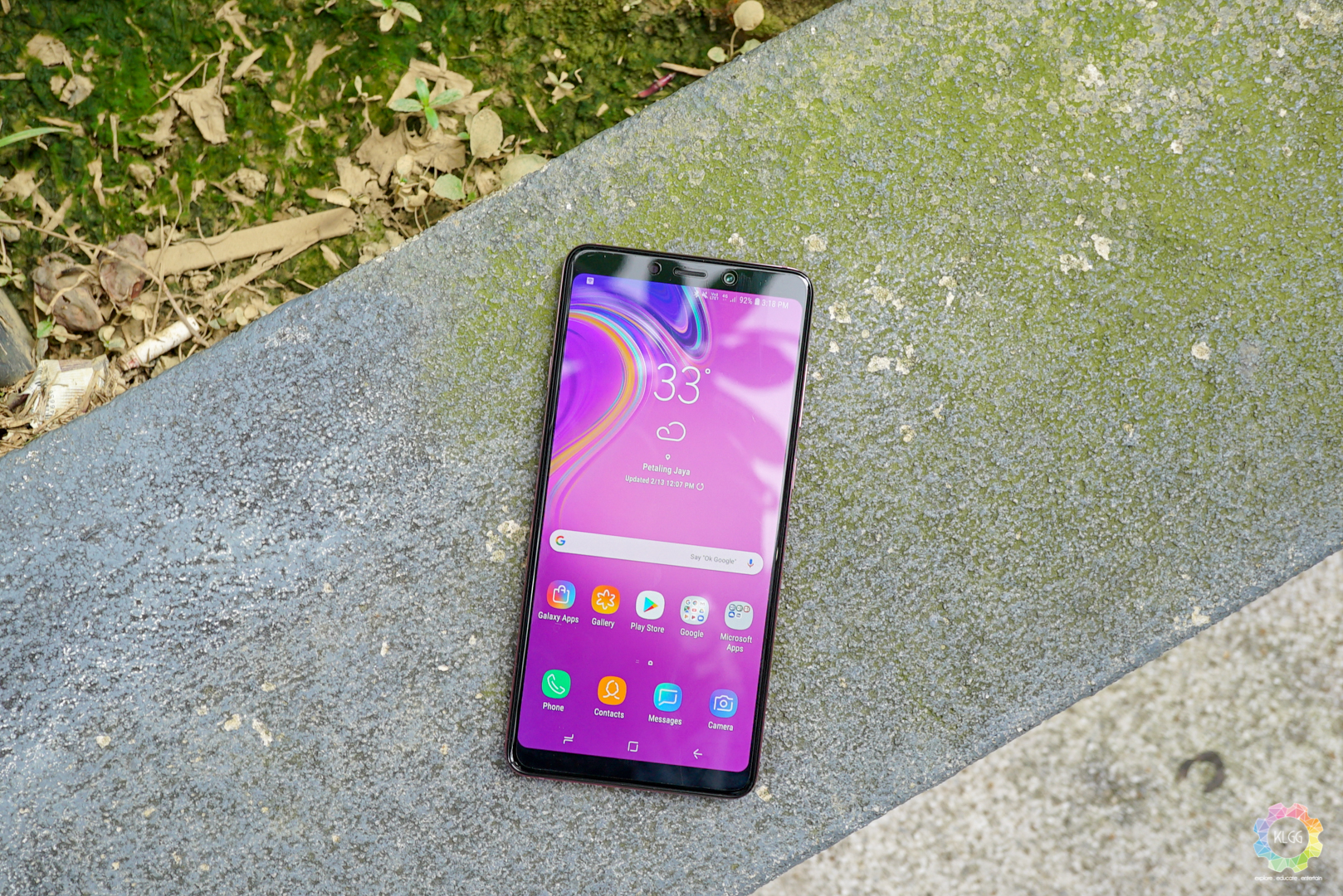 The A9 I have with me is the Bubblegum Pink colour, and this will definitely be a hit for those who like pink and also fancy the gradient trend that has been going on for about a year or two. It has a 6.4-inch FHD+ Super AMOLED display that is frankly a good display; it has great colour vibrancy, colour contrast and viewing angles. One thing though, the phone has a Screen Mode that offers four options for your display that determines its colour, saturation and sharpness. I personally prefer the adaptive display that does automatic optimisation and AMOLED cinema that is slightly better in colour contrast. The A9 doesn't have a notch so you don't have to worry the notch affecting your display area like some other devices that comes with a notch and while the chin is rather thick, the A9's side bezels are really thin.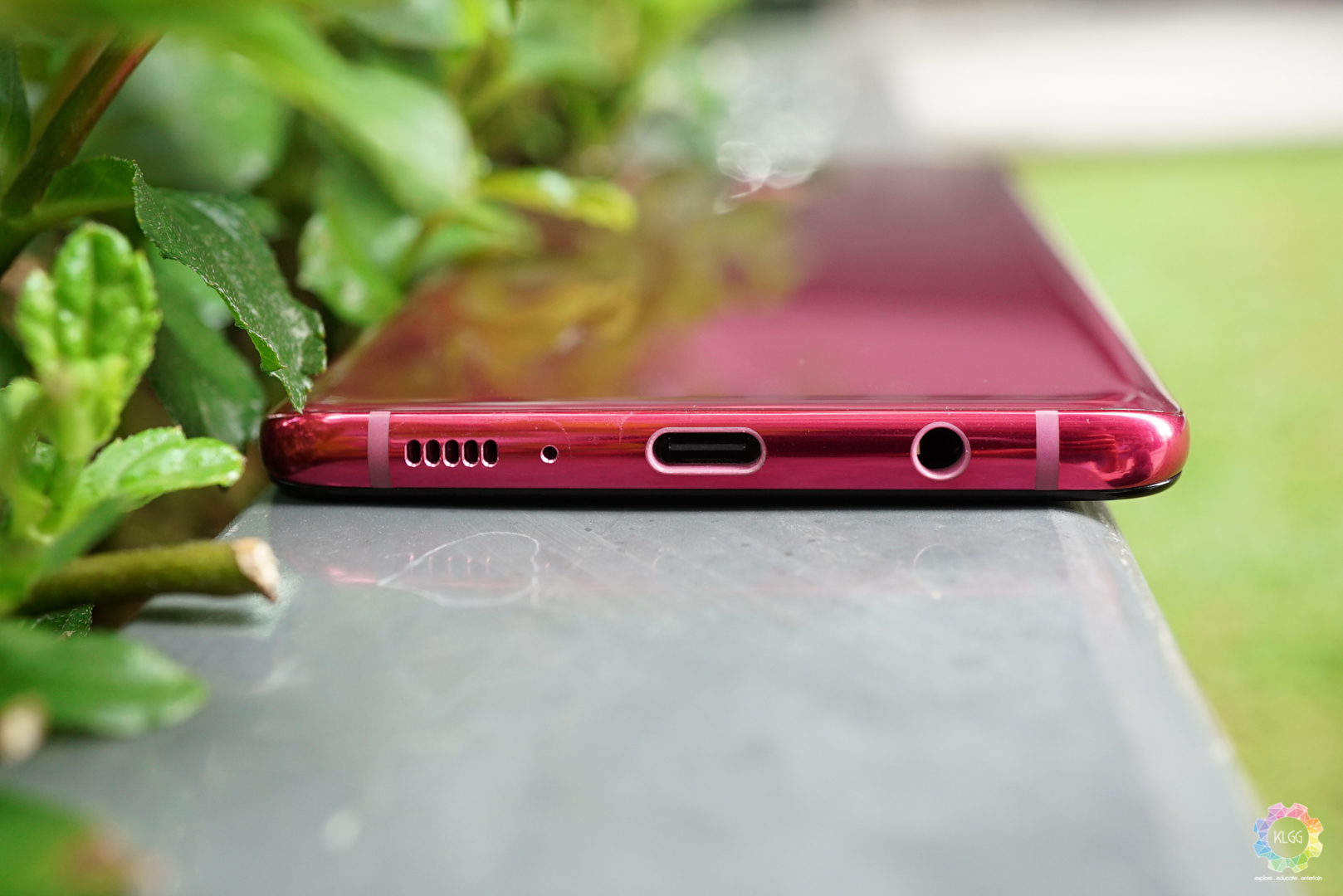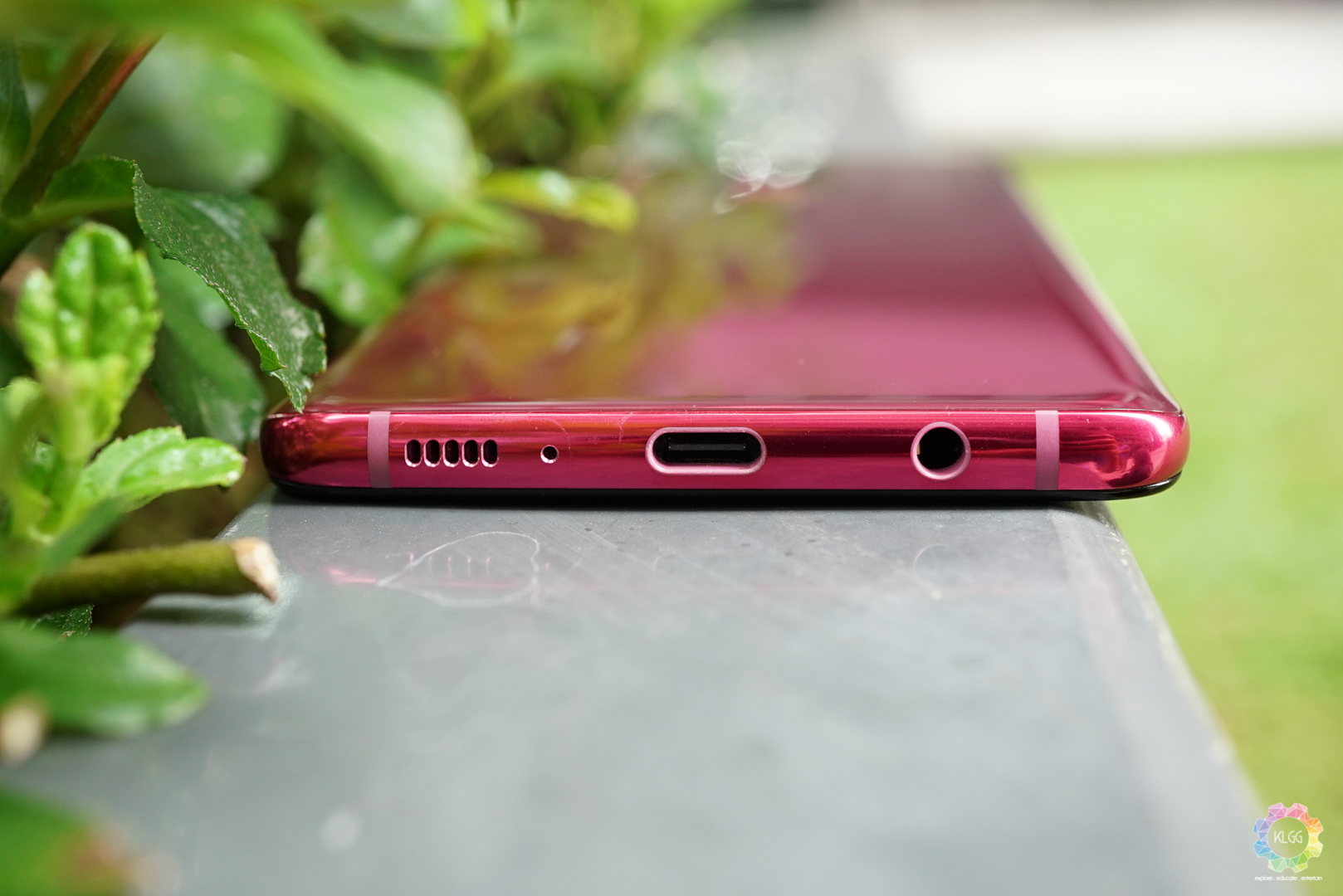 That aside, the A9 has a 3-in-1 SIM tray on the top, whereas its bottom holds a USB-C charging port, a headphone jack and a speaker. The phone also comes with Dolby Atmos technology so if you connect the A9 to a stereo headset or a Bluetooth speaker, you'll be able to experience surround sound, provided the Dolby Atmos mode is switched on in your Settings. However, I do find the audio a bit lacking when I'm using the speaker because while the volume can be rather loud at its maximum, it sounds slightly hazy. But if you're not very particular about audio quality and you haven't been using a phone with better audio system, you probably won't notice this flaw. On the bright side, the A9 comes with a headphone jack so you can still use your traditional wired earphones to listen to audio on your phone. That ought to help you save some cash on Bluetooth headsets or the pricier wireless headsets.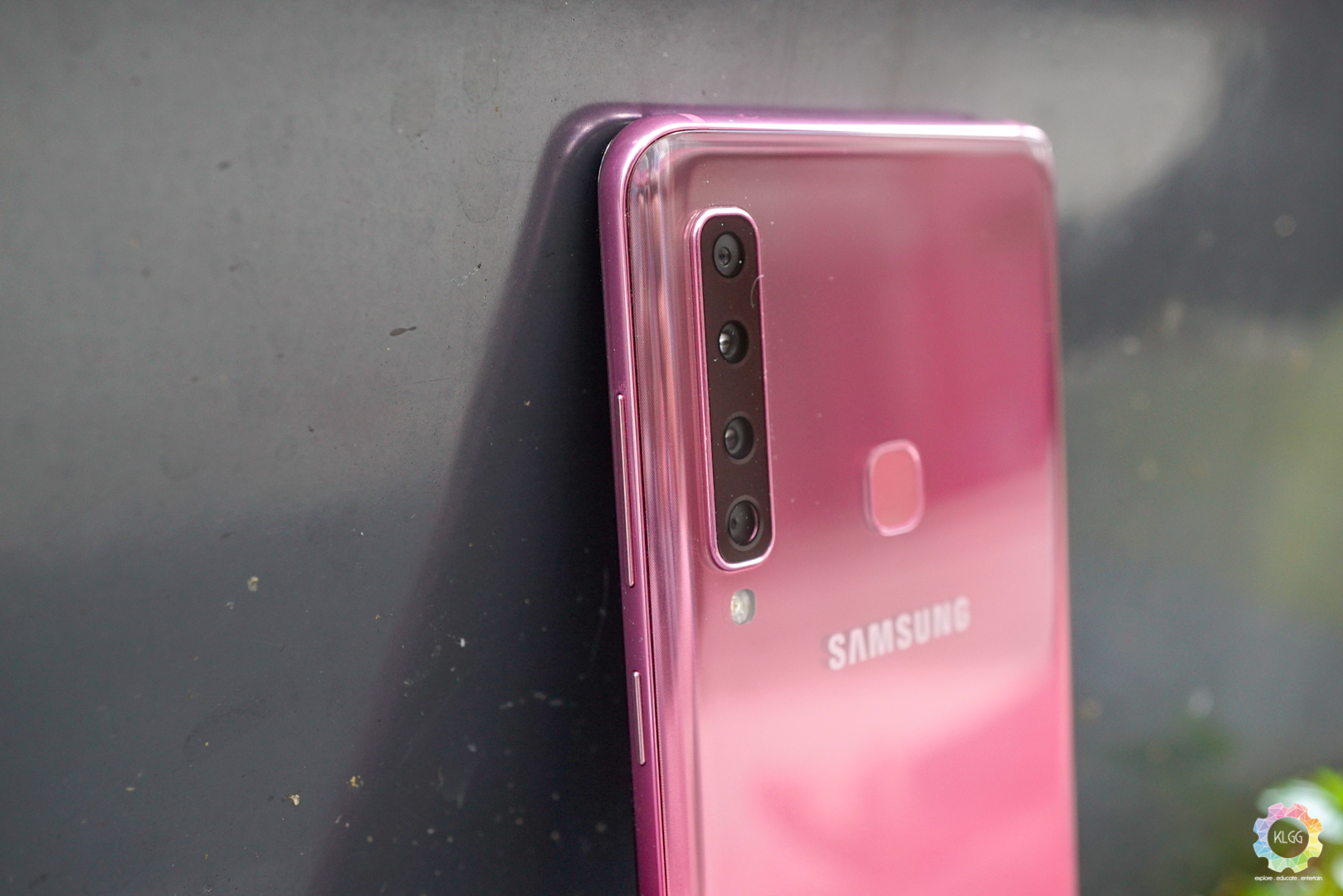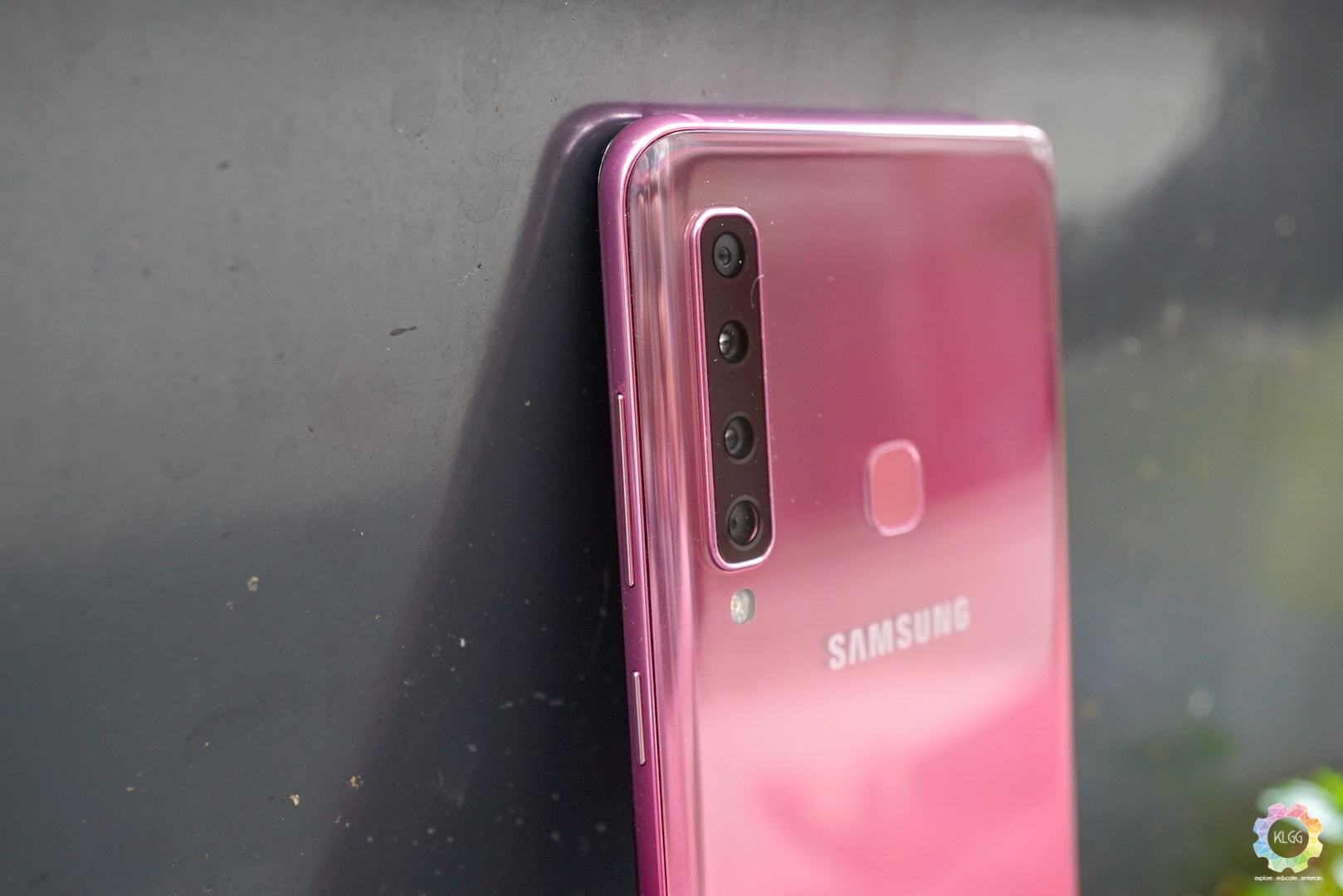 On the 3D glass back, the A9 holds a fingerprint scanner that works pretty efficiently while on the front, you'll get the facial unlock that I personally avoid using because I find it rather slow at times, especially if I switch off the "Lift to Wake" function or when I'm in low light environments. I also like that the fingerprint sensor can do more than just phone unlock because if you switch on the fingerprint sensor gestures, you can open/close your notification panel, and I think that's a convenient feature for when you're only using one hand to play with your phone.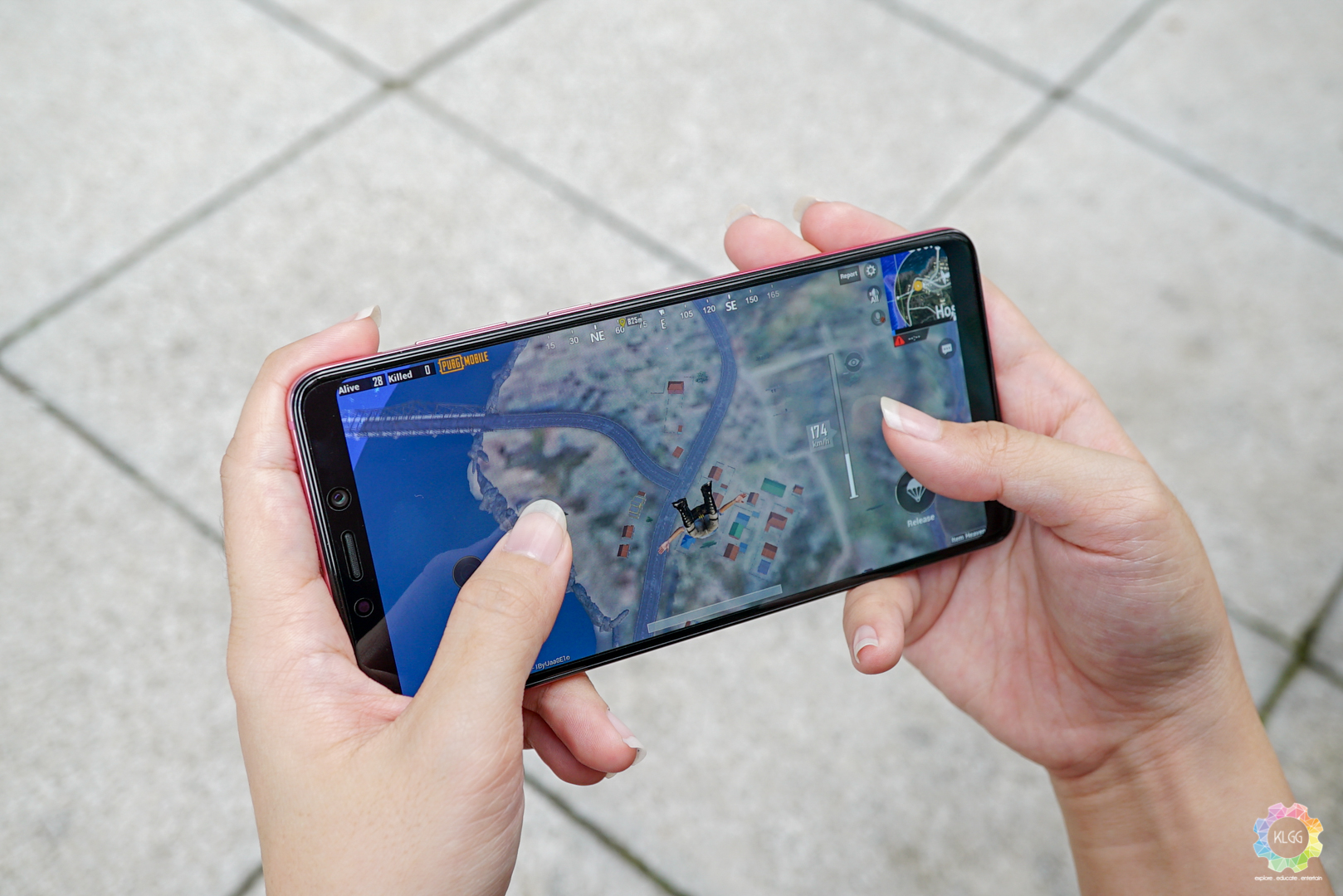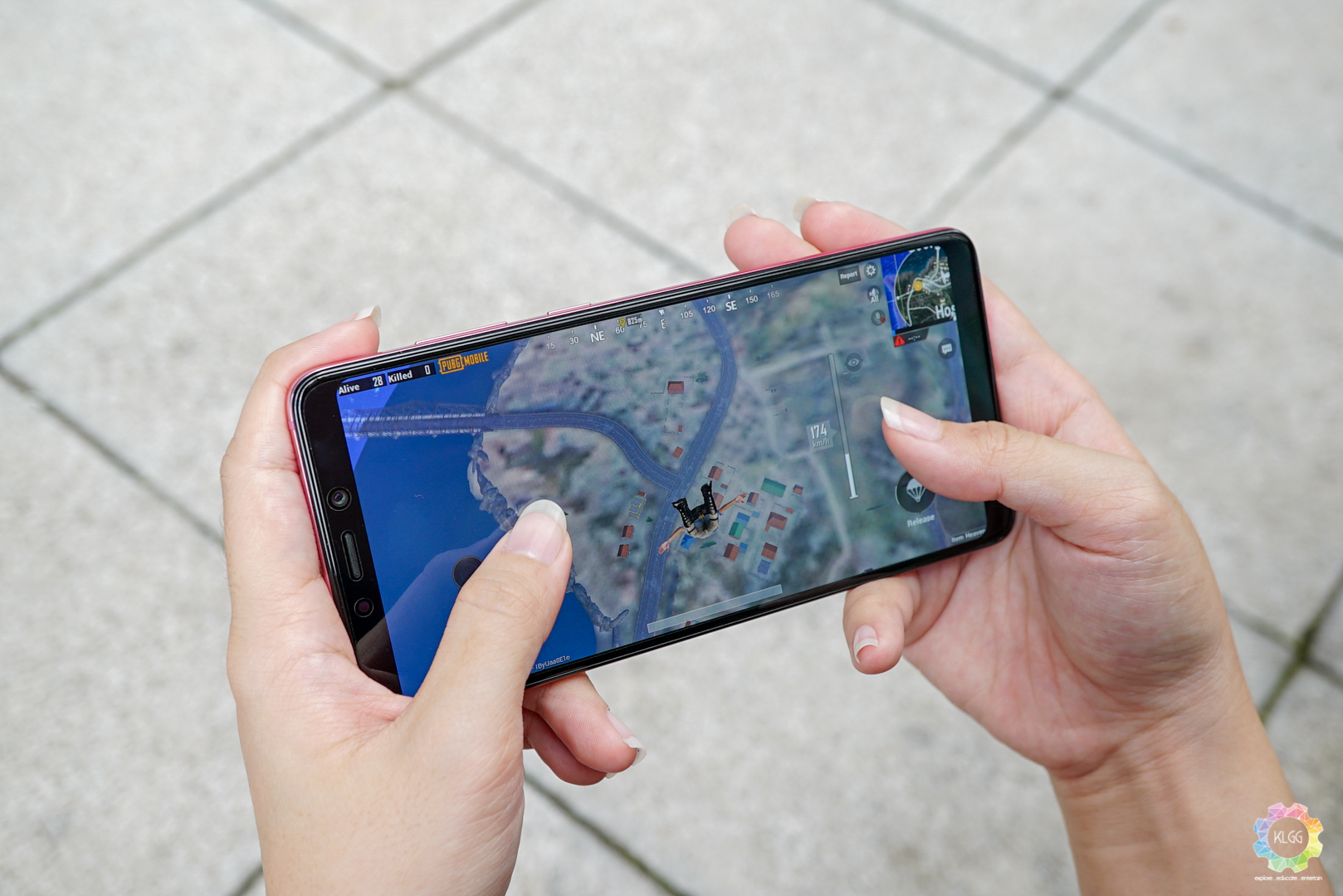 Under the hood, the A9 sports a Snapdragon 660 processor and 6GB RAM paired with 128GB storage that can be expanded up to 512GB. I've been using it for social media, internet browsing, picture taking and it's great; everything is smooth and launched quickly. The only issue I had is with games that require higher specs like PUBG, because I've encountered choppy frame rates when I play PUBG Mobile with the A9 even when its graphics setting it set to Balanced, the second lowest graphics option. If you're a hardcore PUBG player, then you may need to further lower the graphics settings.
The A9 ships with Android 8.0 and there have been rumours that it will be upgraded to Android 9.0 soon, but right now the unit I have with me is still running on Android 8.0. I'm always leaning towards the simpler, minimalistic side hence I have no problems with the UI on the A9. It has an app drawer for you to browse all your apps, but if you're not a fan of that, you can always change it at the Home Screen settings to show all your apps at the Home Screen. I prefer the former.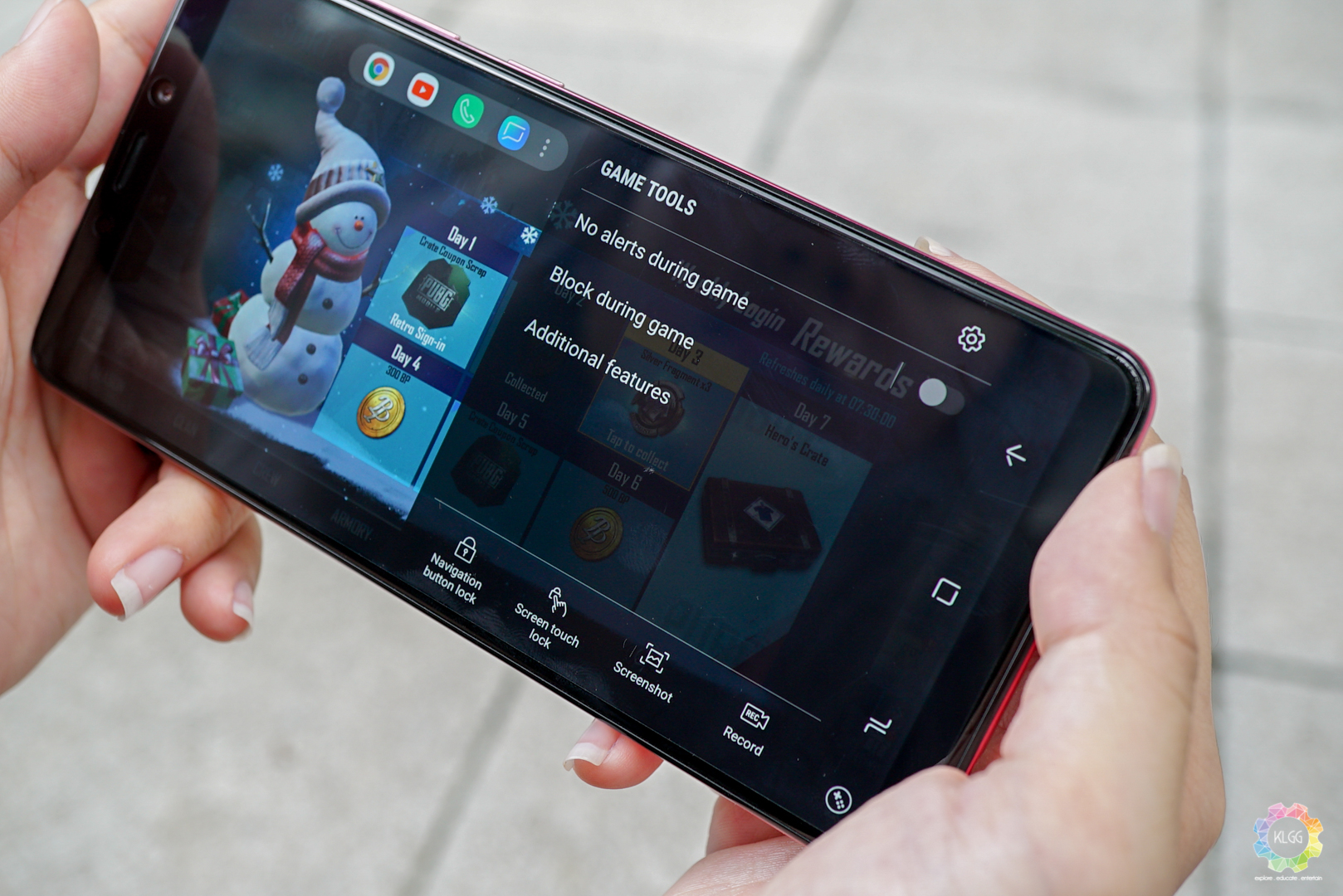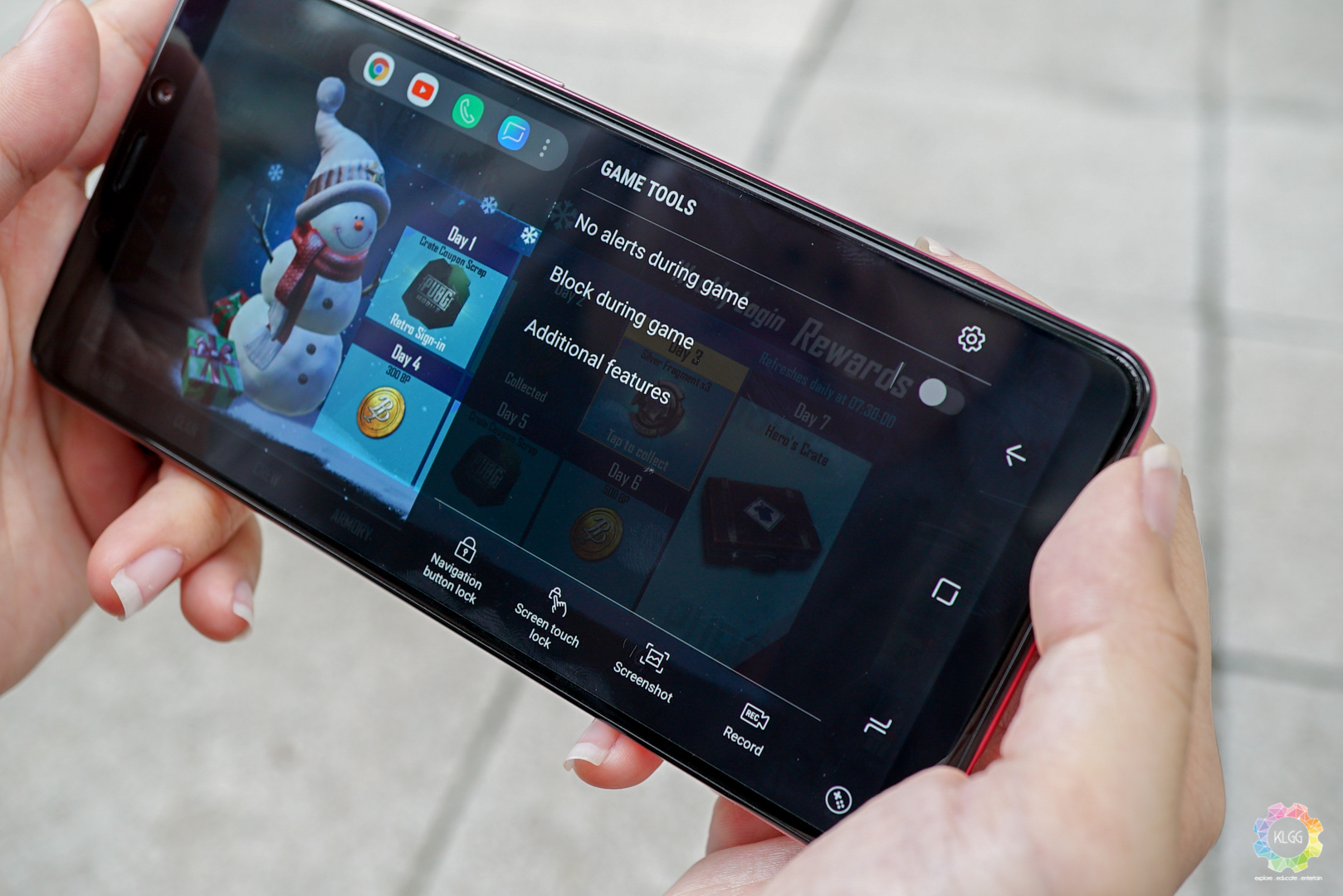 There are quite a few features that I'm fascinated by, and one of it is the Game Launcher. This feature allows you to either choose to focus on performance, power saving or balance between both when you're gaming. When you launch your games, you can also use the game tools to either block notifications from coming in or screen record your gameplay so you can play your game without disturbance. The A9 also has a feature called Always on Display that constantly shows your clock and battery percentage and though its battery consuming, I think it's great to be able to keep track of both things without needing to touch your phone. You can also experience the multi-window feature on the A9 with its split-screen view, pop-up view and snap window but I personally don't find them necessary and won't use them.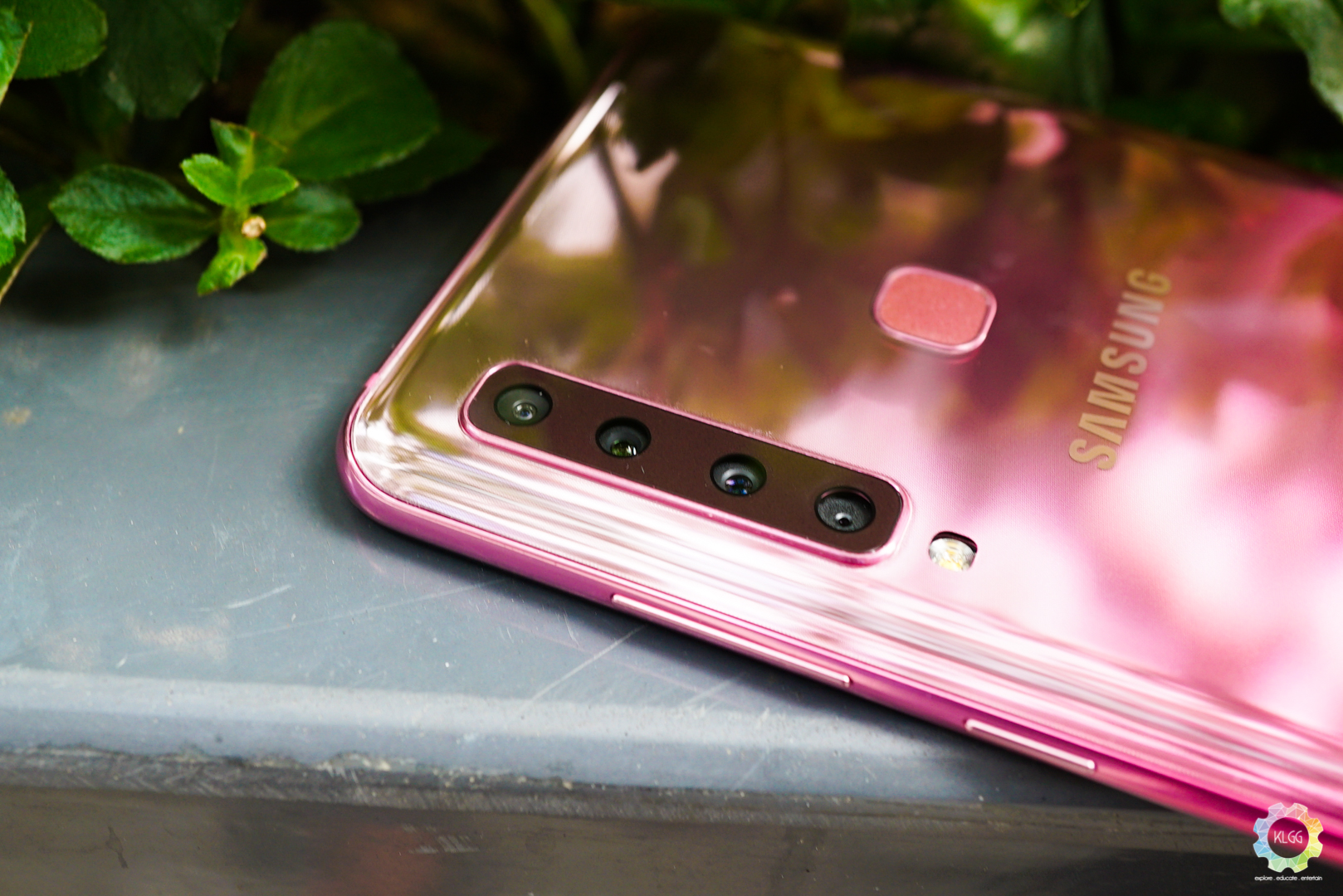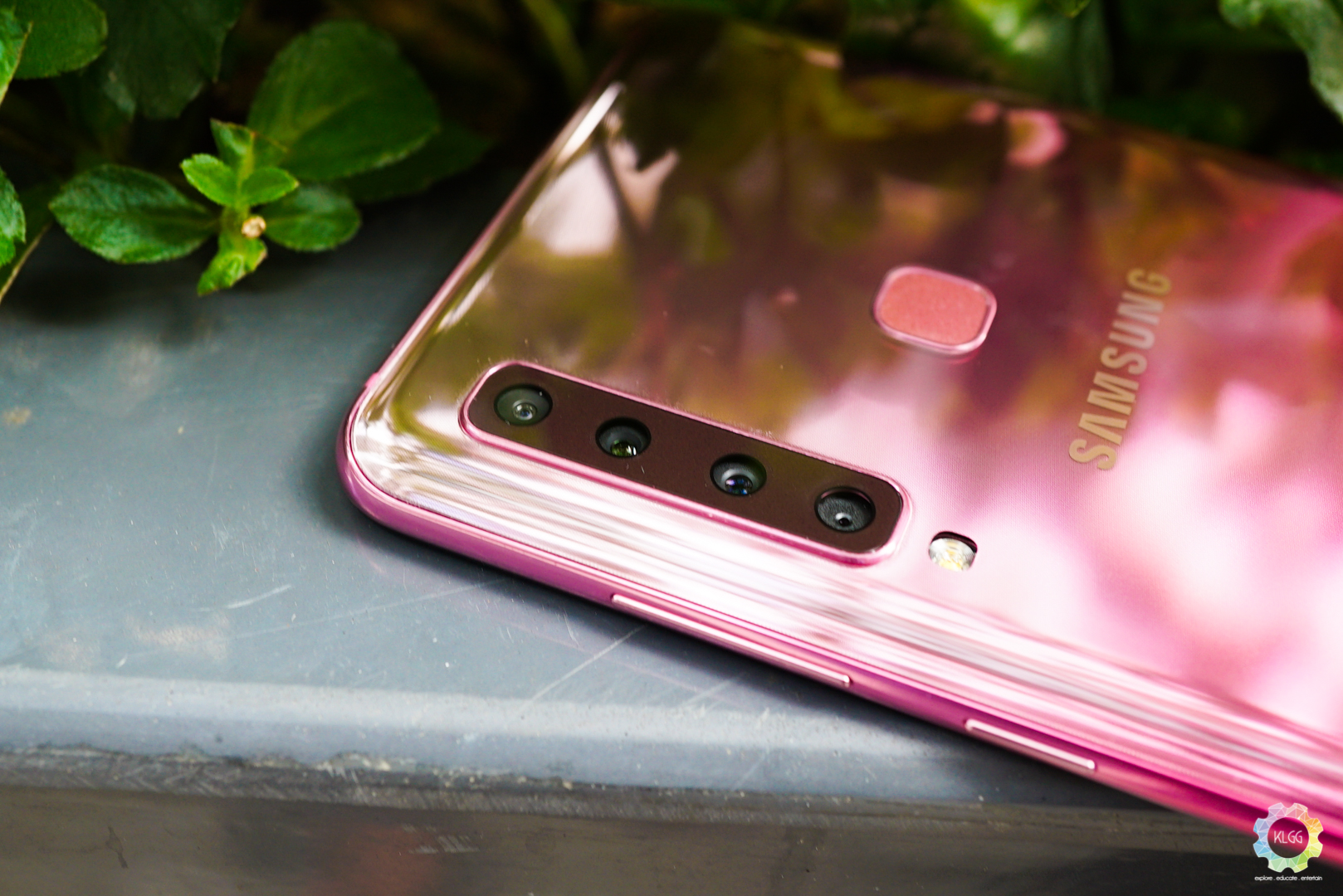 Now let's talk about the highlighted feature of the A9; the quad camera. The A9 has been promoted with its quad camera as the unique selling point, but I wouldn't buy this phone just for its camera. The phone holds an 8MP ultra wide camera, a 10MP telephoto camera, a 24MP main camera and a 5MP depth camera.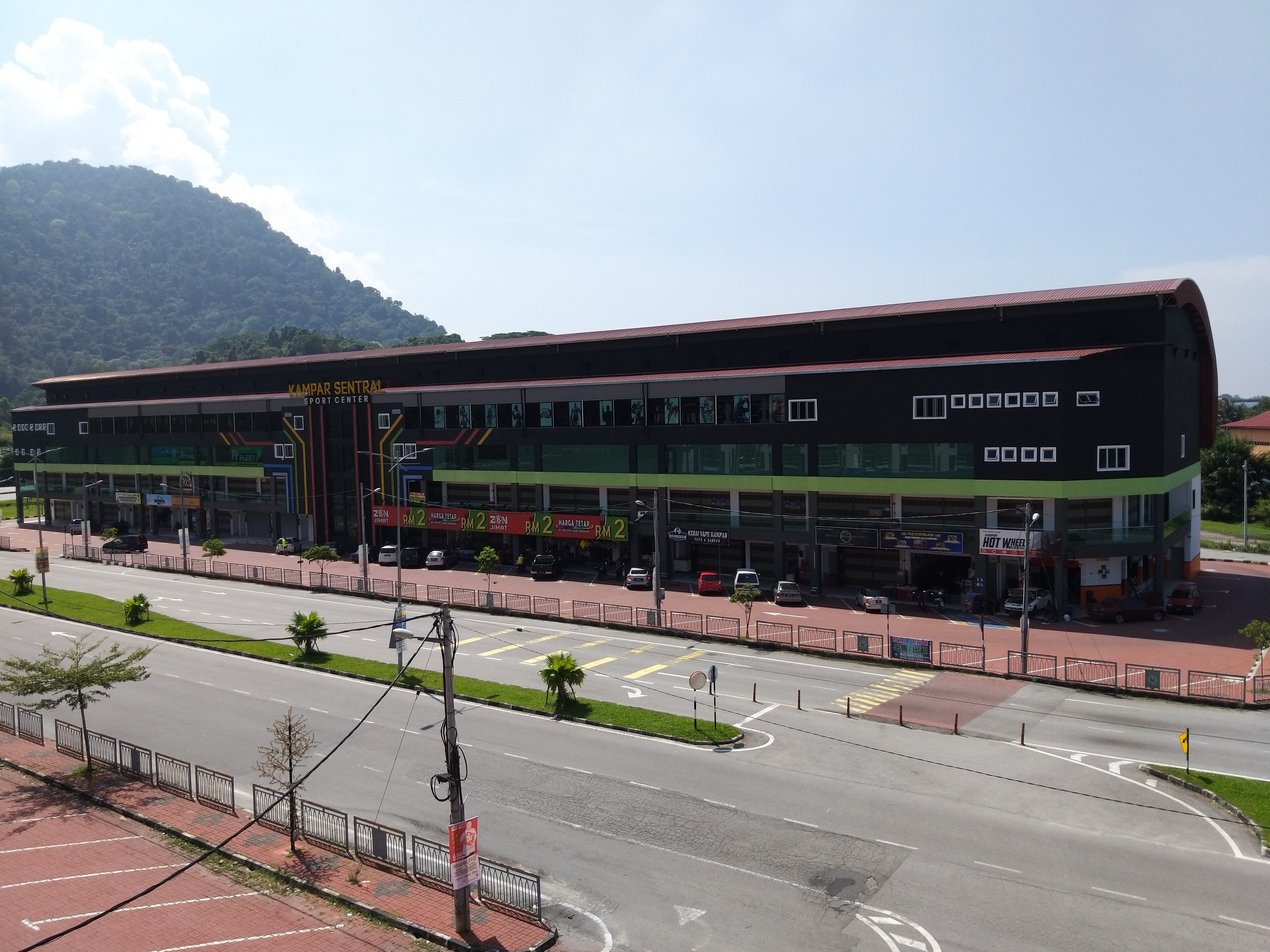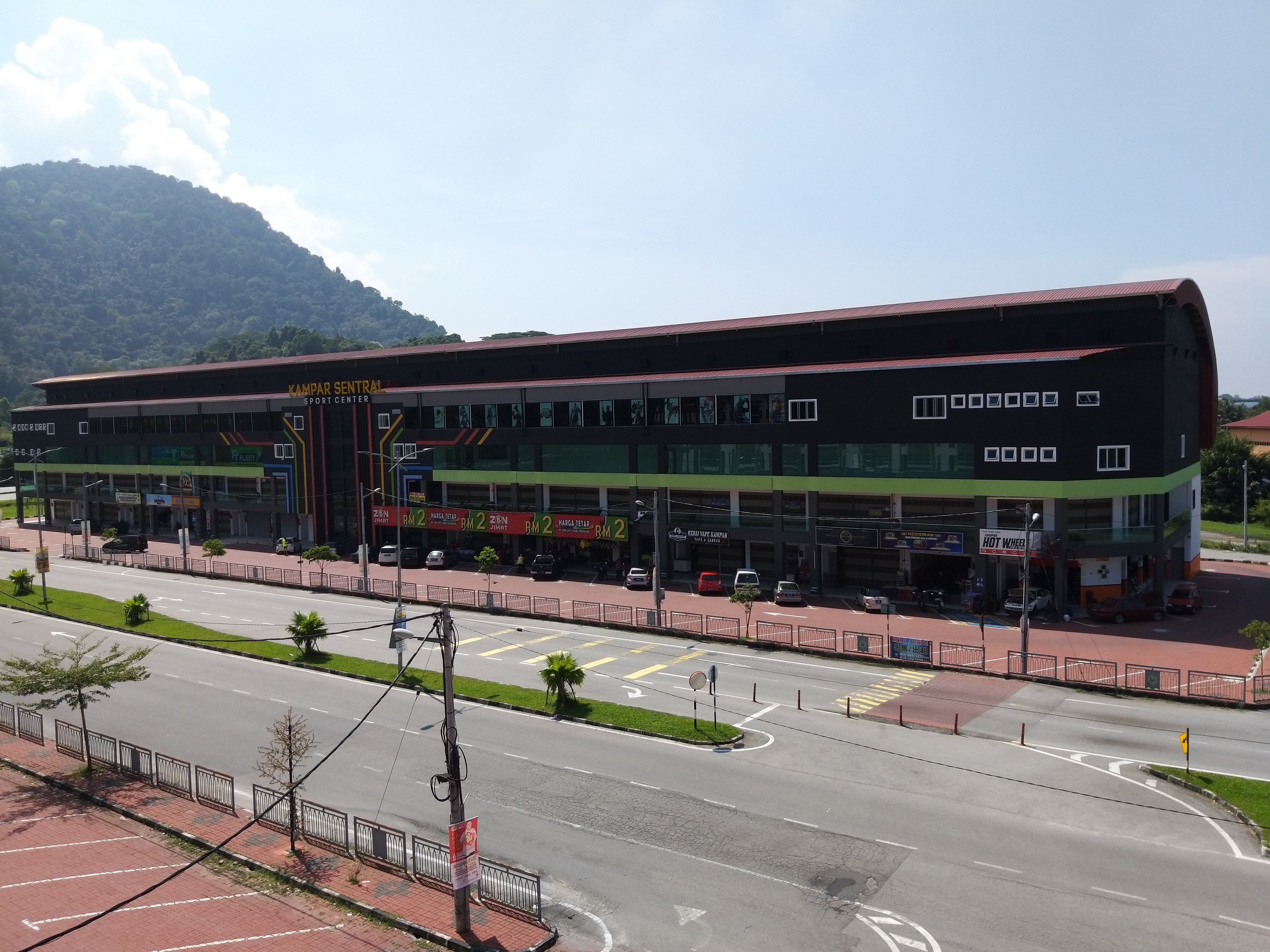 Let's start with the 24MP main camera with f/1.7 aperture. The main camera actually performs well because the images produced are actually sharp and detailed. The colours are also very natural and not oversaturated so your pictures won't appear artificial and heavily Photoshopped.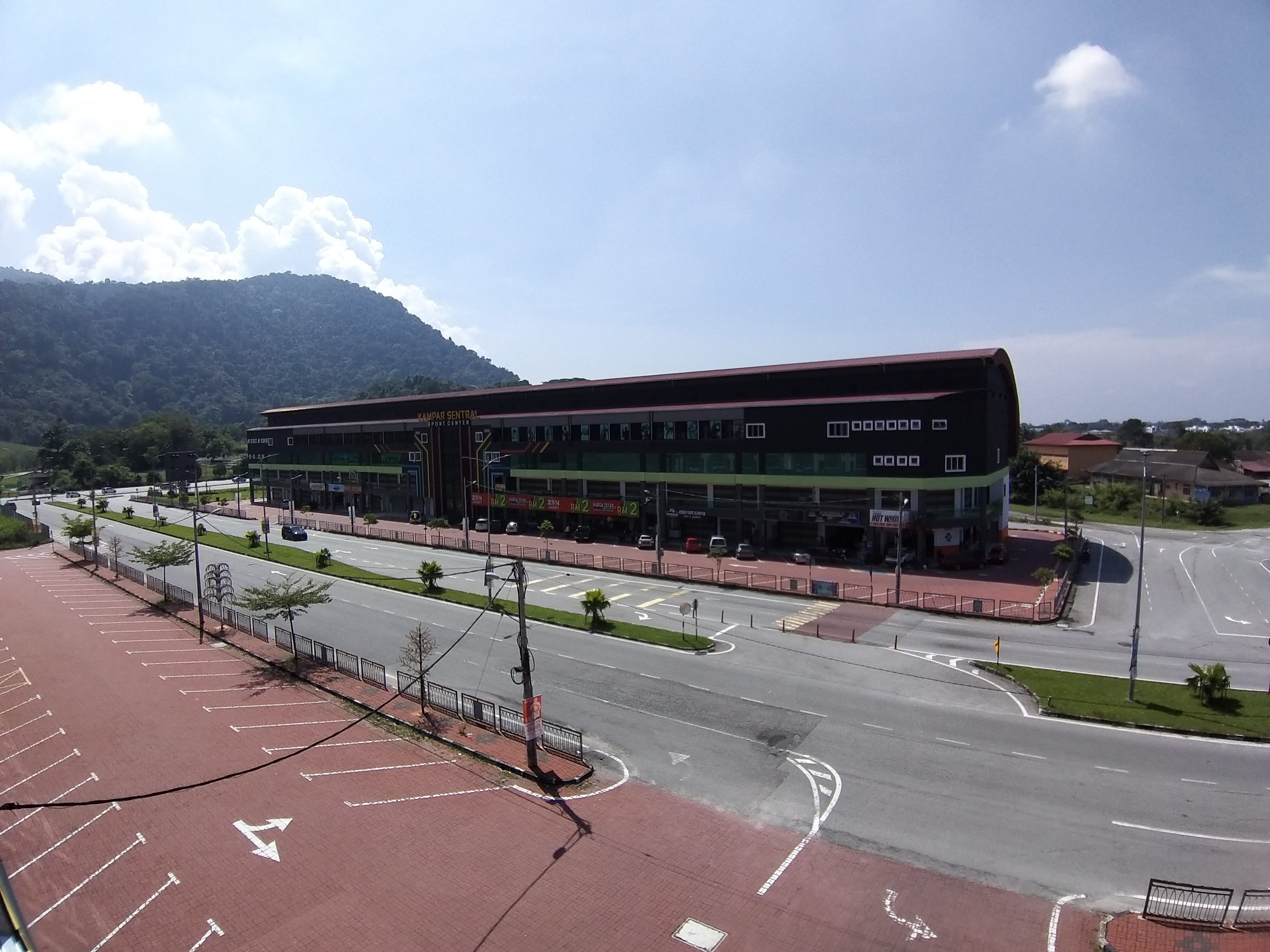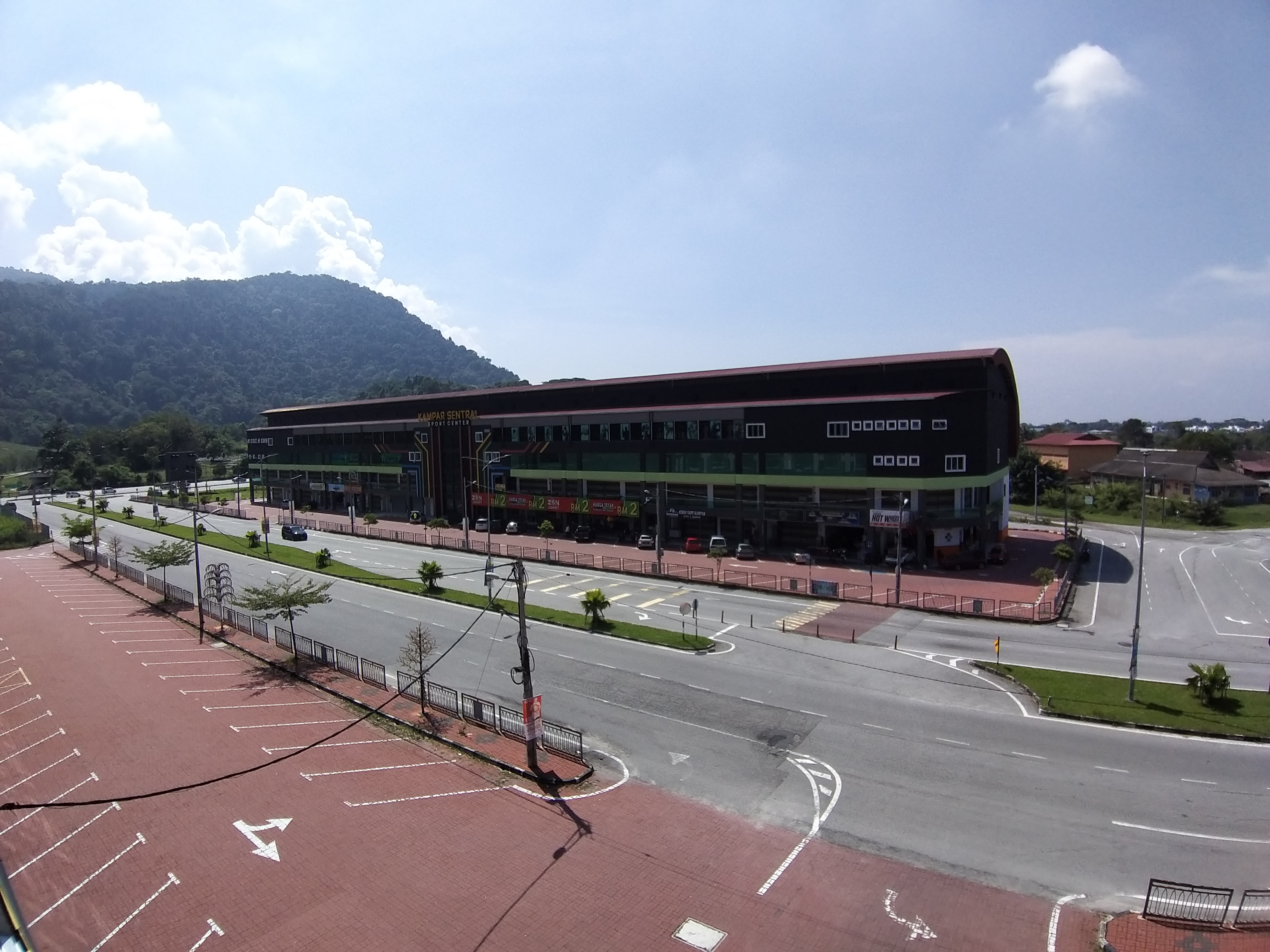 Moving on, let's compare the image taken using the ultra wide camera that offers 120° view. While it really can capture wider view, I am not a fan of it. The fisheye effect is rather apparent on this lens and I don't usually capture landscape pictures that require wider angles so I can skip this lens. Other than that, because the ultra wide camera comes with a reduced 8MP sensor unlike the 24MP main camera, the image quality also dropped causing grainy effects, especially when you zoom in on the picture.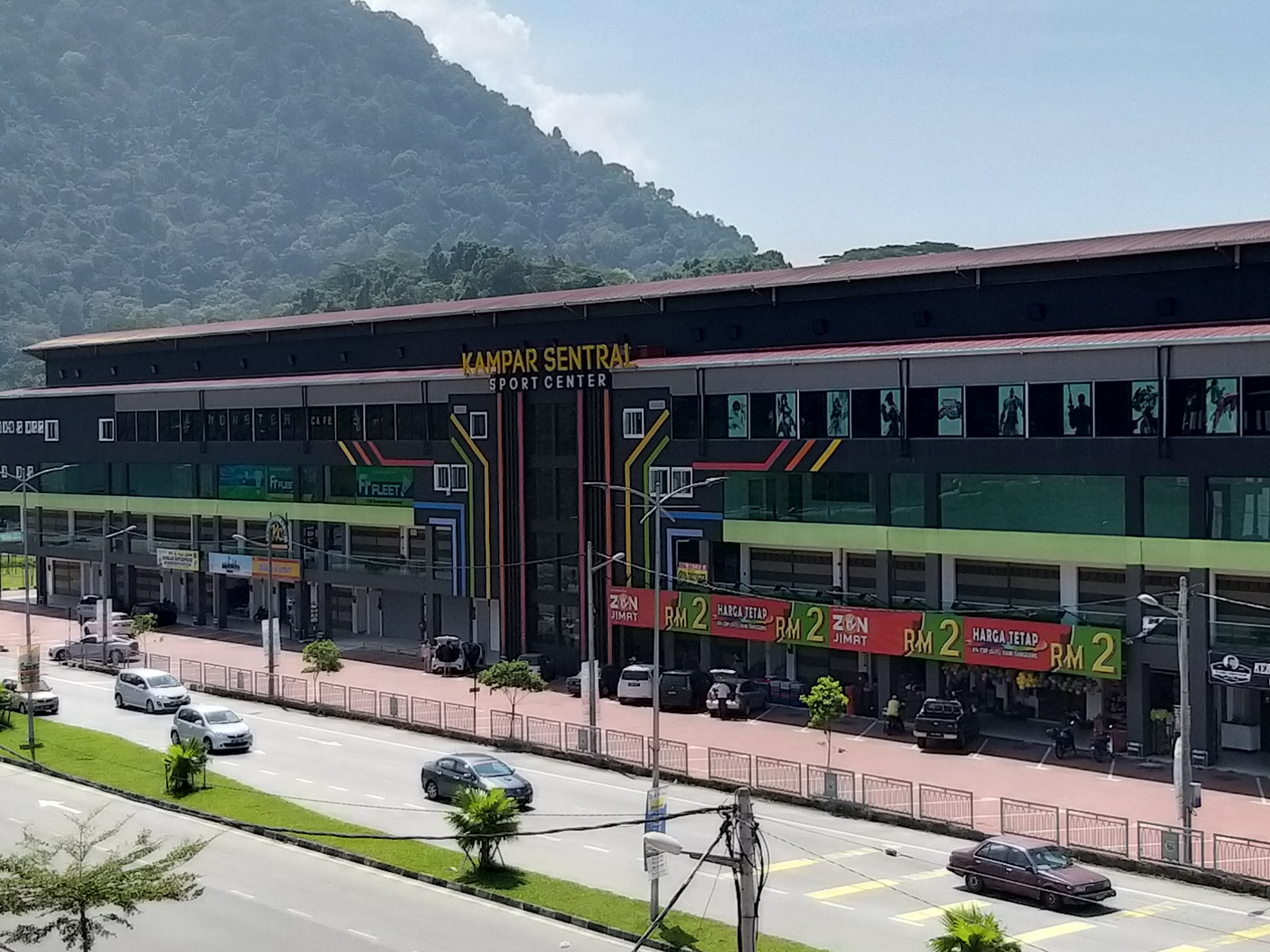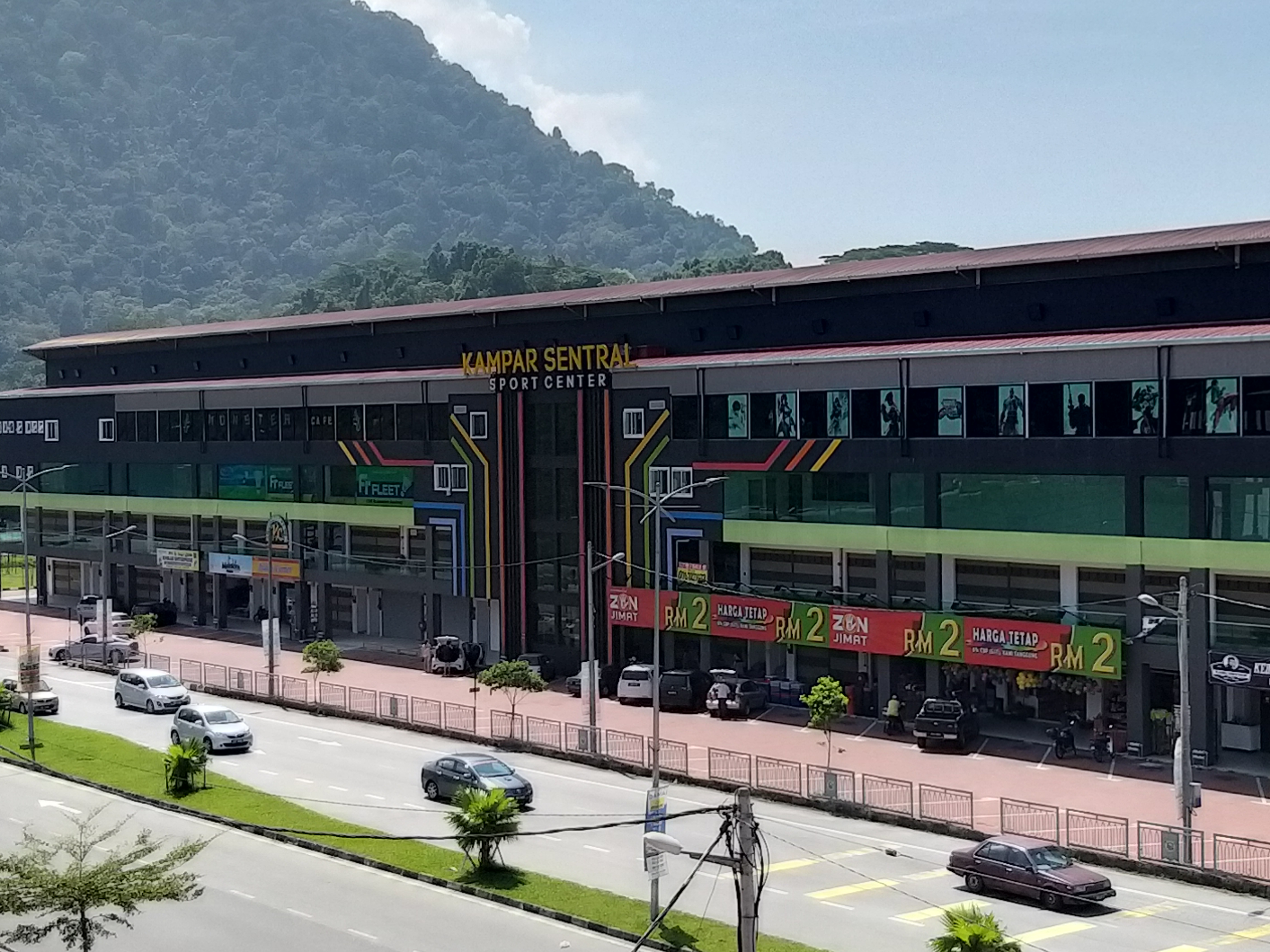 Now, the photo above is taken with the 10MP telephoto camera that supports 2x optical zoom. The details are still sharp even when it's zoomed in and you can further zoom in up to 8x, but it'll appear slightly blurry. Nevertheless, the camera does it job and can help you get clear images when you're taking from afar.
Apart from that, I also wish that the Live Focus mode can be improved because it's not doing a good job when it comes to the background blur effect. It often blurs out parts of my hair when I'm using this mode but if the effect is not set to its highest, the Live Focus mode is still acceptable.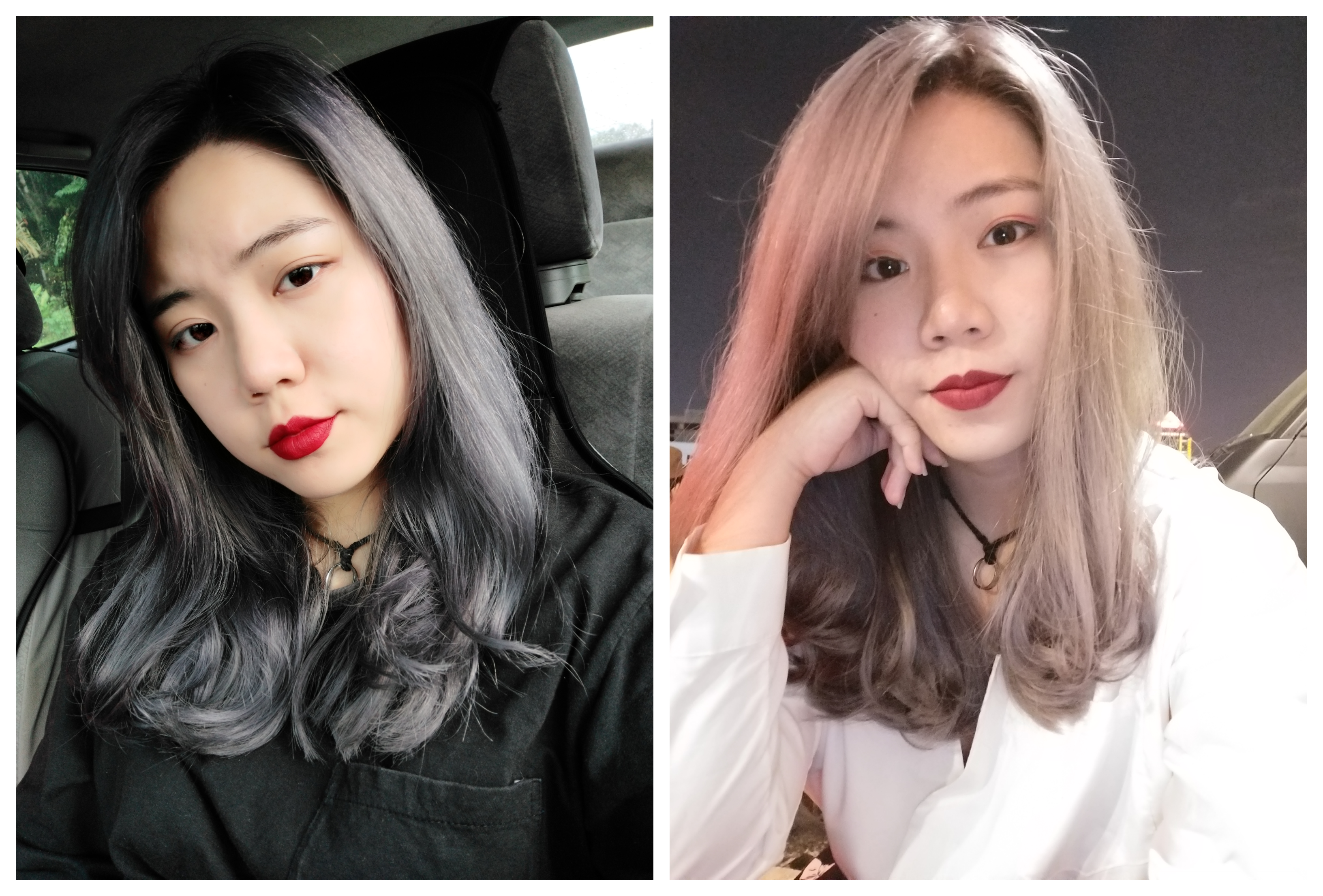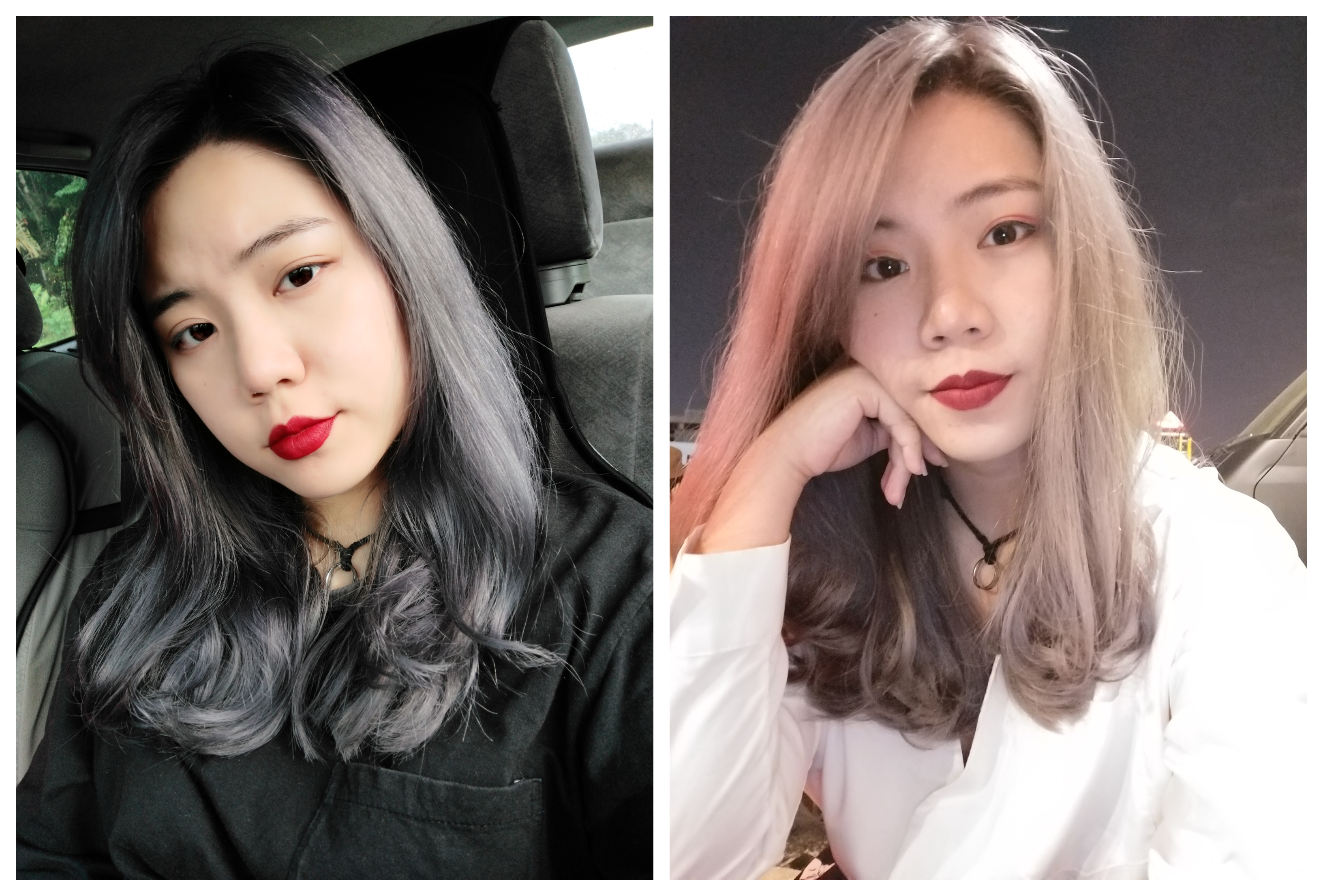 The 24MP front camera is good when it comes to the Selfie mode. You can choose to switch the Smart Beauty effects on/off and you can use this Pro Lighting feature to add more light from different directions for a better selfie. On the other hand, the Selfie Focus can be improvised in terms of differentiating the foreground and the background.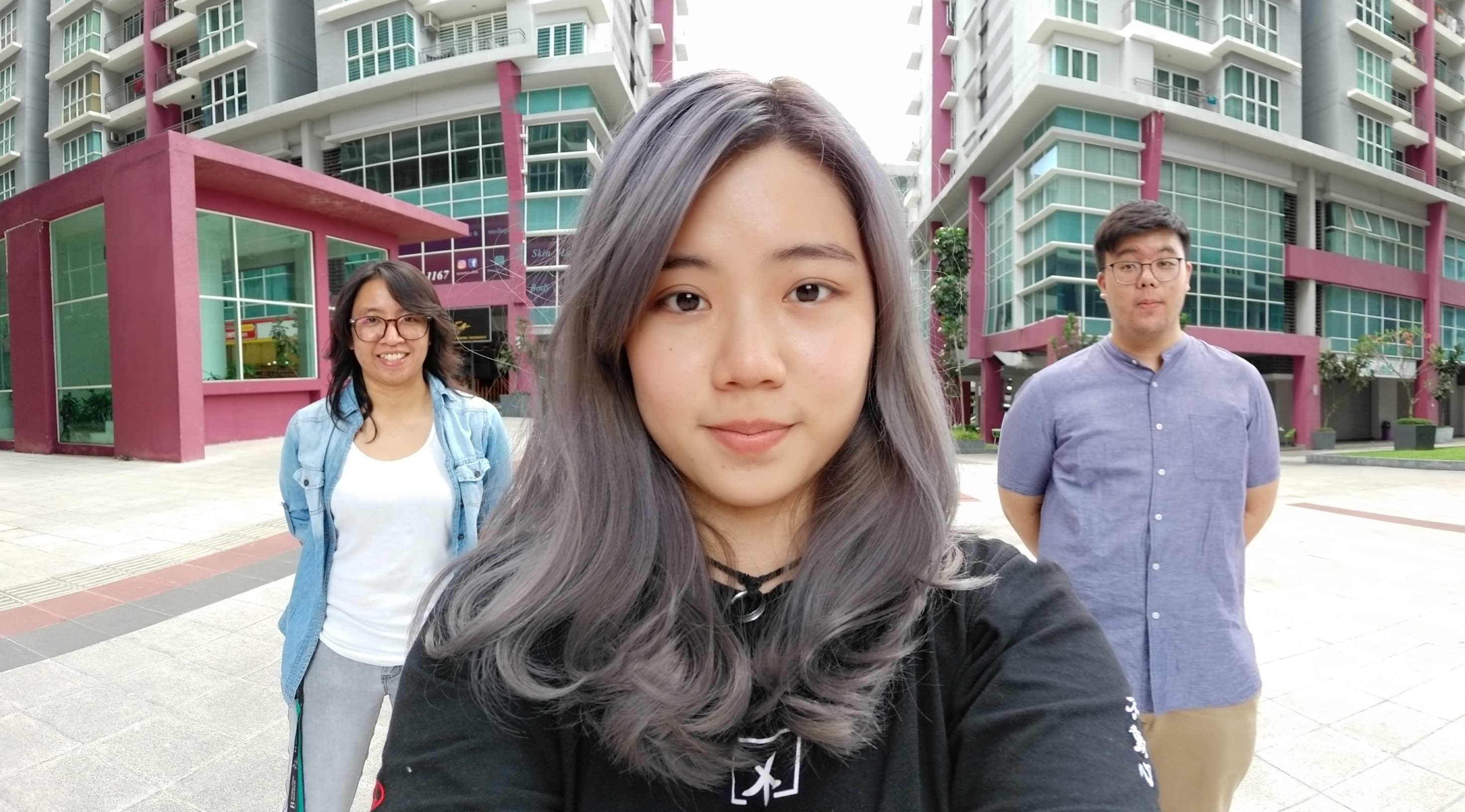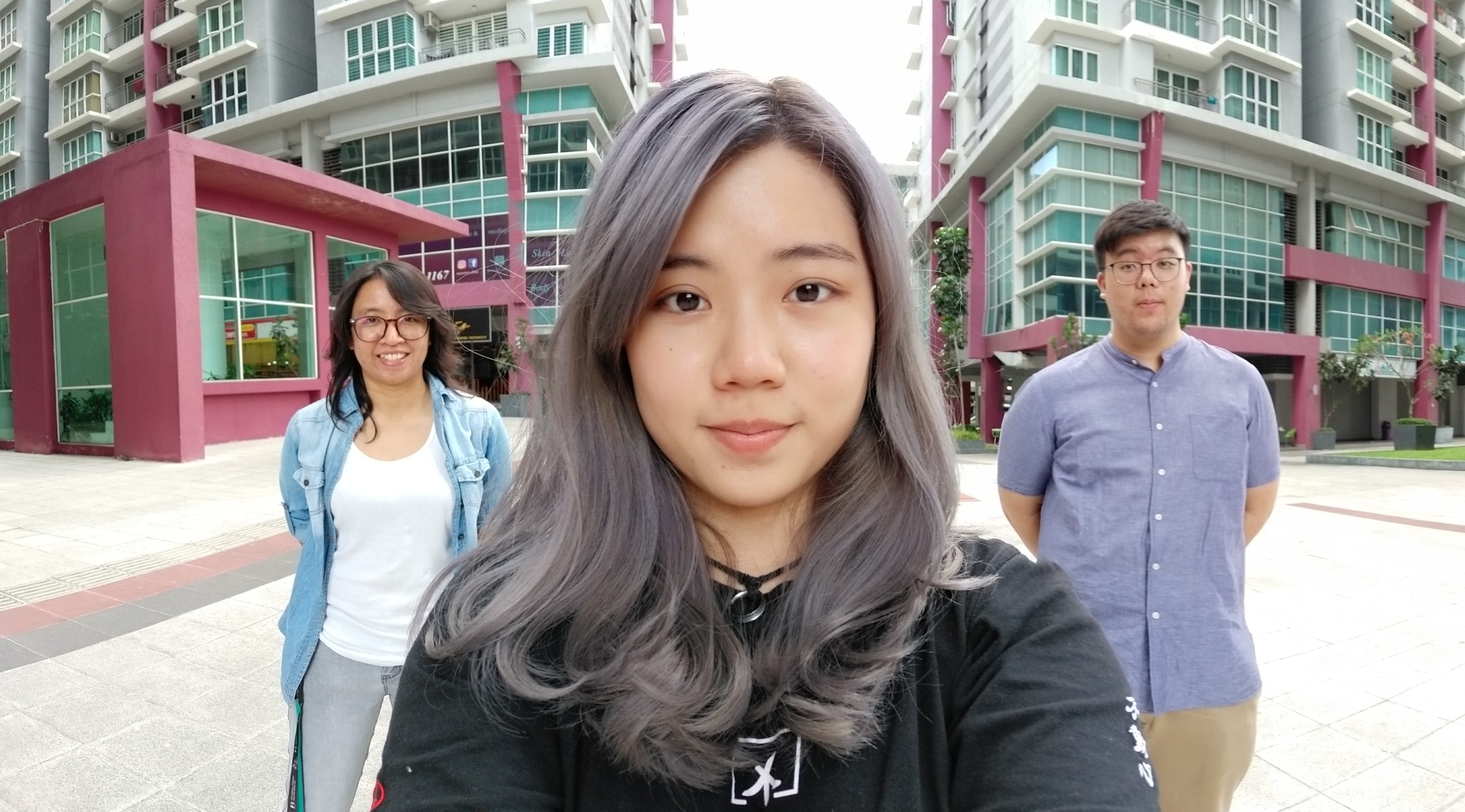 The A9 also comes with a Wide Selfie mode that allows you to take picture with more friends in a shot by making you swivel your phone both left and right. But here's the catch: you need really steady hands. Most of the time my pictures are distorted because I just can't keep steady, making it really hard for me to use this mode. In my opinion, this mode is can be rather unpractical. The downside of the A9 is its capabilities in lowlight photography. When it comes to night time, the image quality just doesn't impress me, especially when I use the telephoto lens. The front camera also results in washed out images when it's night time, so the colours are rather off and unsaturated.
I do love the battery life of the Samsung A9 because it's really lasting. With a 3,800mAh battery, the A9 can last me two days if I don't play a lot of games. It takes around 90 minutes to get it fully charged, and you can always use the power saving mode that gives you a few options to minimise battery consumption.
Verdict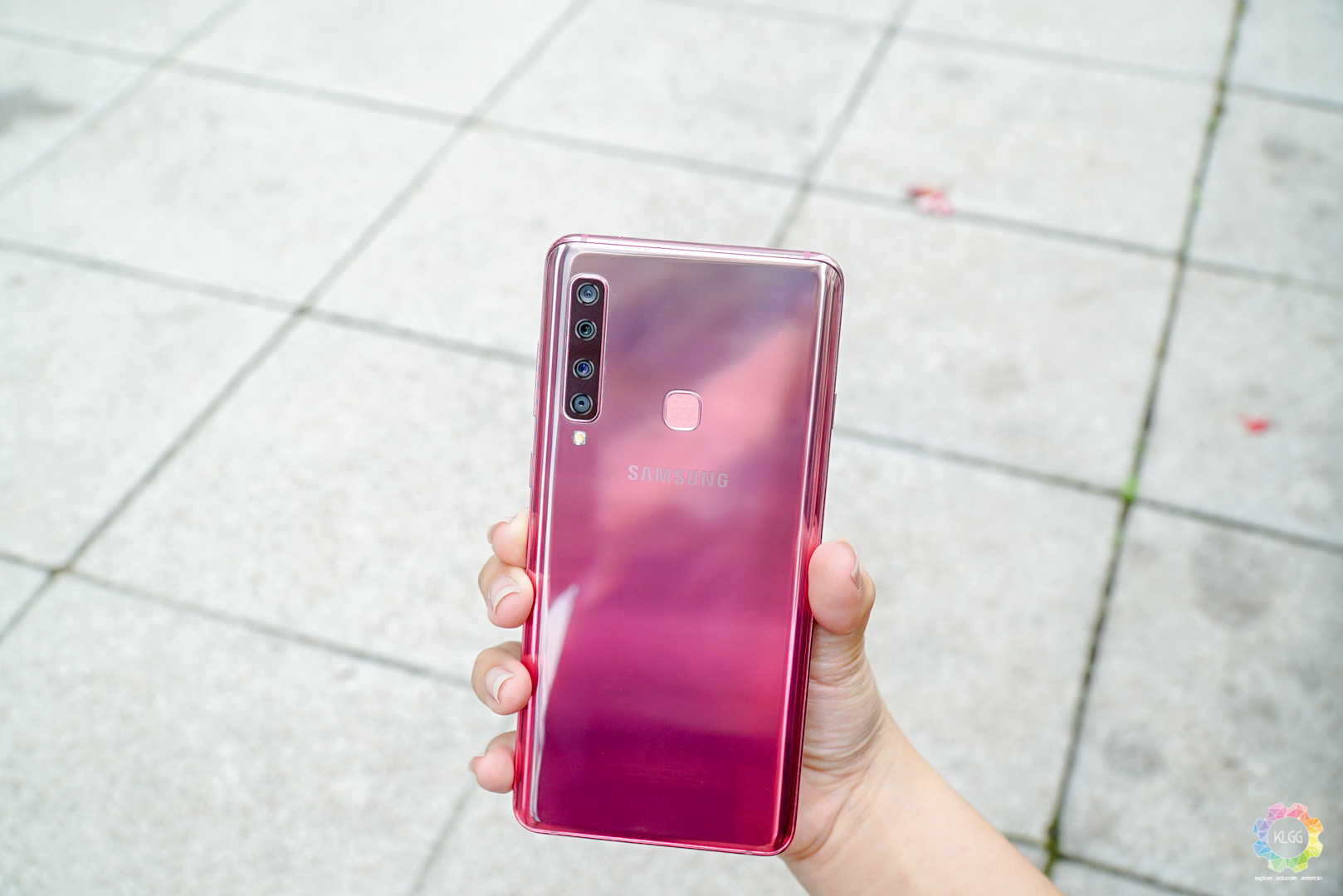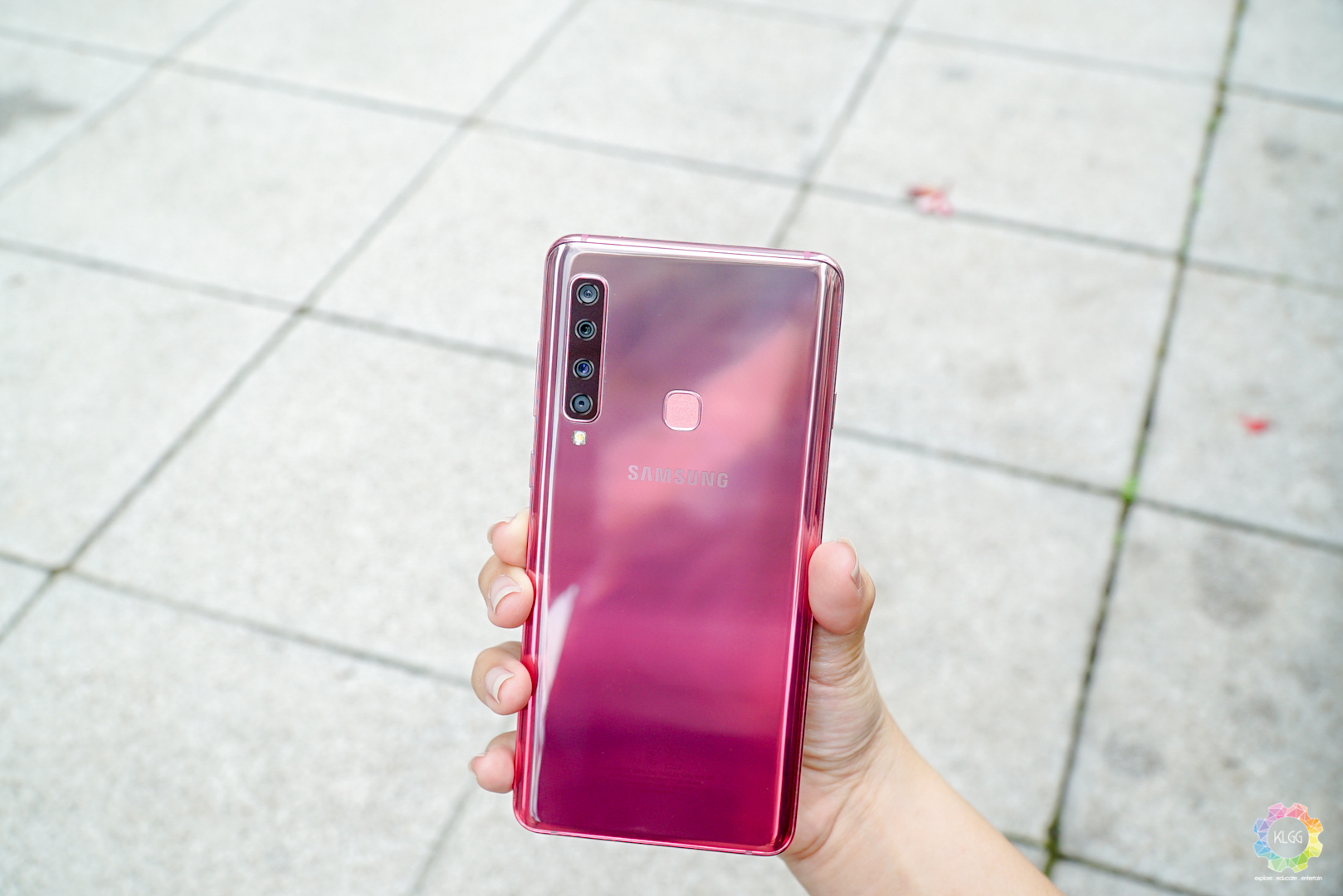 In the end, is the Samsung Galaxy A9 really worth its price? At the price of RM1,999, I believe that this is not the phone that you would want to purchase if you're into gaming and/or photography. It is a rather average phone except that it has quad camera that not many devices possess, but like I've mentioned, I don't find it impressive enough to be a purchase factor. That being said, the phone should be praised for its long battery life, pretty display and extra features.
The Good
Battery life
Extra features (Blue light filter, Always on Display, Game Launcher)
Expandable storage
The Not So Good
Camera is weak in lowlight photography
Background blur effect can be improved