While there are many rumours circling around this year's iPhones, it's not advisable to believe all of them. However, when the famous Apple analyst Ming-Chi Kuo reveals prediction and information on Apple products, his words can be taken seriously.
According to 9to5Mac, Apple will be releasing three models of iPhone this year with the exact same size as the XR, Xs and Xs Max. The successor to the XR will also be getting an LCD panel while the Xs and Xs Max successors will be sporting OLED screens.
That aside, the new iPhones will also come with Apple's Lightning port, despite other rumours suggesting that Apple plans to replace it with USB-C port. Kuo also predicts that the iPhones will support bilateral wireless charging, which means that the new iPhones will be able to charge other devices like the HUAWEI Mate 20 Pro.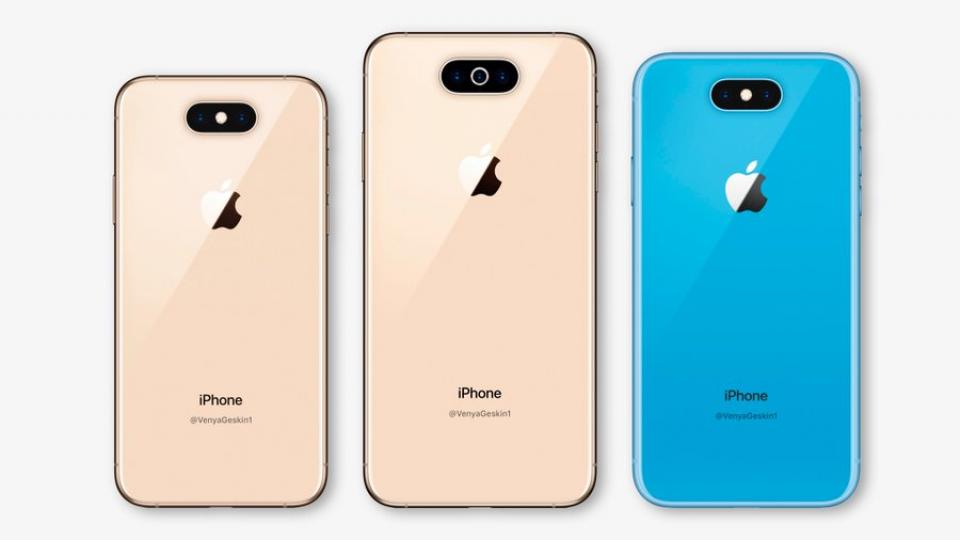 The new iPhones will also be getting upgrades in terms of its battery life, Face ID and also a frosted glass casing, in addition to a triple camera design that will probably be excluded from the XR's successor.
There have also been reports on the launch of the AirPods 2 that will be supporting wireless charging, so if and when it launches, you can actually get it and charge it with your new iPhones.