Okay, we're a little late on this review, but bear with us. The Xiaomi Mi 8 Pro may be a 2018 flagship but that doesn't mean it isn't a viable option for your next upgrade. Here's why.
After about a week of usage, the Mi 8 Pro has impressed. In short, the phone is a capable flagship device that boasts proper power and performance at a decent price. After being almost half a year being in the market, the Mi 8 Pro hasn't quite gotten a price cut, so it still costs it's original low RM2,000 price; much like its competitors, the Samsung Galaxy S9, Huawei P20 Pro and OnePlus 6T.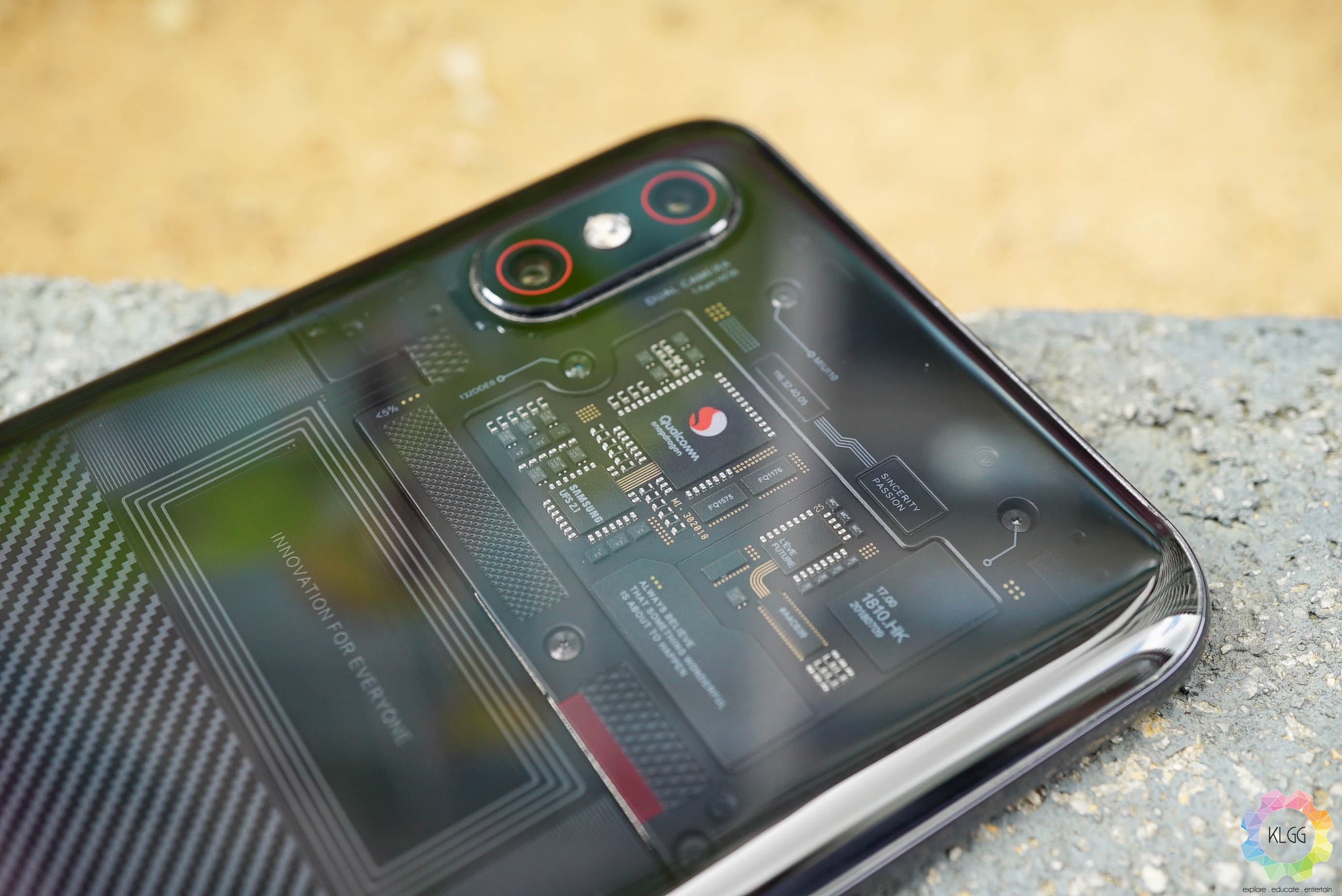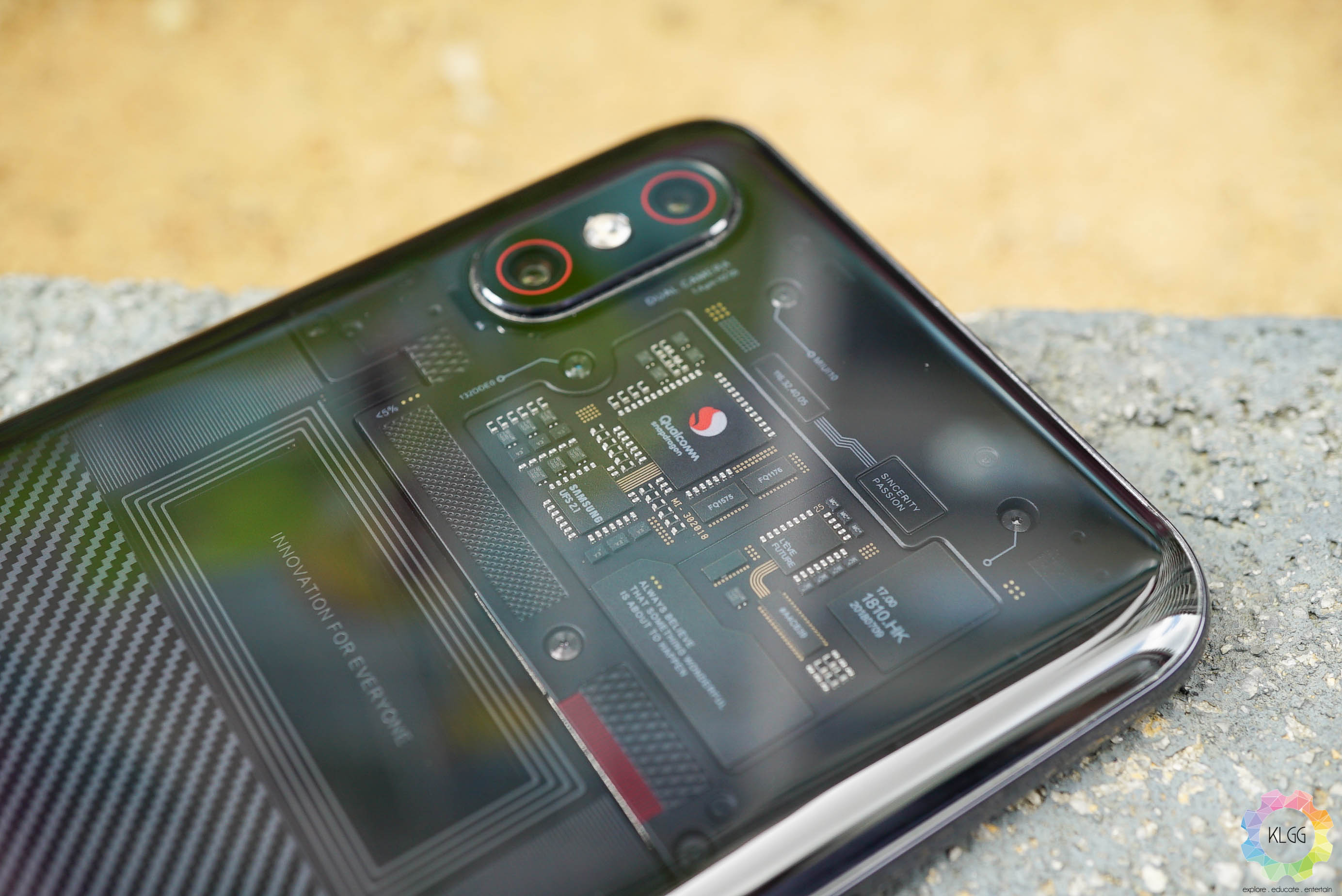 One of the things that sets the Mi 8 Pro from the rest is its transparent glass back. Although HTC U11+ did the whole transparent case thing first, Xiaomi does it well. But once you realize that the 'components' beneath the glass case aren't real, it does make the design feel gimmicky. But hey, I'm a sucker for cool looking phones.
But as most glass cases go, you'll find that the Mi 8 Pro is a fingerprint magnet. The phone also doesn't come with a headphone jack but a USB-C audio dongle is provided.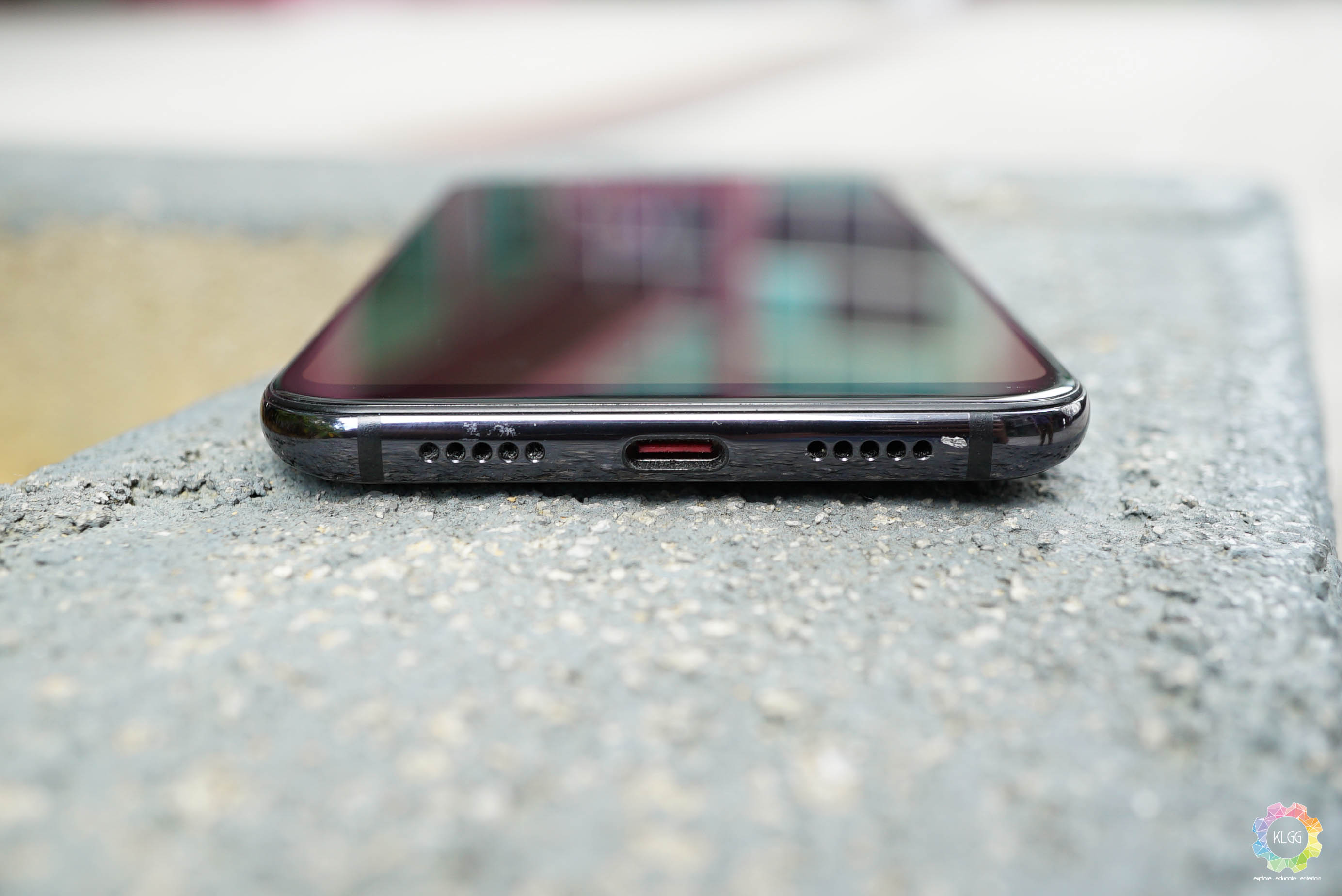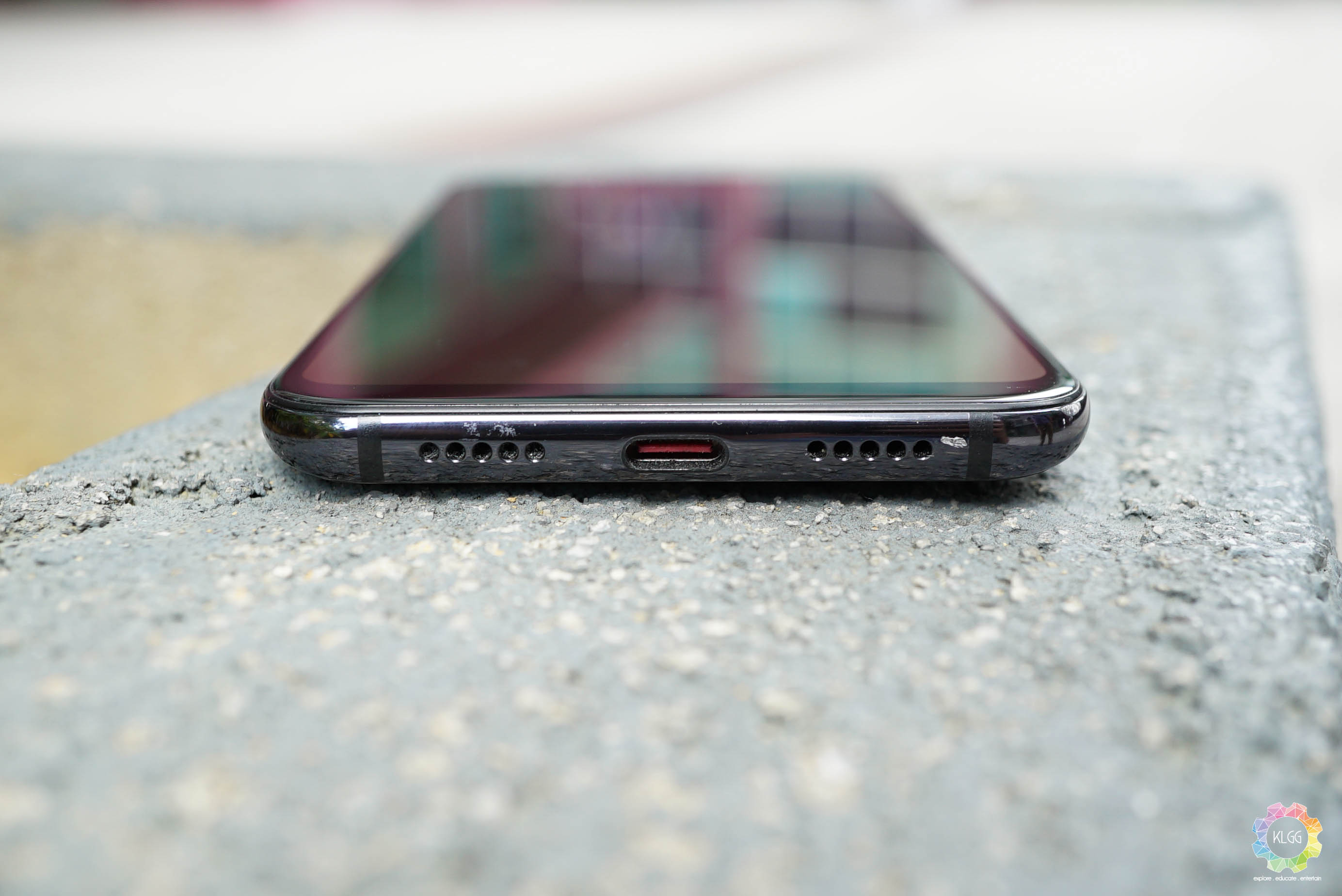 The phone weighs 177g and has a slim 7.6mm form factor, making the Mi 8 Pro an easy device to handle, which makes for a good daily driver. In my unusually large hands, the Mi 8 Pro still feels comfortable to hold thanks to its rounded frame.
It's 6.21 Super AMOLED display is similar to the regular Mi 8 so it's nothing to boast about; but it gets the job done. The brightness levels of the phone is great while the colours are crisp – making the daily usage of this phone pleasurable.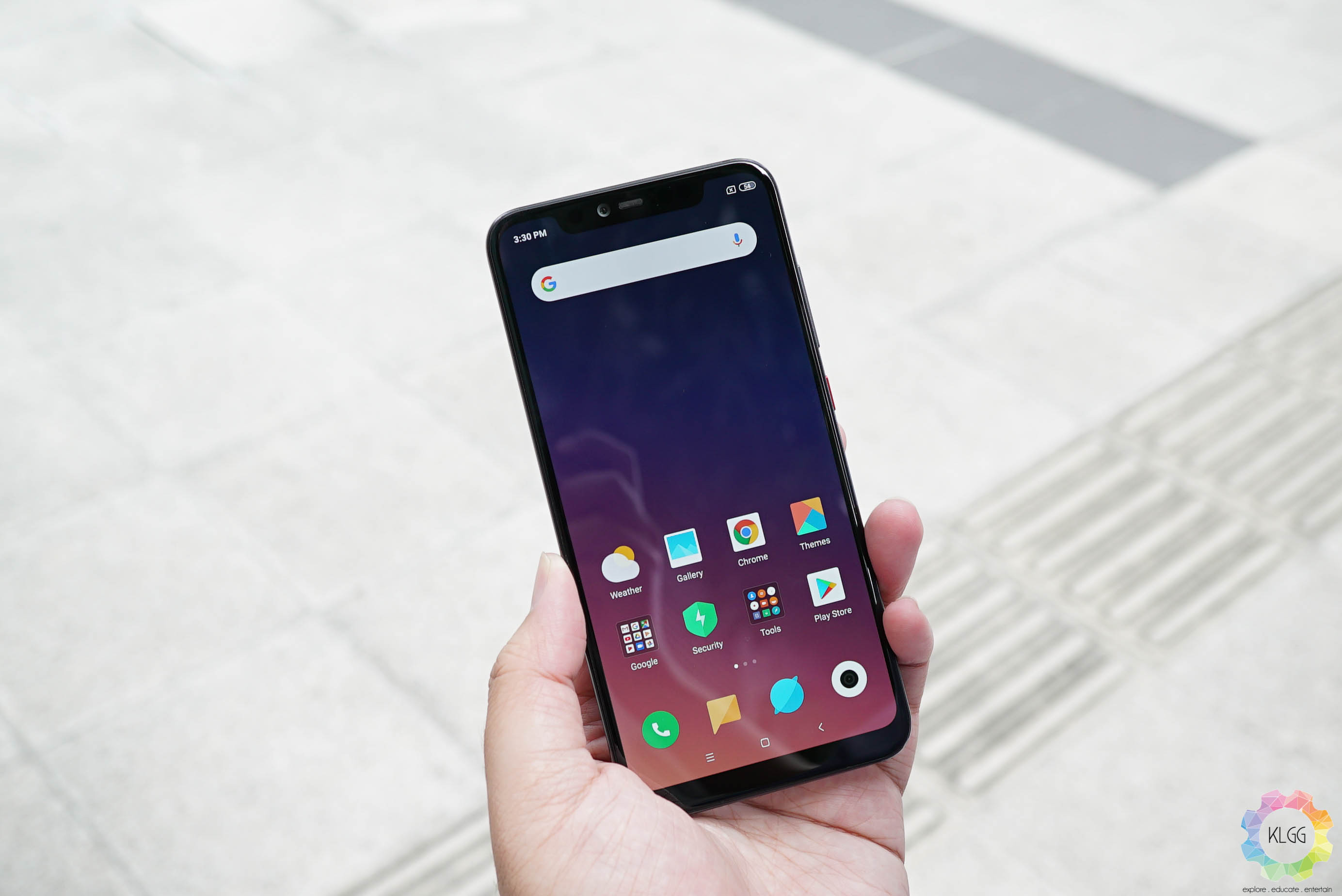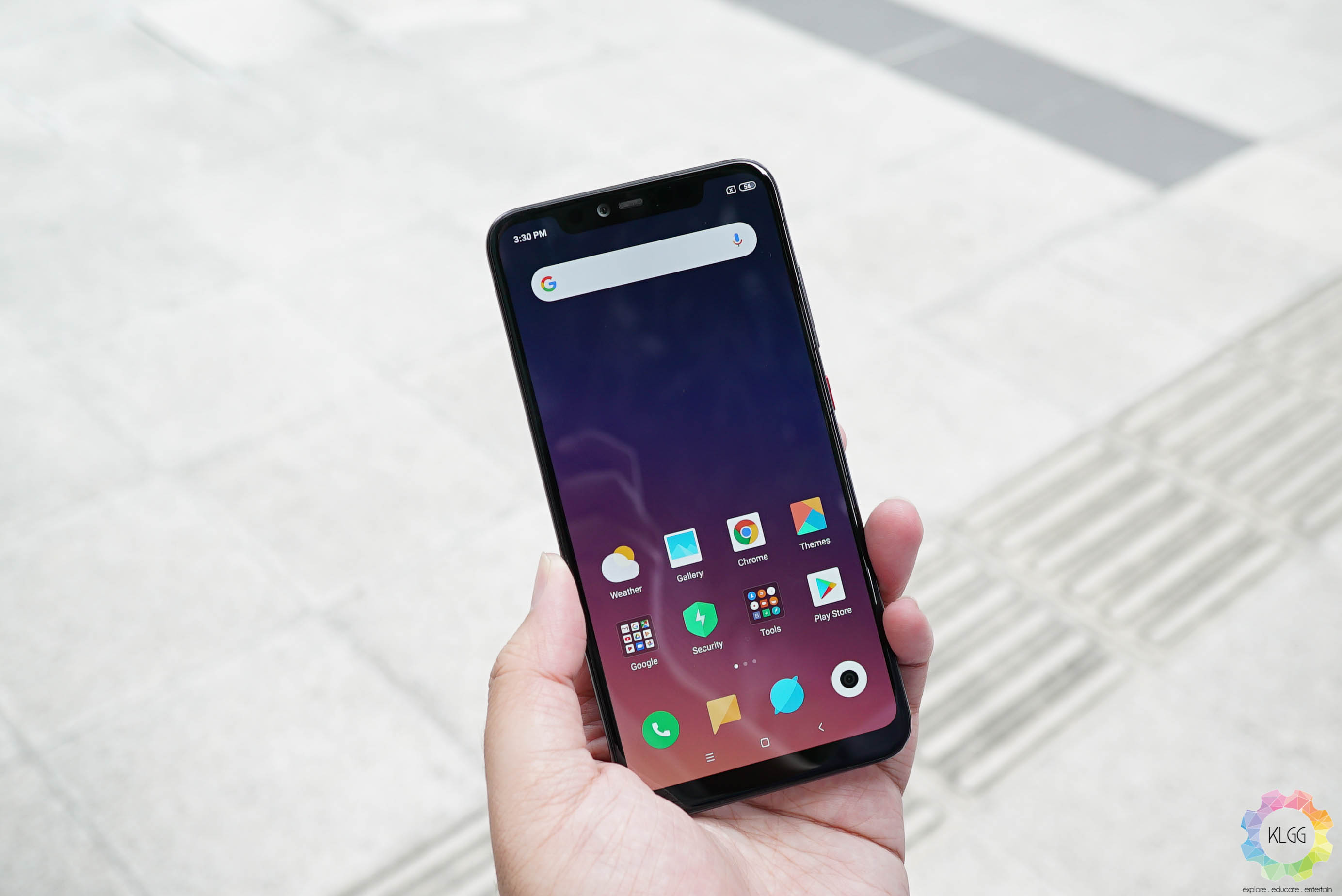 What makes this phone worth your money is its snappy performance – the Mi 8 Pro packs the beefy Snapdragon 845 that's paired with the capable Adreno 630 GPU. My experience with PUBG Mobile set to Ultra with HD textures on was silky smooth with little to no stuttering. Asphalt 9 suffered slightly but mostly during menu transitions, while gameplay was mostly smooth.
The device comes with 8GB RAM making it a bona fied beast of a smartphone. There isn't an SD card slot but its 128GB storage space should suffice. Really, if you want a smartphone with a bit of juice, the Mi 8 Pro is a tough contender.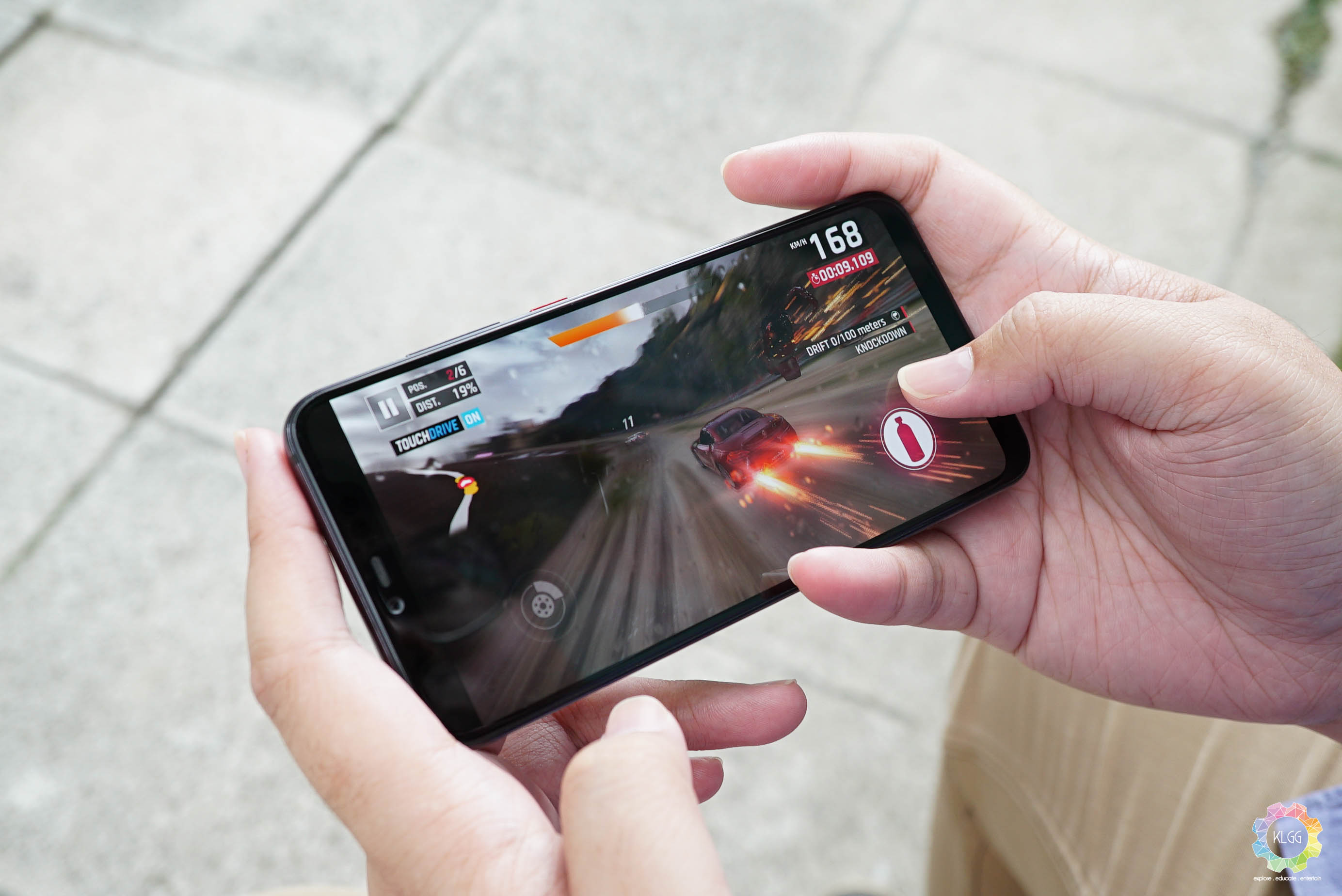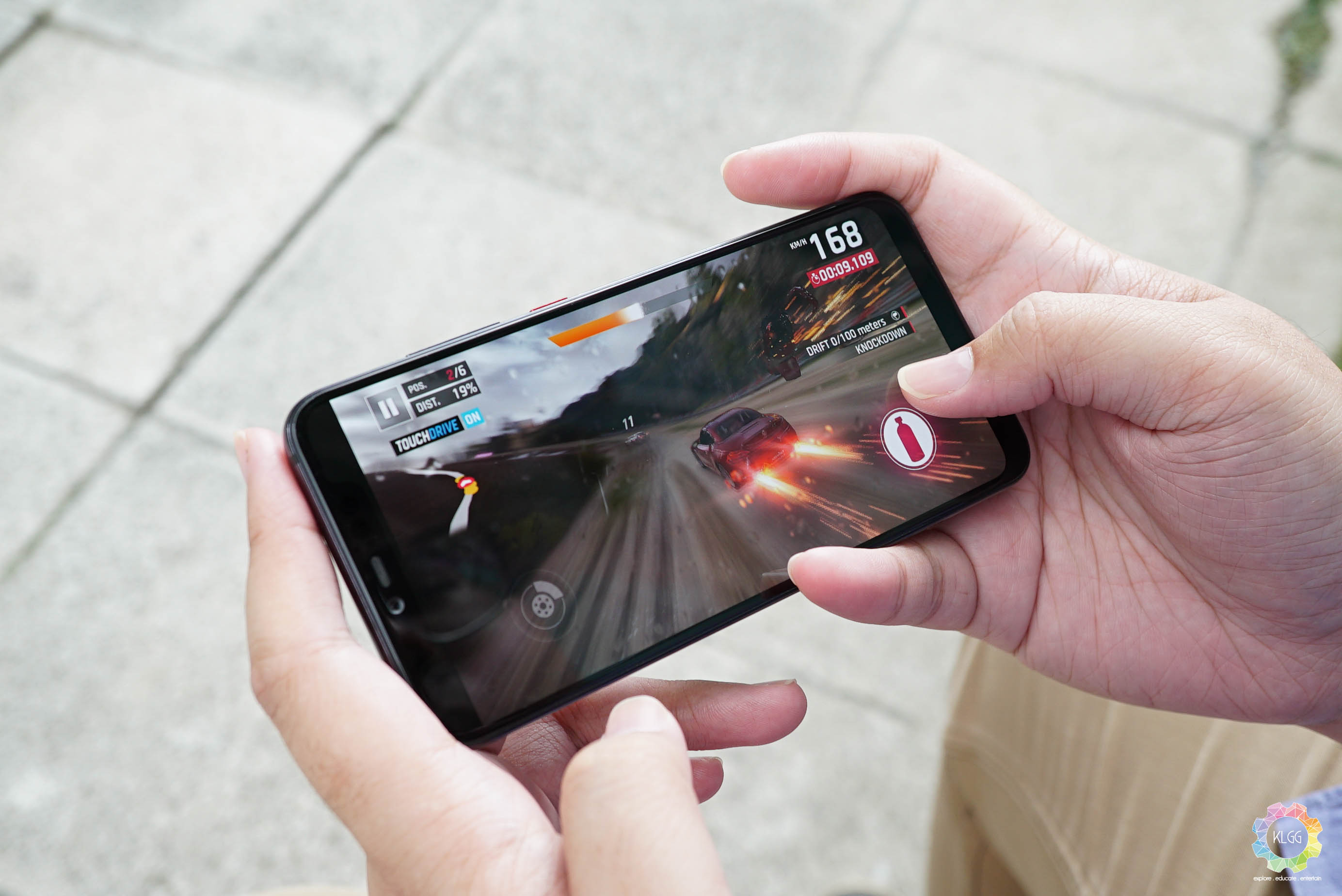 Moving on to the camera, the Mi 8 Pro sports a similar setup with the regular Mi 8. What you get is a double 12MP lens main setup with 2x optical zoom – it performs fine during the day, during low-light situations the camera performs exceptionally well too. It needs to be said however, that it takes due diligence when using the camera app.
Our takes occasionally produced unintentional bokeh in unwanted areas of the photos, so some pinpoint tapping to focus is required.  I'm happy to report that the colours are not too saturated, so that's a plus.
The Mi 8 Pro sports a pressure-sensitive in-display fingerprint scanner as opposed to the regular Mi 8's rear-mounted sensor. I can understand the decision for an in-display scanner for maximum screen real estate, but I wish it could be more reliable. The scanner can be unresponsive at times, especially if it's trying to scan a print that isn't used frequently – or maybe it's just my huge fingers, who knows.
You can also unlock your phone with the infrared face sensor, which according to Xiaomi, instantly recognizes facial features. I have found that to be true. Response time is near instant.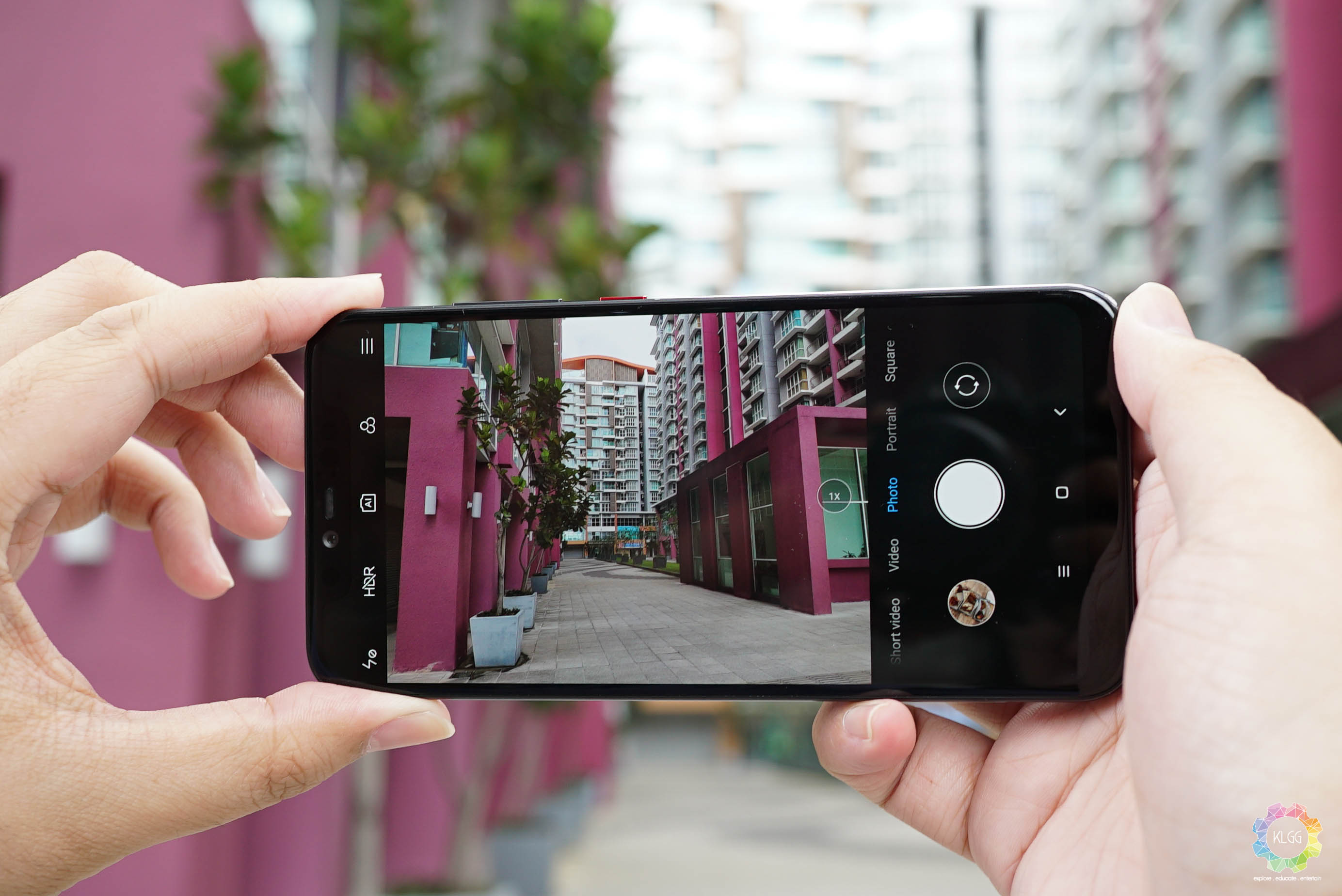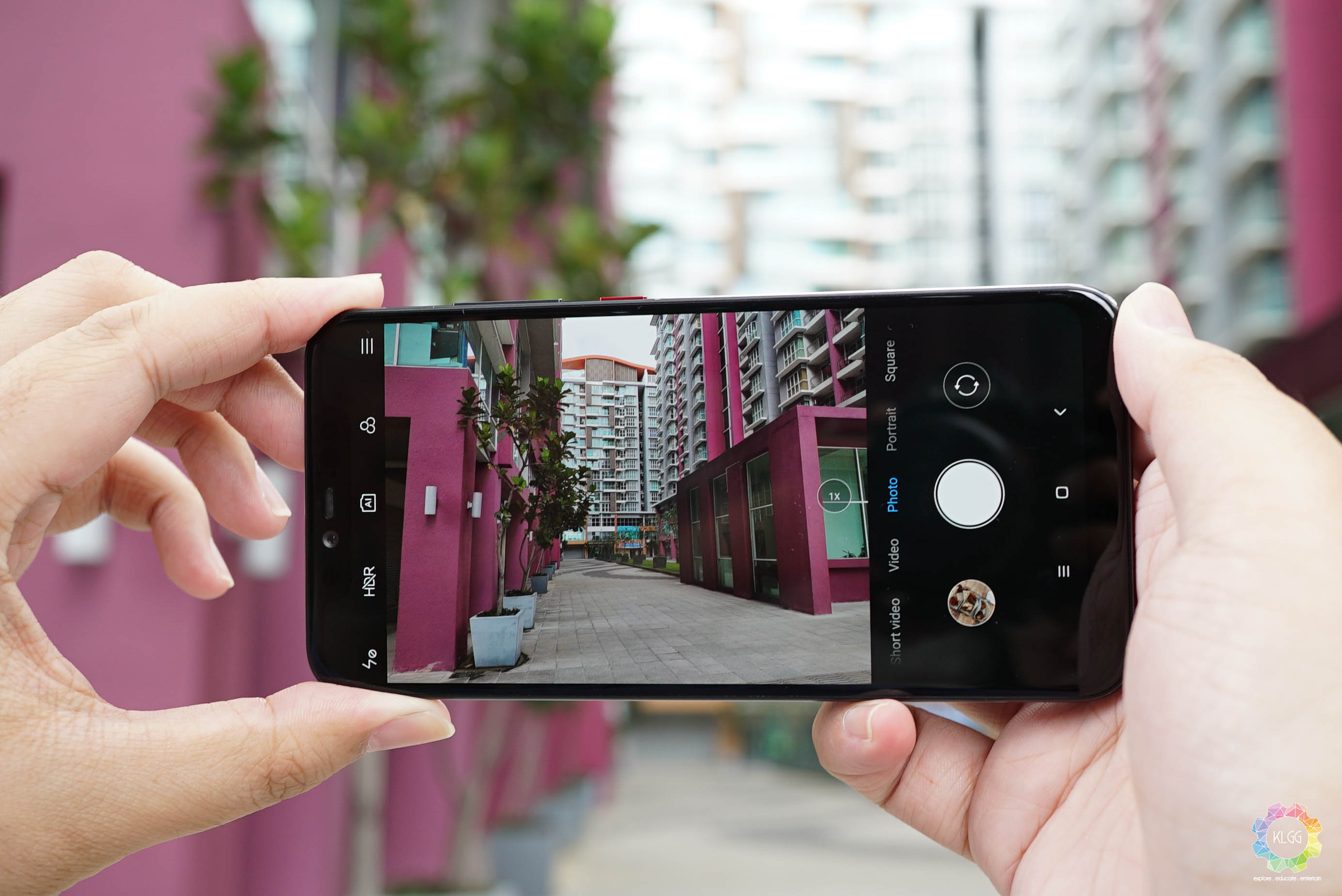 What baffles me is the phone's relatively small 3000mAh battery, which is smaller than the regular Mi 8's 3400mAh battery. On a full charge, the battery just barely gets you through the day with heavy gaming and regular web browsing as well as video streaming.
This isn't a good look for Xiaomi since similarly priced competitors such as OnePlus 6T, Huawei Mate 20 and Oppo R17 sport far larger batteries than the Mi 8 Pro.
The phone supports Quick Charge 4+ and comes with an 18W QC3.0 charger. A full charge from below 10% battery life will take 45 to 50 minutes or from 10% to 60% in 25 minutes, which is pretty fast.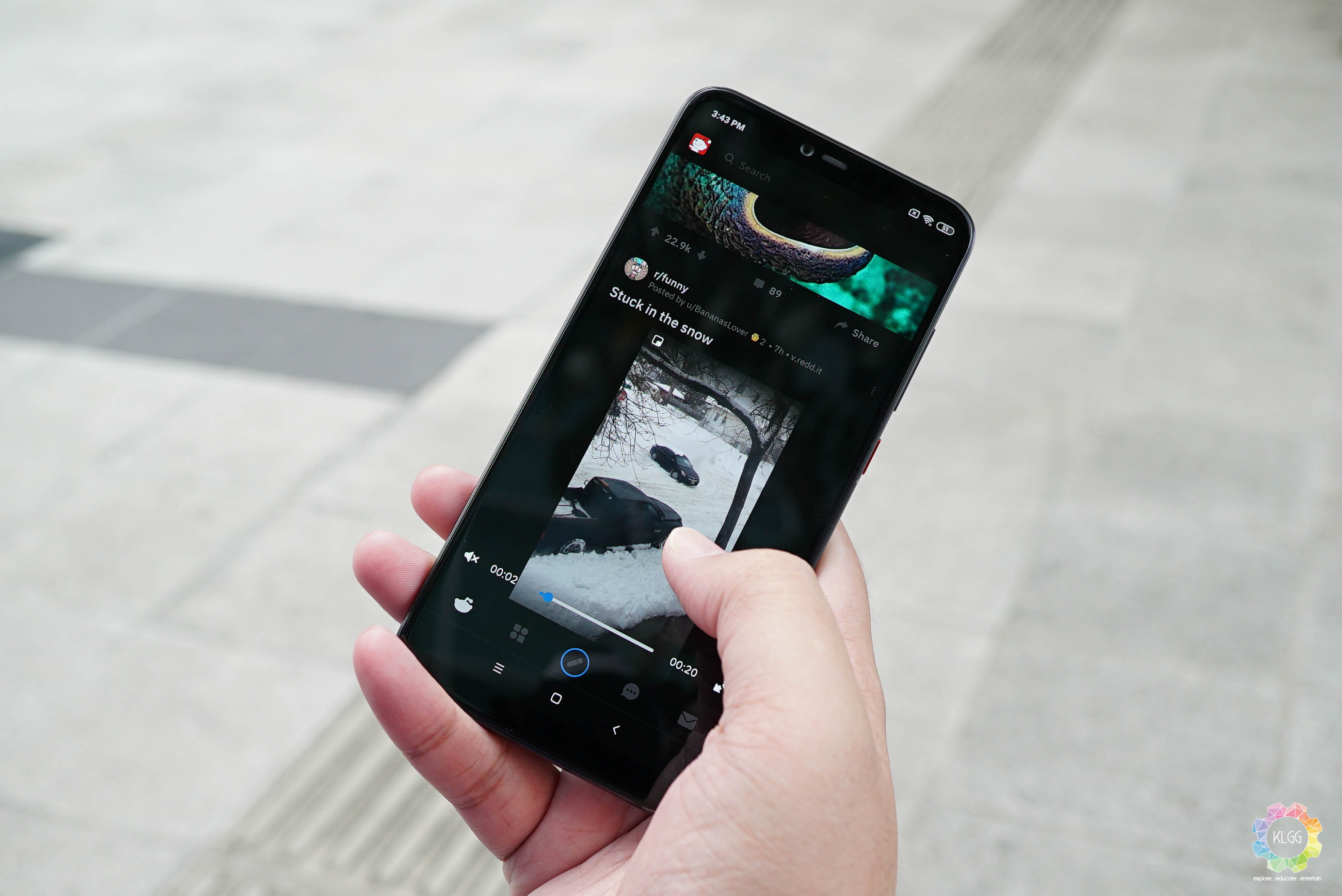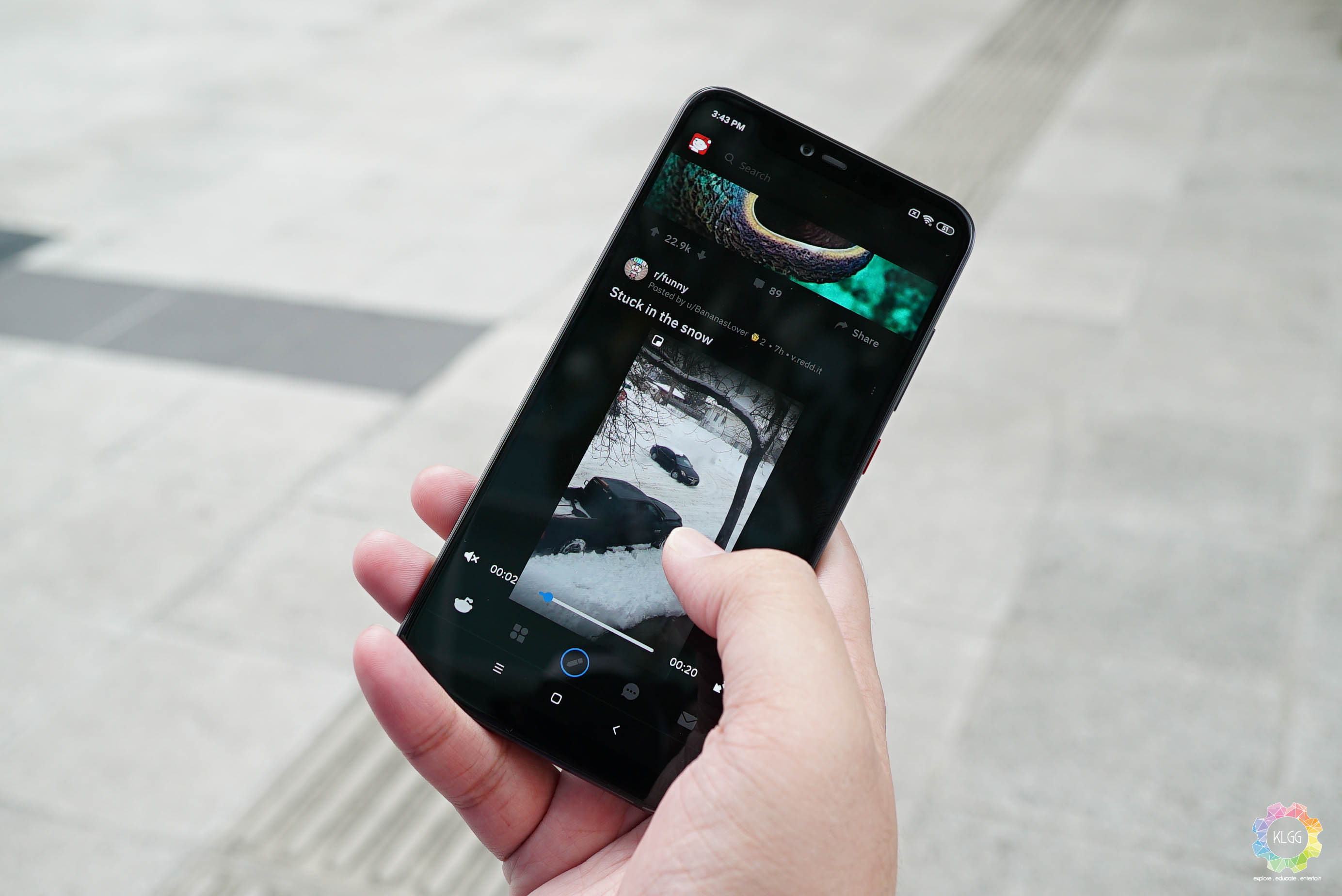 Out of the box, the Mi 8 Pro comes with Android 8 Oreo, but as of today, the phone can be upgraded to run on Android 9 Pie. You'll also get MIUI 10 here, which is a hit or miss with some folk. It also lacks an app drawer so that could be a deal breaker for some.
Verdict
We're two months into 2019 and phones such as OnePlus 6T, Huawei Mate 20 and Oppo R17 are available. They boast similar specs, if not better, and cost around the same too. What you get with the Xiaomi Mi 8 Pro, however, is the unique transparent glass back, flagship-level performance and great ergonomics.
You can get the phone at Xiaomi's official Lazada page at for RM2,399.
The Good
Unique back design
Performance
Comfortable ergonomics
Decent camera
The Not so Good
Small battery
Unreliable fingerprint scanner
Fingerprint-magnet body