Good news Xiaomi fans, you won't have to wait until MWC 2019 on February 20 to get a glimpse of how the upcoming Mi 9 will look like; Xiaomi's CEO and co-founder Lei Jun has dropped the bomb by sharing official renders of the phone via his Weibo page.
Based on the images, it seems like Xiaomi will give the Mi 9 the flashy treatment as the back case appears to be iridescent when it's met with light at different angles.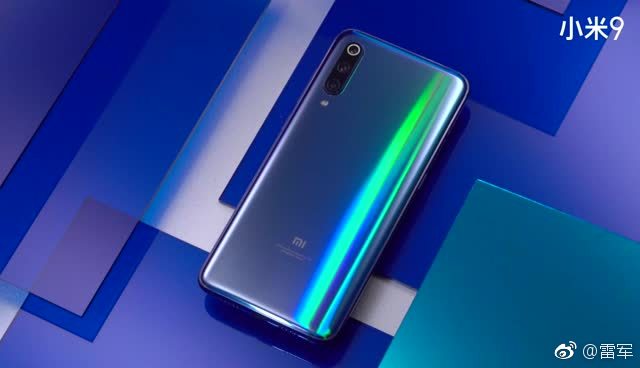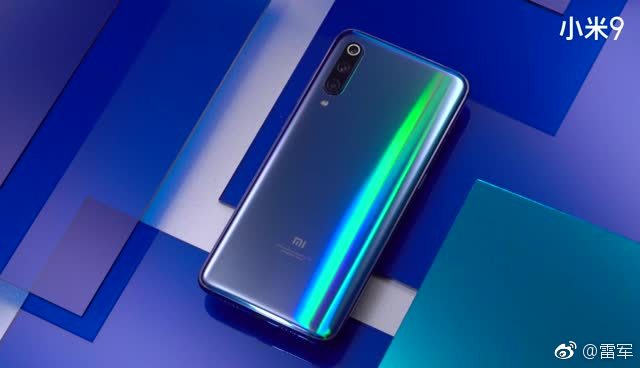 Only one phone color is shown in the renders, so we're unsure if the iridescent design comes with other options as well.
Other points to take from the renders are that the Mi 9 is conformed to sport a three-camera setup that protrudes outwards from the case. The edges of the Mi 9 will be rounded and we also see speakers placed on the bottom.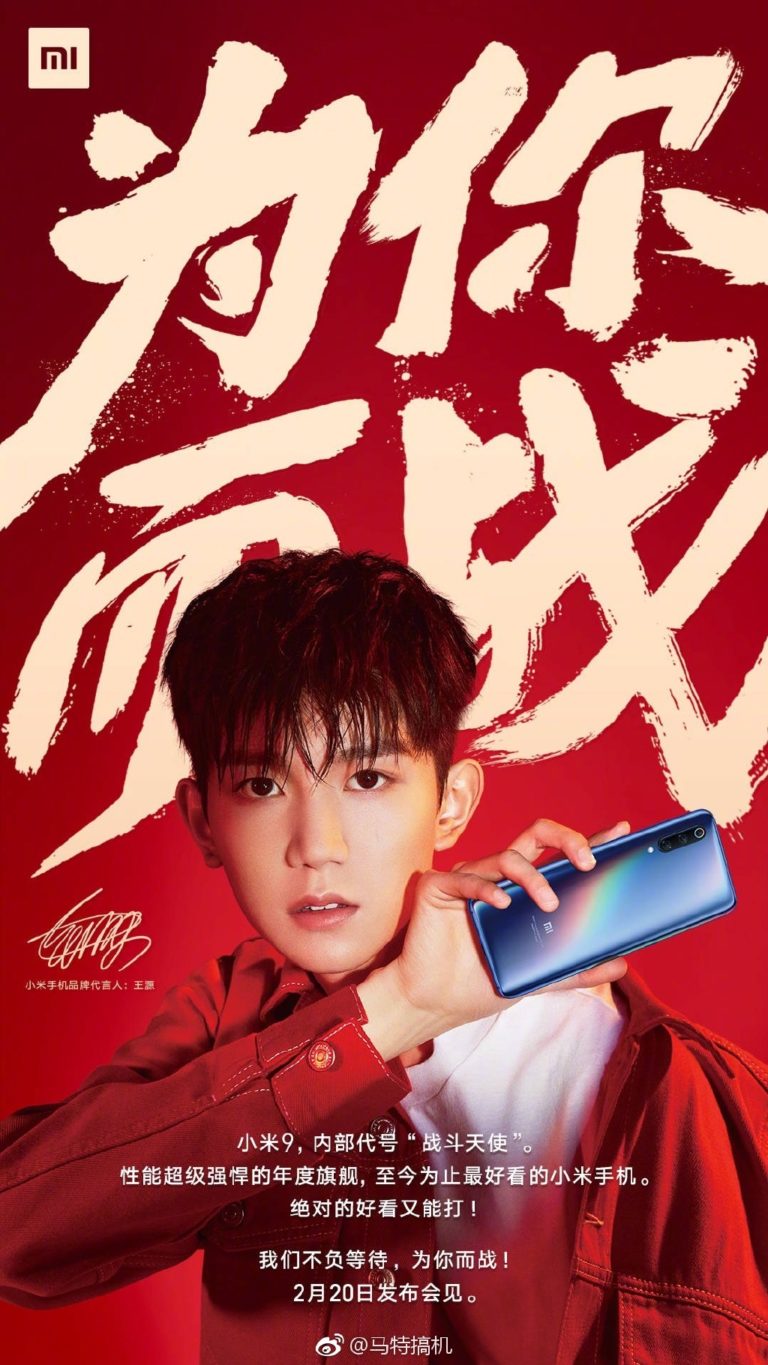 Lei Jun also shared a Mi 9 poster which depicts the phone being held by their ambassador, further building on the renders' authenticity.
It's safe to say these renders are as accurate as they come, albeit they are only renders of the back. MWC 2019 isn't far away now where the Mi 9 is expected to be officially revealed, so we'll withhold judgement until we see the real thing.