Activision Blizzard had recently laid off nearly 800 employees, but a vast majority of those who had to leave were working in the company's "non-development" departments; suggesting that Activision Blizzard is set to inject its resources into bringing in more talent into the development teams.
Part of the reason for the cut in numbers is due the company's inability to pump out enough titles to turn a good enough profit. According to reports, Activision Blizzard has attained record revenue numbers, but it is unable to compete with rival publishers in profits.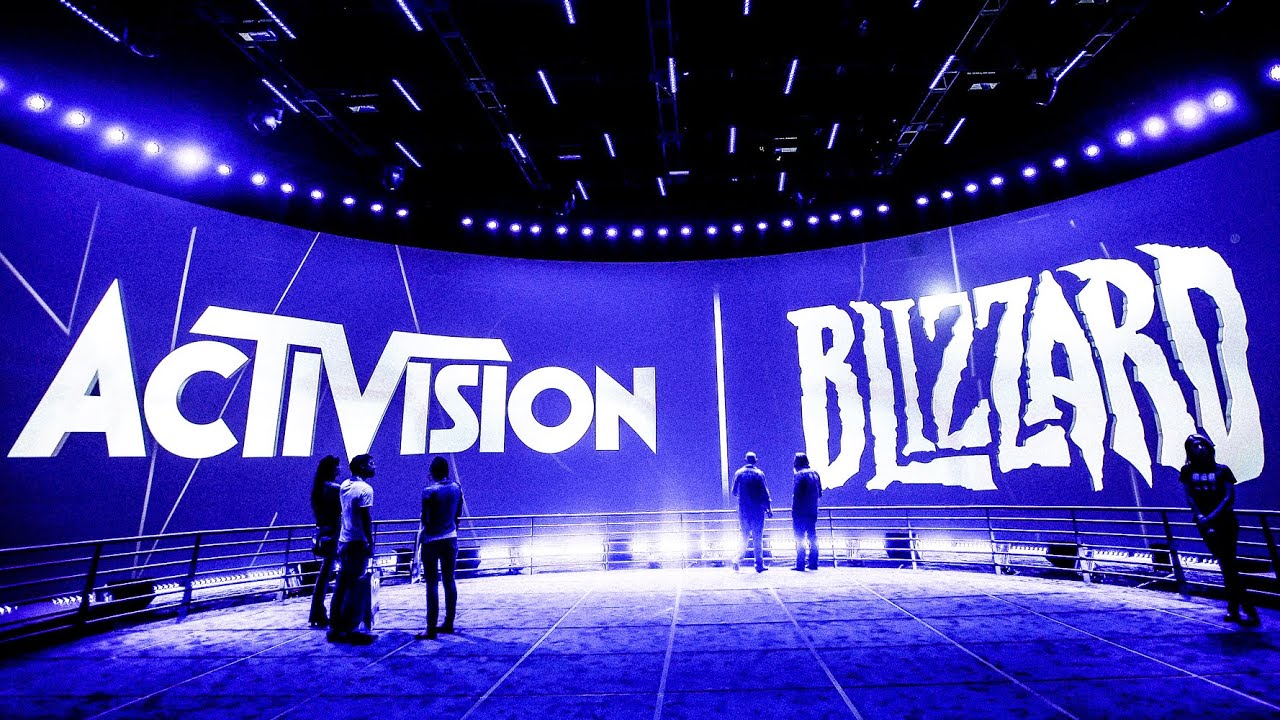 Considering that Blizzard owns a majority of the games in its joint-publisher deal with Activision – it is currently servicing games such as Overwatch, World of Warcraft, Hearthstone, Diablo and Star Craft 2 – it makes sense that any resources should be put into building Blizzard's offerings.
Activision might get a smaller slice of the pie since the Call of Duty Series is its only offering. There will be no new Destiny games for them after Bungie jumped ship.
According to Lowyat.net, with the savings gained from the recent layoffs, Blizzard will begin work on new titles, namely for Diablo and Warcraft.
This could be a turning point for Blizzard at least, especially when you take into account the backlash they received upon revealing the Diablo Immortal mobile game at BlizzCon 2018.
Games such as Overwatch and Hearthstone will continue to receive regular updates in patches as well as content.
Although it is unfortunate that so many had to lose their jobs, it can be said that the only place for Activision Blizzard to go from here on out is upwards. Although Dennis Durkin of Activision has stated no major titles will be released this year for Blizzard, you can definitely expect something big in 2020.