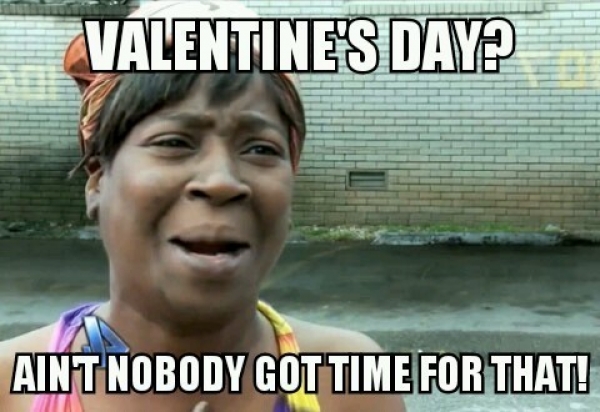 Are you spending this Valentine's Day alone? Does it annoy (and maybe sadden) you to scroll through every social media platform and watch endless posts about couples appearing? It's easy to get emotionally affected today, but you don't have to feel that way because with the current technology, you have plenty of alternatives.
There's nothing wrong with being alone on Valentine's Day, or on any other day as a matter of fact. With countless entertainment around us, there are definitely things you can do to get your mind off Valentine's Day and all its sweet, cringey vibe. Gaming is definitely one of the best ways to lose track of time and get your mind off things, so why not immerse yourself into a game and let the day pass quickly? Interactive games with a storyline always seem to get the job done, so find one and if you can't, I'd suggest Choices.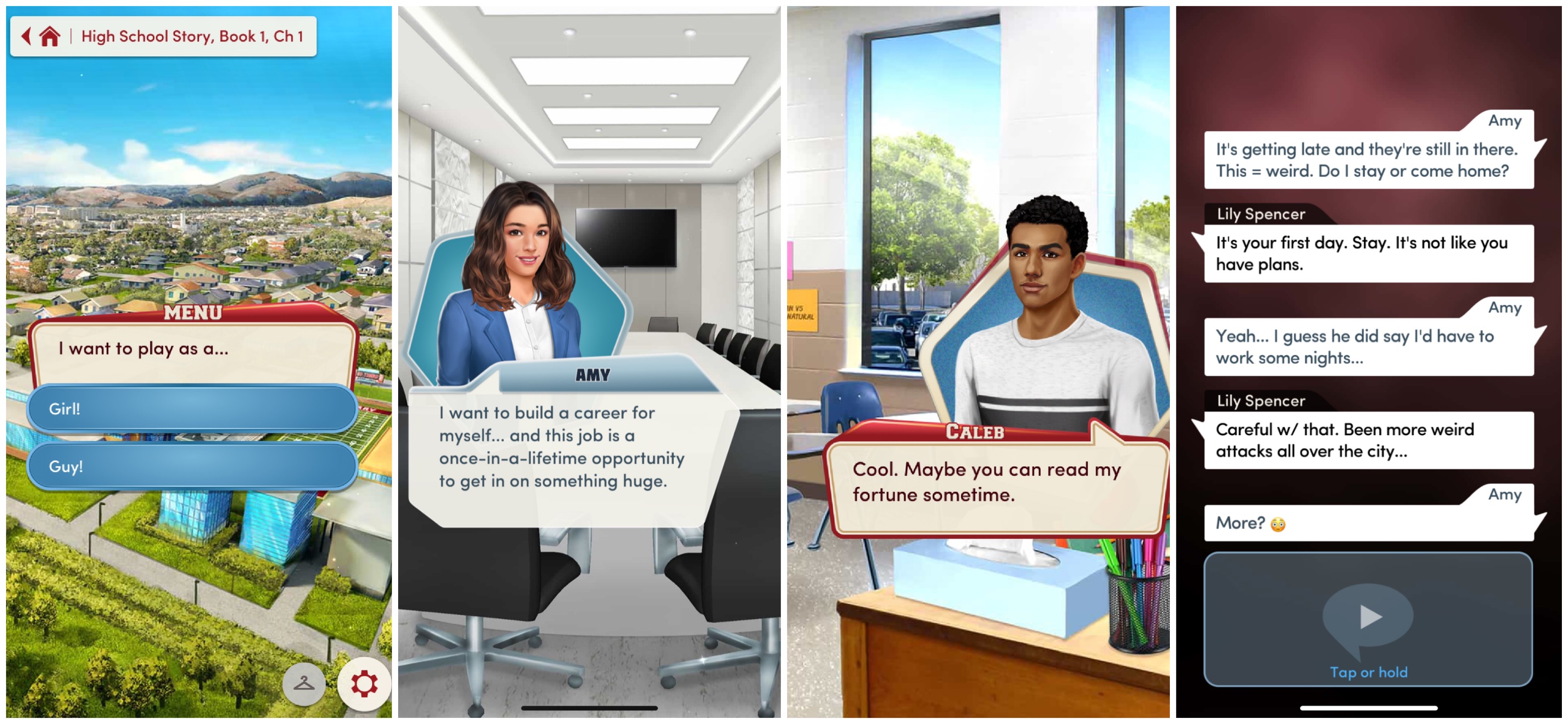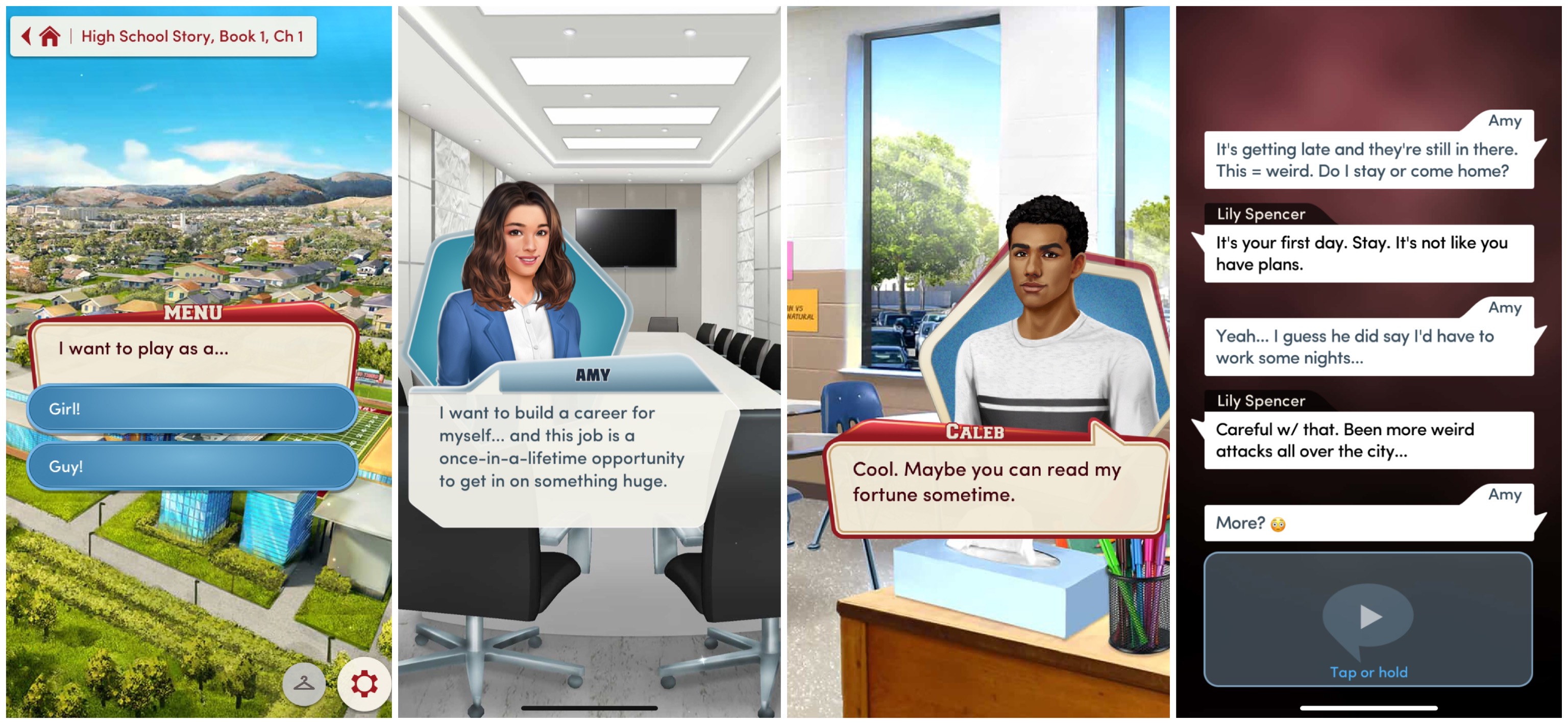 Created by Pixelberry, this game allows you to narrate your character's life and make decisions that lead to different paths. Personally, I like feeling like I can control someone's life, which is probably why I used to love playing The Sims. Choices lets you choose your story, so you can choose between genres and play your story. You get to choose how your character look, and though there are options that require in-app purchases, you can always opt for the free choices. It's a pretty straightforward game, just make choices and watch as the story plays out for you.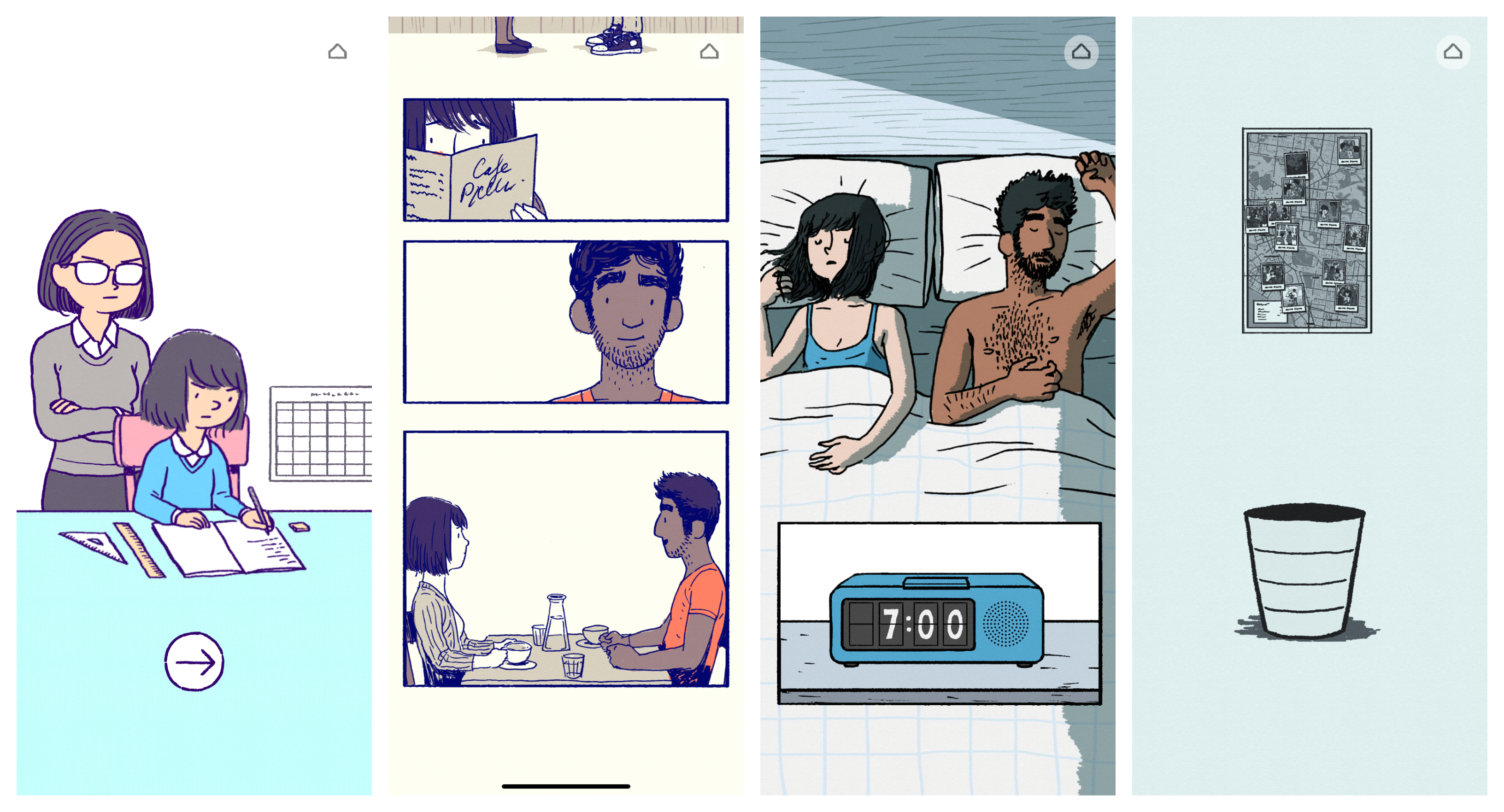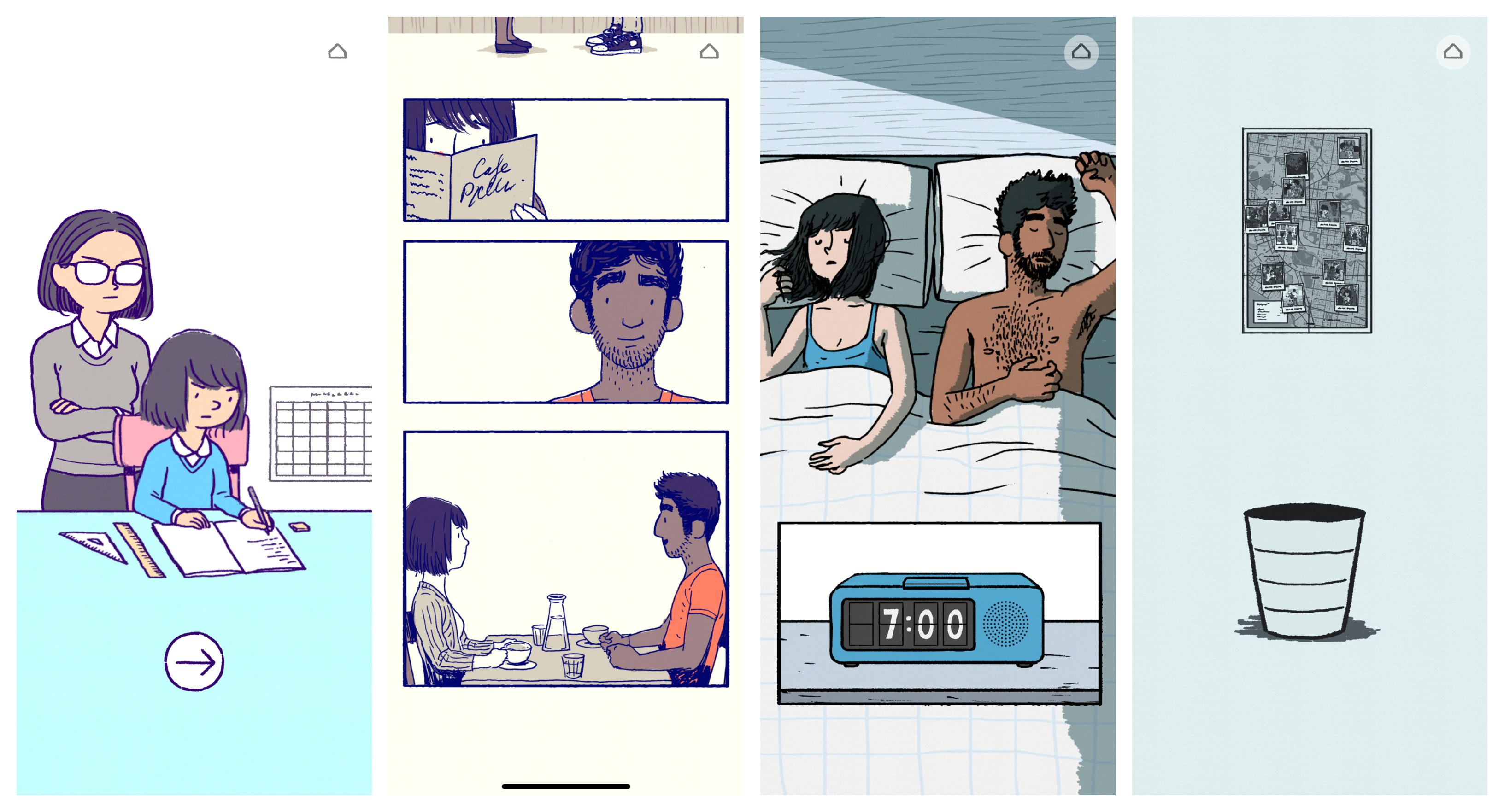 Another interactive game that you can try out is Florence, developed by Annapurna Interactive. Florence is a story that takes you through the life of a girl named Florence Yeoh, going through different chapters of her life. The game works like an interactive storybook and has won the Mobile Game of the Year at The Games Awards 2018. That being said, you'll have to be willing to spend RM12.90 on App Store and RM11.99 on Play Store to get this game.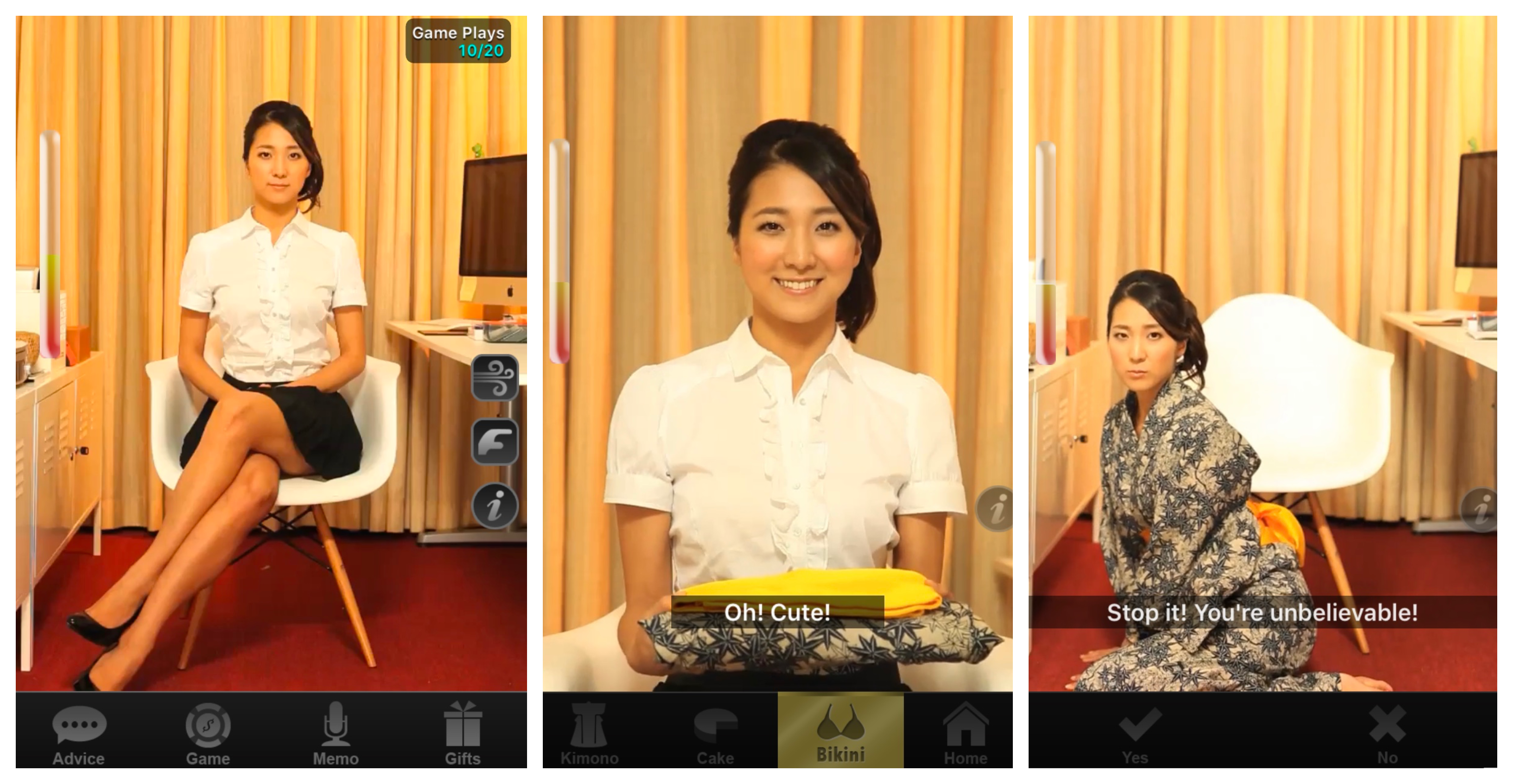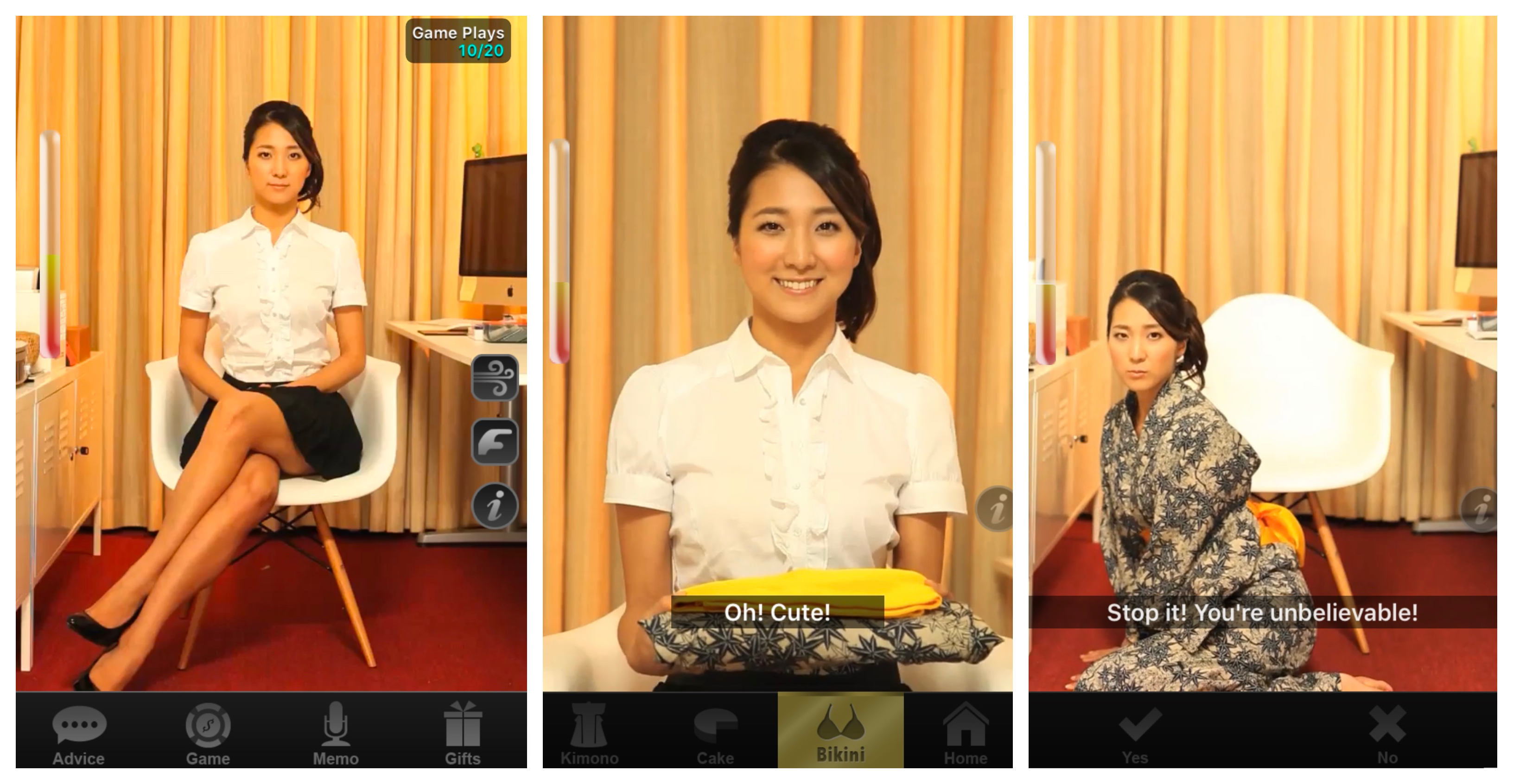 However, you can also install an app on App Store called Kawaii Assistant if you really just want a companion today. Featuring a Japanese lady named Suki, the app allows you to play rock-paper-scissors with her to win coins and get her gifts. She comes with a mood meter that will deplete when annoyed, and Suki leaves the room once the meter is empty. You can get her gifts to increase her mood but also blow her skirt and poke her to annoy her. In addition, you can ask for advice in which her answer is rather generic, but it's a way to spend your time if you're really bored this Valentine's Day.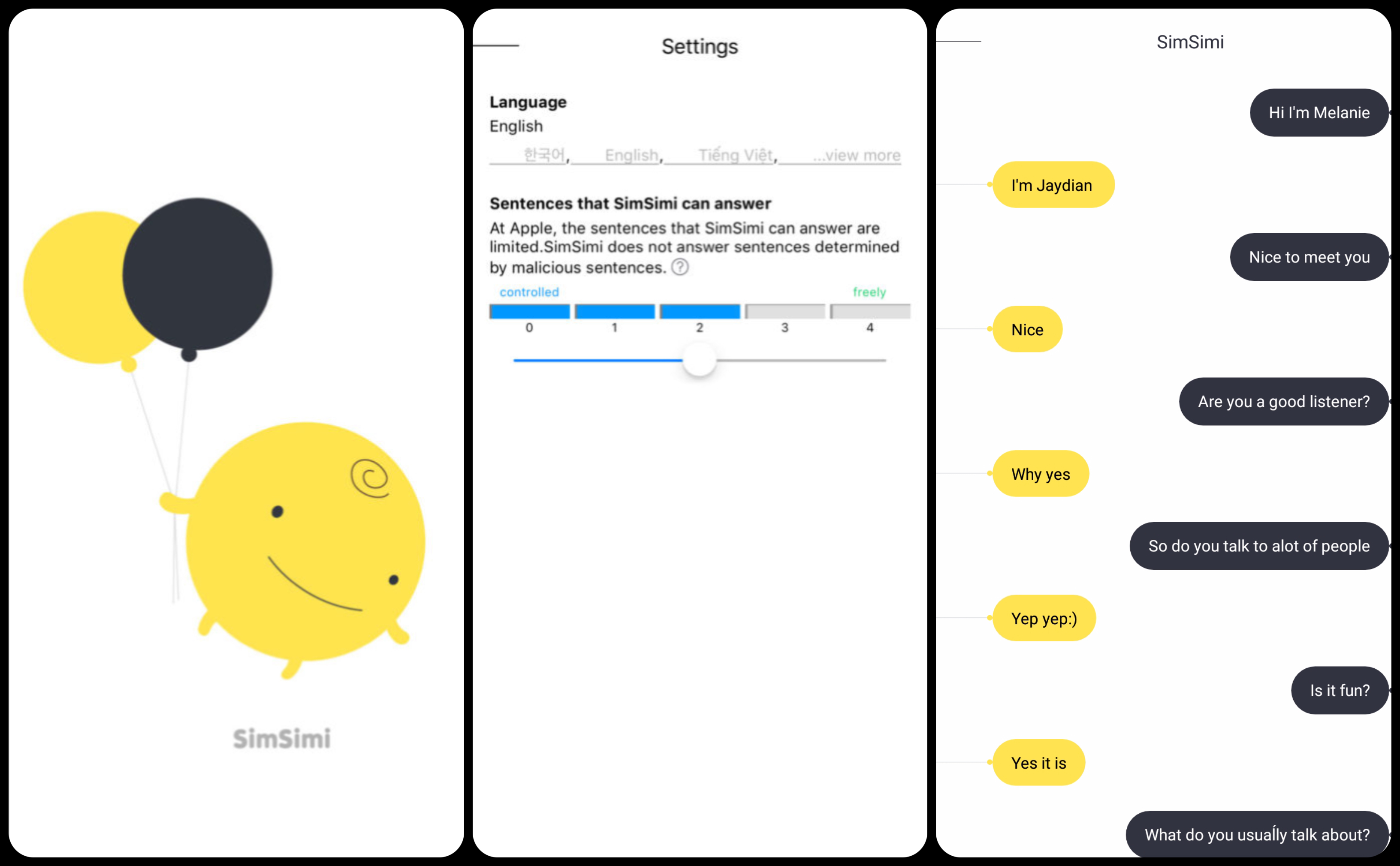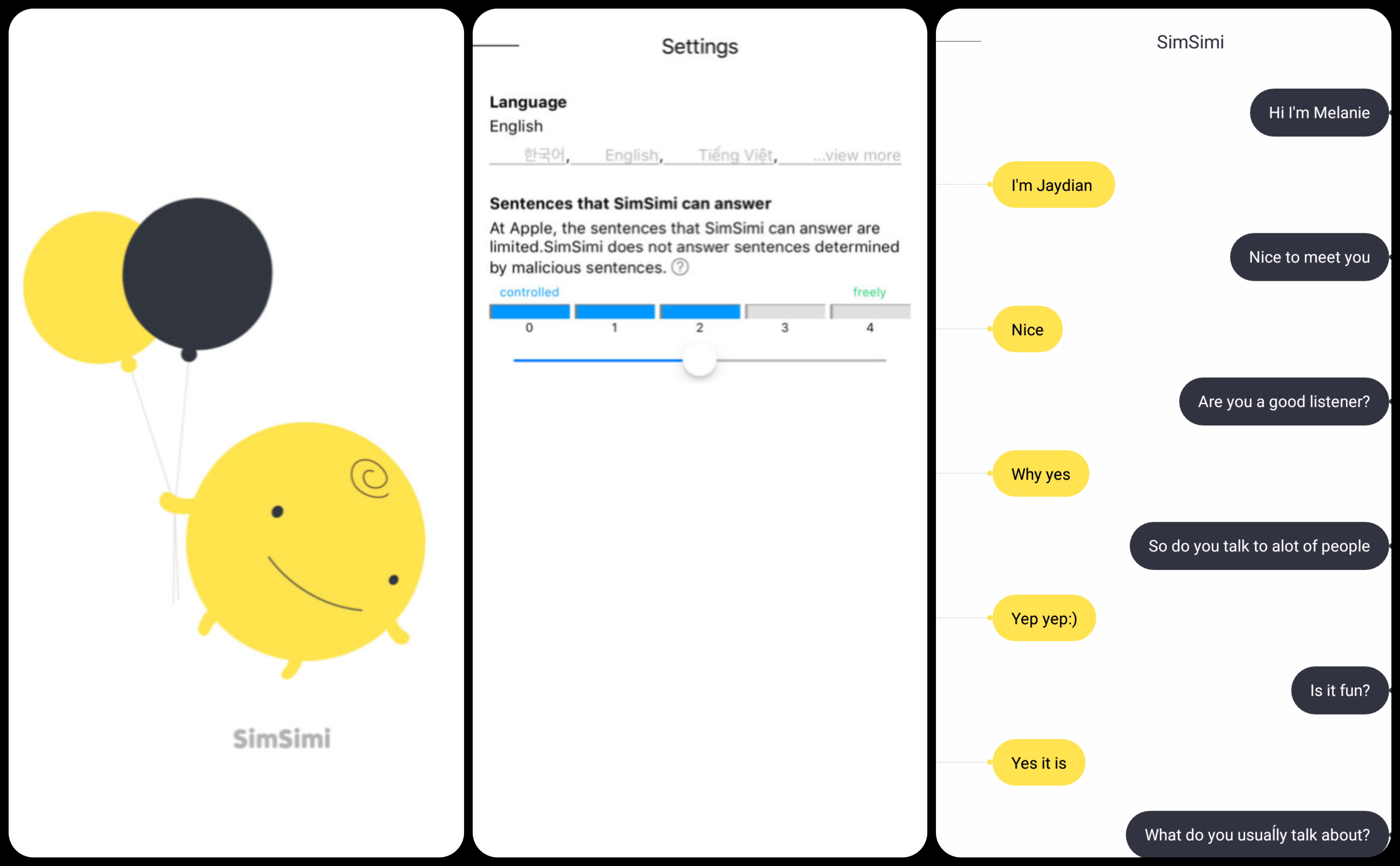 If gaming is not your thing, then you can opt for chatting apps. When I say chatting apps, I don't mean dating apps like Tinder and Coffee Meets Bagel. One cute app called SimSimi is an app whereby you can speak to an AI chatting robot. You can chat with the AI robot anytime, anywhere and you can also teach it words. That aside, you can also report SimSimi when it speaks curse words so that you can have a clean conversation.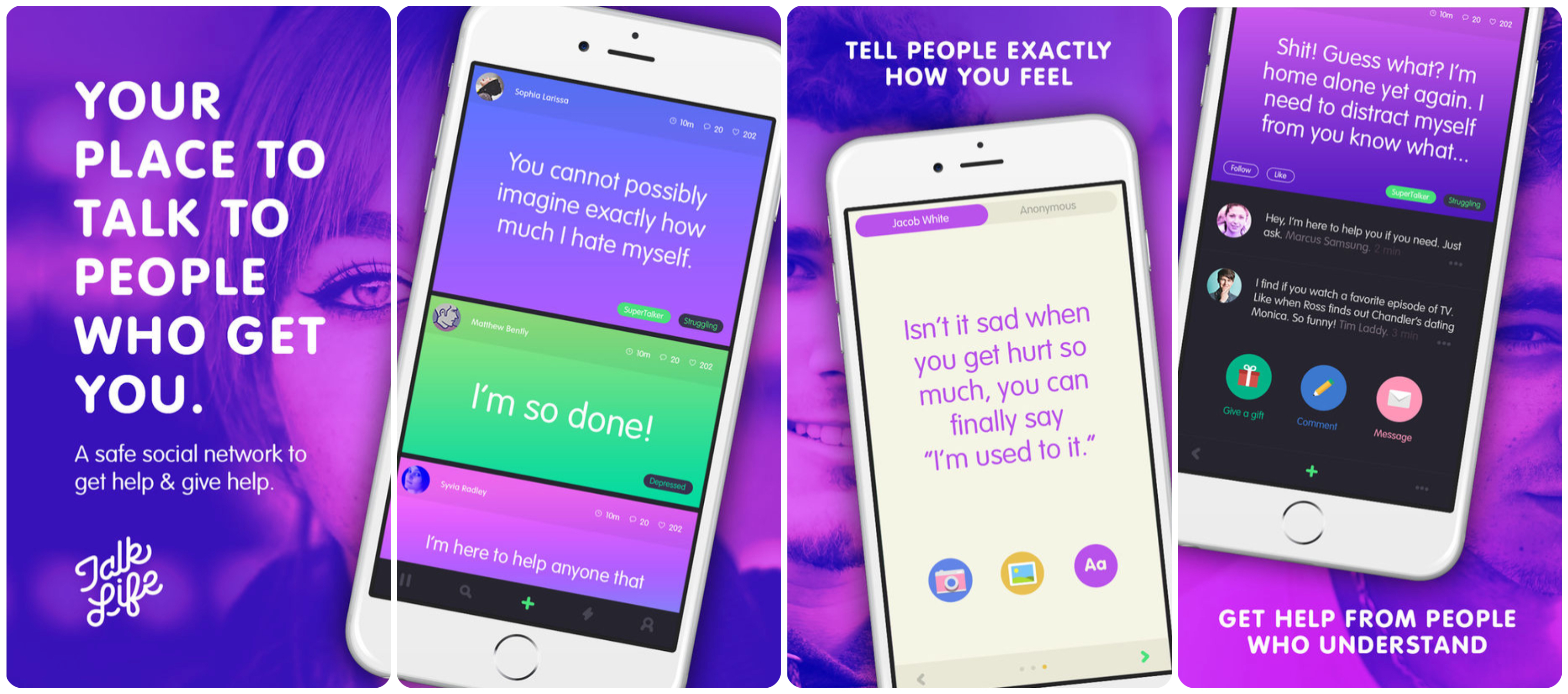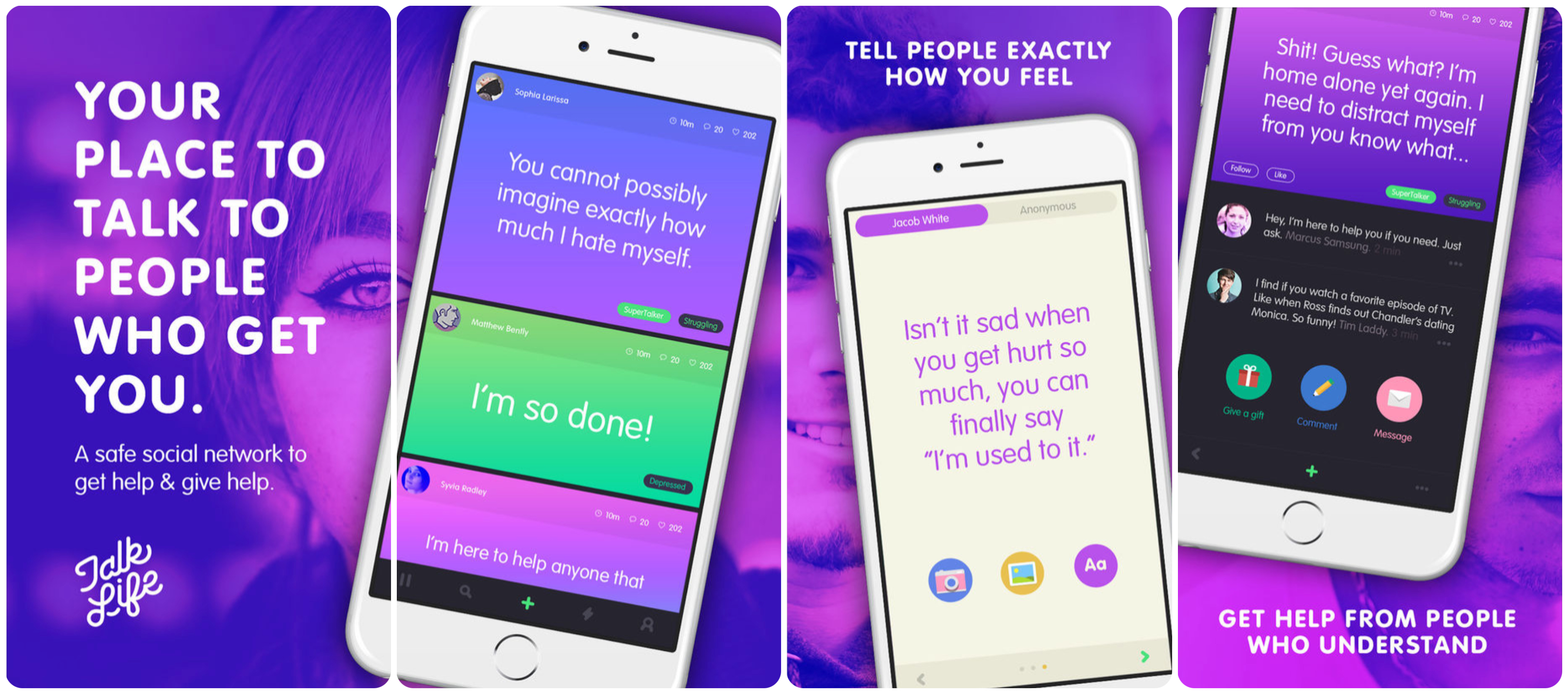 What better way to spend your Valentine's Day than to show support to others? We all go through downs in our lives, and while you might not be affected, others may be when it comes to being lonely on this day. TalkLife is an app that lets you interact with other individuals who are feeling like they're not enough or just troubled by issues. Of course, there are also individuals who registered to help others, and you can be one of them. Sometimes all we need it just words of motivation and encouragement from one individual for us to pick ourselves up and live on, so be that individual to motivate others and one day you'll look back and realise that you might have changed someone's life, even if it's a minor change.
It's all comes back to you and the decisions you make. You can choose to spend your Valentine's Day alone moping around, or you can spend it enjoying yourself and supporting others.