Keeping the flame of love alive with technology – here are the best apps for couples
With what we have at our fingertips nowadays, being in a relationship is a breeze. Say you want to a calendar to keep track of important dates, there's an app for that; or if you've run out of date ideas, there's an app that helps you keep things fresh too.
These are some of the best apps to help keep your relationship burning strong with the flames of love.
Between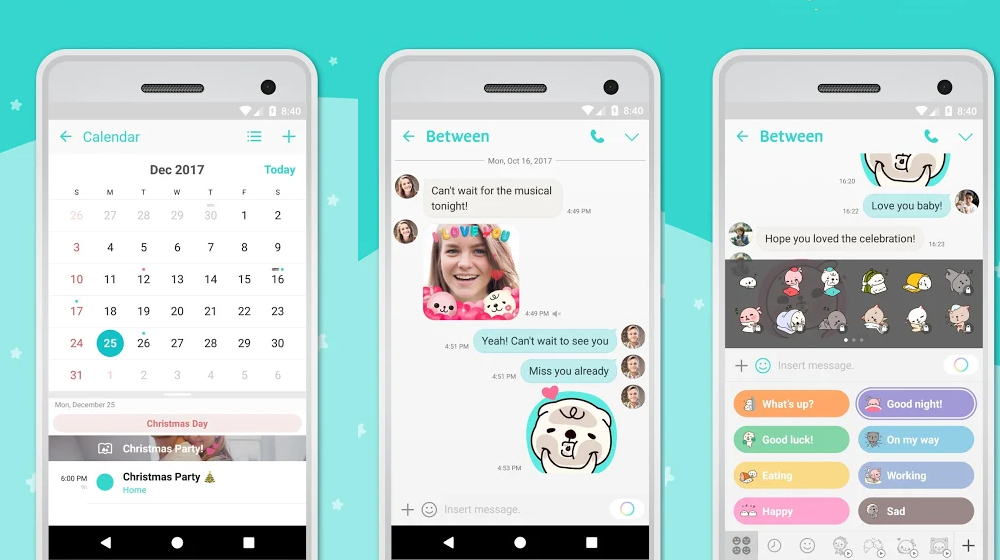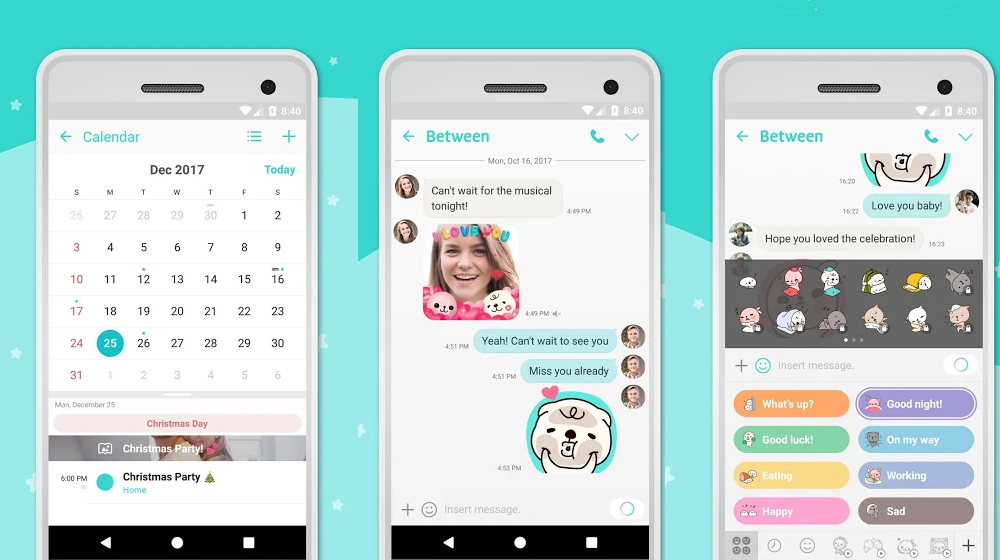 This private messaging app is more than meets the eye – besides being a chat room just for you and your partner, the app also has a homepage that you can customize to feature a lovely couple photo, a calendar to help you keep track of anniversaries and such, titled and dated photo albums to keep precious photos and more.
The app also comes with a host of free stickers that are all couple-themed. You can sign up for a premium account if you want to unlock extra themes and stickers, but rest assured all features are available on the get go.
 LokLok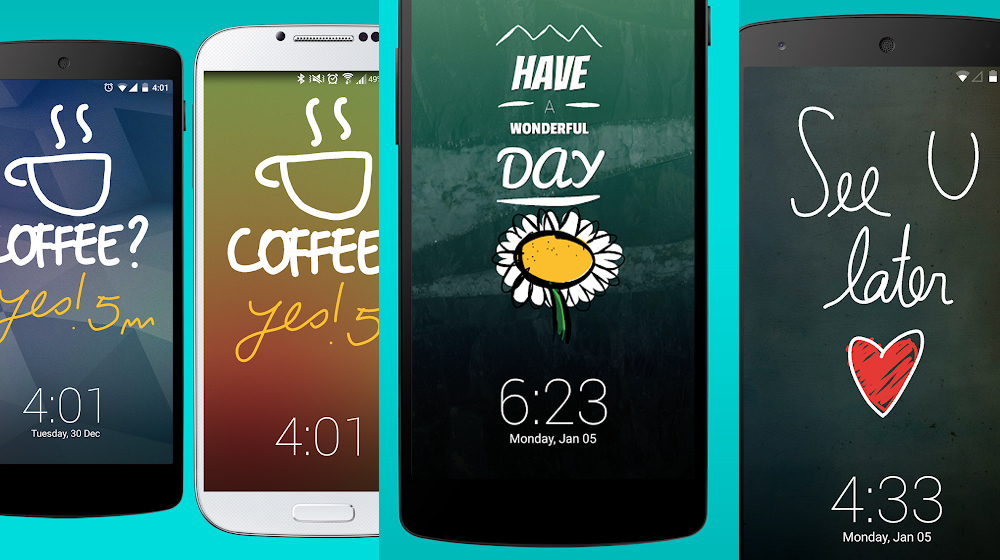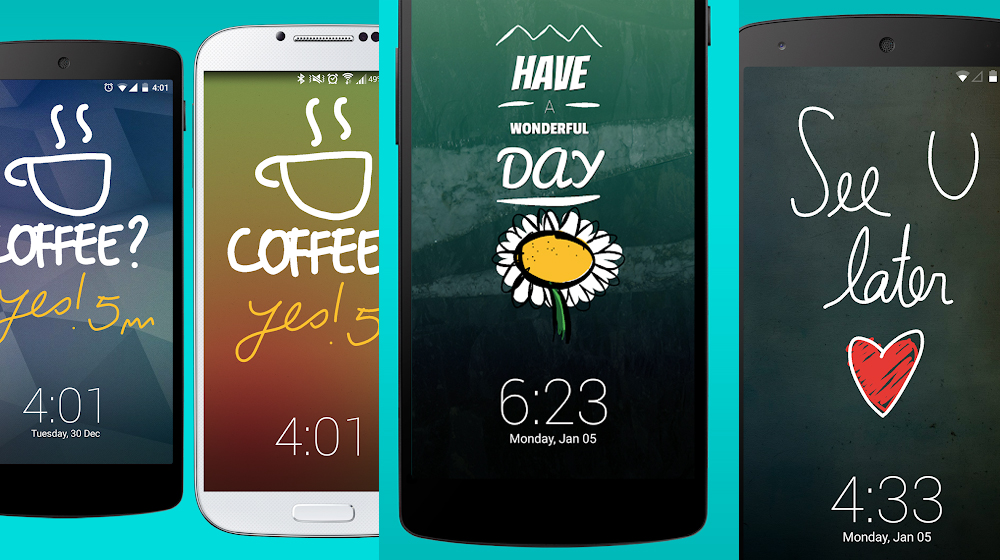 Imagine this: it's been a long day and your partner isn't having the greatest of times, you send your bae little surprise messages with drawings and stickers that'll fill their hearts with glee when they unlock their phones, turning their day upside down. Who knows, maybe they'll fall for you even more.
LokLok lets you draw and write messages which will appear on your partner's screen when he or she unlocks it – so go ahead and draw as many hearts and send as many kisses as you want first thing in the morning so it's the first thing your partner sees when they wake up.
Happy Couple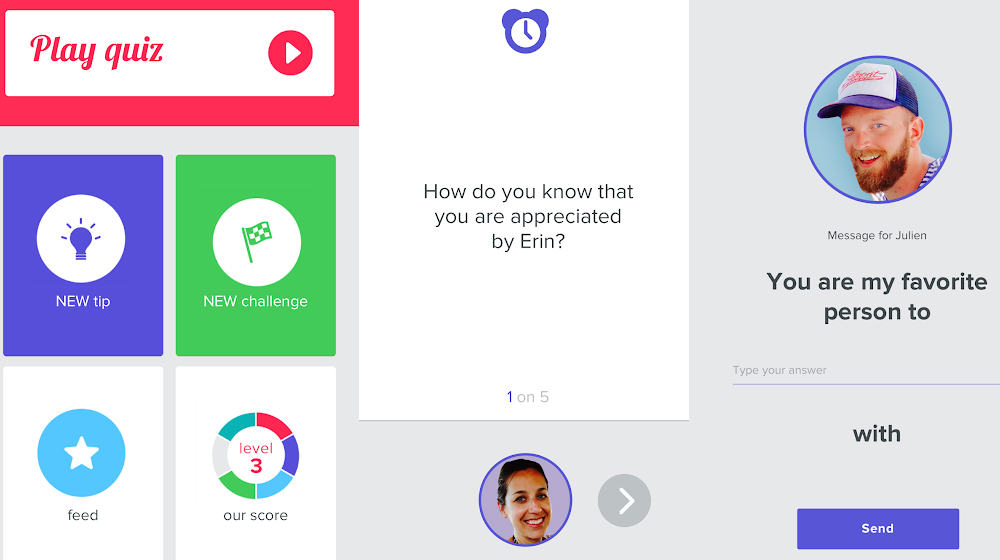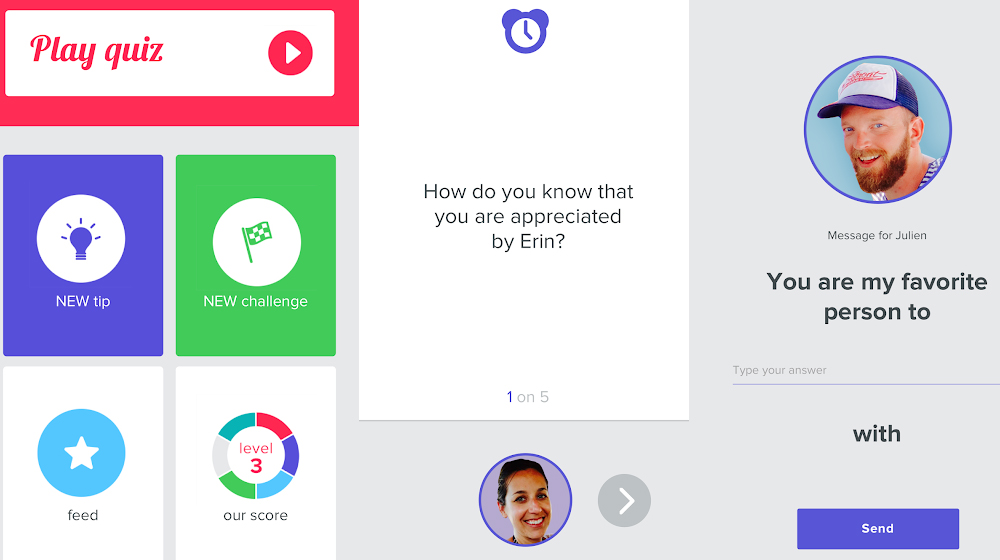 It's always good to learn more about your partner – but who says you need to talk to be able to do that.
Happy Couple is a quiz-style app gives you and your partner questions and quizzes about each other which you can answer. The questions and quizzes change everyday, so you gradually learn more about your partner each passing day.
Each correct answer you give rewards you with points which you can use to unlock challenges – challenges like "share a playlist with your partner" and such.
Kindu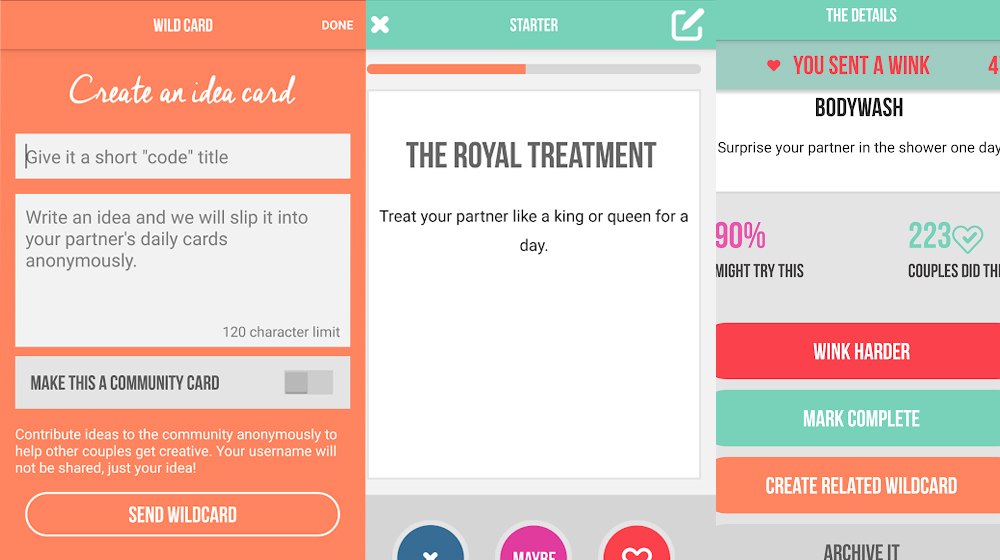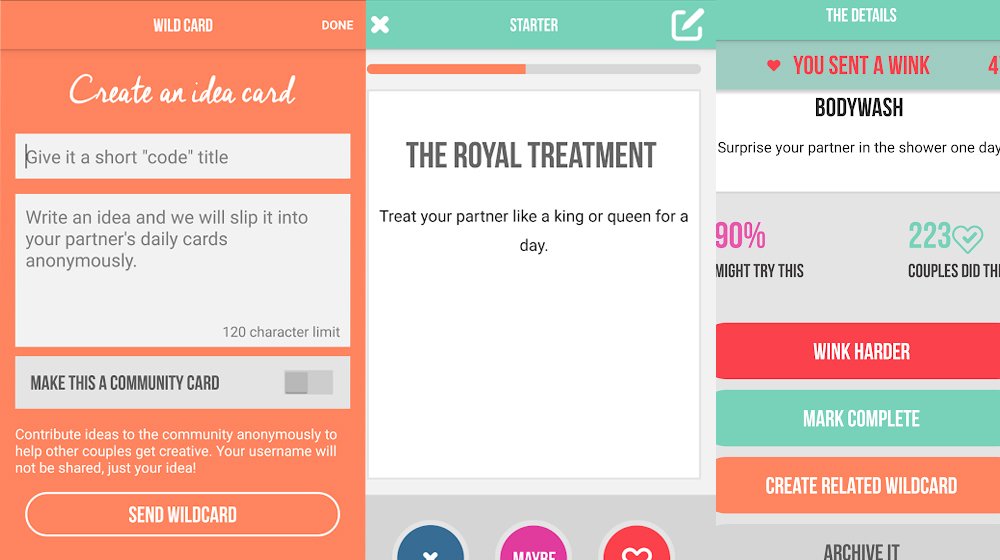 Running out of ideas to spice up your relationship? Kindu should do the trick.
Kindu is essentially an app for ideas – intimate ideas. The app suggests a list of things that you could do with your partner to bond with each other.
You can save a bunch of them in a to-do list for reference and then tick them off once you've completed them. You can also tell how popular an idea is based on its rating system – users can vote "might try this" if they intent to complete the task, or "did this" for couples who've already completed the task.
Red Hands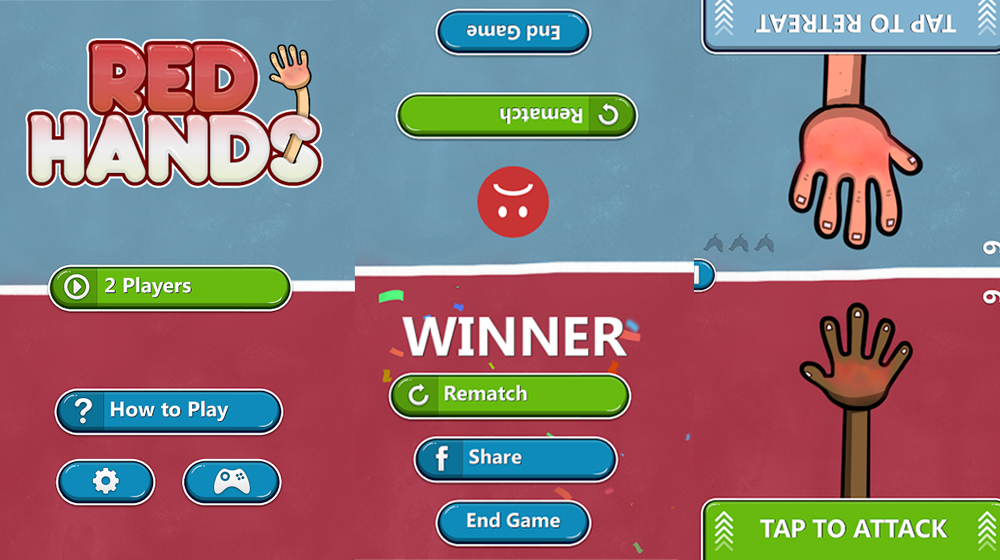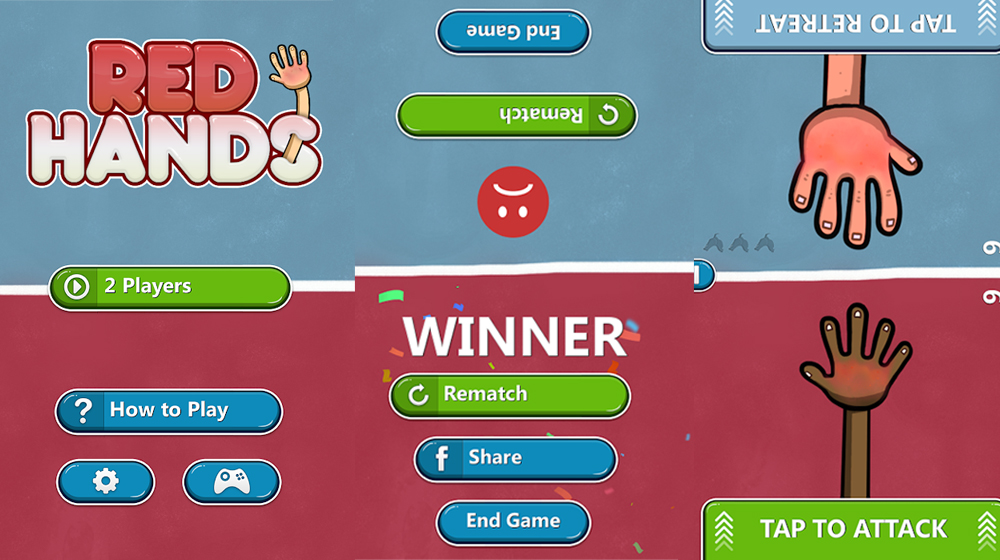 Sometimes all you need in a stale relationship is a good laugh. Red Hands could help with that.
If the name of the app doesn't give away what it is already, Red Hands is a virtual hand slapping game that pits two players against each other in a test of wits and reactions.
When you play with your partner, you're bound to have the giggles as the both of you attempt to slap each other's hands. Of course, you could just put away the phone and play the game with your actual hands, but if you want to avoid the pain, give Red Hands a try.