It appears that Xiaomi may be releasing its the Mi 9 earlier than expected.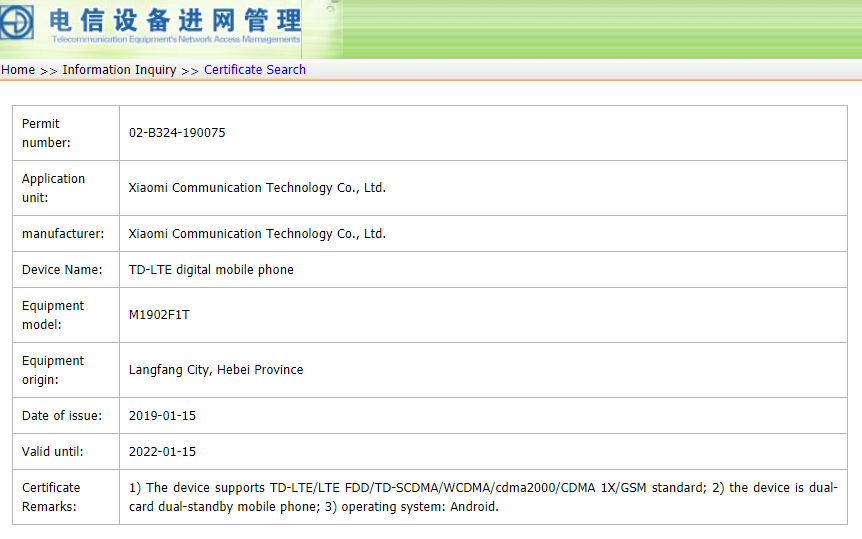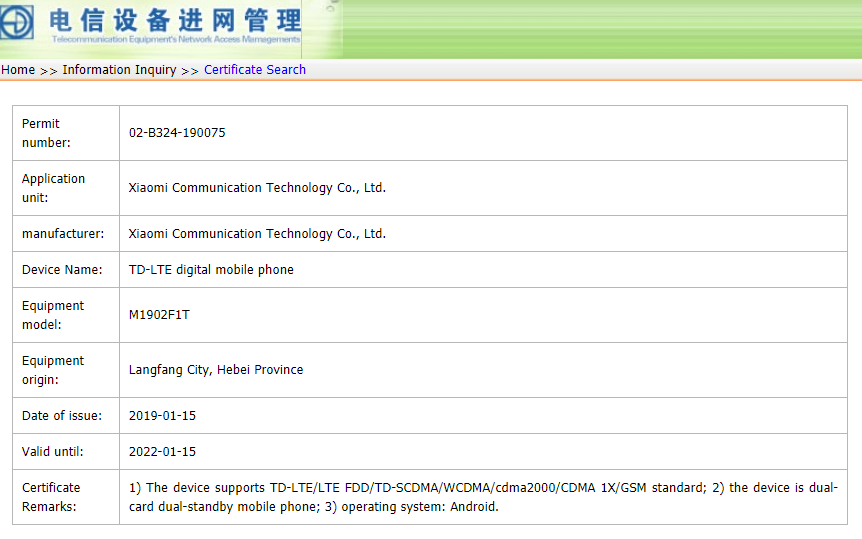 According to reports by Gizmo China, Xiaomi has hinted at a February release date for the flagship phone via a cheeky comment on their official Weibo page. A Weibo user posted a question asking representatives of Xiaomi to reply with a dog emoji if the Mi 9 would be releasing in February, which prompted Xiaomi to do exactly that.
To build upon the suspicion, the Xiaomi M1902F1TG model numbered was recently registered in Singapore as the Xiaomi Mi 9, so the phone may be closer to arrival than we think.
Gizmo China has also mentioned that the Mi 9 could be the leaked code-named Xiaomi Cepheus phone which apparently comes equipped with Snapdragon 855 chipset, 6GB RAM, and Android 9 Pie – these are flagship-device specs alright.
So, if you're planning to get new Xiaomi, you might want to hold off until at least the end of the month before making your purchase.