We're technically living in the golden age of the internet, and part of the reason for it's growth is the existence of social media and the money they bring to its creators, as well as some of its users – in the form of content creators and influencers. In this multi-billion-dollar industry, websites compete to get the largest slice of the (money) pie.
To move ahead in the social media race, Facebook will be attempting to bring in content creators to their streaming platform Facebook Watch. According to a report by The Star, this is Facebook's attempt to one-up YouTube, arguably the largest video streaming site today.
Facebook aims to be a "huge presence" at the upcoming VidCon London by shining a spotlight on Facebook Watch. Just a day ago, Facebook hosted the Facebook Creator Day in London which hosted a group of new content creators, arming them with the tools to create videos for Facebook Watch. According to The Star, Facebook doesn't intend to hijack creators from YouTube, but rather grow an entirely new Watch-dedicated community that could rival its competitors.
This isn't the first time however, that Facebook has attempted this; in 2018's Facebook Creator Day, a total of 120 creators were present, including the popular Nas Daily.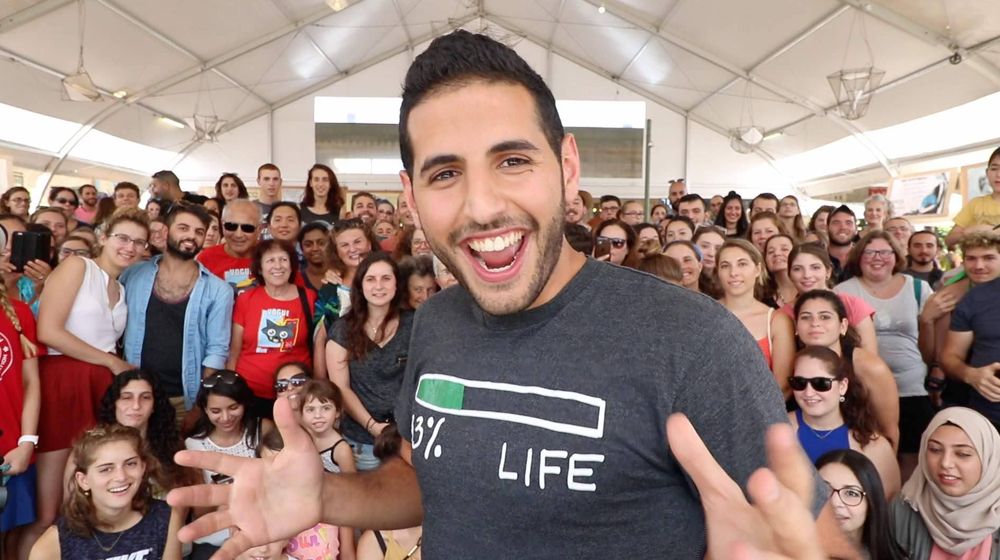 This comes only less than a year after the launch of IGTV – Instagram's very own video streaming platform. There's no word out yet whether Facebook Watch's content creators will concurrently create for IGTV, but that idea isn't far-fetched considering Facebook owns Instagram.
We can see big things coming from Facebook Watch in the near future and it'll be interesting to see if they can really compete with YouTube in the content creating department.