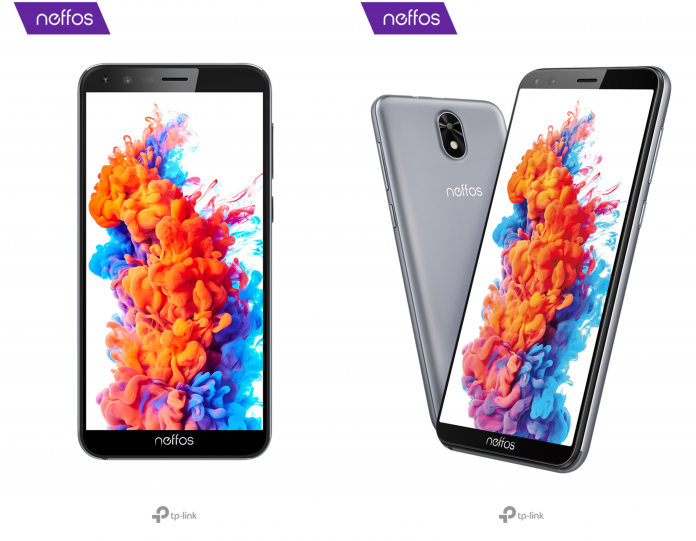 Neffos' founding company, TP-Link, has been known for its home Wi-Fi devices that are widely used in Malaysia and now Neffos is trying to bring another smartphone into the industry by introducing the Neffos C5 Plus, the successor to the popular Neffos C5A.
While the C5 Plus sports some similarities with the C5A, the new phone also has several upgrades worth noticing. The C5 Plus comes with a bigger display thanks to its 5.34-inch screen, though its design remains traditional and the chin is still thick and obvious. It supports dual SIM cards and has a slot for microSD card, in addition to having more colour options than the C5A.
The C5 Plus houses the same MediaTek MT6580M processor as the C5A, but while the C5A only comes with a single option for its RAM and storage, the C5 Plus has either 512MB/1GB RAM with 8/16GB storage. The new phone also ships with Android Go 8.1 that is said to be able to open apps 15% faster than non-Go edition phones, which is why it is chosen to match the modest hardware and limited storage space. However, those who are looking to expand its storage can expand it up to 64GB via microSD card.
Another unchanged factor of the C5 Plus is its cameras whereby the front camera remains at 2MP and the rear camera remains at 5MP. The battery is also slightly lower than the C5A at 2,200mAh that charges via Micro USB but because it's using a lightweight Android Operating System and comes with a power-saving mode, users don't have to worry about their batteries running out too quickly.
The C5 Plus is also claimed to be very durable in terms of its design as it is able to support 100,000 times volume key press, 500 times torsion shock and 16,000 times 10cm drop. Unfortunately, the C5 Plus only supports 3G connectivity at its best, so you will not be getting LTE or 4G from this phone.
You can get the C5 Plus in stores for RM249 in which the phone comes in Blue, Red, Grey and Gold. For more information, visit www.neffos.my.