We have been hoping to see the AirPower and the second generation AirPods every time Apple organizes a launch event, but each event led us to disappointment as both products are nowhere to be seen. However, the news that we will finally get our hands on the products this year might just be the real deal.
Previous rumors revealed that the AirPower is already being mass produced back in 21 January, suggesting that it could arrive to consumer's market pretty soon, while the new AirPods still remains a mystery in terms of production. It could be possible that the products will be launched separately, but the chances are slim.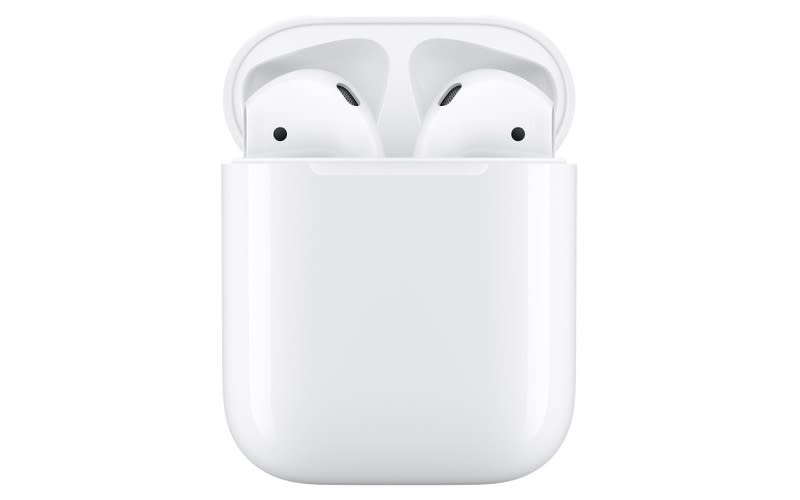 The AirPods is expected to be quite identical to the first generation AirPods, though it will be getting several upgrades on the inside. That being said, the new AirPods are expected to come with a new coating for better grip and this coating is also rumored to be applied on this year's iPhone 11. In addition, the new AirPods will also have more sensors that can be used for health features such as the ability to monitor health rate, though I'm questioning how earpieces can be used to do so. The battery of the new AirPods is reported to be similar to the previous AirPods and it will come in Black and White.
As for the AirPower, we're praying that predictions of its arrival are true because we've been waiting for over a year. This charging mat is said to be able to charge three devices at once so if you're an Apple fan with most of its products, you could charge your Apple Watch, iPhone and AirPods at the same time. Its previous manufacturing issues is said to have been resolved hence why we're expecting to see it real soon.
The AirPods is expected to be slightly more expensive than its predecessor at $200 whereas the AirPower is suspected to cost around $150. If these products are arriving early, we can expect to see them both at the launch event of the new iPad this year.