Let's all cool down on the Galaxy S10 hype for a bit and shift our focus onto the upcoming Samsung Galaxy M series, Samsung's first line of smartphones to feature notches.
The Galaxy M10 and M20 were released in India just two weeks ago and we were cautiously optimistic about its availability in Malaysia – and according to SoyaCincau, it seems likely we can get our hands on them soon.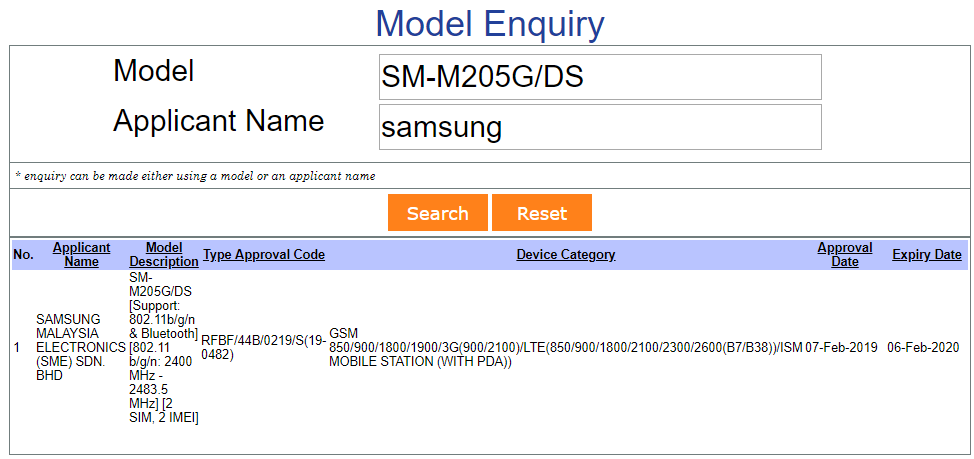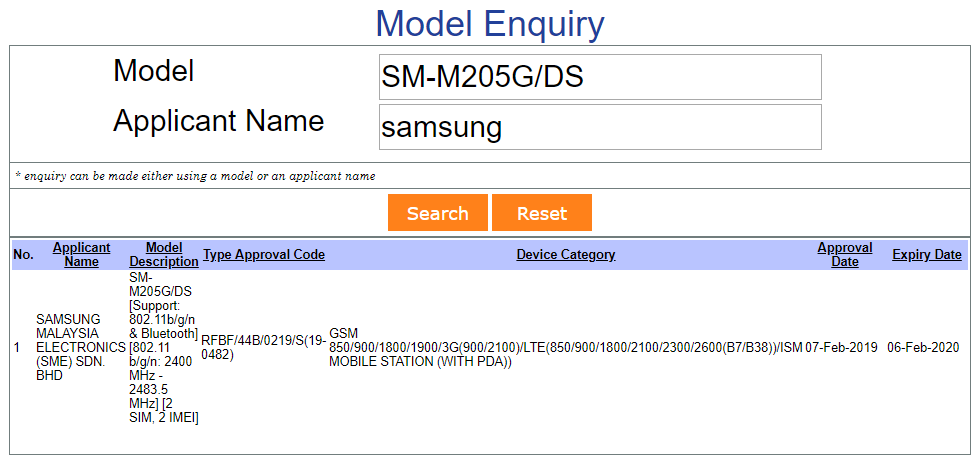 The Galaxy M20 was seen on SIRIM's database with the model number SM-M205, suggesting that the phone could arrive to local shores alongside the Galaxy S10.
Based on what was revealed in India, we know that the M20 is a mid-ranged product that is supposed to give users a bang for their buck.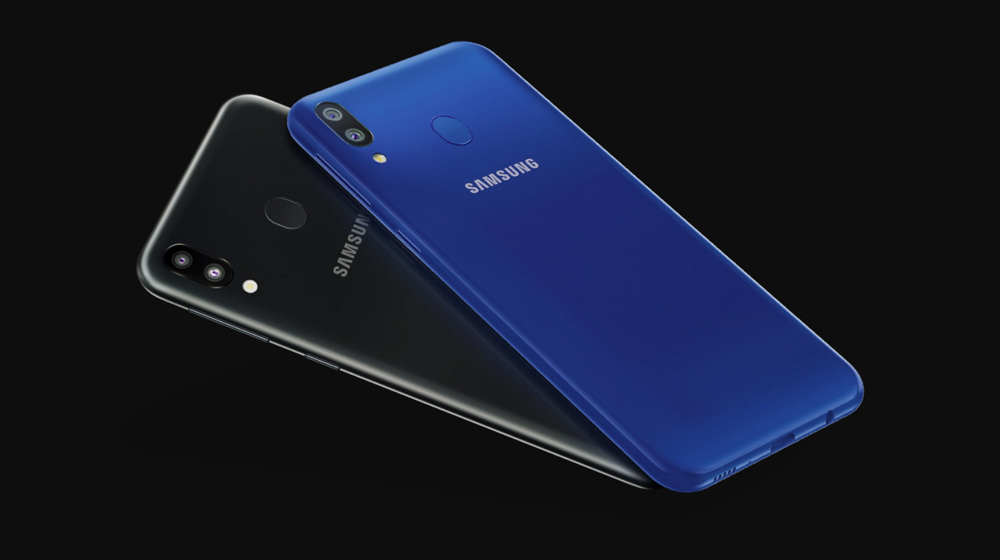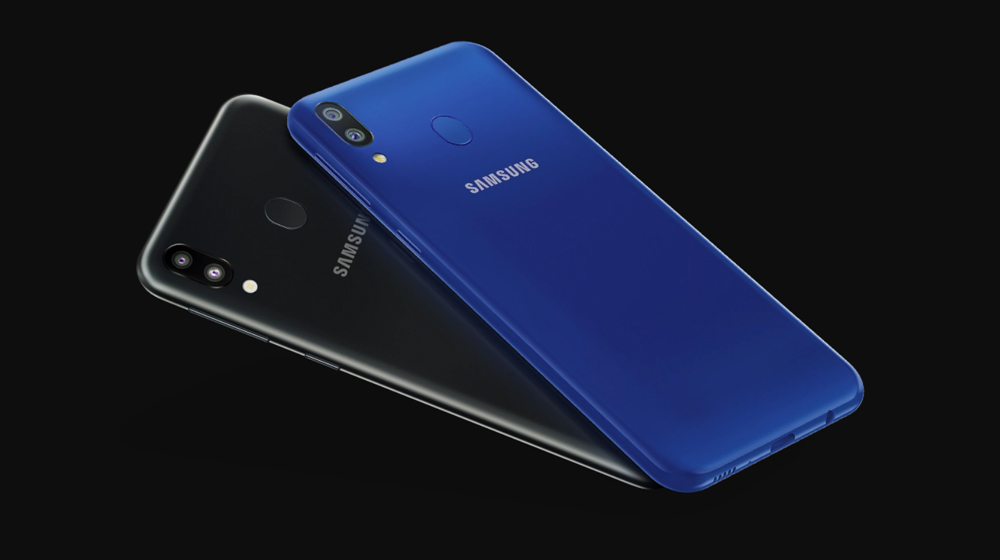 We also know that the Galaxy M20 will feature a 6.3-inch Full HD+ Infinity-V display, an Exynos 7904 Octa-core processor, an option of either 3GB or 4Gb RAM and more.
The phone comes with Android 8.1 out of the box and sports a 13MP dual-camera setup. We don't know if the Malaysian versions of the phone will come packed with anything different from it's Indian counterparts; but in any case, the phone looks promising and folks looking to spend around RM1000 or less on a new phone should keep an eye out on the Galaxy M20.