Realme is a smartphone brand that first established in May 2018, but the brand has since expanded progressively and even decided to revamp their brand visual image and introduce new products for Realme fans.
Realme's new logo is now more concise and straightforward with a universal letter 'R' shape, but in this logo,  it actually shows an uppercase 'R' and also a lowercase 'r', and the background colour remains the same golden yellow known as "Realme Yellow". This new design is led by Eddie Opara from top-class design studio Pentagram who have won several ADC Gold Cube Awards.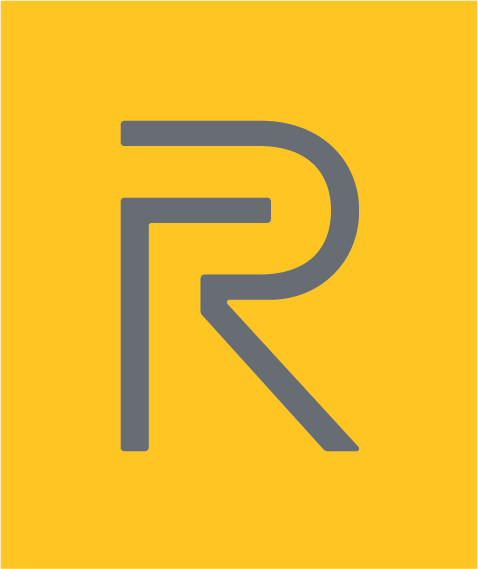 The logo did not just get a redesign for no reasons; in fact, the 'R' in the logo is inspired by human's behavior when using a smartphone combined with the uppercase 'R' to express how people-oriented the brand's design is. The logo also comes with a hidden arrow that actually highlights the connection between the brand itself and young people and their direct goals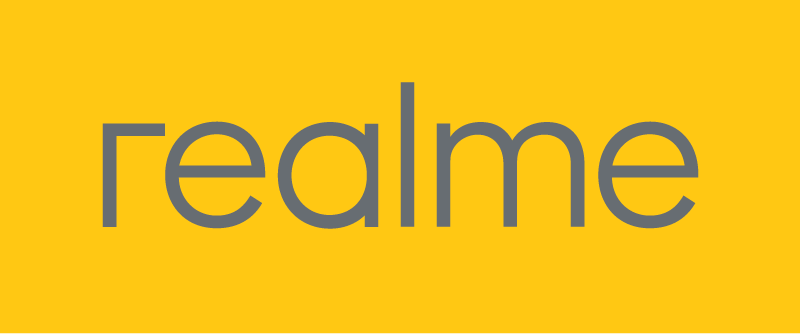 That aside, the brand kept its "Realme Yellow" as it represents power, style, modernity and youthfulness that are all concepts that the brand highly values, plus the colour is also associated positively in both Eastern and Western cultures as yellow portrays harmony, prosperity and friendliness. Though the "Realme Yellow" is the obvious colour of the brand, Realme also used the colour gray for its 'R' letter which represents calm and inclusivity. The brand wants to ensure that its logo accurately represent its brand identity and vision which is "Proud to be Young" in hopes that it will one day be a global symbol of youth culture.

The brand's new image is of course immediately applied to all its channels such as its official sites, social media platforms, e-commerce platforms and what not, but that's not all. Realme has also launched a series of products to increase its brand awareness and connections with its fans. These products include T-shirts, sweaters, envelopes, work badges, folders and much more. This is the brand's efforts to ensure that its fans can feel connected and closer to the brand by not only purchasing Realme smartphones but also its other products. The company also ensure that the products are of quality by ensuring that the clothes are made with comfortable fabric with the colours yellow and grey.
Realme is indeed a company that is trying to climb up the ladder in the smartphone industry by bringing better brand experience to its users and better brand awareness through its brand image upgrade that is thoroughly planned and designed. For a company that has only been around for less than a year, Realme has made quite an impact, especially in India.