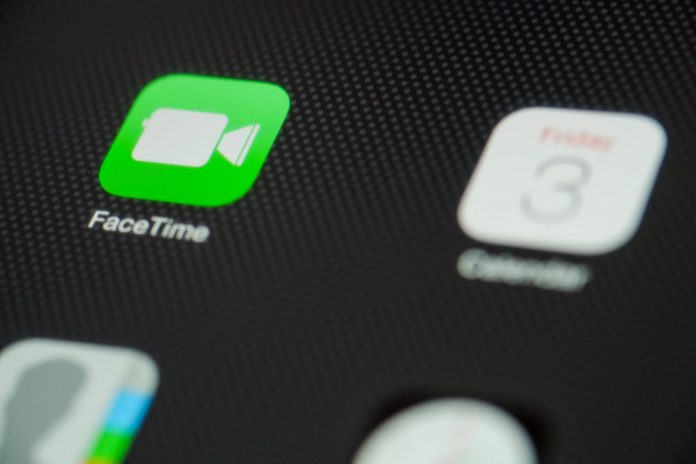 Two weeks ago, Apple were thrown into a PR frenzy when people discovered a bug in the FaceTime app, that allowed users to eavesdrop on others, while using its group video chat feature.
The issue didn't sit well with consumers at large and prompted Apple to disable the group chat feature to avoid anyone from abusing the bug. We've had to wait awhile for a proper fix for the issue, and thankfully, an update has been released to address the flaw in the form of the iOS 12.1.4 update.
The update should fix the FaceTime bug across all Apple products and users can resume regular usage of the app. Do keep in mind however, the update will cause problems on jailbroken devices, according to Forbes.
Forbes has also reported that ongoing WiFi issues continue to exist while new bugs were introduced with the update – think broken voice memos, photo glitches and issues with e-mails, however, the problems seem to be isolated occurrences so far.
If you're a frequent user of the FaceTime app, this update should be useful for you. Looking ahead, it'll be interesting to see how Apple recovers from this blunder and Apple fans should keep a keen eye on developments.