What an odd time it is for the gaming industry. Over the past few months, we've seen several interesting movements in the world of gaming like the emergence of the Epic Games store, AAA games The Division 2 and Metro Exodus opting out of a partnership with Steam, the recent rise of free-to-play Apex Legends to rival PUBG and Fotnite, and more.
The seismic shifts in the industry have reportedly hit Activision Blizzard hard, especially after Destiny developers Bungie opted to leave the American industry giants.
According to Eurogamer, reports have suggested that Activision Blizzard – developers of highly-popular games like Overwatch, StarCraft, Call of Duty and Diablo – are prepared for a mass exodus.
It is reported that Activision Blizzard are set to axe "hundreds" of employees as a result of poor financial showings. However, reports also suggest that it will be those from the company's marketing departments who will leave, while folks from the development team will be untouched.
According to CCN, this move comes after a failure to bring in projected earnings by the company's "key games" upon tough competition from free-to-play games like Fortnite and now Apex Legends. Based on this, it's safe to say "key games" refer to Overwatch, Call of Duty: Black Ops 4 and Destiny 2 – all of which are pay to play shooters.
The games listed above are, without a doubt, highly polished products which warrant their price tags. However, Tencent's free battle pass model for Fortnite trumps Activision Blizzard's pay to play model because it makes the game accessible to the masses. Fortnite's marketing efforts constantly bring a level of hype to the game, while Activision Blizzard's fall slightly short – all due to the fact that Fortnite is completely free.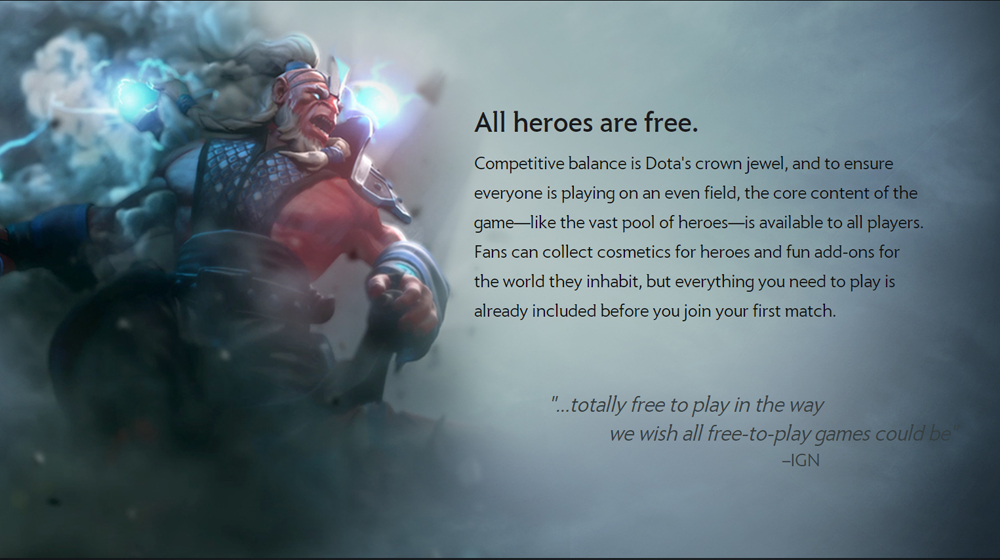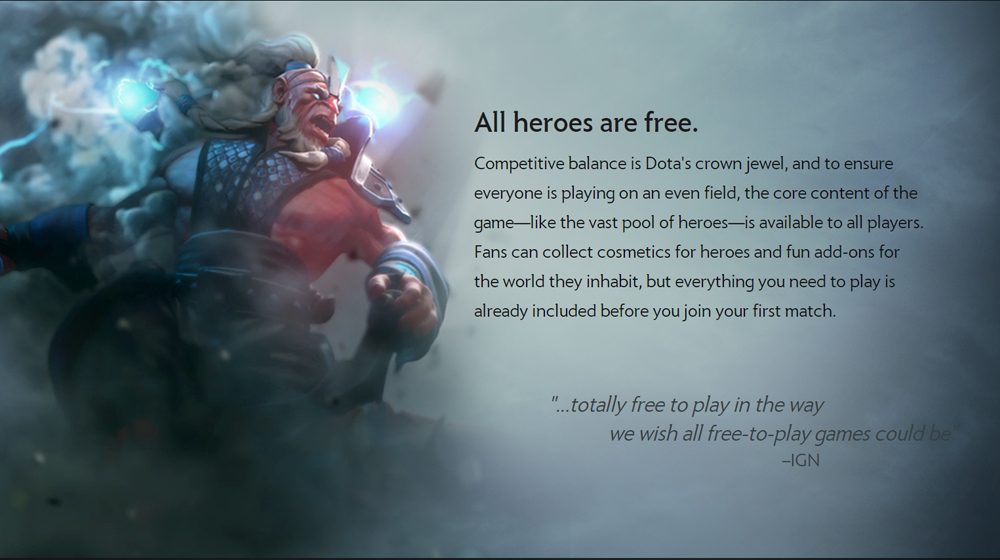 Even if it's true that the developers are untouched by the layoffs, this is still a big sign of massive change in the gaming industry. Who knows, we could even see Overwatch take up a free-to-play model – à la Dota 2 – to boost player counts and interest.
Destiny will be out of the equation because of Bungie's departure – which will reportedly cost Activision Blizzard $400 million in annual revenue might we add – meaning Call of Duty: Black Ops 4 to shore up earnings for its publishers; and could Blizzard finally be leaving Activision? Only time will tell.