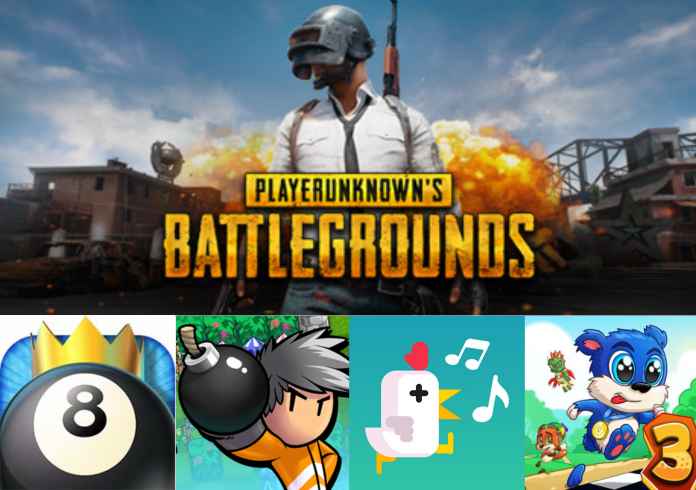 Chinese New Year is a festive season for you to spend more time with your friends and family, and one of the best ways to have some fun together is none other than playing games. So, today I'm going to suggest five mobile games that you can play with your friends and family during Chinese New Year!
PUBG Mobile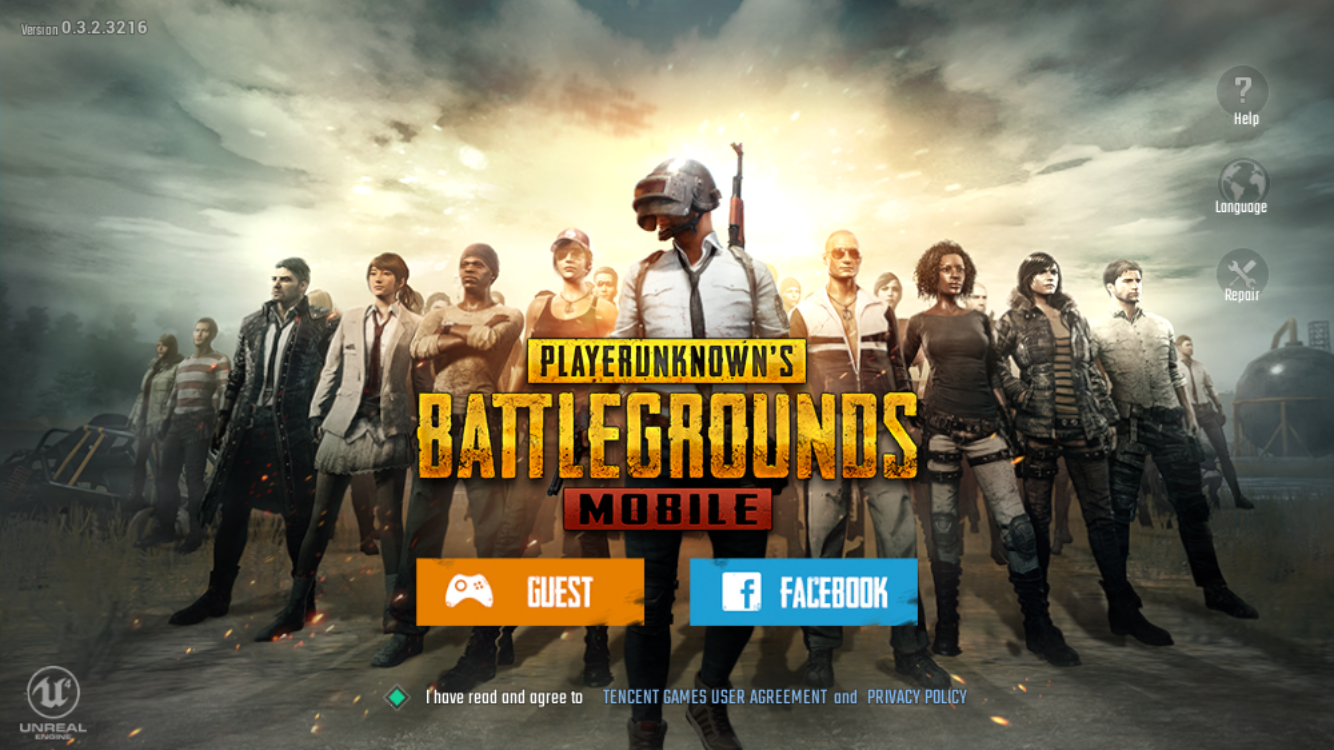 I'm sure most of you already familiarised yourself with PUBG Mobile, but if you're not a PUBG player, PUBG is an online multiplayer shooting game that allows you to team up with your friends. You can make up a team of four and fight against other players, or you can create a room with Room Card and invite up to 99 players to play with you. This could be the perfect chance for you to invite all your friends and family and engage in a shooting battle against each other to prove who's the best, plus you get to have fun while you're doing it.
Chicken Scream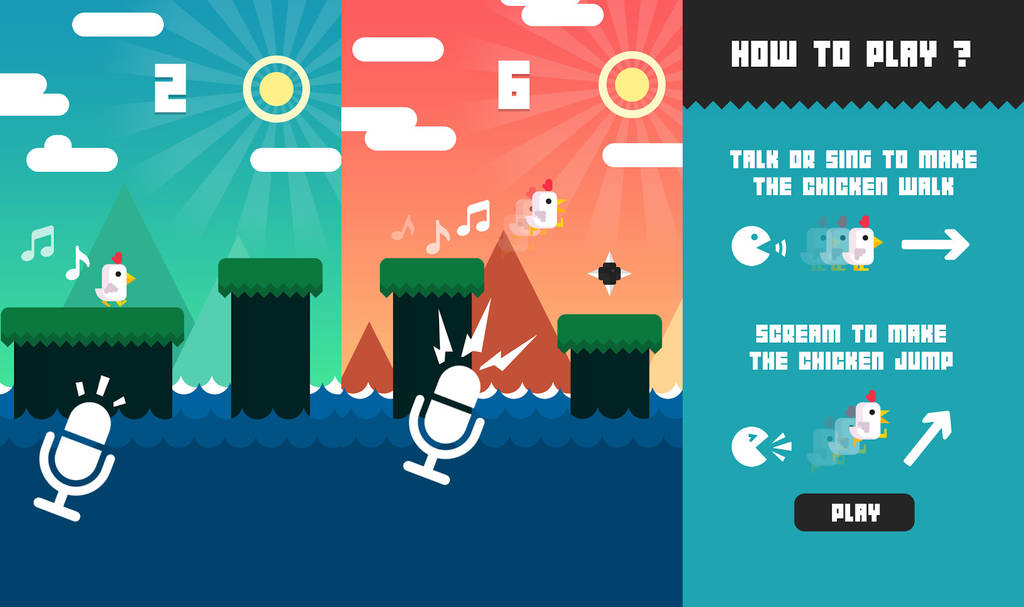 Chicken Scream is a great game to play, especially with younger kids because it's a much simpler game compared to PUBG. That being said, it doesn't mean that the game is boring; in fact, it can be just as entertaining. Basically, you need to make noises to get the chicken to move and reach its goal, and the louder your voice is, the higher the chicken jumps. It might sound easy, but it's really not as you progress through the levels. Make it a competitive game and take turns playing with your friends and family to see who can surpass more levels. It'll be a good time to whip out your vocals in this game instead of just doing karaoke.
Bomber Friends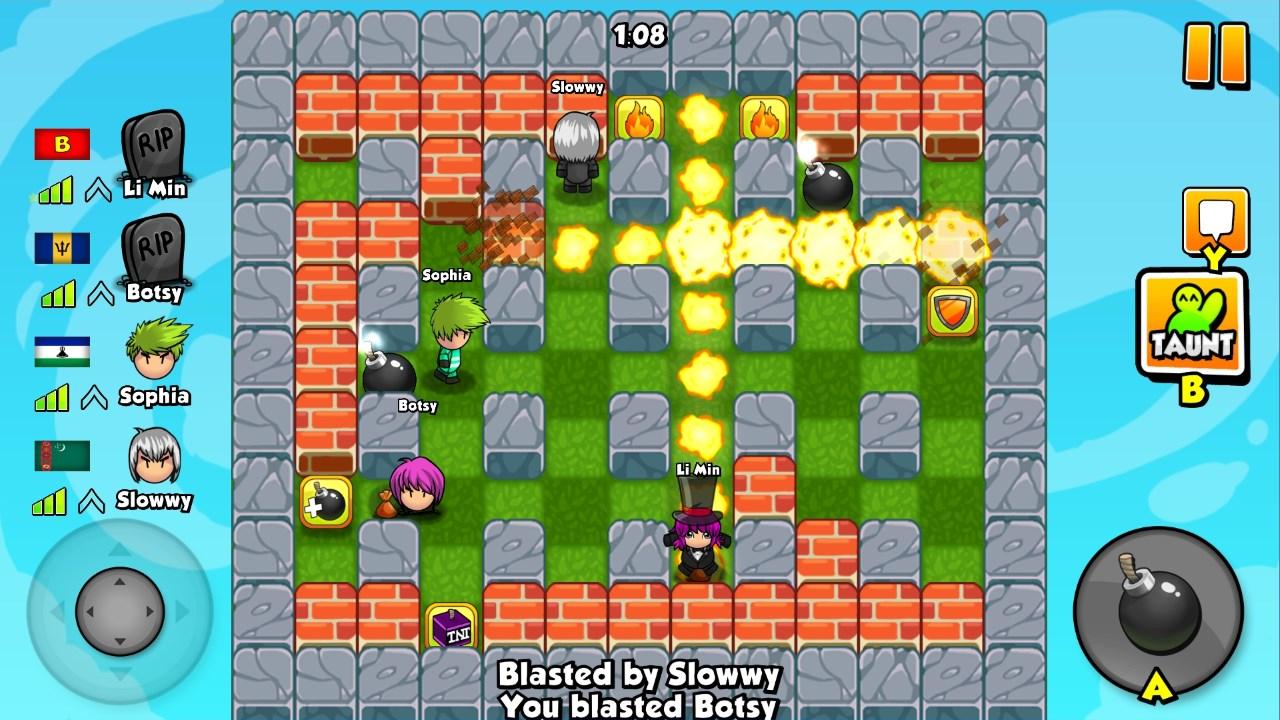 Now, one of the retro games that was super popular back in the days is called Bomberman. It is a strategy-based game that comes with maze-like maps and like its name, you're a man who bombs stuff and pass missions. Now Bomber Friends is like a rendition of Bomberman where you can play on your own to pass missions or play with your friends to defeat each other. Just get your friends to download Bomber Friends, click on the  option to VS Friends, create a room and ask them to join you. A single room supports up to 8 players so you can play with more people at once. You can even team up so you don't have to defeat everyone alone!
Fun Run 3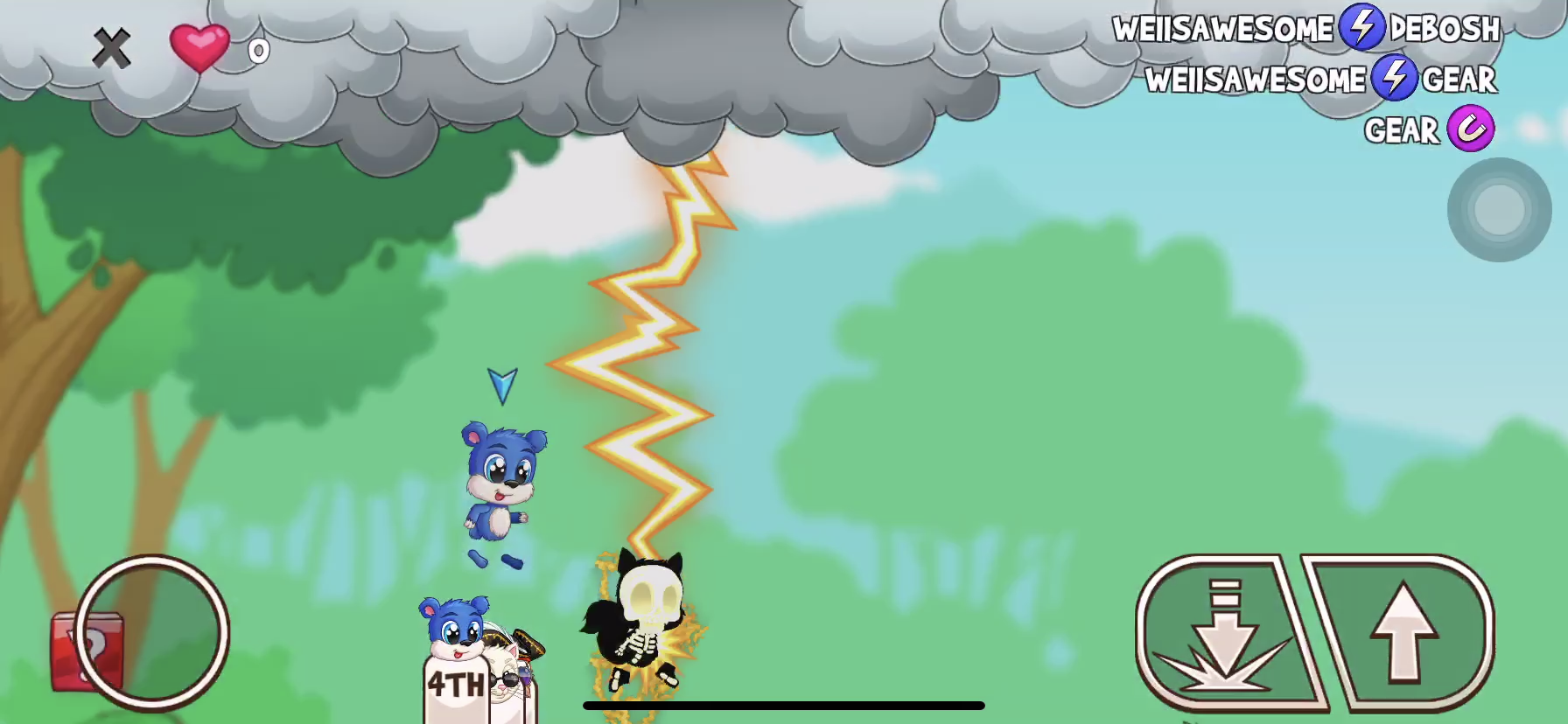 I remember playing Fun Run back when I was 17, and now the game has progressed so much that its developer has created Fun Run 3. Fun Run 3 is a great game whereby you get cute characters and power-ups in this racing game. It can support up to 4 players at a time, and while you're racing against your friends, you can user power-ups (sawblades, missiles, explosives) to slow them down so that you can reach the goal faster than them. You can also dress up your characters in different skins and clothes to make it unique to your taste. Each round takes only a few minutes, so you don't have to worry about the game taking up too much of your time.
Kings of Pool
Kings of Pool is for those of you who love playing pool but don't have the time to visit a pool centre. No, I'm not talking about swimming, I'm talking about the cue sports. If you're a fan of pool, then you definitely have to get Kings of Pool in your phone because it allows you to challenge other players and also your friends. Another feature of this game that makes it fun for both you and your friends or family is that it supports AR mode so the game can be even more realistic. Just find a flat surface for the app to scan to place the pool table, then you can play realistic pool with others. The AR mode is available for both iOS and Android users, so grab your phones and start playing pool with your friends and family!
With that being said, these five games are all available for download in both App Store and Play Store and it's free of charge.