ASUS releases its new AMD powered X570ZD laptop that boasts a mix of performance and portability.
The 15.6-inch laptop's lightweight nature adds to its nimble 374.6 x 21.9mm. The laptop weighs a total of 1.9kg with the battery to make for easy portability.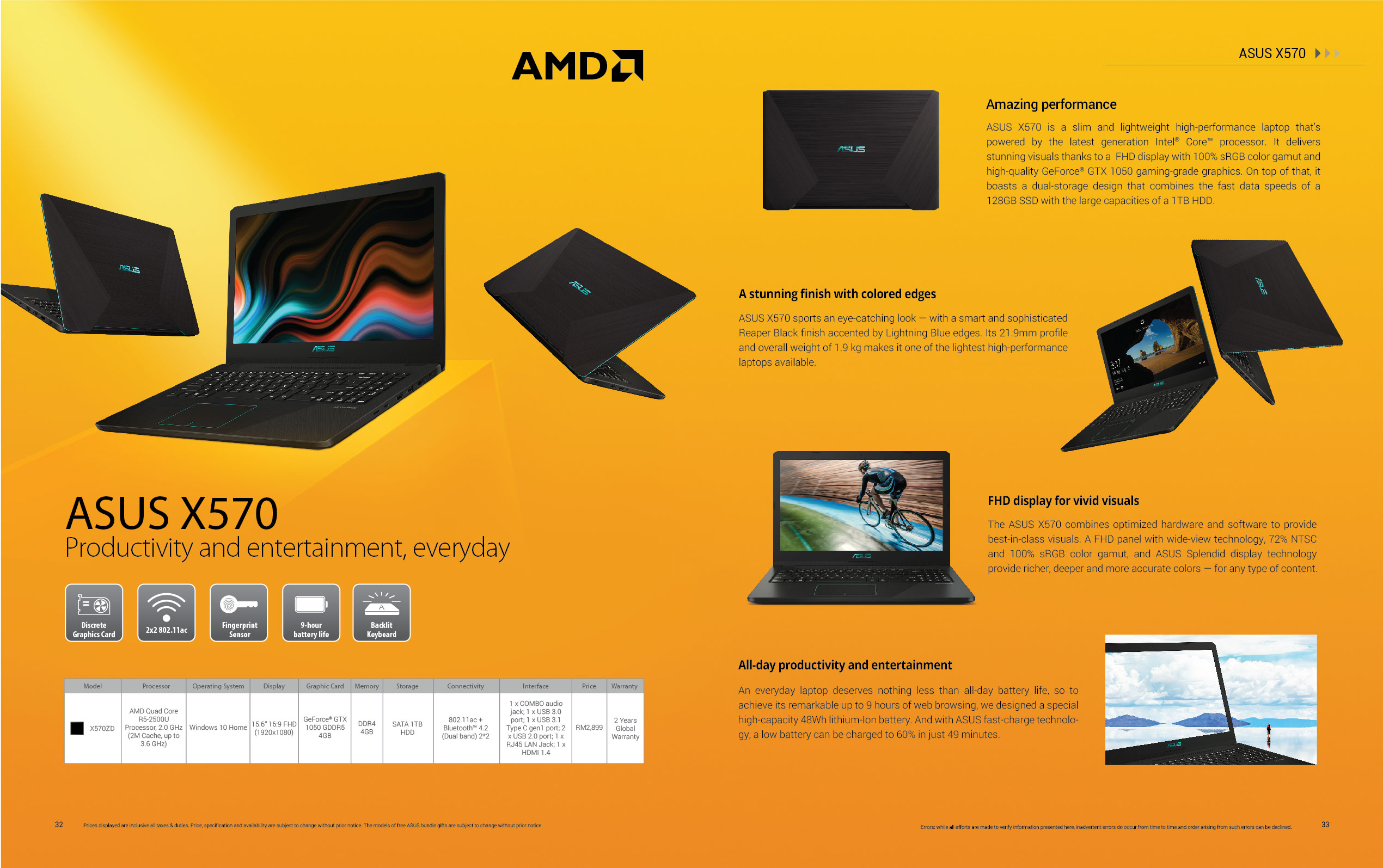 Under the hood, the X570ZD runs on the highly-rated AMD Ryzen 2500U processor which should achieve decent productivity performance. However, you can also opt for the more powerful 2700U version of the laptop instead.
The laptop also comes with an NVIDIA Gefore GTX 1050 (2GB/4GB) GPU which should provide sufficient gaming power. You can also opt for the Radeon RX Vega 10 or the Radeon Vega 8.
4GBs of ram comes standard and can be upgraded to 16GB, while an additional RAM card slot is available which could fit an 8GB card. You get a SATA 1TB HDD for your storage needs. Other options include range from a 2TB HDD to a 512GB SSD.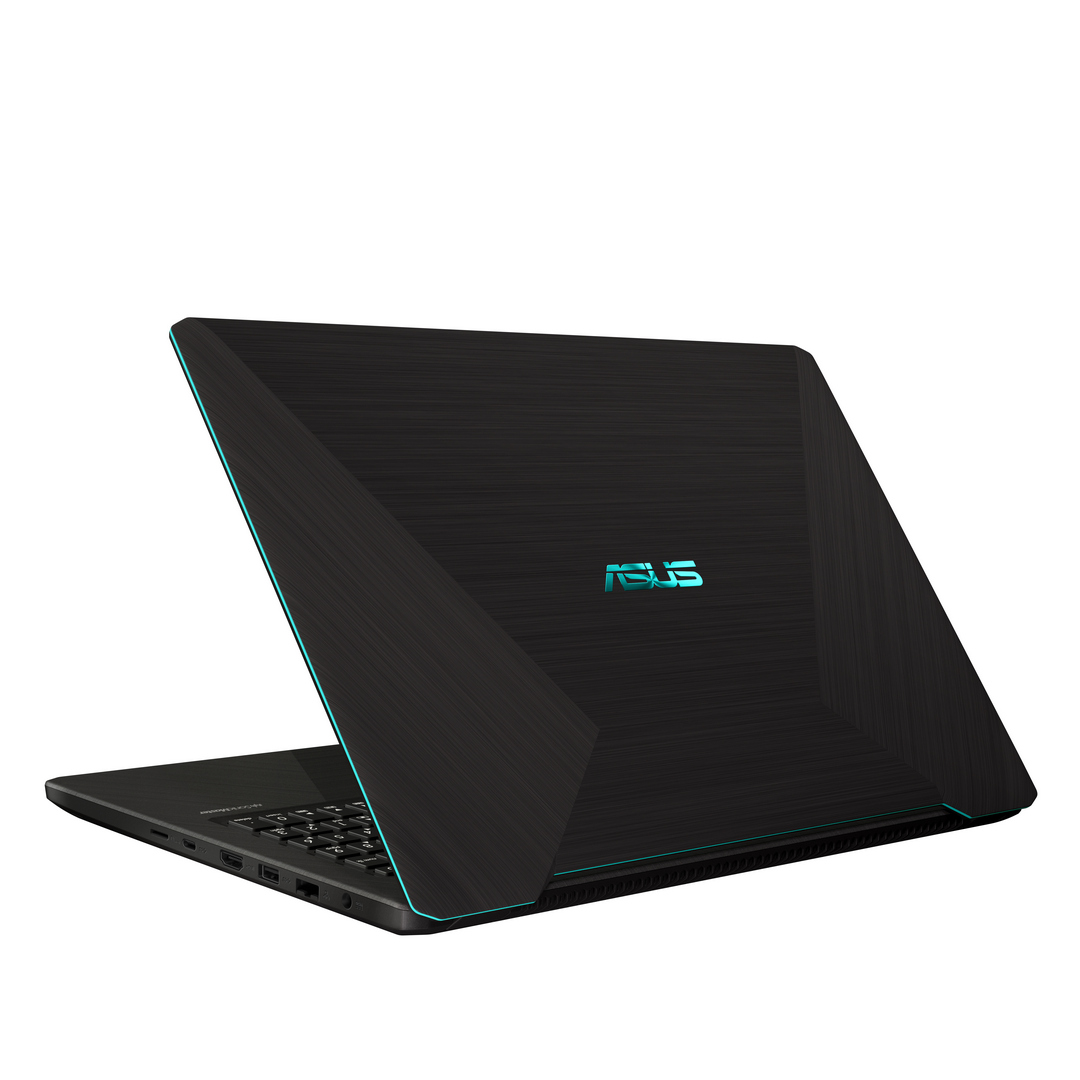 Aesthetic-wise, the laptop comes in Reaper Black, accented by Lightning Blue around its edges. The keyboard is also back-lit which makes for better night-time productivity. ASUS offers two years' worth of global warranty for the laptop.
The X570ZD is available now priced from RM2,899.