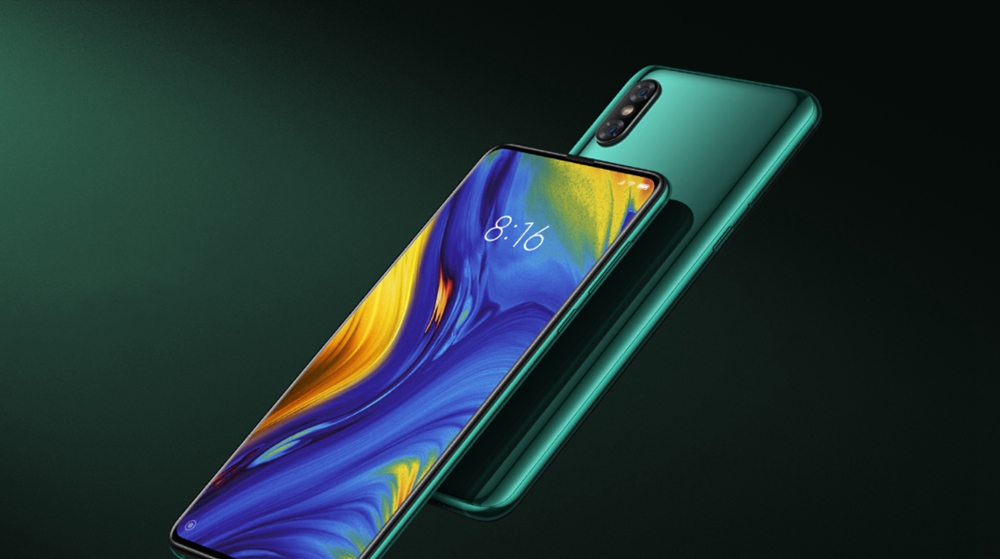 Smartphone display trends seem to be evolving in a ridiculously fast rate – within less than five years we've gone through all sorts of trends, and it seems the latest advancement point towards sliding cameras. If you're wondering how such a contraption works, now you can find out.
Popular tech YouTuber JerryRigEverything recently uploaded a video of him dismantling the new Mi MIX 3 (which features a sliding camera), unraveling the workings of the sliding camera. Remember, he does it so you don't have to. Avoid dismantling the phone yourself.
Jerry begins by prying away the back cover with a suction cup and some elbow grease; every other component was easier to remove. Upon reaching the sliding mechanism, it uses magnets to keep the front panel open, which means Xiaomi eradicates the need for motors.
Stay tuned to our website for upcoming news on the Xiaomi Mi MIX 3.