Fortnite fans, you're in for a treat! Global sensation Marshmello is known for his pumping beats, electric live performances and love for Fortnite (remember the time he and Ninja dominated last year's Pro-AM tournament?).
Well, it seems like Marshemello is set to make an appearance again, but in a slightly unorthodox way.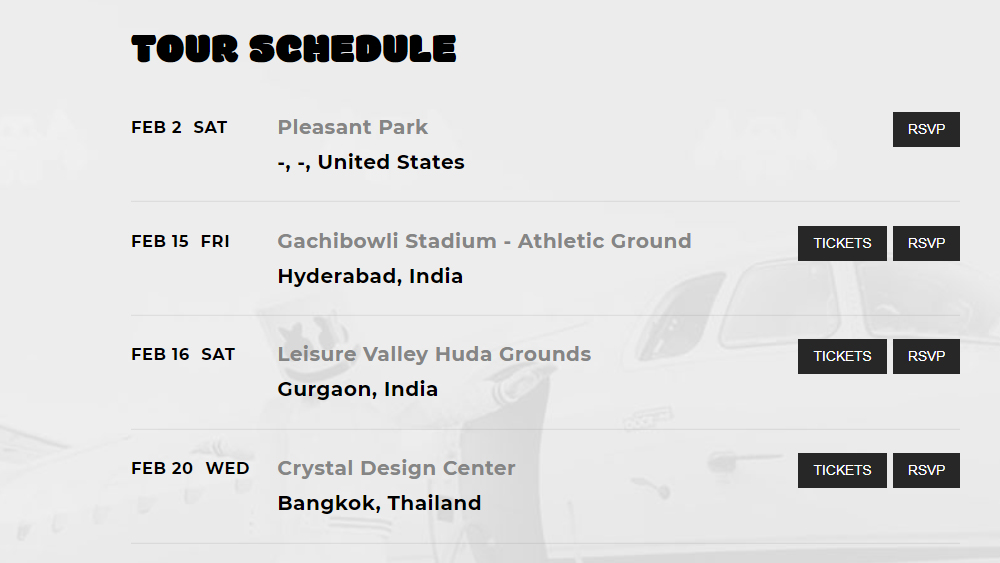 On his 2019 tour schedule shows him making his way to Fortnite's Pleasant Park this February 2nd, 2pm EST. Our immediate guess would be an in-game concert for the players; and all signs suggest that could be true.
There's a stage being set up in Pleasant Park at the moment and one can only assume it's made for Marshmello's virtual self. On top of that, it's likely that the concert would be a tie-in to a Marshmello-themed limited time event.
Looks like the stage for that Marshmello concert is getting set up #Fortnite #NintendoSwitch pic.twitter.com/pA22R8hkV3

— Octo_Troll (@Pandragon420) January 31, 2019
You know what that means: a new skin, new pick axe, and new emotes. It also wouldn't be unlikely for Marshmello to live stream his entire performance on Twitch, so be sure to keep an eye out. In any case, as all limited time events goes in Fortnite, you can expect this to play out spectacularly too.