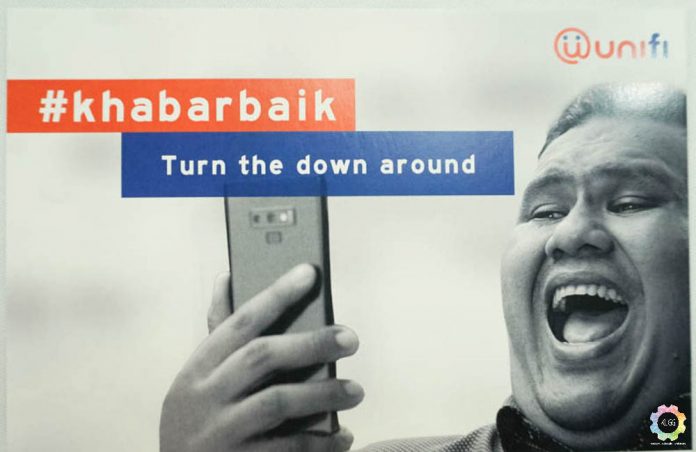 Heading into 2019, TM unifi aims to up the ante with a new level of customer engagement. The #khabarbaik campaign is an attempt to be inclusive, bringing affordable mobile data plans to the masses.
During the launch of the campaign, Acting Executive Vice President Moharmustaqeem Mohammed said that the #khabarbaik movement starts with the previously announced lineup of affordable mobile plans.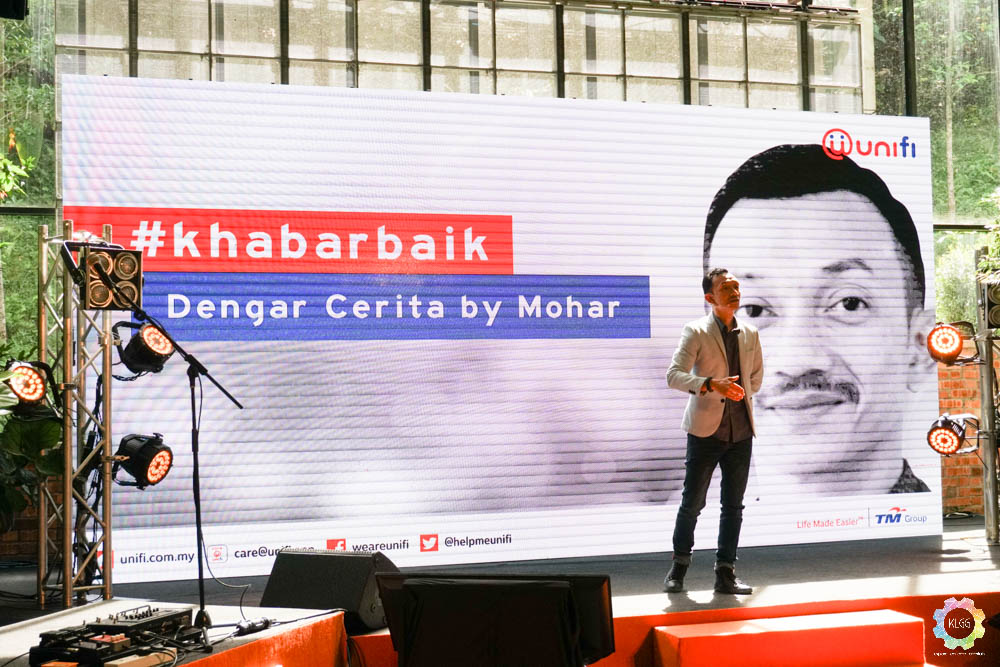 The list of plans includes Mobile 19 (1GB LTE + 1GB 3G) at RM19, Mobile 29 (2GB LTE + 1GB 3G), Mobile 39 (4GB LTE + 1GB 3G), and Mobile 59 (9GB LTE + 1GB 3G). According to Moharmustaqeem, the new affordable lineup of mobile plans should be able to connect people from all walks of life with each other.
In conjunction with the Lunar New Year, unifi will also be handing out red packets containing goodies at their events across the country, as well as TMpoint outlets and at unifi.com.my.