WhatsApp introduced the WhatsApp Business app a year ago and in efforts of improving the app to further assist businesses in their app experience, WhatsApp is introducing three new features.
The first feature is called Quick Replies in which business individuals can reply to frequently asked questions with replies they've prepared beforehand. For example, things like business information and product pricing can be prepared beforehand so that when customers ask these questions, business individuals can just quickly reply without needing to constantly copy paste their answers or retype their answers. To quickly reply a customer, just type "/" on your keyboard and you'll be offered a selection of quick replies to be sent to your customer.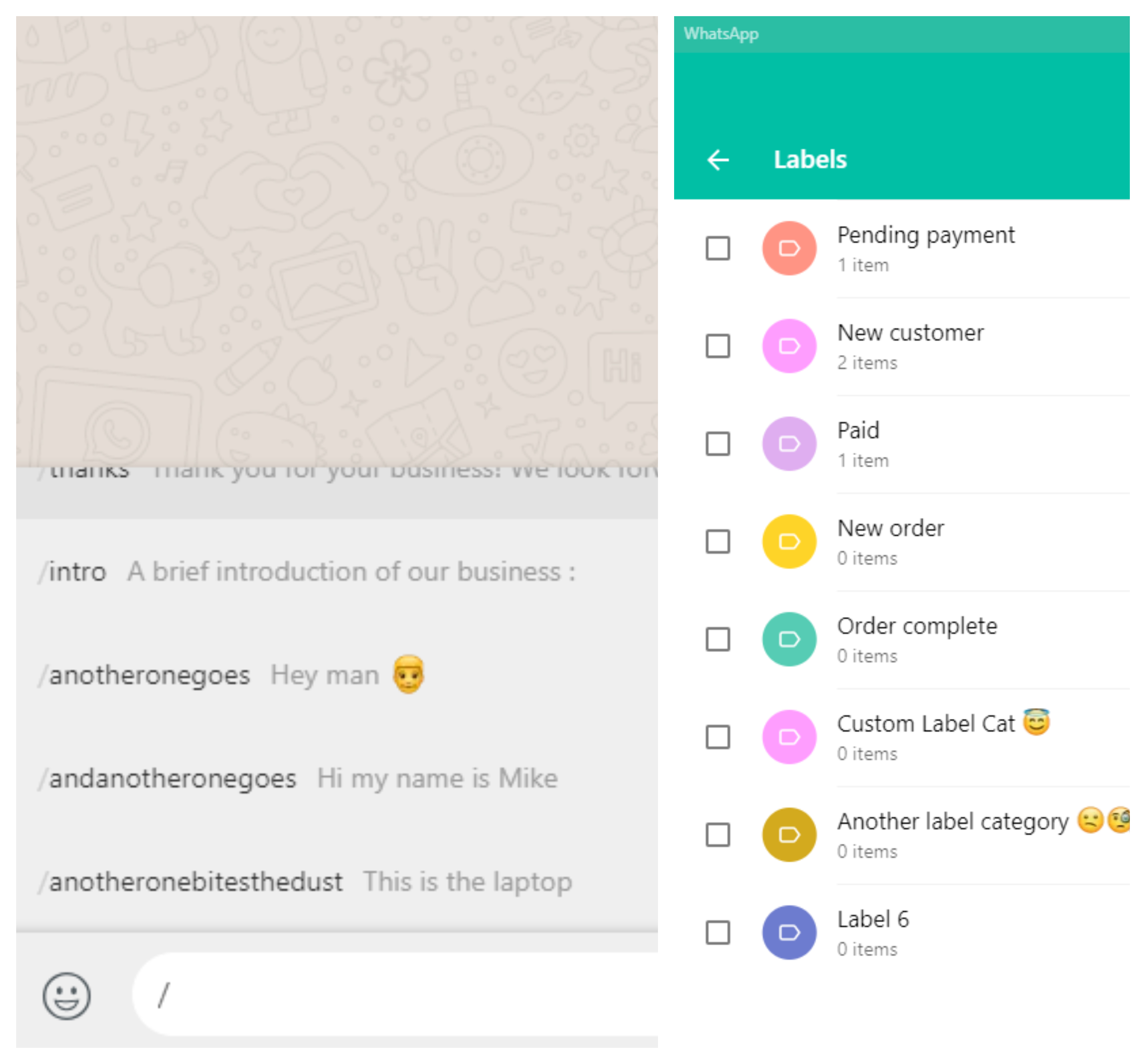 Besides that, WhatsApp also offers a new feature called Labels that allows business individuals to label their contacts and chats for convenience. This will allow them to easily and quickly arrange their chats and contacts so that it is more efficient to search for them when needed.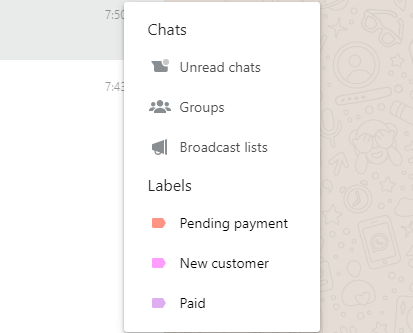 Aside from that, business individual will also be able to filter their chats with the new feature known as Chat List Filtering. According to WhatsApp, you can filter your chats through different categories such as groups, broadcast lists or even unread messages.
These features are indeed great additions to the app for enhancing business communication through WhatsApp. There are already more than 5 million businesses that are using WhatsApp Business for expansion and customer support, and with more features like these three, WhatsApp Business is expected to attract more businesses.