PUBG is one of the games in the market that is grabbing everyone's attention, and it is already made available on many different platforms such as PS4, PC and also mobile. However, there are still PC users who are unable to play the game due to their computer specs requirement.
To counter the issue, PUBG Corp has officially announced a beta version of PUBG LITE, a free-to-play version of the game for PC users. The specs requirement is also lowered whereby computers with only 4GB RAM and Intel HD Graphics 4000 can also enjoy PUBG LITE.

PUBG lovers can enjoy this lite version for free and the company promises that it will remain free permanently, but the game currently only features the Erangel map, and users can only play Solo/Duo/Squad in Third Person Perspective mode.
That being said, the company promises to bring in other modes and maps in the future, which should also include the newest Vikendi map and Arcade mode.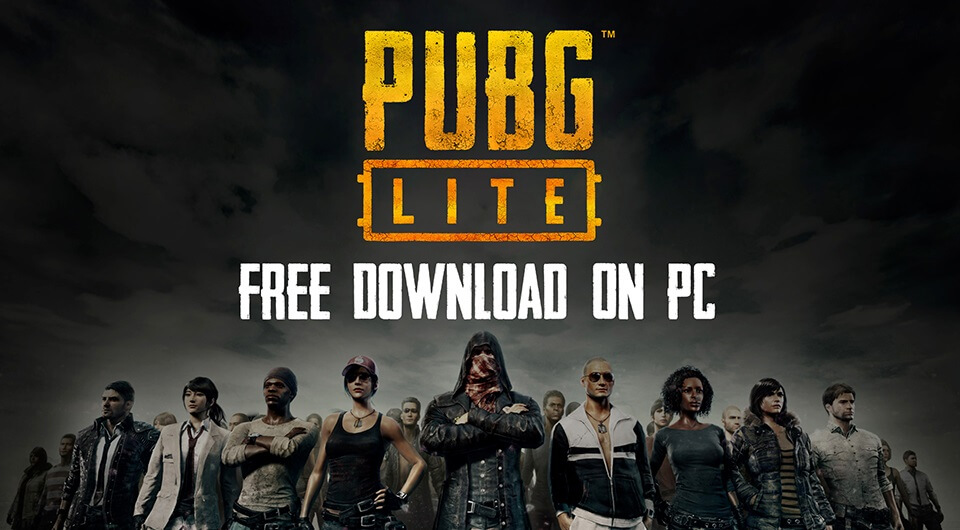 The company also revealed that multiple Focus Group Tests and Closed Beta Test were being performed since last October to ensure that PUBG LITE can run on computers with low specs. The game will also be constantly monitored to ensure that the game is stable and free of bugs and glitches.