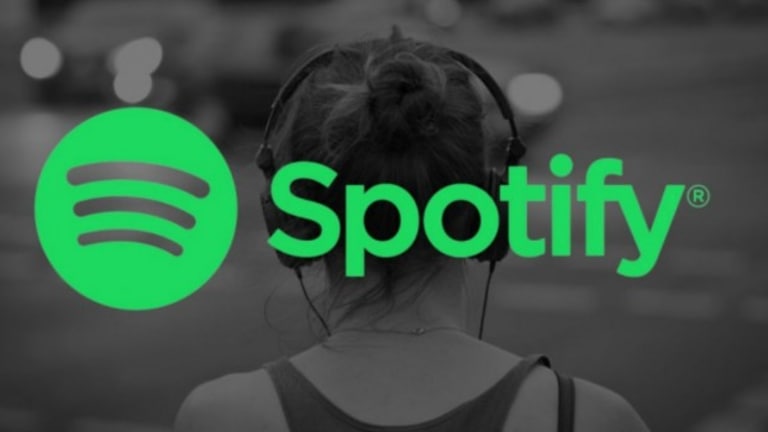 Spotify has just unveiled that soon, users are able to "mute" or "block" the artists that they don't wish to listen to while they're on the app.
The company is currently testing out the "don't play this artist" feature on its latest iOS app, which allow users to block an artist from playing on their Spotify, so that songs from the blocked artist will never played from a library, playlist, chart list, or even radio stations on Spotify.
The block feature could block the songs sang by an individual artist, however it does not include songs that features the artist in it.
According to Thurrott, in 2017, Spotify originally decided not to offer the blocking feature on its app "after serious consideration".
However, Spotify has now reversed that decision and will be enabling the feature to all users soon.
One of the factors that could've changed Spotify's decision was the increased pressure that was put upon the company after a documentary surfaced details of 25 years of accusations of sexual violence and abuse by singer, R. Kelly.
Although Spotify has remove R.Kelly from its own curated playlist, it wasn't effective enough as the singer's music was still available to stream on its platform.
With the news unveiled, Spotify has yet to announce the official date of when the feature will be enabled on its platform.