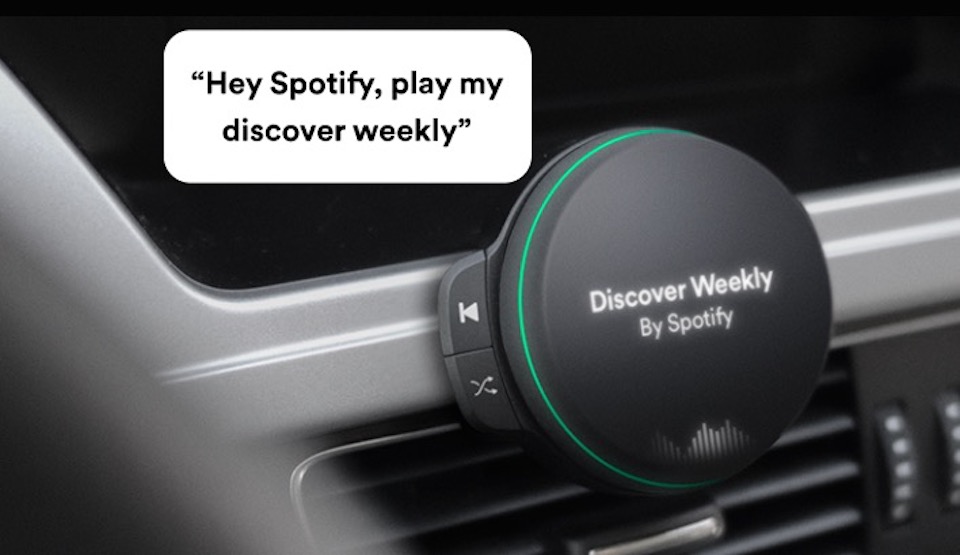 Spotify is reported to allow users to mute specific artists, but now it seems like the company will soon be unveiling an in-car music streamer for drivers to listen to Spotify without relying on their smartphones.
This device is expected to cost around $100 according to Financial Times and will use Bluetooth to connect to the car's audio systems. In addition to that, the device will support voice commands and also have physical buttons to control music playback.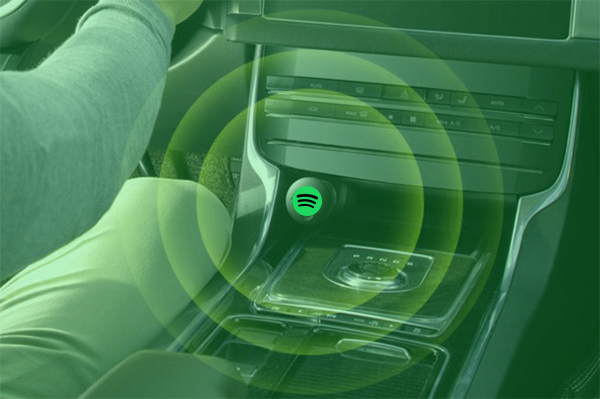 It seems like the Spotify in-car music streamer will also come with a display that can show texts and maybe even images, though that is of uncertainty. Other rumours mentioned that the device will come with 4GB RAM and a built-in LTE.
Previously, there were also rumours suggesting that the company will offer the option for users to pay for the device over a year's time, either including or excluding their monthly Spotify subscription fee.
It would be great if Spotify is really launching their own in-car music streamer, but if it really costs $100 and can't display images or videos, then it might not be a device worthy of its price.