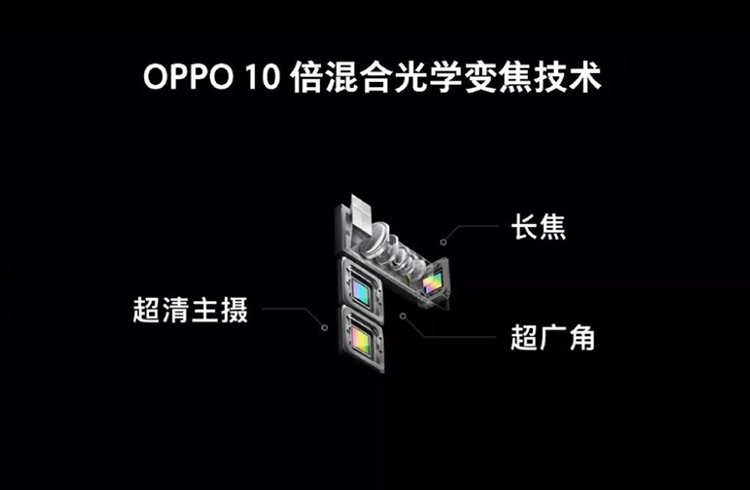 OPPO revealed its latest camera technology that was teased a few days back, the 10x hybrid optical zoom. In addition to that, the company also launched a new in-display fingerprint scanning technology.
OPPO first launched the 5x precision optical zoom back in 2017 at the Mobile World Congress, but now it's offering the 10x hybrid optical zoom technology that uses three cameras instead of just two. While previously the dual camera setup consist of the main lens and a telephoto lens, OPPO now adds an ultra-wide lens to the camera setup.
This new design is said to be able to offer a zoom range from 15.9mm to 159mm. In addition, the main camera and telephoto camera will also be getting OIS so users can actually get better quality especially when it comes to video recording.
That aside, OPPO also revealed a new in-display fingerprint scanning technology that reminds me of the technology that was shown by Xiaomi CEO recently. The technology now offers wider screen area for the fingerprint unlock and it's also quicker than the previous in-display fingerprint scanning technology.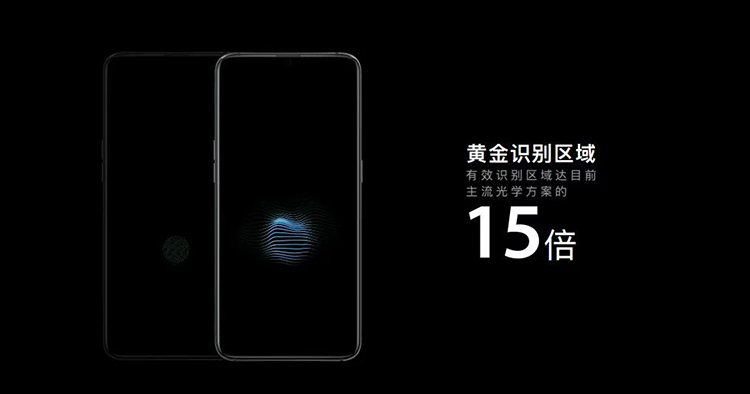 Apart from that, OPPO also announced that this new technology will support two finger unlocking. This means that users can now unlock their phones using two thumbs. It is a unique feature, though it is confusing as to why anyone would like to use two thumbs to unlock their phones. Besides that, the fingerprint scanner will also be capable of performing one-click payments and domain and app encryption.
Both new technologies are expected to be seen this year itself in OPPO's smartphones. OPPO also plans to reveal a working sample of the new camera technology at 2019's Mobile World Congress.