Twitter was under a lot of criticism last year, and due to that the social media site has decided to implement a beta app to further improve the app.
Twitter plans to create its own beta app that needs to be downloaded separately. The beta app will feature upcoming updates, so users can try them out and provide feedbacks.
The main point of the standalone beta app is so that the company can gauge users' response and feedback towards whatever changes and updates the app has to offer. The company will then decide whether to put the new features in its stable app or not; if there are positive responses, the feature will go into the stable app.
That aside, the beta app will not be like the Experiments Program because it will only be available to selected participants and these participants will not be under NDA. This indicates that participants of the new beta app are free to discuss it in public and share screenshots and thoughts online.
Sara Haider, Twitter's director of product management said, "Unlike a traditional beta that is the last step before launch, we're bringing people in super early," meaning that users now will have more say in what they want in the Twitter app.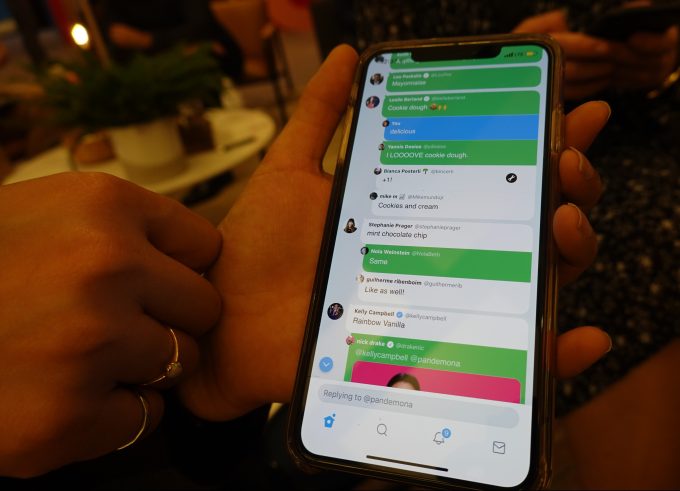 Some of the features that will appear in the beta app include colour-coded replies, algorithmically sorted responses and also the removal of hearts and other engagement icons.
The colour-coded replies will cause different posts to be coloured differently, depending on the type of responses such as an original tweet, a reply from a follower or a reply from a non-follower. From what Haider showed TechCrunch, replies from people she follows were green whereas her own replies and replies from non-followers were blue.
Next, there's the responses sorted out by algorithm, meaning that replies on Twitter will show in a ranked order, and important replies such as from those you follow will appear first before replies from unknown. This will help users' keep track of tweets and replies from closer ones instead of just scrolling endlessly.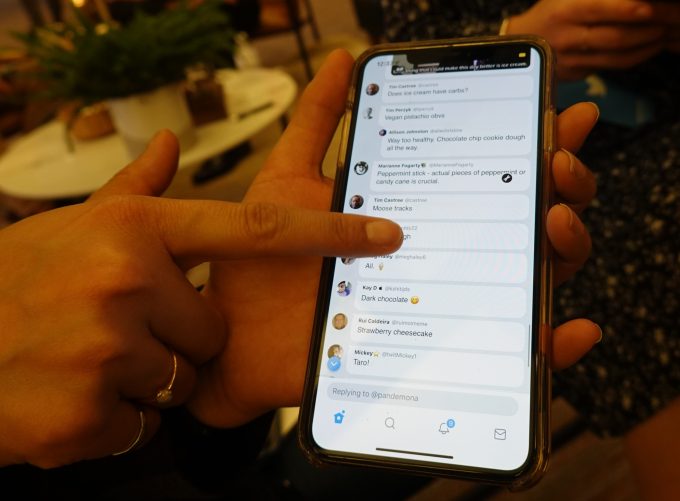 Twitter also plans on removing engagement icons in its beta app, though not completely. What the company meant is that users will no longer see the engagement icons in the tweets on their feed, but if they'd like to retweet, reply or like a post, they'll have to first click into the post.
It seems like a wise move for the company to start the beta app because they can find out what users like or dislike from an earlier stage, which will help them in creating a more favourable Twitter community.