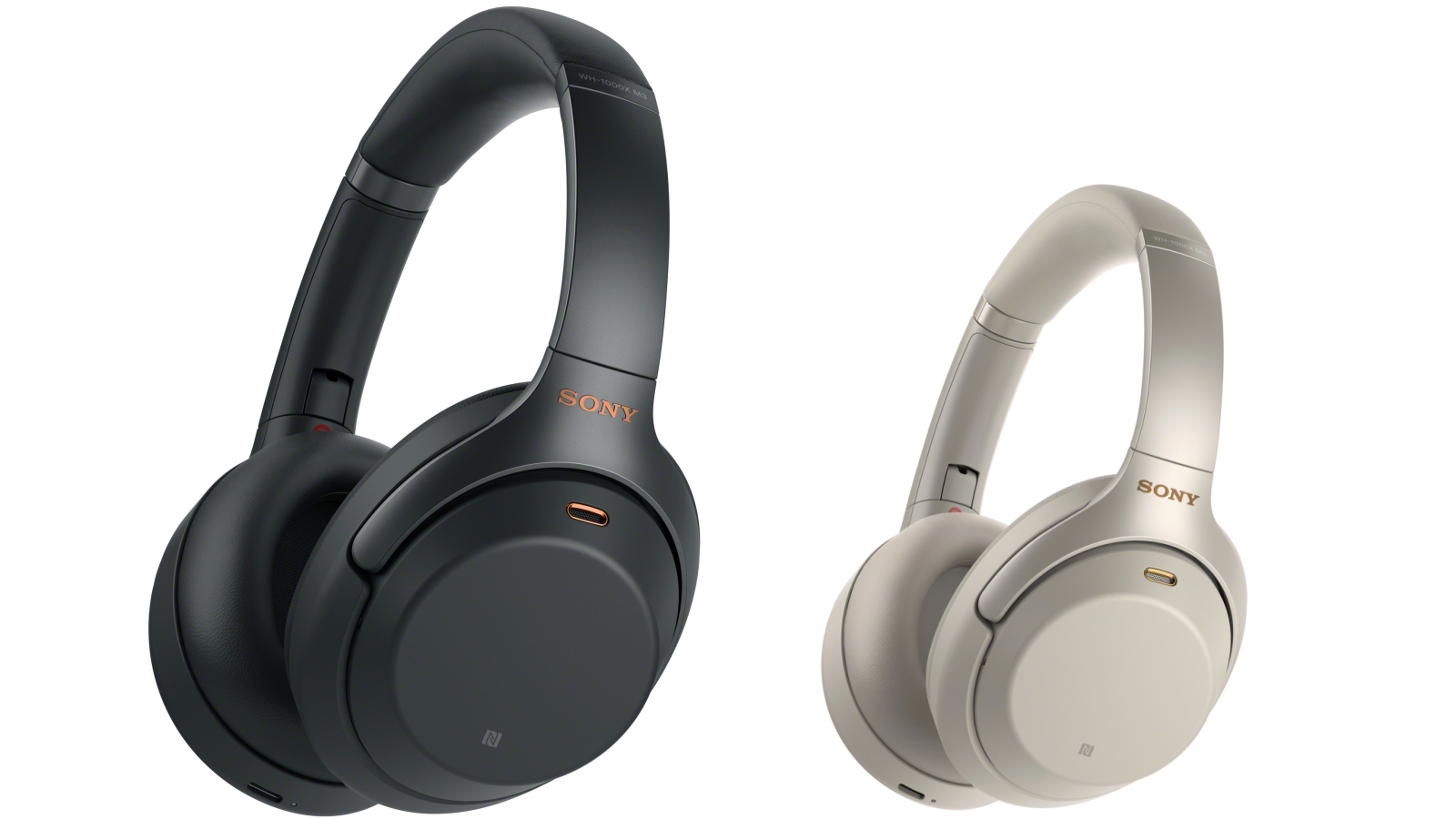 Sony's WH-1000XM3 headphones are undoubtedly one of the best noise cancellation headphones you can buy as an alternative to the Bose QC35. Unfortunately, it seems that this almost perfect pair of headphones has been reported to have an issue on its capacitive control pad when temperatures drop.
The WH-1000XM3's right ear cup can be used to control music playback when performing taps and swipe gestures. The Verge reports when temperatures drop between -1°C-4°C, the headphones will randomly perform phantom actions such as calling on Siri and changing music volume, a strong gust of wind could also trigger such actions too.
The issue has been made known to Sony while a number of users have already reported similar issues over at Reddit and Sony support forums, the company responded over a tweet that it is currently investigating the issue and advised affected users to restart their headphones to recalibrate the touch sensor.
Sony has yet to identify what has actually caused the headphone to function in such way, whether it is a hardware design fault or a manufacturing defect, the only way that users can actually prevent this from happening for good is to just go the wired route.