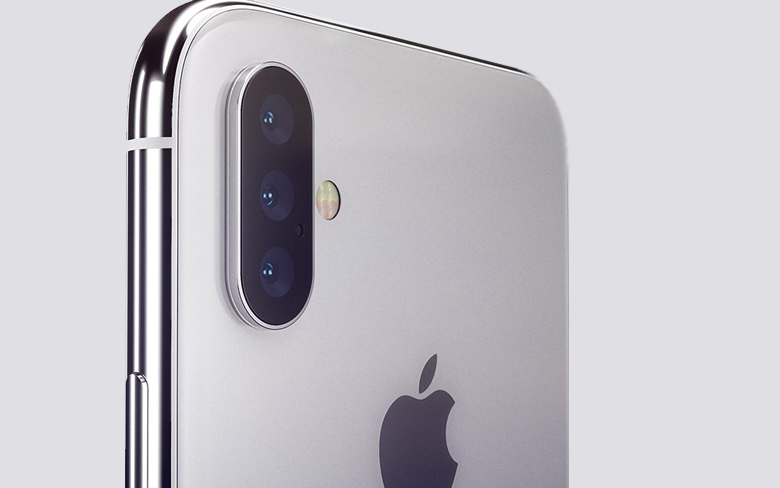 Since two years back, Apple started releasing three iPhone models every year, and this year we're expecting the same from the company. Rumored to be called the iPhone XI or iPhone 11, this year's iPhones are expected to have several upgrades.
First and foremost, this year's iPhones are expected to come with an improved Face ID. The flood illuminator will be improved to become more powerful, and this will allow it differentiate between the background and foreground more effectively while reducing the risk of interference from environmental light hence resulting in an improved Face ID.  
Besides that, the company might also be improving the antennas on the iPhones. The new iPhones will move from Liquid Crystal Polymer (LCP) to Modified Polyimide (MPI) which is expected to result in better reception performance.
Besides that, many speculations are pointing towards a triple camera setup for the iPhone 11 models, but the model that will succeed the iPhone XR is expected to come with a dual camera setup instead. If the previous news on Sony creating a long range 3D sensor is true, then the third camera on this year's iPhones might just be a TOF camera that functions as a 3D depth sensor.
Many are also expecting the same display size on these newer iPhones. The iPhone 11 models will remain at 6.5-inch and 5.8-inch OLED screens whereas the iPhone XR's successor will remain with a 6.1-inch LCD screen.
Last but not least, because it is almost guaranteed that iPhone 11 models will not come with 5G connectivity, the company is reported to integrate Wi-Fi 6 in the new models. It serves as a form of compensation for the lack of 5G connectivity, but because Wi-Fi 6 itself has yet to be finalised, it cannot be guaranteed that the new iPhones will come with it. However, if they do, the newer iPhones will be getting much faster Wi-Fi connectivity and data transfer.