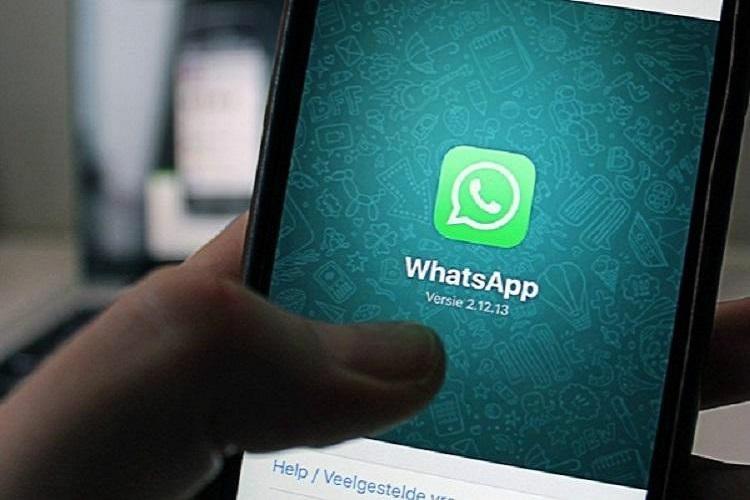 WhatsApp will soon be rolling out a new authentication feature, which comes in the form of fingerprint lock.
According to WABetaInfo, the new feature is not available yet due to development reasons and the feature is still in need of more improvements before it is enabled for everyone.
According to the website, besides working on Face ID and Touch ID features on iOS, WhatsApp has finally took the initiative to work on the new authentication feature on Android which uses user's fingerprint to unlock their WhatsApp.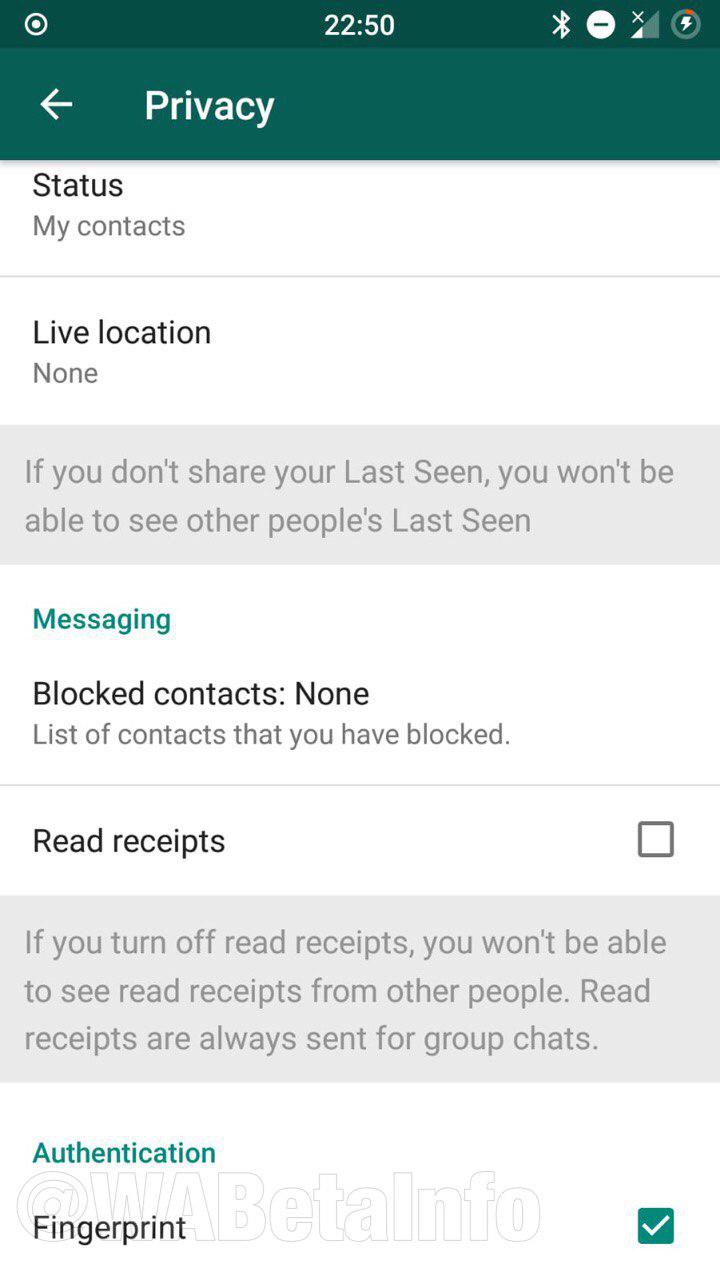 By enabling the fingerprint lock feature on WhatsApp, the app will be completely protected, as the user will need to authenticate their identity in order to open the WhatsApp app.
This feature is in an alpha stage of development and it will be available in future for any Android phones that uses Android Marshmallow (or newer) and a fingerprint sensor.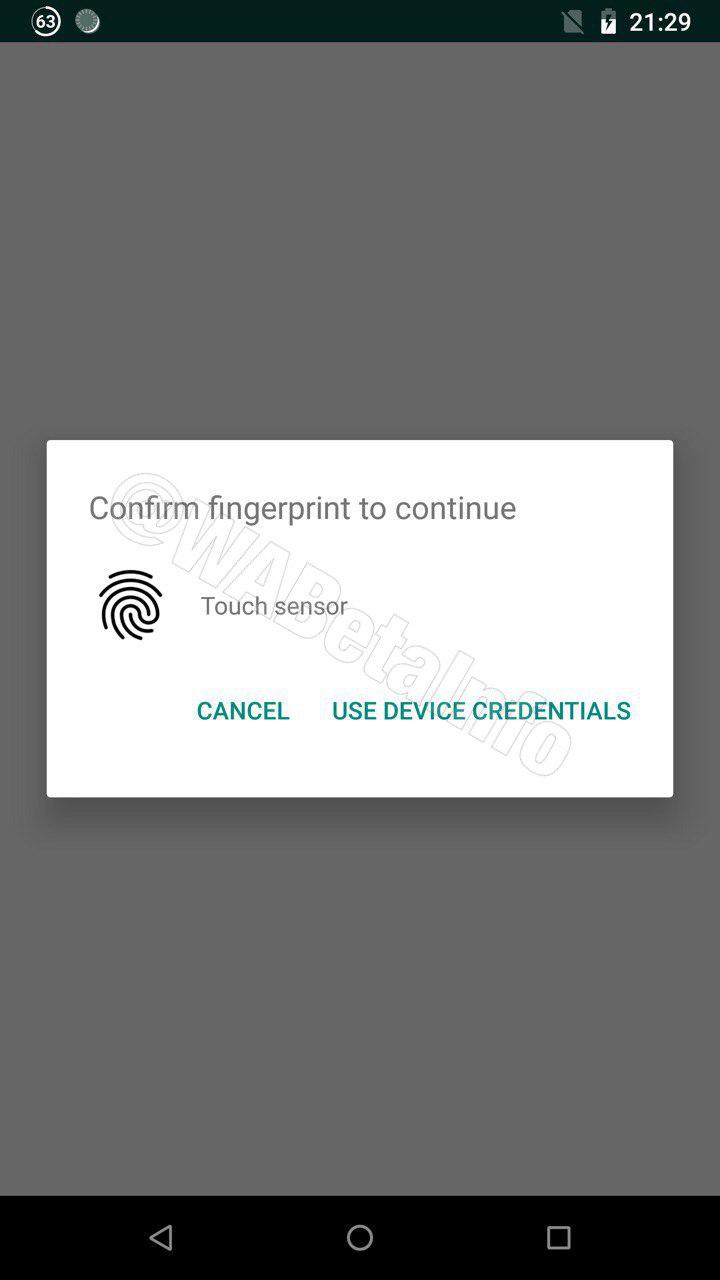 Users would need to register their fingerprint on their device to use the feature. But if their fingerprint sensor or scanner is broken, they could still use other device credentials such as a PIN code to unlock the app.
To ensure the app is fully secure and protected, users would have to authenticate their identity even from the app icon or even from the notification bar.
With the Face ID, Touch ID and fingerprint lock feature all still being monitored and under development for added improvements, there is still no confirmation on when will these features be available.
Till then, we shall wait for WhatsApp to announce the good news, hopefully soon.
For more information, click here.