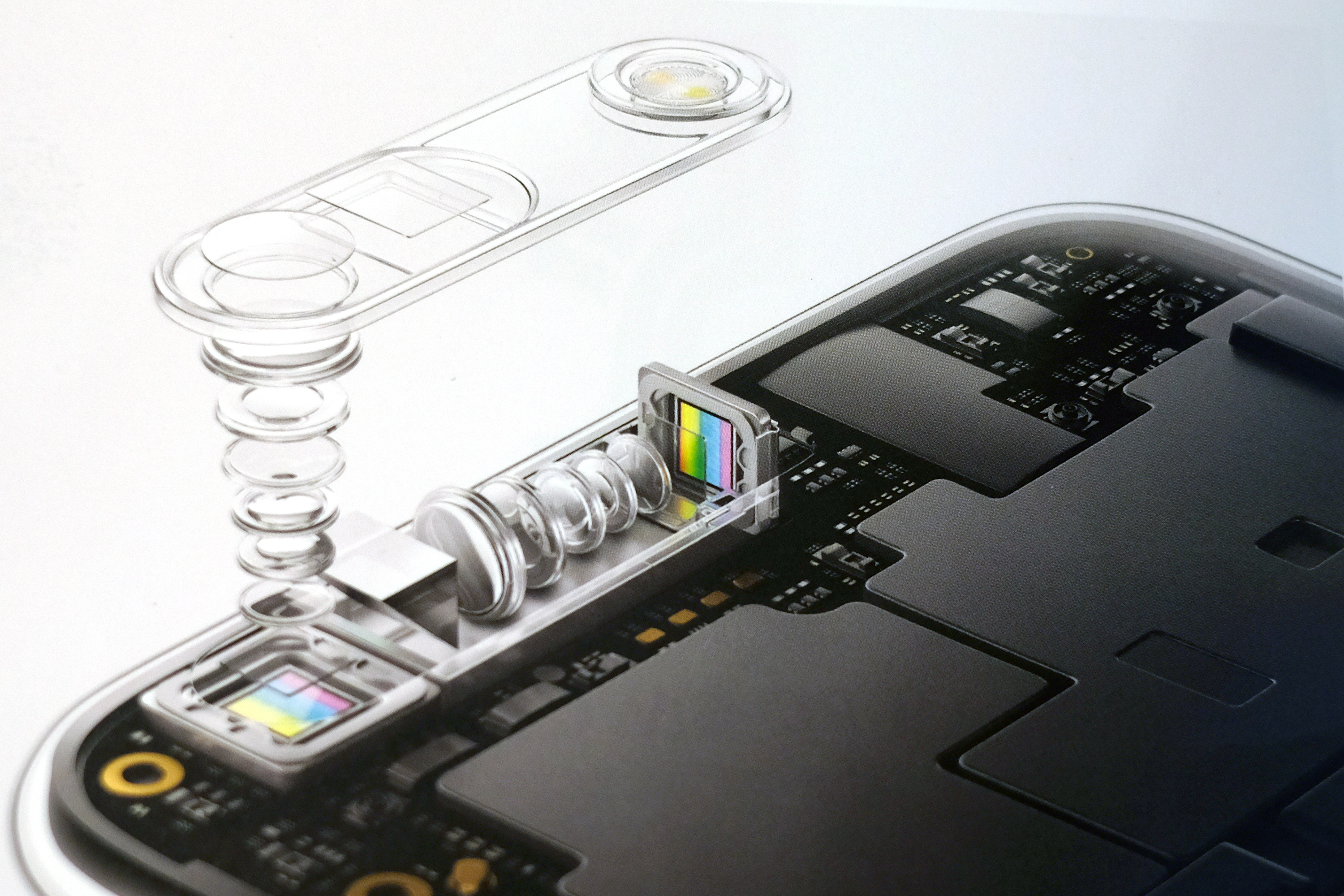 There's a high chance that OPPO will soon introduce a 10x hybrid optical zoom technology for smartphones this week.
While it was previously speculated that the technology could be showcased at the Mobile World Congress 2019 in Barcelona next month, a leaked invite suggests that OPPO may debut the highly anticipated tech at a separate event in China, on 16 January 2019.
Based on the leaked invite, the light on the doorway shows the number 10 (十) in Chinese character.
This could be an indication that OPPO may be planning to introduce the 10x hybrid optical zoom technology at the event in China.
Back in 2017, at the Mobile World Congress in Barcelona, OPPO showcased its 5x lossless zoom technology. However, the technology is yet to be commercialized.
If there rumors are true, The first smartphones to feature the technology could be the OPPO F19 and F19 Pro.
Apart from featuring the 10x zoom camera technology, the F19 duo is expected to sport a punch-hole display and could be powered by Qualcomm's Snapdragon 675 processor under the hood.
We can expect the technology to be used in the OPPO R17 successor as well, which is expected to be marketed as R19.
At the end of the day, other than the leaked invitation, there's still no confirmation of what OPPO will introduce to the public.
To find out more about the new technology, we shall wait patiently for this 16 January 2019.
To see the full invitation, visit here.