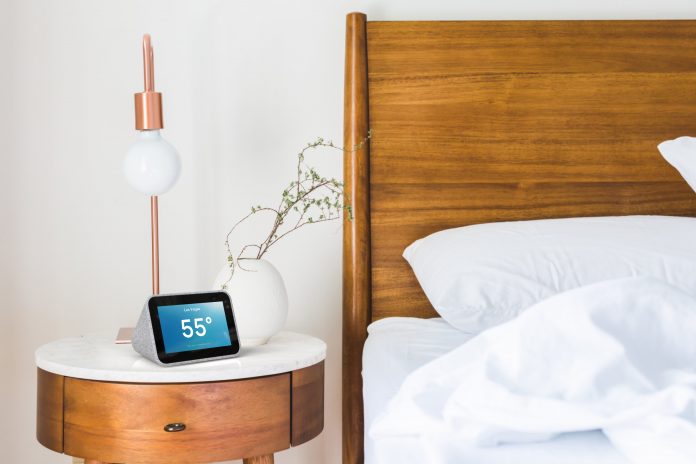 Smart home devices are expanding, and Lenovo is not one to be left behind. Last year the company introduced the Lenovo Smart Display and Lenovo Smart Home Essentials, and this year the company is adding Lenovo Smart Clock with Google Assistant to the smart home family.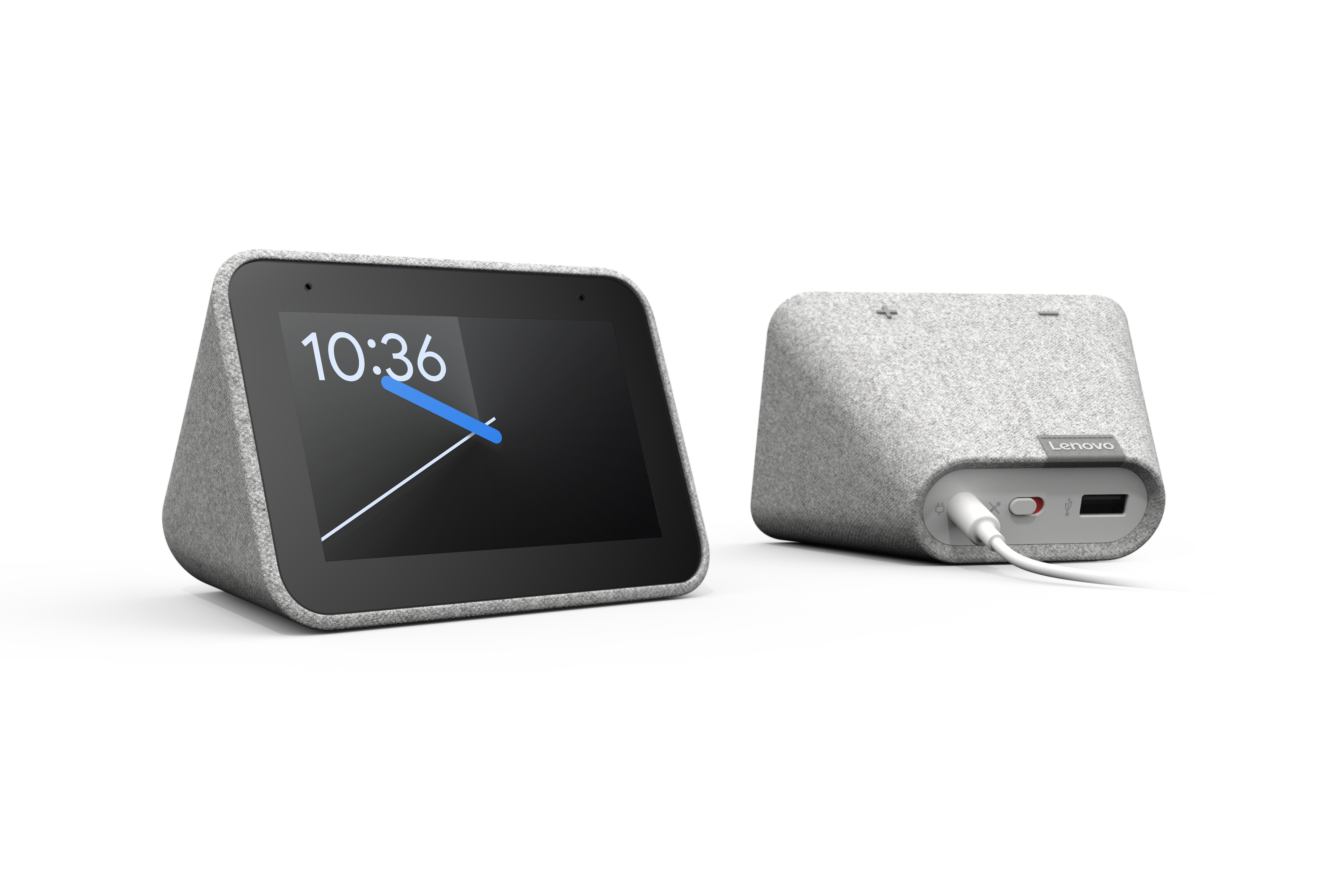 With 4-inch IPS display, the screen is touch compatible and sports the Mediatek 8167S processor. The Smart Clock has a fabric cover that comes in grey, and on its back, it has a microphone mute toggle paired with a USB 2.0 Type-A port while the volume buttons are placed on top of the Smart Clock's fabric cover.
According to Lenovo, the Smart Clock is capable of cultivating better sleep habits because the Smart Clock can set up sleep routines by performing tasks like turning off the lights, playing relaxing music and offering alarm suggestions.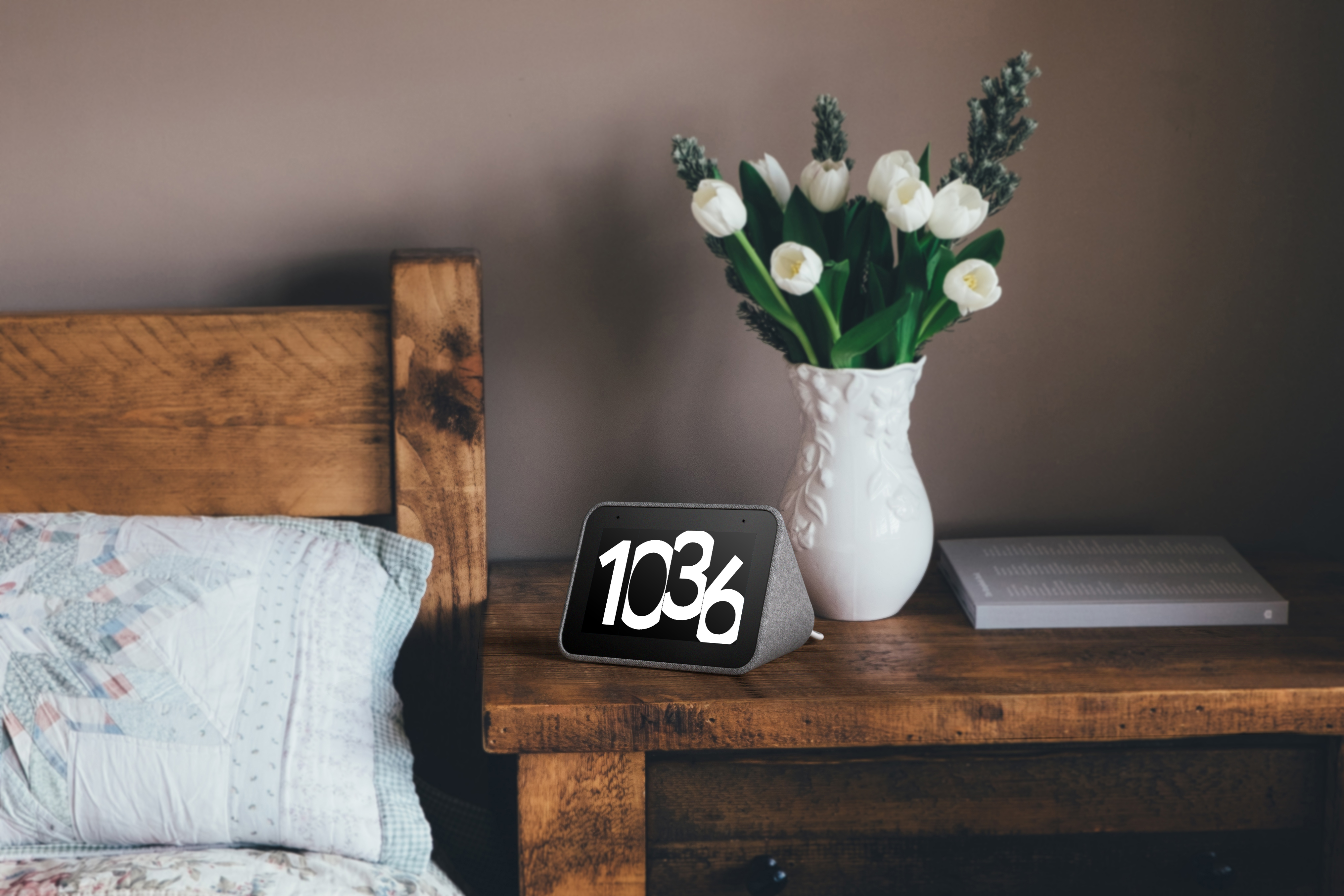 That aside, you can also the Smart Clock to set your lights to slowly brighten over time and your alarm to gradually increase in volume so you can wake up feeling refreshed instead of feeling the usual annoyance from sudden bright lights and blaring alarm sounds. 
Despite that, the Lenovo Smart Clock can be loud when you want it to thanks to the full-range 6W speaker that is tuned with Dolby's latest background noise reduction technology. When you're at home and you feel like listening to music, you can blast them through the Smart Clock and with its multi-room functionality, you can add the Smart Clock to a home speaker group so you can listen to music wherever you go in your house with the different speakers you've placed in your house.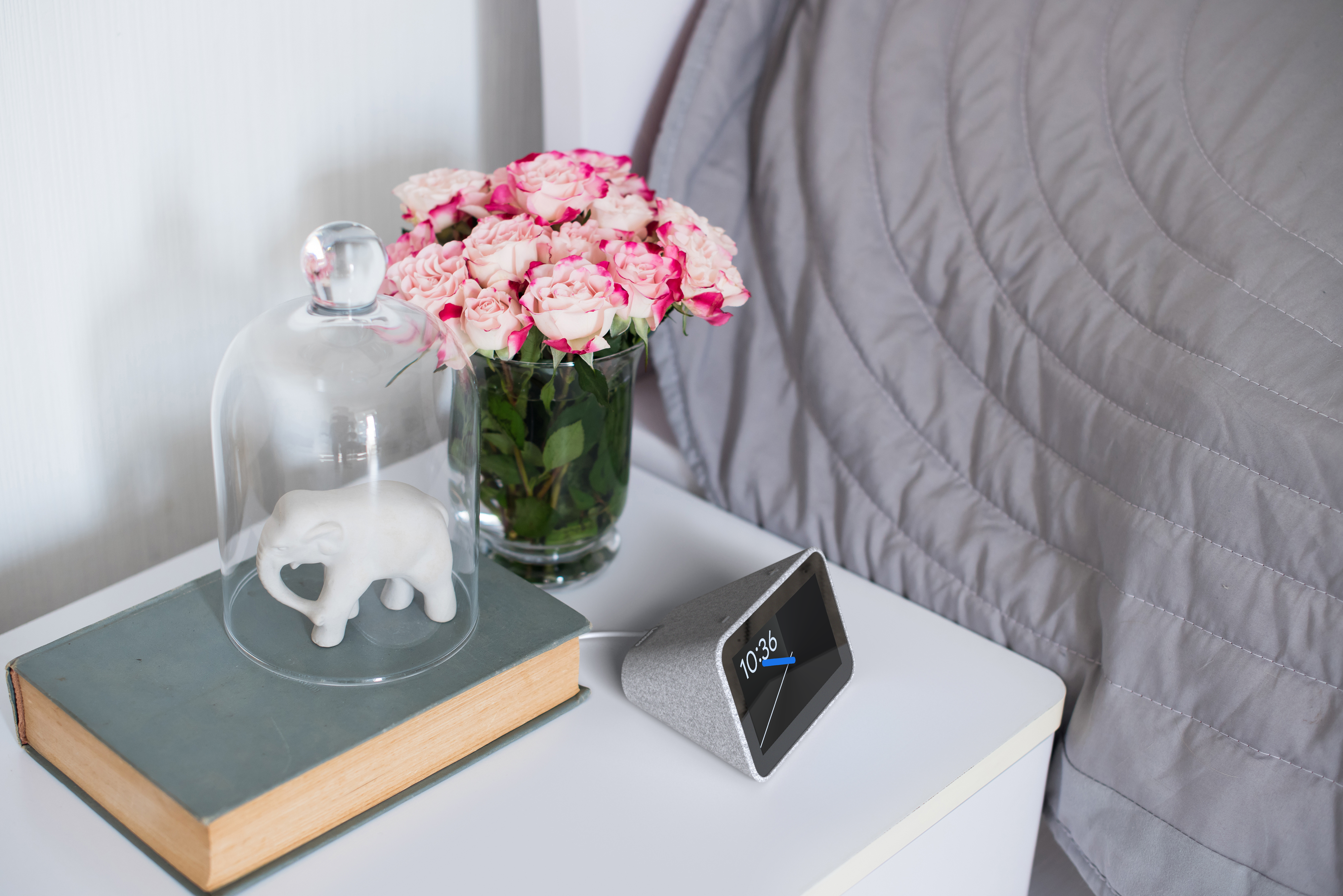 With other smart home devices, you can also connect the Lenovo Smart Clock with those devices such as checking the security camera at your front door or automatically turning on the coffee maker in your kitchen.
The Lenovo Smart Clock is available starting spring 2019 and will cost $79.99.