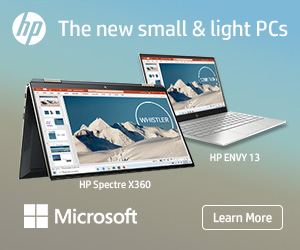 Cashless payment is growing rapidly in Malaysia with many e-wallet apps offering discounts and deals, and one of the e-wallet apps that is increasingly popular in Malaysia is the Boost app.
Now the e-wallet app collaborates with Watsons so that Watsons customers can also enjoy cashless payment through all Watsons outlets in Malaysia. In addition to that, the Watsons online store will also offer Boost as a payment option, so Boost users can get cash back when they use their e-wallet.
In conjunction with Chinese New Year, Boost and Watsons also decided to increase the loyalty point rewards for customers from 15 January to 4 March 2019. Watsons members who shop with Boost at Watsons online and offline store during this period will earn extra 8 times Watsons points. 
Boost is not only available in Watsons, but also applicable at places such as night markets, food trucks, F&B outlets, cinemas and other online shopping platforms. Its presence have grown progressively over the years, and it now offers services ranging from buying prepaid top-ups and digital vouchers to getting unique split-bills feature and free cash transfers.
Boost users can also discover shops and restaurants nearby that supports Boost e-wallet by clicking on "Tap to see where to shop" at the homepage of the app. The app allows cashless payment for parking, transport, food delivery, movie tickets and even donation to different charities.
The Boost app is available for both iOS and Android devices and you can sign up for Watsons memberships at their outlets to enjoy the loyalty point rewards.