Lenovo is marking the history by being the first to produce a laptop that features Contour Glass for display, and this laptop is none other than the Lenovo Yoga S940.
With the Contour Glass wrapped around the bezels, the laptop shows off a streamlined design and reduce the looks of its razor-bezels, resulting in a classier outlook. The S940 comes with a 14-inch display that supports up to 4K IPS HDR with Dolby Vision, in addition to only weighing at 1.2kg.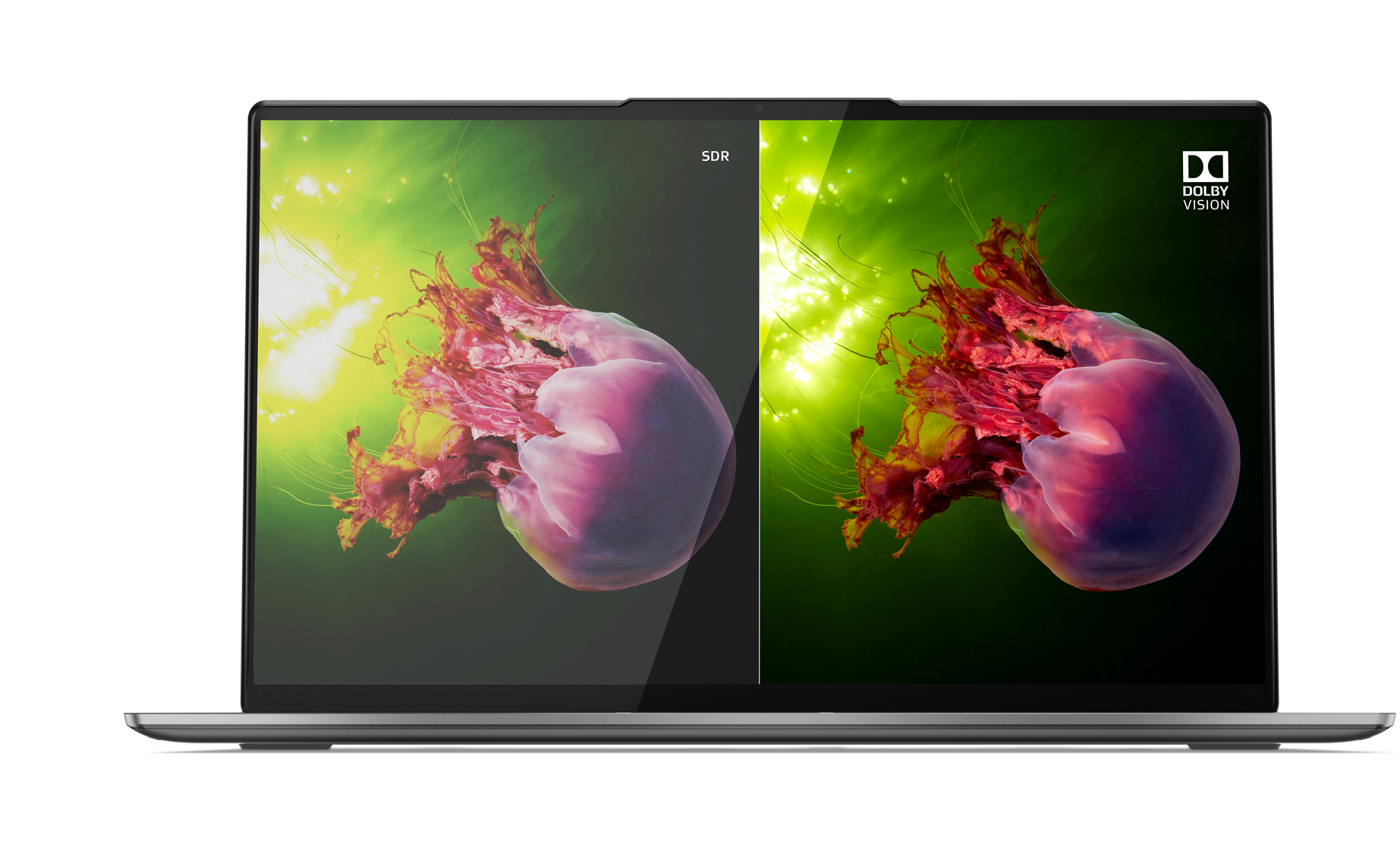 It can sport up to 8th Gen Intel Core i7 processor, and offers either 8/16GB RAM with up to 1TB PCIe SSD storage. If users opt for the 4K display, the laptop can last up to 7.5 hours but if users opt for the FHD display, the laptop is said to be able to last twice as long.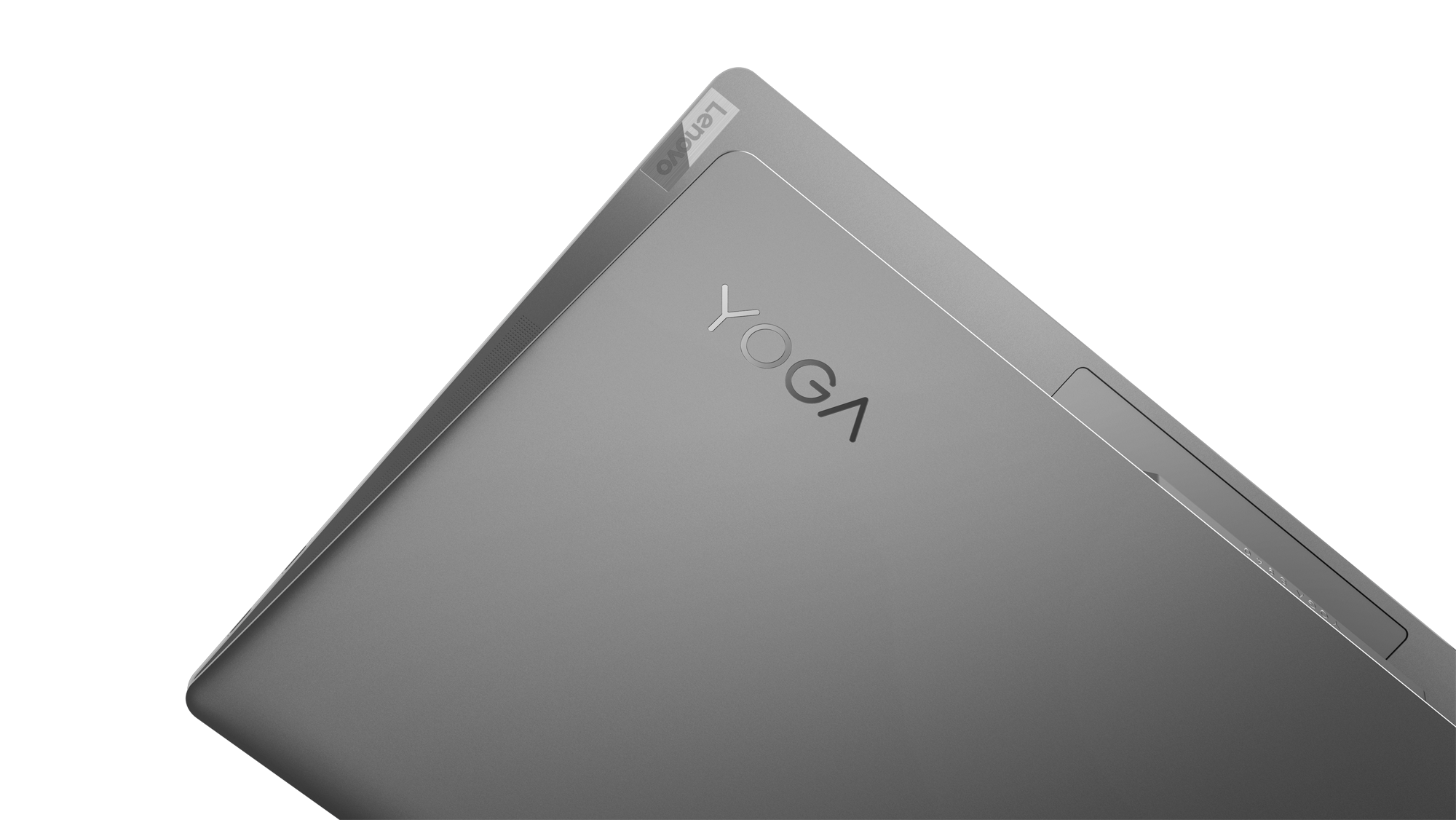 The S940 also supports Dolby Almost Speaker System and comes with AI features that can filter ambient noise and blur out the background for well-focused video and voice calls. Besides that, the AI technology in the laptop can detect user's absence and auto-lock display for privacy and security purposes.
The Lenovo Yoga S940 will be available from May 2019 at the starting price of $1499.99 and it can be purchased via www.lenovo.com and Micro Center.