Intel has finally revealed its new 10nm PC processor called Ice Lake which is based on its new Sunny Cove microarchitecture. This architecture is designed to increase performance per clock with new algorithms to reduce latency and offer high throughput.
Ice Lake will be the first to feature the all new-Gen11 integrated graphics architecture that supports Intel Adaptive Sync technology, a technology that enables smoother frame rates and can handle more than 1 TFLOP of performance for enhanced gaming and content creation experience. The new graphics come with 64 enhanced execution units, and will be seen in 10nm processors in the beginning of this year.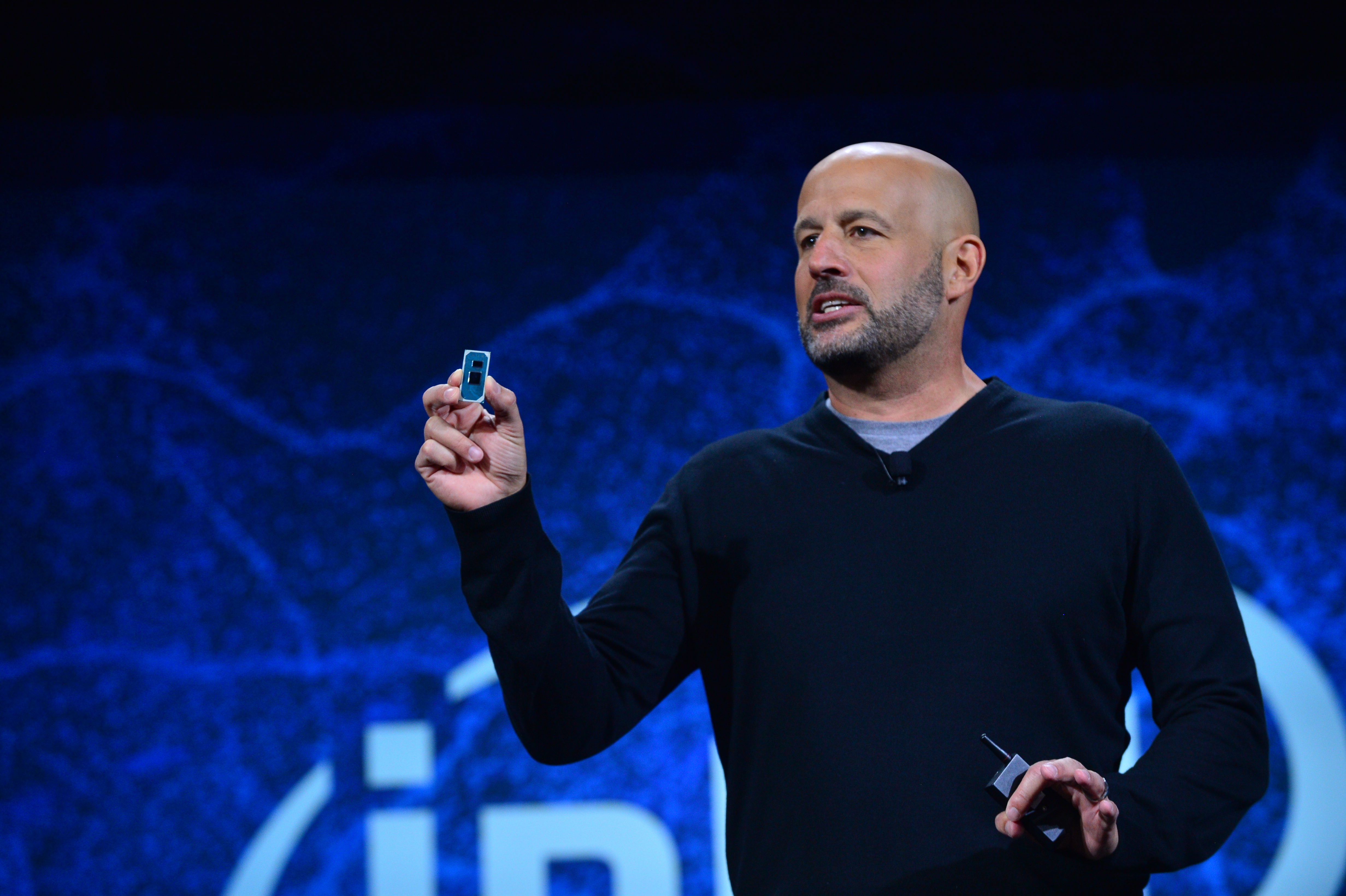 Besides that, Ice Lake processors will also be the first to incorporate Thunderbolt 3, the new Wi-Fi 6 and DL Boost instruction sets that accelerate AI usage. With all this major upgrades, Ice Lake is also offering incredible battery life despite the super-thin and ultra-mobile designs, and the processor was demonstrated by Dell's Ice Lake-powered XPS laptop that is expected to be available by this year.
That aside, Intel also gave a sneak peek of a new client platform, code-named "Lakefield". The platform features a new approach to hybrid CPU architecture and packaging technologies, which is made possible with the Foveros 3D packaging technology created by Intel. 
With Foveros 3D technology, Intel combines the IPs that are built with separate processes into a single package and also adds a new level of density, resulting in a re-architecture of SoCs. The 3D stacking offers more flexibility for OEMs to produce thin and light form factor designs while still being able to provide high-performance and power efficiency. The company plans to launch a range of products using Foveros in the second half of 2019.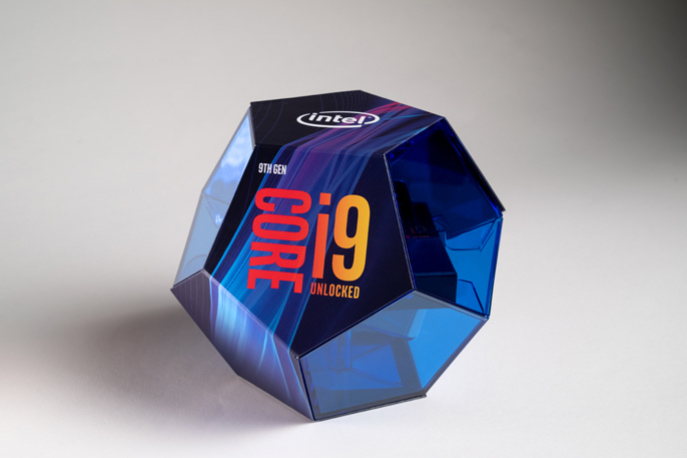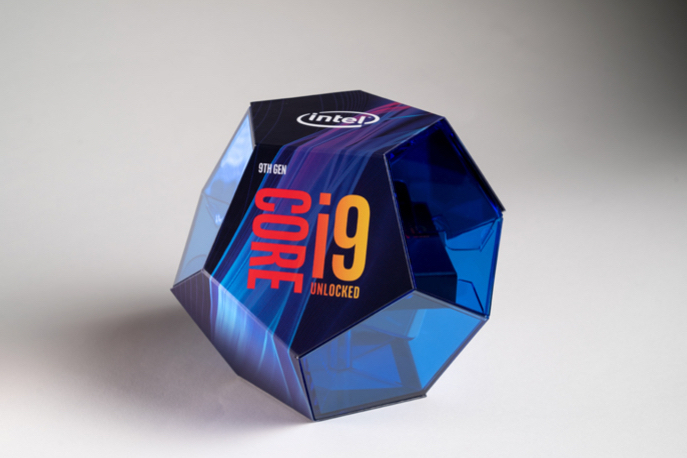 Apart from that, Intel is also adding more members into the 9th Generation Intel Core desktop CPUs. With six new 9th Gen chips, the company is offering chips ranging from entry-level Core i3 to flagship-level Core i9 chips so that they can offer a broader range of desktop products. These chips are claimed to be shipping later this month, but more will roll out throughout Q2 2019.