Gaming laptops have come a long way, or should we rather say, Intel and NVIDIA chips have come a long way to become super efficient components on a laptop, which is why we are now able to see the Alienware Area-51m gaming laptop, the world's first 17-inch gaming laptop that lets you configure with desktop grade 9th Gen Intel Core CPUs and NVIDIA RTX GPUs – Yes, they can be upgraded too.
One can imagine that this gaming laptop is like a super ugly machine that never leaves your desk, truth to be told it looks darn good and is something that I am willing to transport around and put it down on a table to get started on my work or gameplay, even if it takes to transport its heavy power brick.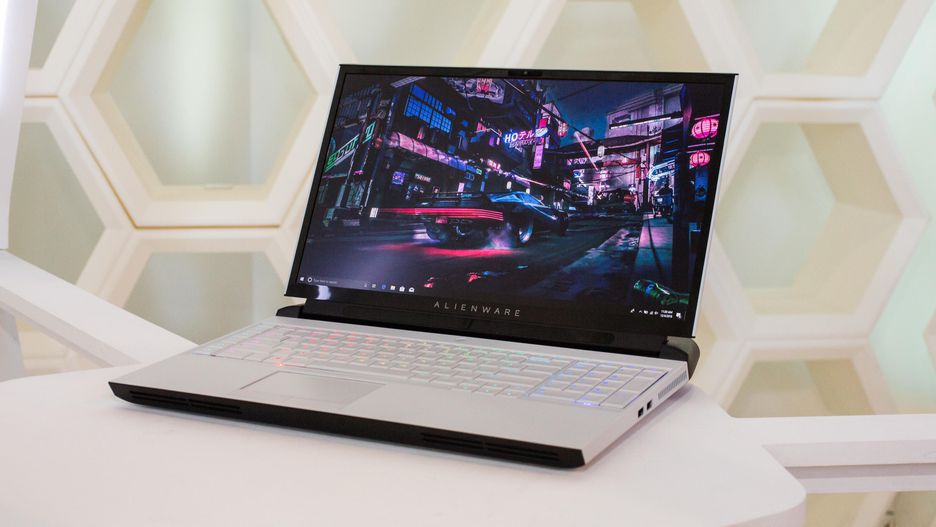 Since this is an entirely customizable gaming laptop, you should be able to choose from every component you would want when it goes on sale, just like how you are able to customise Dell's laptops a couple of years back. Alienware is making it self-repairable too by giving it standard screws to access the internals with guides, so this should be pretty simple for those familiar with PC building.
If you are wondering how the upgradable GPU works, the laptop uses Alienware's proprietary Dell Graphics Form Factor (DGFF), and that could be a future problem if the company isn't committed to manufacture newer models, the most powerful GPU being offered in the form factor is the RTX 2080, hence if you want more juice by upgrading to a RTX 2080Ti or TITAN RTX, there's no guarantee if Alienware is going to produce them.
The Area-51m will be going on sale this January 29th with a starting price of US$2,549 (RM10,489), the base configuration starts with a Core i7 8700, RTX 2070, 1TB hard drive, 8GB of DDR4 RAM and a 1080p 60Hz display. We shall check out more on detail when we get to visit Dell's booth in the next couple of days, so do leave us a comment on what you want to know about it.