ECOVACS is one of the leading companies when it comes to robot vacuum cleaners. At CES 2019, the Suzhou based company has showed off the Deebot OZMO 960 robot vacuum cleaner, it sports a camera on the front that helps identify obstacles better and with the help of its AI technology, otherwise known as ECOVACS AIVI, it will be smart enough to avoid foreign objects such as socks and wires, creating an ideal cleaning path without worrying the user.
Apart from that, the DEEBOT Ozmo 960 has also been updated to work with Google Assistant, it will also work with Amazon Alexa like other Deebot robots, you can simply ask it to clean your home with your voice and have it clean your home while you are away by using the app.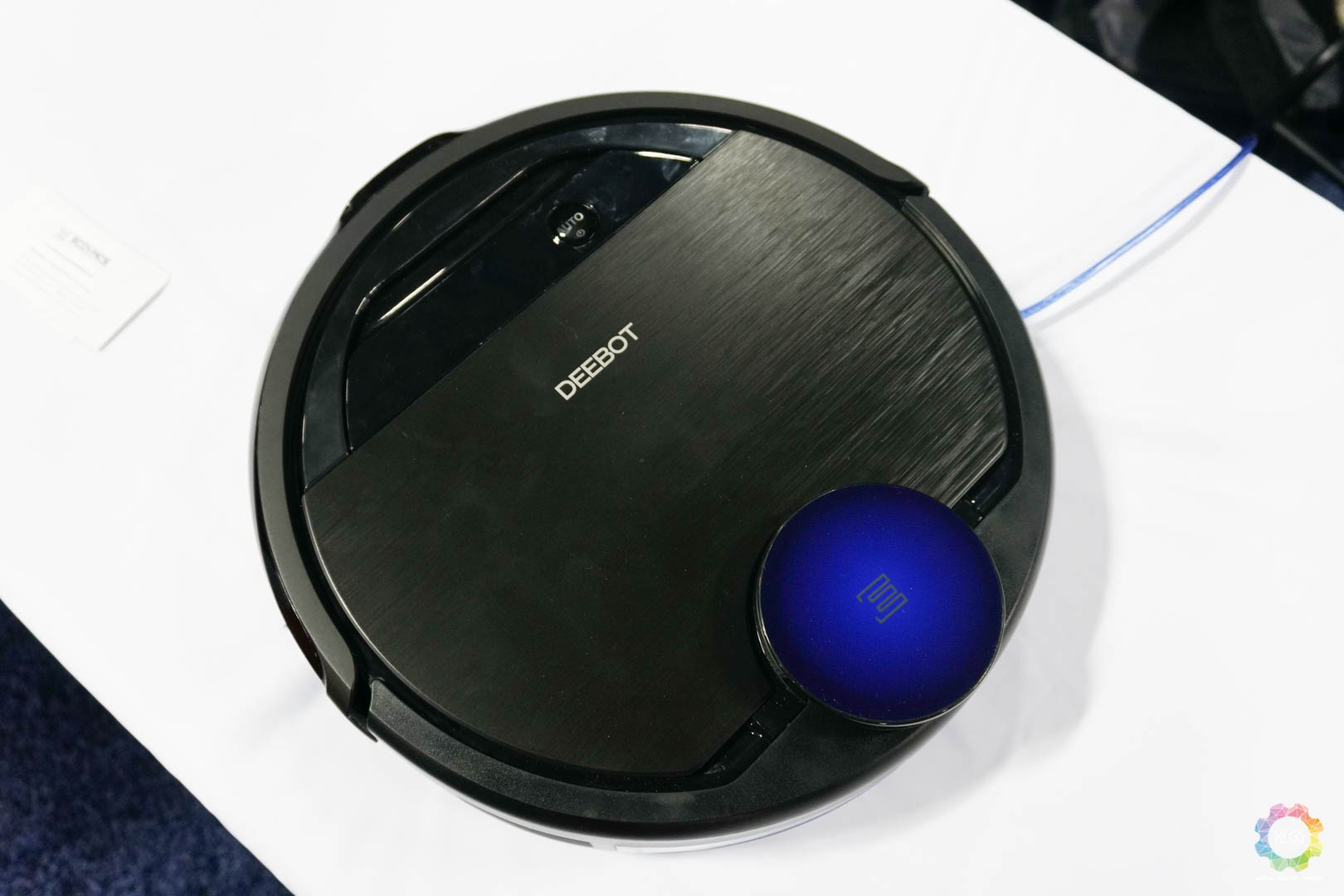 The DEEBOT Ozmo 960 will be made available in the market very soon, and we shall be heading over to learn more of what ECOVACS has in store at CES 2019.