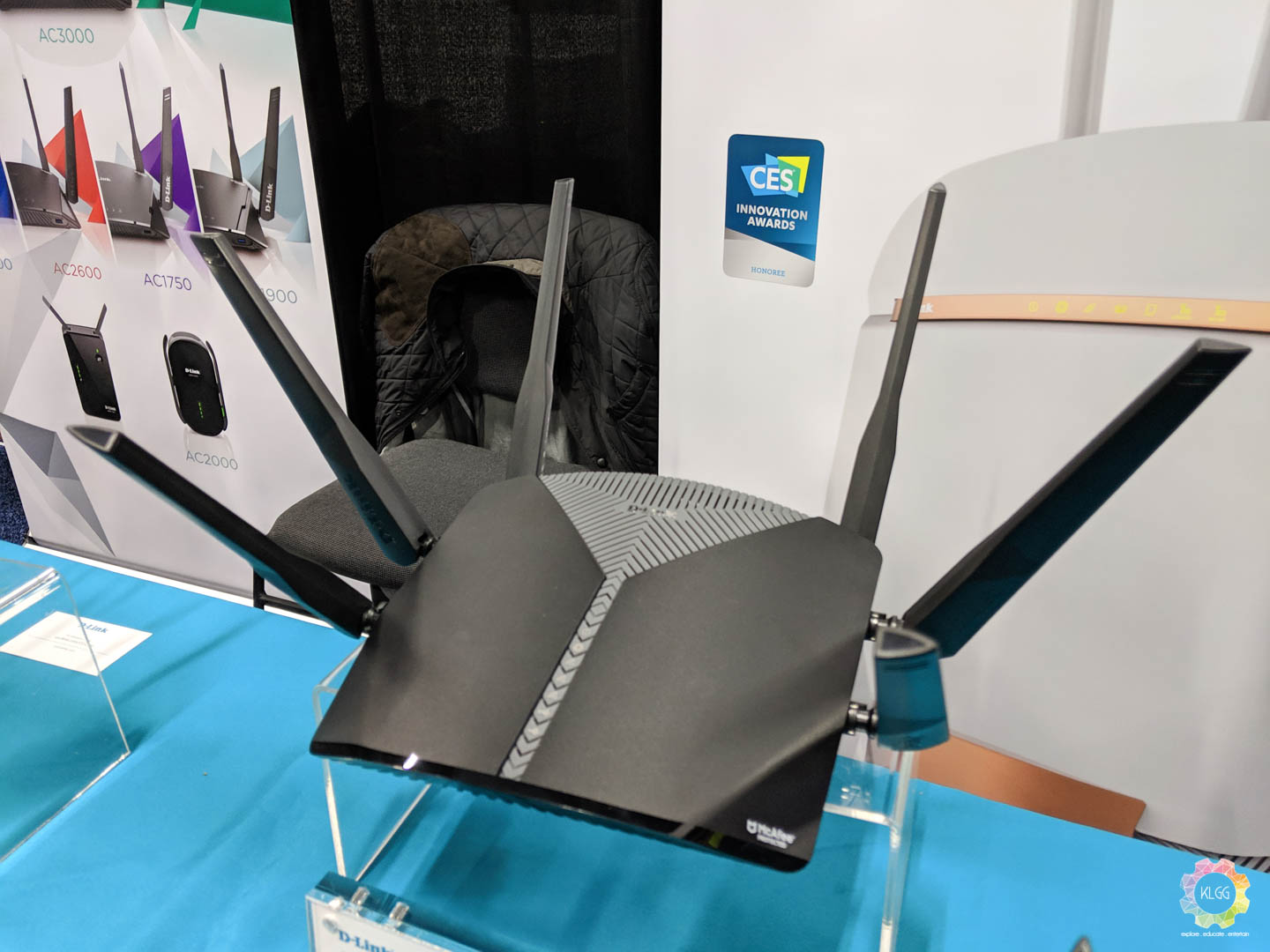 D-Link's new Exo routers are looking good and they are now more secure with protection by McAfee.
A total of seven models have been announced at the CES Unveiled event today and they all support D-Link's WiFi Mesh technology, which means you can get any of these model and pair them up effortlessly to extend your home WiFi network. As a standard, the new Exo lineup has four Gigabit Ethernet ports with additional USB ports for storage and other devices.
With McAfee's security suite baked in, it helps to protect connected users with its cloud-based machine learning which adapts to new threats in real-time, parents can also take advantage of its parental control features to prevent kids from malicious websites and harmful content.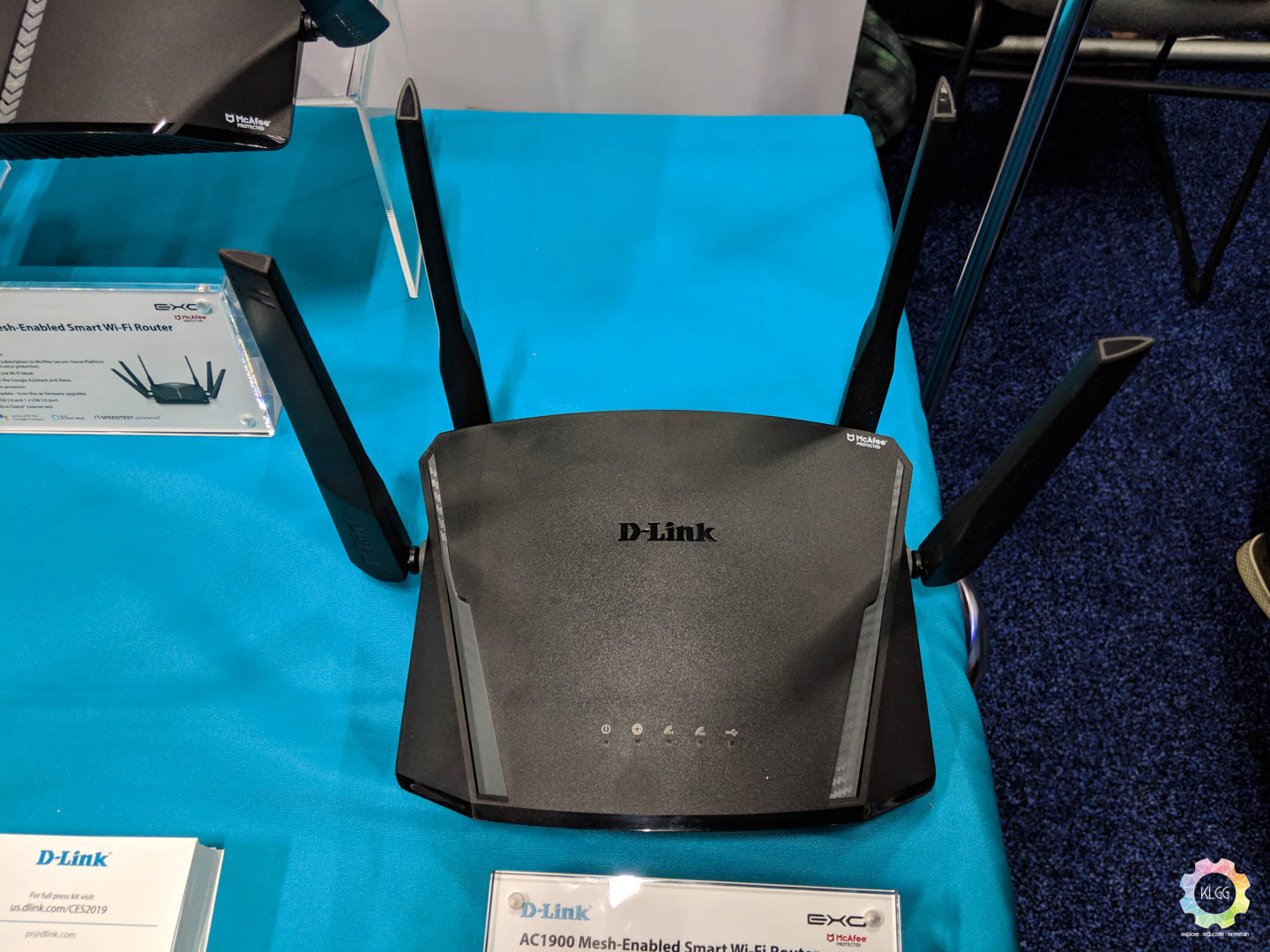 One thing that's unique to the new Exo routers is that it works with Google Assistant and Amazon Alexa, D-Link's rep mentioned to me that it will have skills such as scanning for threats on PCs and enabling parental control profiles, which is pretty neat for those who doesn't want to go fiddle around with the router's settings.
D-Link will start shipping the new Exo routers in the second quarter this year, pricing are listed as below:
AC3000 Mesh-Enabled Smart Wi-Fi Router, $199.99
AC2600 Mesh-Enabled Smart Wi-Fi Router, $179.99
AC1900 Mesh-Enabled Smart Wi-Fi Router, $159.99
AC1750 Mesh-Enabled Smart Wi-Fi Router, $119.99
AC1300 Mesh-Enabled Smart Wi-Fi Router, $79.99
AC2000 Mesh-Enabled Wi-Fi Extender, $99.99
AC1300 Mesh-Enabled Wi-Fi Extender, $79.99