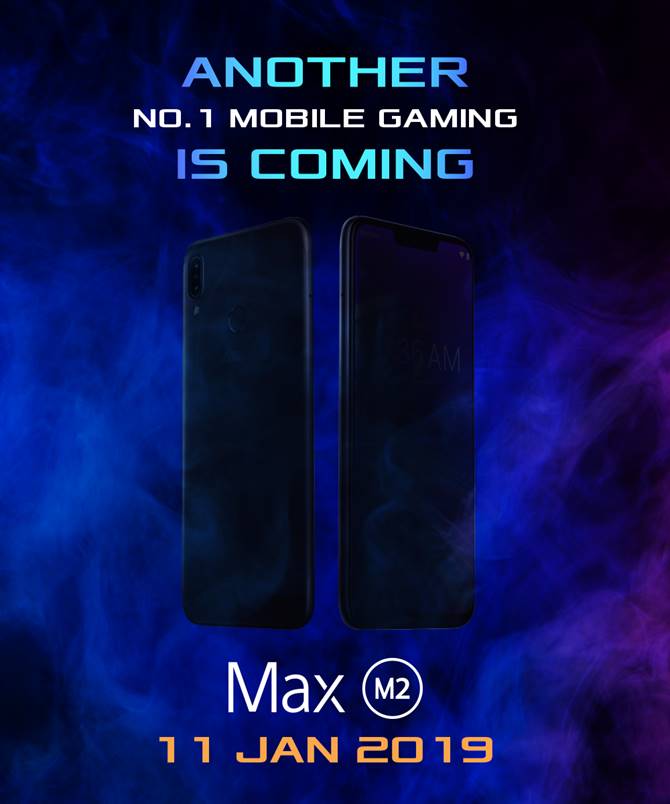 The ASUS ZenFone Max Pro M2 was already released in Malaysia last month, and now a cheaper version of it is about to be launched this month, on 11 January.
The ASUS ZenFone Max M2 is somewhat like a lite version of the Max Pro M2, which is also why it'll be cheaper than the Max Pro M2.
The ZenFone Max M2 sports a 6.3-inch HD+ IPS LCD display, and comes with a notch like the Max Pro M2. It has dual-sim support and expandable storage, and also has a fingerprint sensor on its back.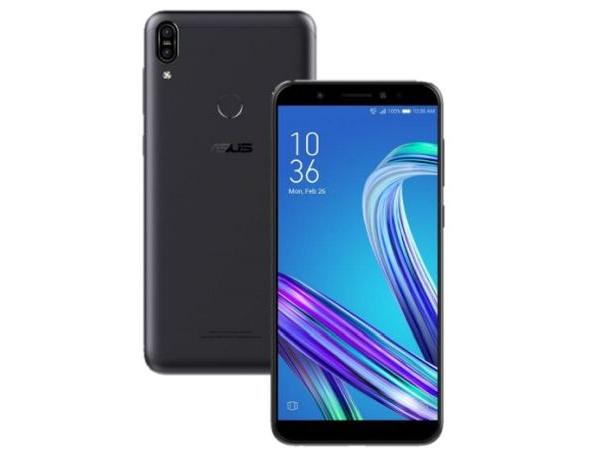 On the inside, the ZenFone Max M2 holds a Snapdragon 632 processor with either 3/4GB RAM and 32/64GB storage. Battery wise, the device holds 4000mAh battery that can be charged through the microUSB port, and though it's not as impressive as the Max Pro M2's 5000mAh battery, it's still pretty good.
Apart from that, the ZenFone Max M2 has a dual rear camera with 13MP+2MP lenses while its front holds a 8MP camera with f/2.0 aperture. Like the Max Pro M2, it will be getting AI support in its cameras.
Back when it was launched in Indonesia, the ZenFone Max M2 is priced at RP2,299,000 for the 3GB RAM with 32GB storage variant whereas the 4GB RAM with 64GB storage variant costs RP2,699,000. When converted to Malaysian Ringgit, the price is around RM663.04 and RM778.41, though these prices are not the official Malaysian price.