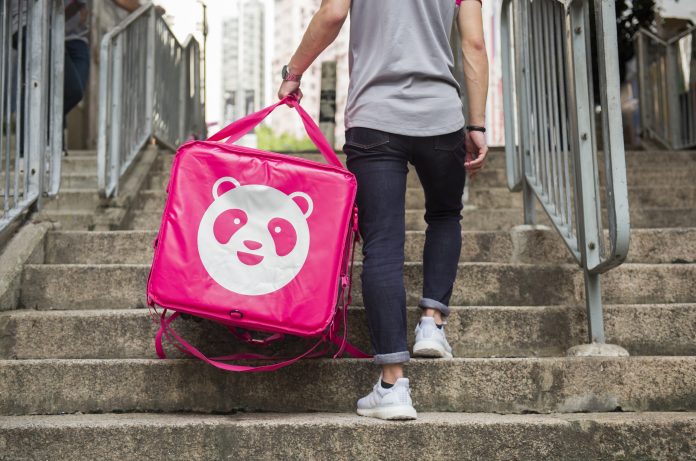 Foodpanda is starting the year of 2019 by lowering its delivery fees starting from 1 January 2019 onwards nationwide.
Delivery fees for areas such as Kuala Lumpur, Selangor, and Putrajaya has reduced from RM5 to RM3, whereas Penang, Johor Bahru, and Kota Kinabalu has been reduced to RM2.
In addition to that, the minimum spend has also been reduced to RM10 nationwide.
According to foodpanda, they've decided to reduce their delivery fees and minimum spend as they want to enable customers to enjoy food that they may not have been able to before this.
Ordering on foodpanda is now made more affordable as customers can easily order a meal for one or more for as low as RM12 in selected areas and as low as RM13 in other areas.
"We wanted more Malaysians to be able to order anything from their local mamak right up to a fine dining restaurant and have it delivered right to them. The revised pricing is a fantastic way for us to offer our customers better value for their money when ordering in their favourite food," said Sayantan Das, Managing Director, foodpanda Malaysia.
Now everyone could order their favourite meal through foodpanda with a much affordable price.
You could download the foodpanda app via Google Play Store or Apple App Store. For more information, visit their website here.