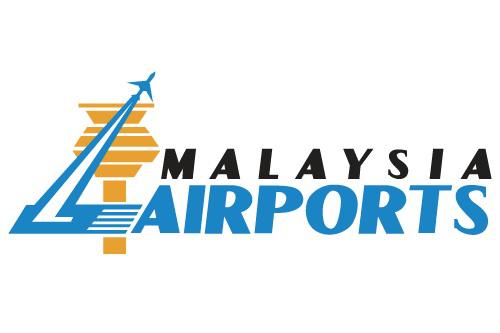 Malaysia Airports has recently announced on their official Facebook page, that they will be upgrading their communication infrastructure at KL International Airport starting from 1 January 2019 onwards to improve on its coverage and capacity to cater for future digitization requirements such as Airports 4.0 initiatives.

According to Malaysia Airports, the upgrading of its communication infrastructure will affect the cellular service at both KLIA and KLIA 2 in terms of reception and speed.
It is expected that the service will resume back to normal within 3 months time, as the exercise will be done in phases.
However, to make life's easier for fellow travelers, Malaysia Airports did suggest that travelers need not worry as they can use the airport's free WiFi to make data calls and to surf on the web before they board on their flights.
Travelers could also head on to the nearest information counter, should they need to make a call to a fixed line or mobile phone.
If travelers are not able to find any of the information counter or access into the airport's free WiFi services, they could look for the airport's CARE Ambassador for immediate assistance.
There's no further information about this matter, however, should you want to give a feedback or inquiries on this matter, you could send an email to "CARE@malaysiaairports.com.my" or alternatively, call 03-8776 9006.